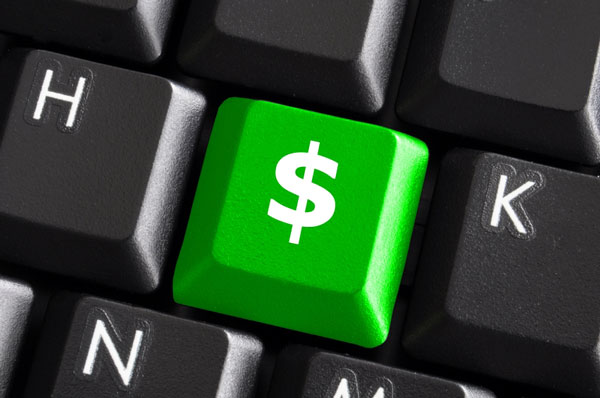 Making money online is one of the many reasons why fellow bloggers keeps on blogging. As bloggers, we aim to share information that we think is something to be shared as well as to get traffic in respected blogs. Of course, bunch of visitors means a great conversion to our online revenues as a take back from giving or spreading valuable info's throughout the web.
Recently, I meet someone online talking about his site or blog being dismissed or banned by Google Adsense. For those who don't know what this Adsense is. Google Adsense is a service of Great Google to help blogs/website owners and counterpart to monetize or earn something from their blogs/website by putting some ads on them. (See 10 of Google Adsense Do's and Don'ts for Web Publishers)
Going back to the story, Google Adsense dismissed the Adsense account of this inconsequential friend of mine. He was earning good amount in Adsense for almost 2 years and now he feels so low though still striving. He asked me if there are other alternatives aside from Google Adsense and so *Click!
Best Alternatives to Google AdSense? So here's my new post for this week – top 10 lists of the best alternatives aside from Google Adsense.
Reference/Source: Wikipedia