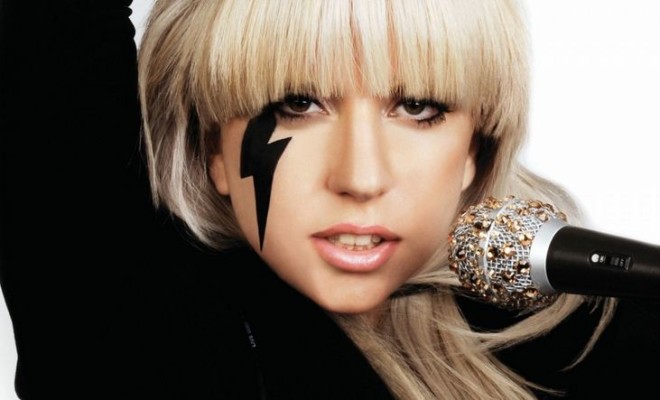 Who would have thought Stefani Joanne Angelina Germanotta (Popular for her stage name as Lady Gaga) – "very dedicated, studious and much disciplined" student but also "a bit insecure" would be a big hit and a great influence to from fashion to music and entertainment industry today.
Most of us know that she is a great American singer, songwriter, actress, record producer and activist. Our Mother monster was born and raised in New York City, she primarily studied at the Convent of the Sacred Heart and briefly attended New York University's Tisch School of the Arts before withdrawing to focus on her musical career.
She began performing in the rock music scene of Manhattan's Lower East Side, and was signed with Streamline Records by the end of 2007. During her employment as a songwriter for the record company, her vocal abilities captured the attention of recording artist Akon, who signed her to his label Kon Live Distribution.
She came to prominence as a recording artist following the release of her debut album The Fame (2008), which was a critical and commercial success that topped charts around the world and included the international number-one singles "Just Dance" and "Poker Face". After embarking on the The Fame Ball Tour, she followed the album with The Fame Monster (2009), which spawned the worldwide hit singles "Bad Romance", "Telephone" and "Alejandro".
The Fame Monster's success allowed her to embark on the eighteen-month long Monster Ball Tour, which later became one of the highest-grossing concert tours of all time. Her most recent album Born This Way (2011) topped the charts and became the best selling in most major markets and generated more international chart-topping singles, including "Born This Way", "Judas" and "The Edge of Glory". Besides her musical career, she involves herself with humanitarian causes and LGBT activism.
Henspark got Celine, an A-Lister Music Monster Fanatics who help us put this top ten best Lady Gaga songs.
10 – LoveGame
9 – Judas
8 – Alejandro
7 – Telephone featuring Beyoncé
6 – Just Dance featuring Colby O'Donis
5 – Paparazzi
4 – Poker Face
3 – Bad Romance
2 – Edge of Glory
1 – Born This Way
[Reference/Source: Official VEVO Music Videos]
[Reference/Source: Lady Gaga, Wikipedia.org]
[Reference/Source: Official Website]