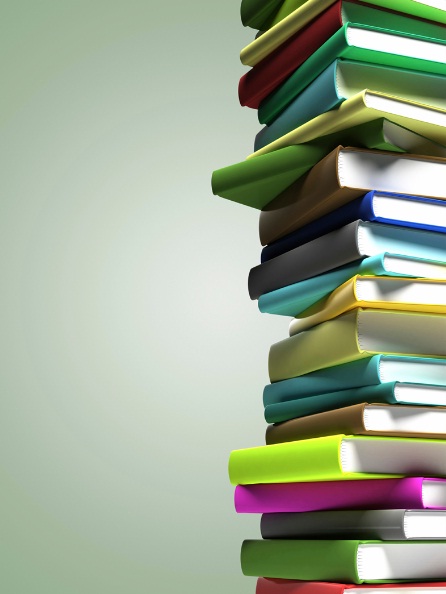 Branding – the act of making your product stand out from the rest of its contemporaries. In terms of technicality, it becomes a symbol, a sign, or a design of the enterprise you are trying to sell. It is vital to businesses to establish their own brand through delivering the company's message clearly and building up their product's credibility.
If you think you are a newbie in this aspect of branding, there is no room for worry for you, because you there are lots of resources that you can utilize to read up on that topic.
According to various citations by different top brand consultants and based upon numerous claims, here are the top ten lists of branding books of all time; their content is evergreen, it'll always be a bible for every marketer who would like to succeed.

Top10 Contributor
Alexis Trinidad is the Outreach Coordinator for SEOteky.com and Martin Lindstrom's brand consultant company. She believes that a good outreach made by companies will definitely pay off for branding efforts.