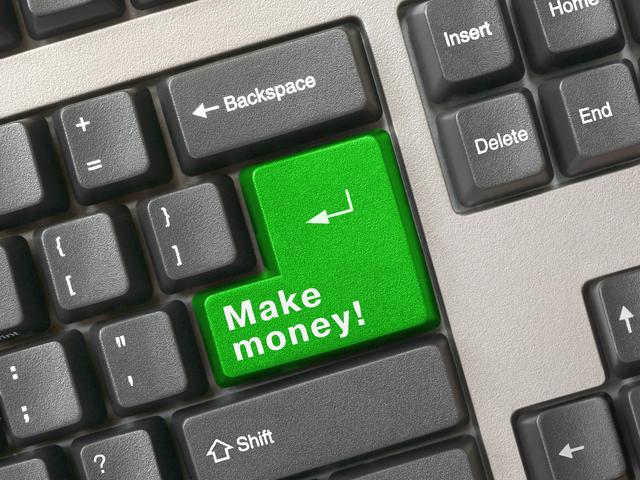 Given the European debt crisis, hunger in very poor countries, rising unemployment rates even in developed nations, no doubt, the world is in economic turmoil. There's no telling when this is going to bottom out, therefore, the constant need to save.
If you're a penny-pincher just like the rest of us, here are 10 of the best niche websites that give you value for your money while not compromising quality of service: (this list is not in any particular order)
Contributor
Maricel is a blogger and freelance writer covering a broad array of topics. She regularly writes for Career Mom Online.