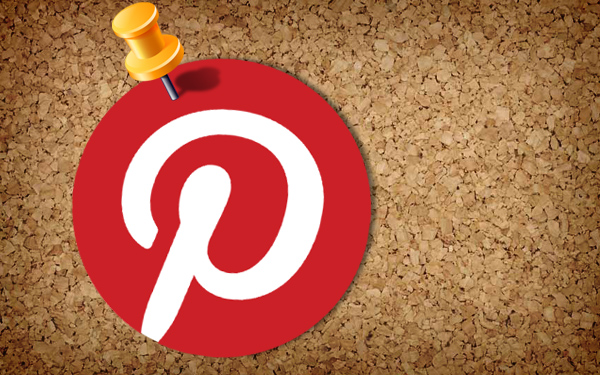 There is no way that you haven't heard about this fast-blossoming social networking giant – Pinterest (let's call it our Pinterest world). The fuss about this new pinning world came as viral as ever, mom loves pinterest, my sister keeps herself busy pinning on boards and finally my gardener takes a break and visit pinterest for her latest orchid photo collections to be shared.
According to Modea, most users are even spending more time pinning and visiting boards than they do in Facebook (Quite alarming I guess).
"With an average of 1.36 million users daily, the social photo pinboard has taken the web by storm, and top online retailers are following suit. Who are these feverish pinners? The majority are female mothers — 28 percent have a household income of $100k+." – Mashable
Here's top 10 lists of the Interesting Facts in the Pinterest World!
1 – $100,000 plus annual household income

which means 28.1 percent of the pinterest users are well-off

2 – Factually, the new pinning world accumulates a higher average-times spent on a site of approximately 15.8 minutes

– compared to most visited sites such as Youtube with average 16.4 minutes, Facebook (21.1 minutes) and twitter with an average of 3.3 minutes.

4 – Let's get into Gender breakdown. According to Modea, pinterest world only has 31.8 percent of male users

– and a totally high population of female in around 68.2 percent.

5 – One of the most amazing facts about pinterest is its gradual increase of visitors by 2,702.2 percent since March 2011

– as shown in its fast growing of visits from 7,516,000 recorded in December 2011 to 11,716,000 of January 2012.

6 – Pinterest activity is quite interesting too.

Pinterest users are more into higher chances in Repining boards than using a Pinmarkelet and other services. That means a much higher chances of checking out pins.

7 – There is a gradual increase of employees

– and a fast-moving company growth compared to its peers or similar companies.

8 – Apparently, we can see why this company is a fast bloomer especially when it comes to marketing such as apparel retail

– with an awesome traffic that rose 289 percent from July to December 2011.

9 – One of the reasons why Pinterest is as big as we say it – Big names and brands flocking on pinterest.

10 – Pinterest is still growing in firm lines as of now with average daily visits of 1.36 millions.