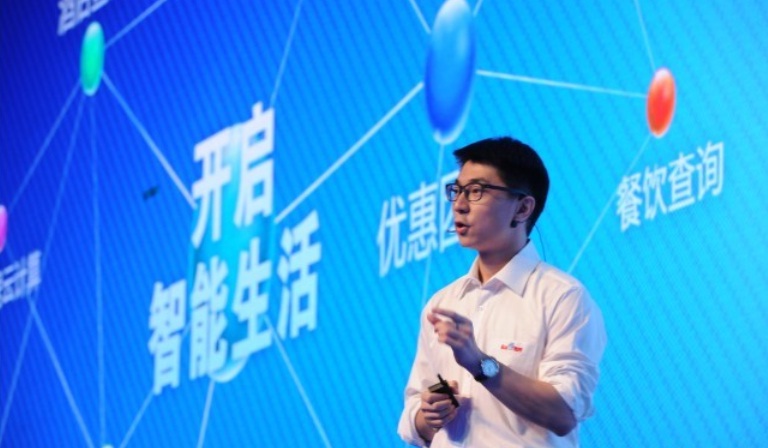 Competition in the world of Search Engine Optimization is becoming stern with the rapid growth of new SEO Company adding to the challenge in the market. It's a good thing that the evolution of the internet did a great ease in promoting business that could target not just for the local area but also internationally. As the going gets tough in the line of online advertising rivalry, business owners still strive to do more hard work just to get on the top the hierarchy. Venturing to unexplored ocean and the constant search for new knowledge and improved ways to generate huge traffic and convert it to sales and survived the battle.
Now, one question – how did dot com entrepreneurs, Forbes top 100 Billionaires and Fortune top 500 companies are able to make millions of dollars in their annual revenue?
There, now I've got your attention.
Believe it or not, it's not some hidden formula to get on top. As I've said, it's venturing into a more unexplored world – let me say the not-so-hidden arena, Asia and China.
Let's start first with Chinese market. I know it's really hard to infiltrate their market but in the online side – I can share with you these top 10 lists of helpful and must-see chinese seo online resources that will make you big time in terms of China SEO and online marketing in Chinese way.
1 – Top Chinese Search Engines
Google HK
Baidu
So-So
Youdao
Sogou
Bing China
Zhong Sou
Sina Search
Yahoo China
Yahoo TW
2 – Submit URL to Chinese Search Engine Submission
Google HongKong Submit
Baidu Submit
So-So Submit
Youdao Report
Sogou Feedback
Bing China Submit
Zhong Sou Register
3 – Get to know Official sites
Baidu Beat
Google Webmaster Support in China
Google Blog Hongkong
The Baidu Guide
Google Webmasters
Baidu SEM
Baidu Pay per Click Support
Schema.org
4 – Try Research in Chinese Keyword Research Tools
Baidu Keyword Tool
Google Keyword Tool
See Baidu Index
5 – Chinese Question and Answer (Q&A) websites
Baidu Zhidao
Sina Ask
Tianya Q&A
So-So Ask
6 – Visit Popular Microblogs in China
Sina Weibo
Tencent Weibo
Sohu Weibo
163 Weibo
139 Talker
7 – Track your Traffic using Analysis Tools for China Markets
CNZZ
Google Analytics CN
Baidu Analysis
51La
51 YES
Line Zing
8 – Upload your video to Chinese Video Sites
9 – Venture on Social Sharing by Chinese Pinboard (Similar to Pinterest)
10 – Chinese Social Media Sites