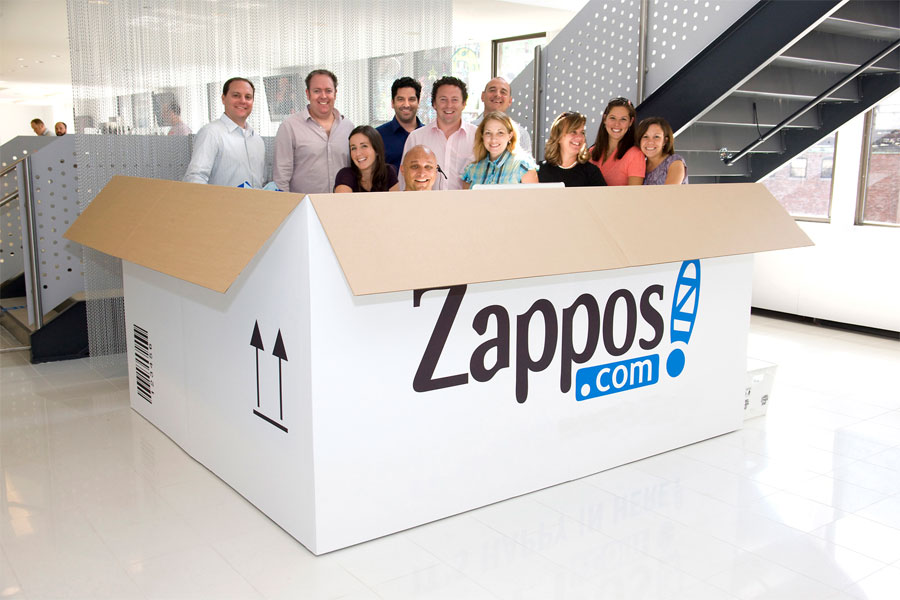 In a society where individuals are working lengthy hours a day in a week and who also have many responsibilities and obligations, instant satisfaction is really their top priority. This extends to their selection of product and service providers. Nowadays, people do not have much persistence in spending time and effort trying to reach your business location and a massive number of these businesses moving online is an outcome of the large amount of individuals who now are regularly searching the web.
Potential customers expect that a business owns a website and they're now searching much less offline and increasingly more online for certain products and services.
Without any doubt, almost every entrepreneur will agree and approve when we say that there are many advantages of having a website. This holds true for small businesses especially for the starting ones. Although it actually requires a small investment in setting up a webpage and regularly upkeep it, it can't be denied that it basically allows businesses a greater reach which happens to be beyond what print advertisement can achieve.
Below are the top 10 lists of main reasons why having a Website an Ideal to starting business.
1 – Powerful Marketing Tool

Owning a website is a powerful marketing tool. It permits the small business to advertise their products or services. It can't be argued that the value of having a website is much cheaper compared to a print advertisement.

2 – Source of Product Information

It has become the most convenient place for people to get information on products and services and the easiest and fastest way to know where to find what they need and want. Anyone across the world can begin to browse and access your website and have business dealings with you.

3 – 24/7 Promotion

It even permits you to touch base with your potential shoppers directly. Unlike owning a shop where you should shut-off after work hours, you're able to promote your products anytime (24hrs a day, 7 days a week).

4 – Product/Services Improvement

It allows the business to recognize the consumer's needs better thus giving them the opportunity to improve the quality of the products and services they offer. The comments they could get from customers enables them to make adjustments and becomes possible to update business approaches on a regular manner and never have to wait for annual financial reports. You'll have the bonus of changing and updating the information found on your website on a regular basis.

5 – Image Builder (Branding)

It gives businesses a chance to promote and introduce their own brand thus builds company's image. Building an image for your business through your site is like making a personality that will make you unique from other brands.

6 – Environment-friendly in a Simple Way

It is considered to be environmental friendly. You will be able to conserve Mother Earth because you don't need to cut trees just to make flyers, brochures, etc. for your advertisement.

7 – Personalization/Customization

You can beat the competition by having your own personalized website. If you really wanted to do better than the other existing businesses you have to possess your own website because for sure, your competitors own one!

8 – Testimonials of Satisfied Customers

Happy and satisfied customers will greatly result in building client loyalty over time as well. As a result, your business will be well-known to many because of the testimonies coming from your loyal customers.

9 – Chain Effect of Satisfied Customers

If the customers are glad and satisfied with the products and services you provide, your small business is guaranteed to succeed. Satisfied customers will promote the products which are seen on your website to other people, this will make you have more potential customers!

10 – Get Ready for Expansion

Lastly, being successful online would mean an expansion for you and the best of all would be getting more revenue!
Need a finance to start a small business? Our friends from Bizcash Australia is proud in its ability to get the needed funds into the client's hands within an express 24-hour time-frame. Whatever your needs are – their team is a mouse click away. Apply for small business loan now!
[Photos by Zappos.com]