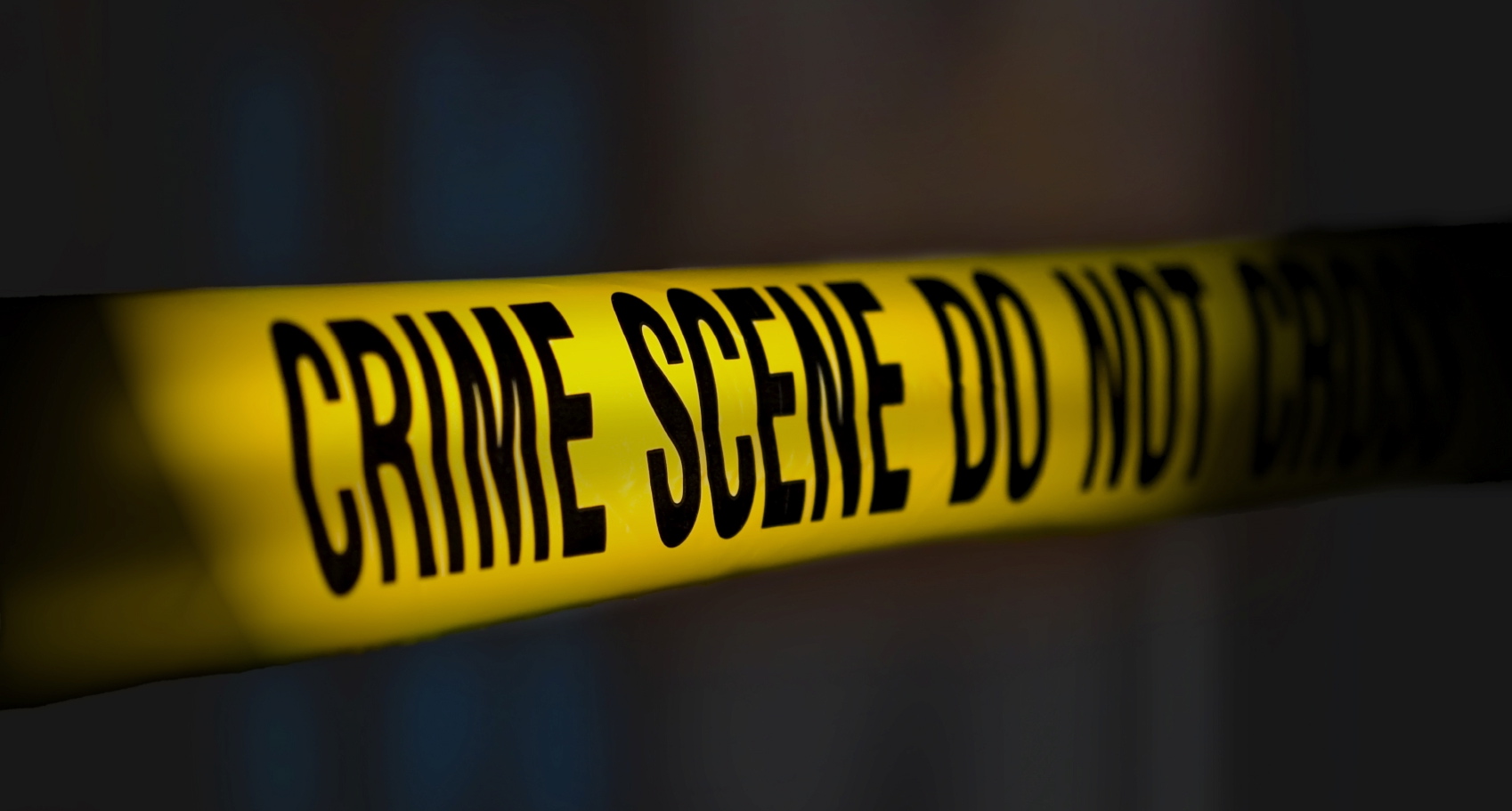 Weirdest and Bizarre Crime Incidents – This article will show you something bizarre! You love humor don't you, and I bet you hate crime? Crime and humor are two different worlds, but this time these two will collide! Can you imagine that even committing crimes, intentional and unintentional can lead to something hilarious and unbelievable?
Yes, you read it right! It's funny that even these awkward and illegal acts will result to something peculiar. Today's list comprises of the weirdest crime incidents that happened to different people, from celebrities, singers, pet lovers and even to people who are cruel to animals. I won't spoil the fun, readers, friends and blog followers behold this strange but funny Top 10 lists.
10 – Drunkard Wants to be a Prisoner
In January 2010, a 28-year old James Merrill DeVore tried to break-in a prison. His depression because of his mother's death led him to that decision. He was high in marijuana and drunk when he tried to climb the fence but officers saw him and took him to a sobriety enter. He was charged with trespassing and disorderly conduct but still failed to enter prison.
9 – Accidental Fire
When Johnny Cash's car was caught in fire in 1965, an unintentional forest fire burnt over 500 acres of land and killed a number of condors and endangered species. The US government sued him for the forest fire at Los Padres National Forest in California, the case was settled and he paid $82, 000.
8 – Arrested due to Fake Profile
The 26-year old Moroccan guy named Fouad Mourtada was arrested because of making a fake profile of the brother of King Mohammed VI, He was sued for "villainous practices" and it was not a funny matter on both parties involved.
7 – Decapitation of a Mouse Video
An Australian woman named Naomi Anderson was arrested given community service when she uploaded a video. What's in the video? Naomi decapitated a mouse using a steak knife and took a video while she's doing it, afterwards she uploaded the video.
6 – Real-life Spiderman
An urban free-climber named Alain Robert is also known as the French Spiderman. He is famous because of his stunt climbing without the use of ropes, harness or any safety devices. He was arrested several times because he was not authorized or not given permission on some of his climb attempts. Regardless of his reputation, he was still asked by some companies to scale their buildings for publicity.
5 – No Pets Allowed… for him
Matthew Cox pleads "guilty" to failure to ensure an animal's welfare. What happened? He was drinking vodka then he decided to have a cigarette outside his house, but when he came back, his 6-month old Labrador named Max already finished his drink. Two girls alerted the police, reported that the dog was swaying outside Cox's house. Because of this, Cox was banned from having a dog for three years.
4 – Burglar calls police
German Wolfgang Fleischer attempted to rob a pub in Bernkastel-Kues but when he was climbing the pub's wall, he suddenly fell and broke his leg. Afraid to die because of hypothermia (the temperature that time was -16 degrees Celsius) he called the police and asked for help.
3 – Man with "Boobs" Arrested
Cincinnati. A man named Jerome Mason was arrested for "breast exposure in public". He was seen topless on a city street on April 22, 2005. It is unclear if those "sets" are real or just implanted. If it's natural, Jerome might be having "gynecomastia", a medical condition wherein a man can grow a breast similar to a woman.
2 – Car Plate Thief Failure
A drunken thief attempted to steal a car's registration plate. The thief didn't notice that he was stealing from a police car and not only that, cops are inside that car. This incident happened in the city of Gdynia on July 2009.
1 – Wrong Item to Steal
Lem Lom, 40 and a resident of Janesville, Wisconsin was arrested and charged with theft. Lem tried to steal a $2,500 worth of device. This device was a tracking device with built-in global positioning system and Internet technology. This was used to locate/detect prisoners at Rock County Jail, but it was stolen. Thomas Roth, the correctional officer tracked the device with the use of the Internet and the electronic dots generated led them to the apartment of Lem Lom. Capturing him is a snap!