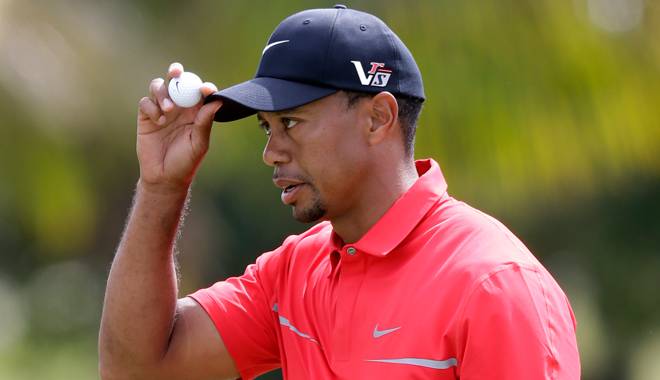 Of all things interesting in sports, money making is one of them. In one's opinion nowadays, the success of the athlete is measured not according to his win but also his fortune. Forbes, one of the most formidable organizations in the world released its 2012 list of top 100 highest paid athletes.
Surprisingly since 2001, new comers are outranking Tiger Woods which reigning most of the decade.
For his conquest and bouts, Floyd Mayweather is the top earner in this year's top 10 list — with $85 million dollars earned from his last two fights. The People's Champion Manny "Pacman" Pacqiuao, which on swamp controversy on his latest fight with Bradley is on the second place earning $62 million.
According to Forbes, the 100 highest earners made $2.6 billion collectively during the past 12 months.
1 – Floyd Mayweather, Jr.

2 – Manny "Pacman" Pacquiao

3 – Tiger Woods

4 – LeBron James

5 – Roger Federer

6 – Kobe Bryant

7 – Phil Mickelson

8 – David Beckham

9 – Cristiano Ronaldo

10 – Peyton Manning
[Reference/Source: Mayweather Tops List Of The World's 100 Highest-Paid Athletes]