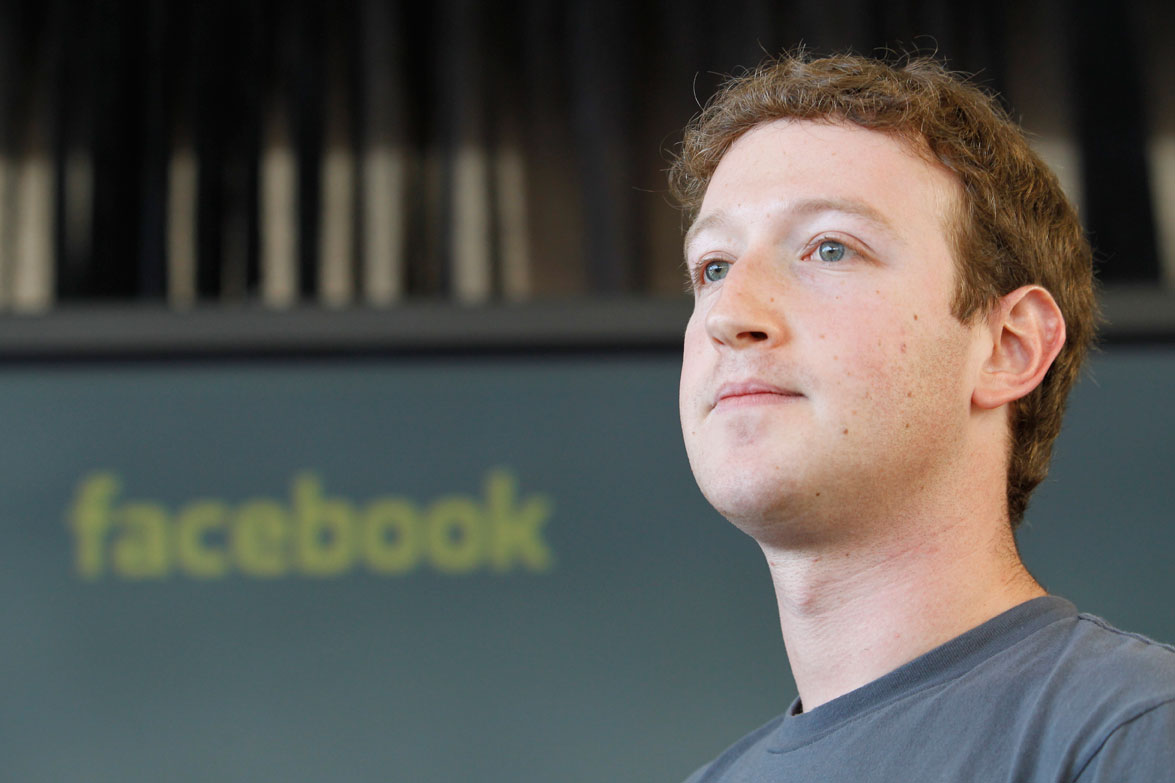 Ever thought about exactly how people especially young ones turn out to be billionaires? One important thing that set most of the well-known billionaires apart is where lots of individuals see only a problem, the particular billionaire way of thinking is able to determine an opportunity and will definitely have the courage to take action.
Every single billionaire in the whole wide world has already established an exceptional and incomparable approach to success. A few needed to encounter undesirable hardships, which might have been destroyed a number of other human beings. While some other people do not have to deal with these types of challenges and difficulties, but I am certain that all of them were required to work really hard. The most significant hard work and effort people today invest in order to end up being successful in their own chosen careers is with their own personal selves. Undeniably, all of them possessed a "burning desire" to be triumphant and they also pursued non-stop with their aspirations in life without losing faith.
Below is the list of the top 10 lists of youngest billionaires in our world today. Read on and be inspired!
1 – Dustin Moskovitz (United States)

A 26-year old American entrepreneur who has a net worth of $2.7 billion and he is the co-founder of the social networking site Facebook. He owns 7.6 percent stake on the said networking site. Dustin and Mark Zuckerberg went to California after they dropped out of Harvard to focus in making Facebook. He has been assigned as chief technology officer and VP of engineering. In 2008, he started a software company called Asana.

2 – Mark Zuckerberg (United States)

Another 26 years old and also the co-founder of the social networking site Facebook. He has a net worth of $13.5 billion. His co-founders are Dustin Moskovitz, Eduardo Severin and Chris Hughes and they are all students in Harvard University in 2004. The success of Facebook was recognized by President Obama and even praised on his State of the Union Address. The Co-founders and chief executive had dinner with the president… and even with Steve Jobs.

3 – Albert von Thurn and Taxis (Germany)

At the age of 27 he already has a net worth of $2 billion. This German billionaire first appeared in the billionaires' lists when he was just eight years old. He is the 12th Prince of Thurn und Taxis and he is the son of the popular media personality Princess Gloria who saved his fortune and officially inherit it when he was old enough. The official inheritance happened in June 2001 on his 18th birthday. As of now, Albert owns a real estate, 30,000 hectares of woodland in Germany, and an art and tech company.

4 – Scott Duncan (United States)

This American guy is the son of the late Dan Duncan who died in March 2010 at the age of 77. The 28-year old billionaire has a net worth of $3 billion and became one of the heirs of Enterprise Products Partners. His father started an energy company with only two trucks in 1968 but now the company own more than 49,000 miles of pipelines.

5 – Eduardo Saverin (United States)

He is a Brazilian-born American

internet

entrepreneur and investor and one of the co-founders of the social networking site Facebook. At the age of 29, he already has a net worth of $1.6 billion and owns five (5) percent of the stake in the company. Facebook sued Saverin for allegedly interfering with

business

and insisting on keeping 30% stake. Eduardo Saverin countersued and after that it was settled.

6 – Yang Huiyan (China)

She is the daughter of Yang Guoqiang, the one who started the company Biguiyuan in 1997. He transferred his holdings to Yang in 2007. Yang Huiyan is 29 years old, the main shareholder of Country Garden Holdings of Guangzhou (of China's largest property developers) and her net worth is $4.1 billion.

7 – Fahd Hariri (Lebanon)

The Lebanese parliamentary leader, Saad Hariri has a younger brother, and he is Fahd, the 30-year old billionaire who owns a furniture design studio in Paris. He has a net worth of $1.5 billion and he also has shares in their family businesses in banking, media sectors and in construction. He is the son of the late Lebanese Prime Minister Rafik Hariri who died in 2005. Hariri serves on the board of Beirut Future Television Network.

8 – Sean Parker (United States)

This 30-year old billionaire is the founding president of the social networking site Facebook and also the co-founder of Napster, Plaxo, Airtime and Causes. His net worth is $1.6 billion. He and Peter Thiel are partners at the Founders Fund which was based in San Francisco and he also became Silicon Valley strategist. He became famous after the movie 'The Social Network' was launched, his character was played by Justin Timberlake.

9 – Ayman Hariri (Lebanon)

The 32-year old and former Lebanon Prime Minister has $1.5 billion net worth. He is also the son of the slain Prime Minister Rafik Hariri and the brother of Fahd and Saad Hariri. Ayman worked as an engineer at satellite association Intelsat and now he is one of the board members of 3C Telecommunications, a family-owned business and the South African wireless carrier. He sits on the board of Saudi Oger, a construction division which is behind the projects such as Princess Noura Bint Abdulrahman University for Women and King Abdullah Financial District.

10 – Yoshikazu Tanaka (Japan)

The founder and developer of GREE Inc. GREE Inc is a social networking service in Japan which was founded in 2004. The 34-year old Japanese has a net worth of $2.2 billion. He worked with Hiroshi Mikitani at Rakuten, an online shopping site but left in 2004 to start GREE. In the near future, he might compete with Mark Zuckerberg's Facebook, and he is now setting up a shop in California.