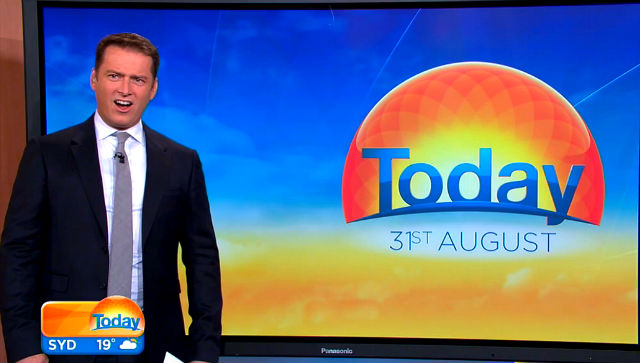 There are several tales of sharks in length when you ask fishermen who have experience a close contact with the creatures.
Some reports confirmed that great white sharks grow from 7 up to 9 meters in length.
Others have talked of more than 10 meters. But what if you'll see an uncommon size of this fish?
Now, a segment of Australia's Today TV Show where in a footage of massive great white shark in the sea with other photographers went viral.
Karl Stefanovic, an Australian 'Today show' anchor was left mouth-slacked when he saw the end part of the segment showing a massive shark jumping from the water.

(Video credits to Today Show Australia)
His unforgettable face reaction swiftly went viral worldwide and became an instant meme superstar.
You can also see the same reaction with the other female host.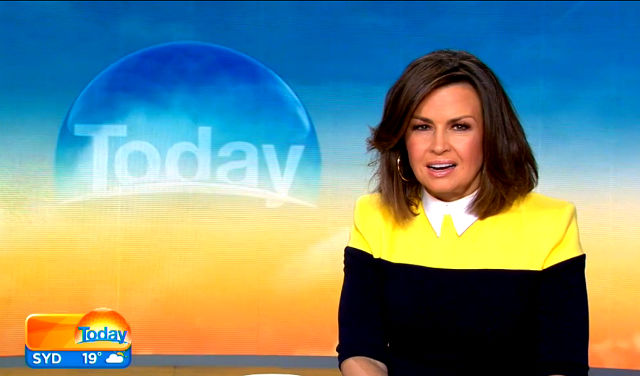 Stefanovic's shocked face was shown for several seconds before he said: "I am never going back in the water."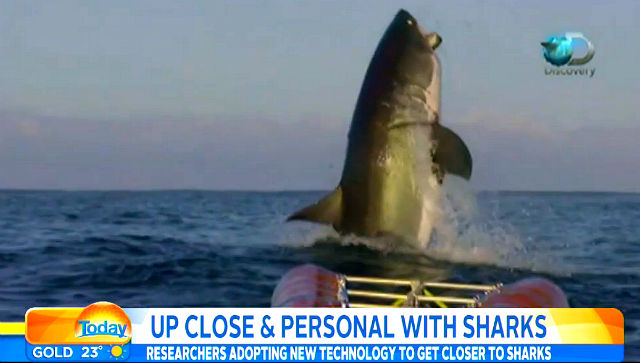 This work is licensed under a Creative Commons Attribution 4.0 International License.





Contact us or email us with your questions, comments or tips. Read more trending news here at HenSpark!



Recommended Stories