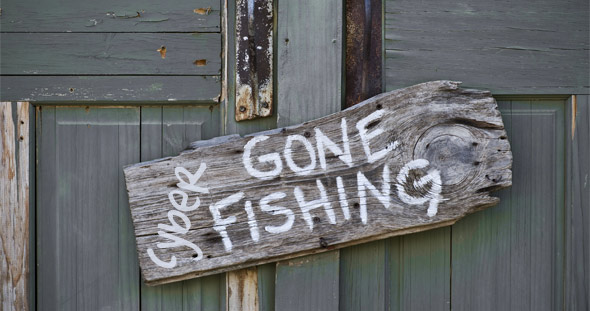 What on earth is Link Bait? Well, according to Wikipedia, Link bait is any content or feature, within a website, designed specifically to gain attention or encourage others to link to the website. Matt Cutts defines link bait as anything "interesting enough to catch people's attention."
Some of these link bait pieces started as TV marketing campaigns and then grew into effective link bait, which is not really important. What they all have in common is a fresh, original, outstanding idea ingrained into each of these pieces that we would like to share with you. May they be your inspiration and help you create something stunning on your website as well!
Here's the best top 10 lists of Out-of-the-box Reasons Why These Link Bait Ideas.
1 – Compare the Meerkat (comparethemarket.com), Humor

Why it worked: The association between "market" and "meerkat" is so obvious, that you can't but remember the site's name automatically. Plus, the idea itself is fresh and unusual – by the time you figure out what this meerkat is talking about, you are hooked. Oh, BTW, did I tell you he speaks with a foreign accent?

2 – Zombie Harmony (mingle2.com), Humor

Why it worked: Lots of people are horror movie fans, like to play zombies or just don't want to be like everybody else. So, people get naturally inspired to share something like Zombie Harmony site with others for kicks.

3 – ElfYourself (OfficeMax), Humor

Why it worked: First of all, the whole thing is extremely hilarious. Second of all, it's not just SOME funny little elves dancing to Christmas music – it's you and your best friends in elf costumes doing the moves you never knew you were capable of!

4 – Old Spice Man (Old Spice), Humor and Sex Appeal

5 – One Red Paperclip (Kyle MacDonald), Free stuff and a know-how

6 – Will it Blend? (Blendtec), discovery/experiments

7 – How sexy is your town? (LoveHoney), top-things list and curious facts

8 – My Starbucks Idea (Starbucks Cafe), education/ego play

9 – Entrepreneurs Can Change the World (Grasshopper), inspirational

Why it worked: People share inspirational videos a lot. Besides, even though the video is supposedly on entrepreneurs, it's pretty much of a universal nature.

10 – Man in Jeggings (Asylum.com), humor and experiment
Now, folks, I'm sure you've come across even more jaw-dropping, astounding links bait pieces online and must be wondering why they're not our list. If that's the case, hit me with rotten tomatoes, if you wish, but then take a minute to post a link to your favorite one on this blog. It well deserves a link, I think, – it's link bait after all!