There are lots of serious reasons why a flight gets diverted, but this one is quite unacceptable and hilarious.
A dispute over a $12 blanket prompted the staff and crew of Hawaiian Airlines jetliner to divert their flight to Los Angeles International Airport on Wednesday.
The flight that is bound to Honolulu Hawaii from Las Vegas made a full stop at LAX after a 66-year-old man allegedly threatened a flight crew after he was charged $12 for a blanket. He insisted that he should not have to pay because it's really cold on the plane.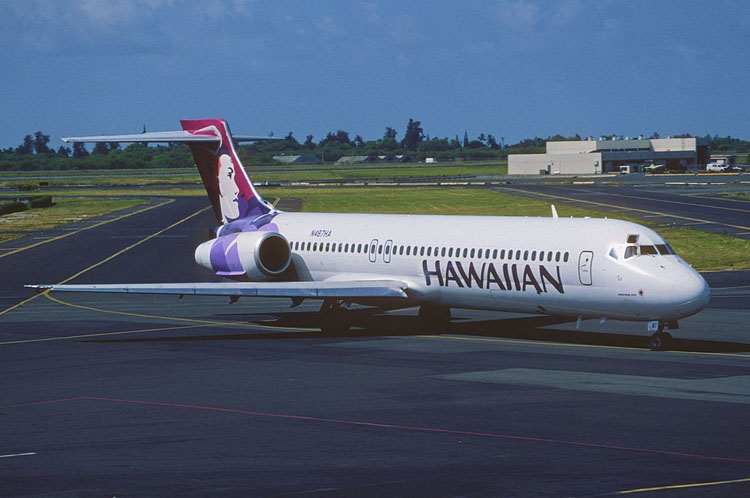 Upon landing at LAX, the airport police along with some FBI agents immediately talked with the flight crew and the passenger. The officers then confirmed that the man did not pose a serious threat thus calling the flight to divert unnecessary.

Officer Rob Pedregon of the Los Angeles Airpot Police said in an official statement that the old passenger ""made a statement that he wanted to take somebody behind the woodshed over this, which prompted the flight crew to contact the captain who then in turn diverted the aircraft to LAX."

"After questioning the parties involved, we determined no crime was committed, and there was no direct threat," Pedregon told CNN.

The Hawaiian Airlines was quick to defend their action after receiving backlash over their overreaction and failing to handle the situation more professionally.

According to Hawaiian Airlines spokeswoman Alison Croyle:

"Diverting a flight is clearly not our first choice, but our crew felt it was necessary in this case to divert to Los Angeles and deplane the passenger before beginning to fly over the Pacific Ocean" .

After things are cleared, the plane flew again straight to Honolulu Hawaii and the old man caught another flight to Hawaii.

If only cooler heads prevailed, a commotion like this won't happen and there will be no time and expensive fuel wasted. After all, giving away a $12 blanket is way cheaper than the fuel you'll used to divert an airplane to another destination.

Other passengers of the plane have mixed reaction over the flight's stoppage at LAX airport. Some said that they are ok with since it's for security measures while some said that the airline crew clearly overreacted over the situation. Few others also mentioned that if only they knew that the root cause of their flight delay is a $12 blanket, they would have paid for it pronto to avoid flight diversion.

[Contact or email us with your questions, comments or tips.]

<!-comments-button-->