You've got to love all those funny and hilarious Snapchat photos. Dubbed as being one of the most popular social network for mobile users, it's really the only one that feels less like standing on a digital stage screaming, "please notice my very interesting post," and a little bit more like how people actually communicate in real life.
Snapchat is great tool for communicating in this digital age. There's a right way to use it and also there's a wrong way to use it – as you can see from these brilliant examples, these people have totally nailed it.
There are bunch of Snapchat users who likes sending pictures of boobs or sexts, but there's more to it that you think. Here are clever and funny ideas to make Snapchat awesome.
Funny Snapchats #1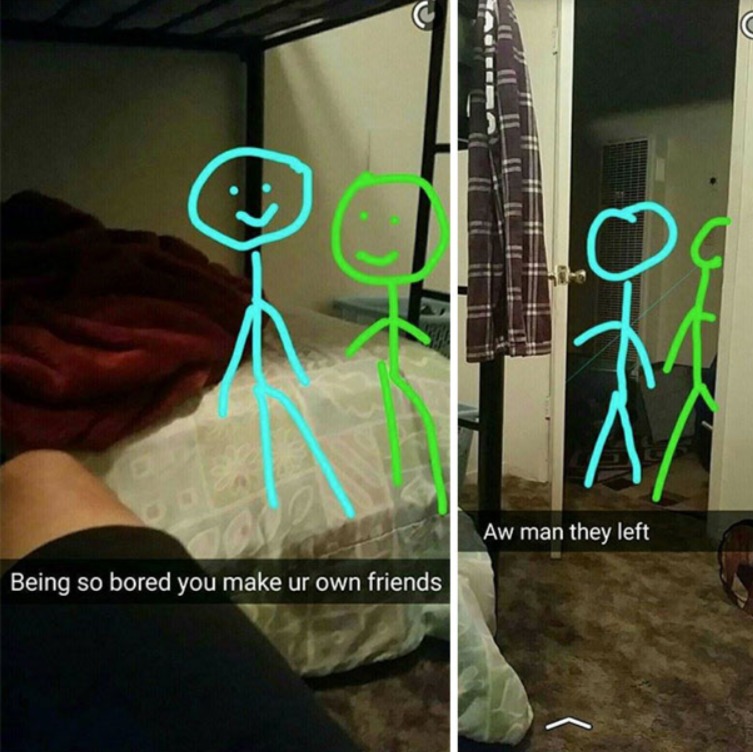 Funny Snapchats #2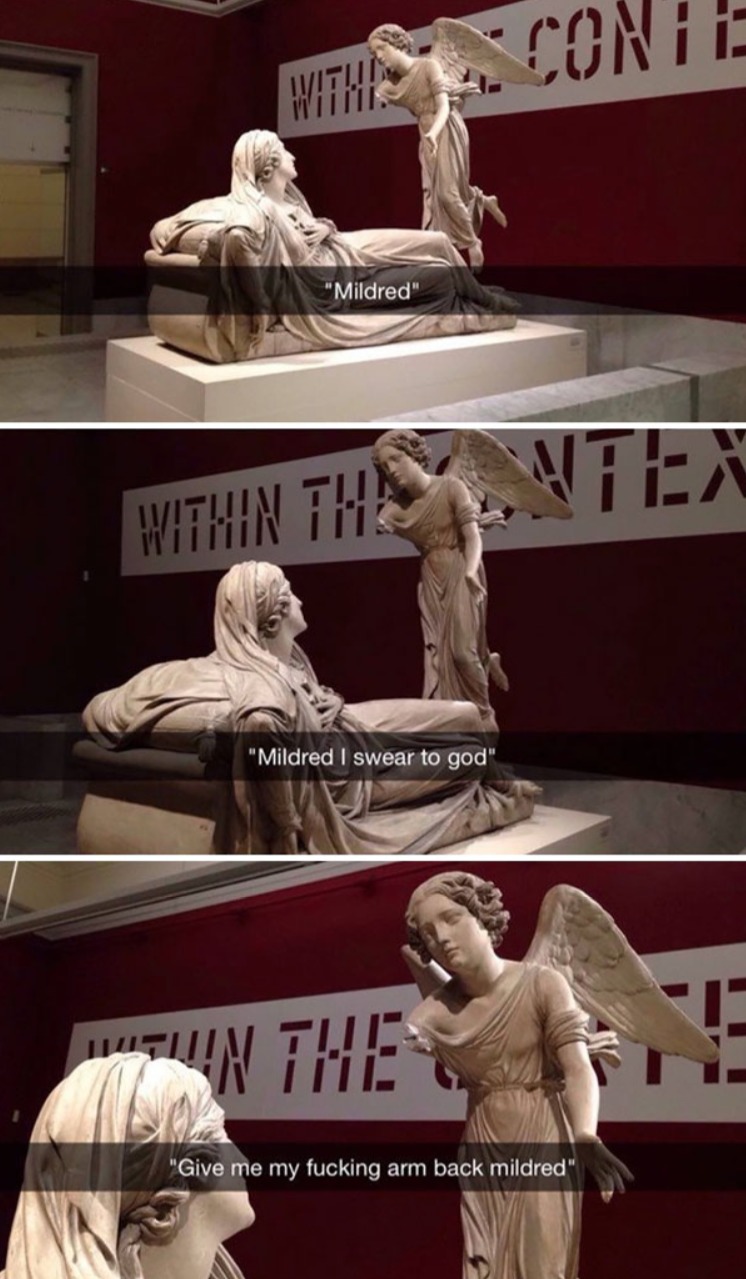 Funny Snapchats #3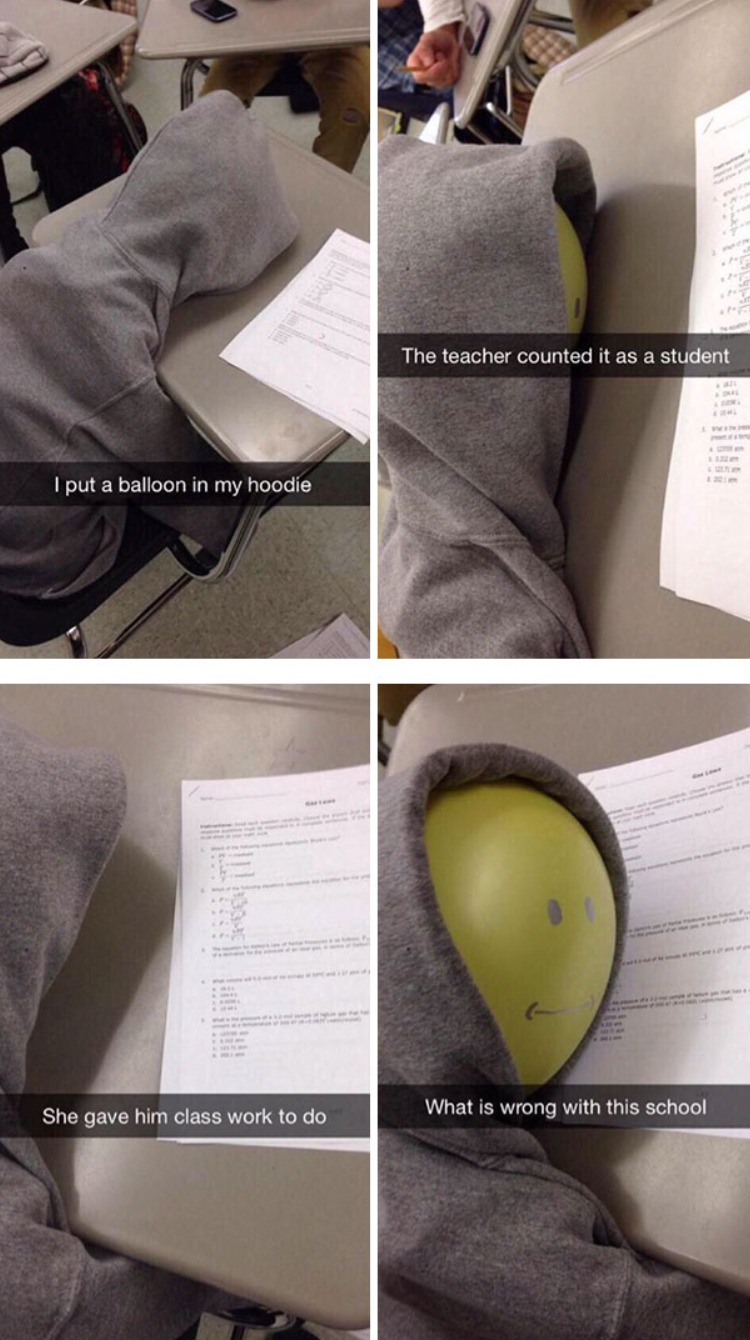 Funny Snapchats #4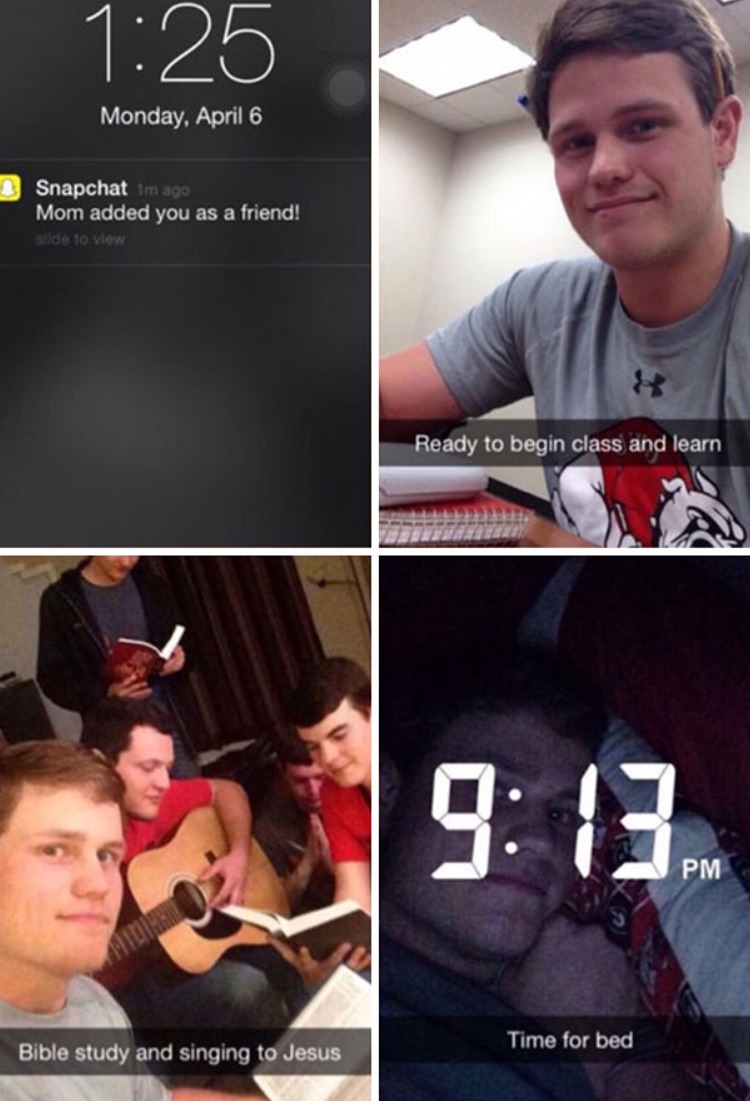 Funny Snapchats #5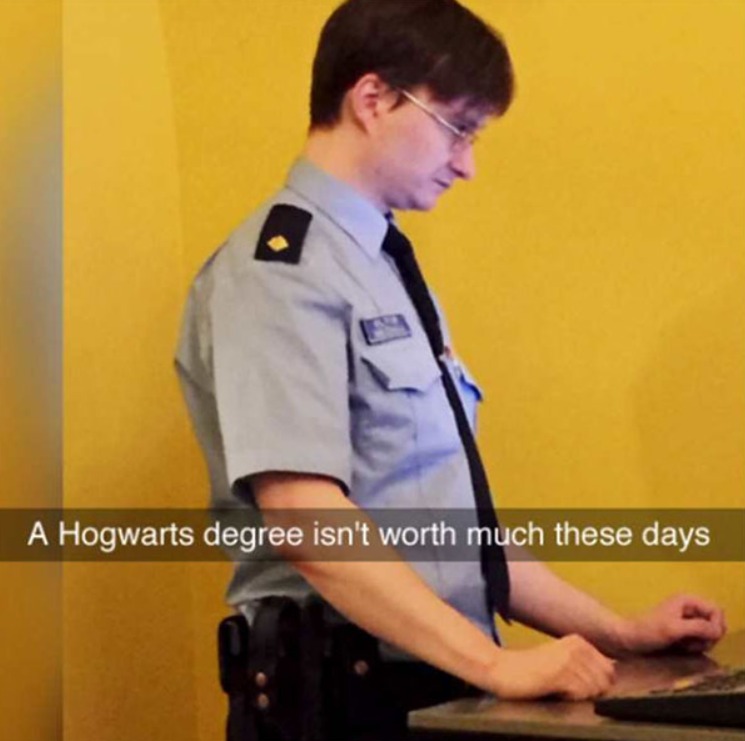 Funny Snapchats #6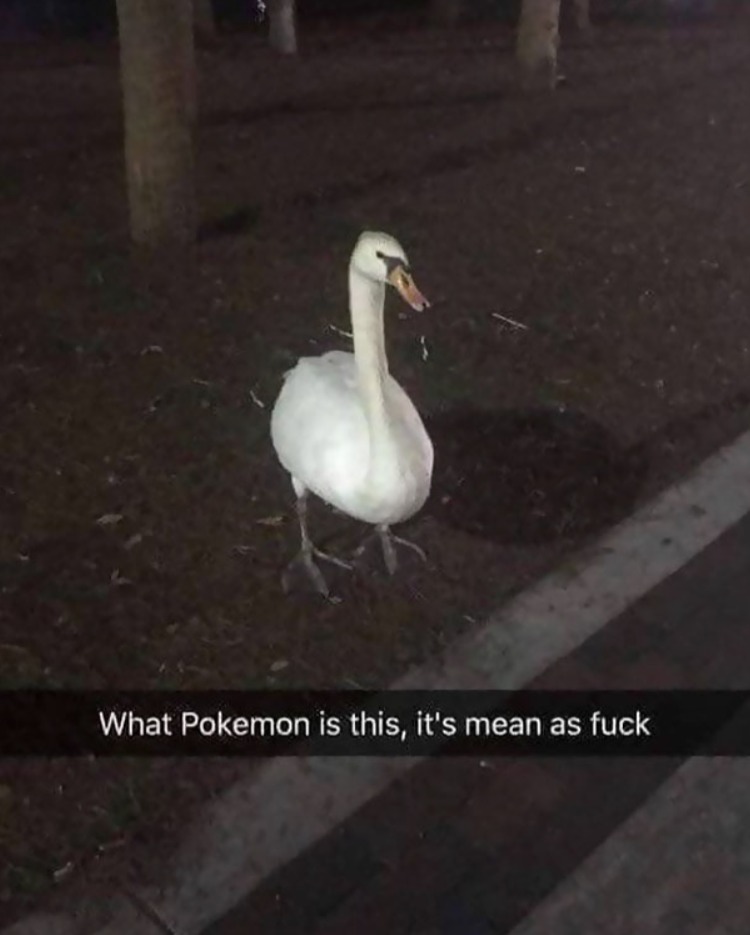 Funny Snapchats #7
Funny Snapchats #8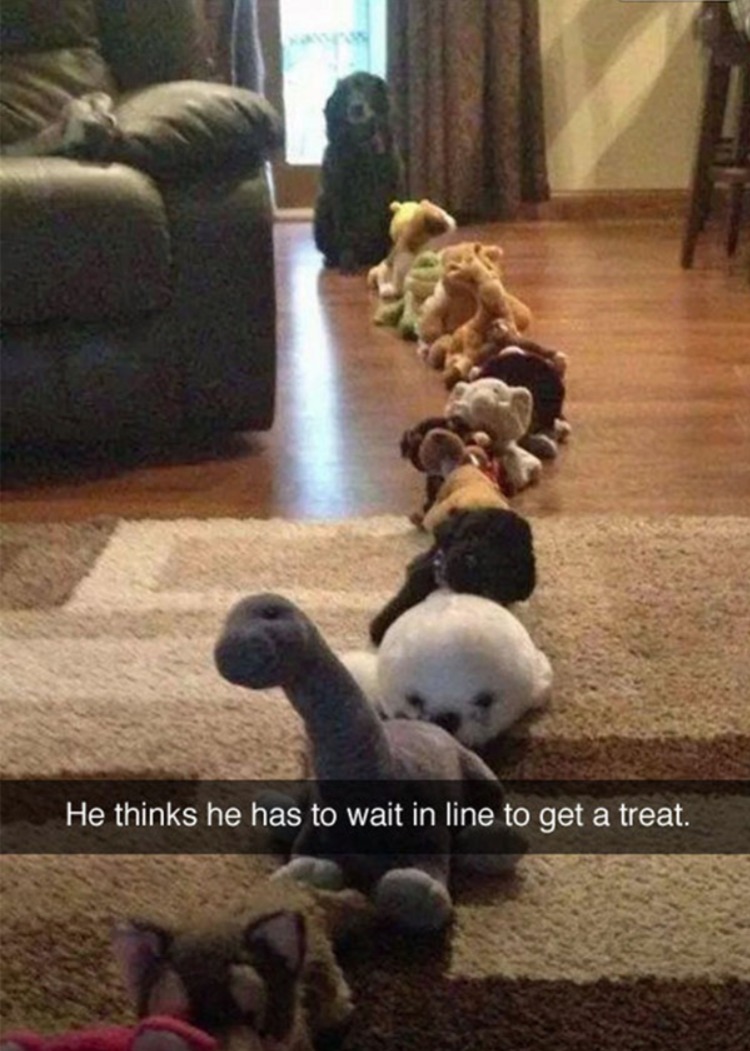 Funny Snapchats #9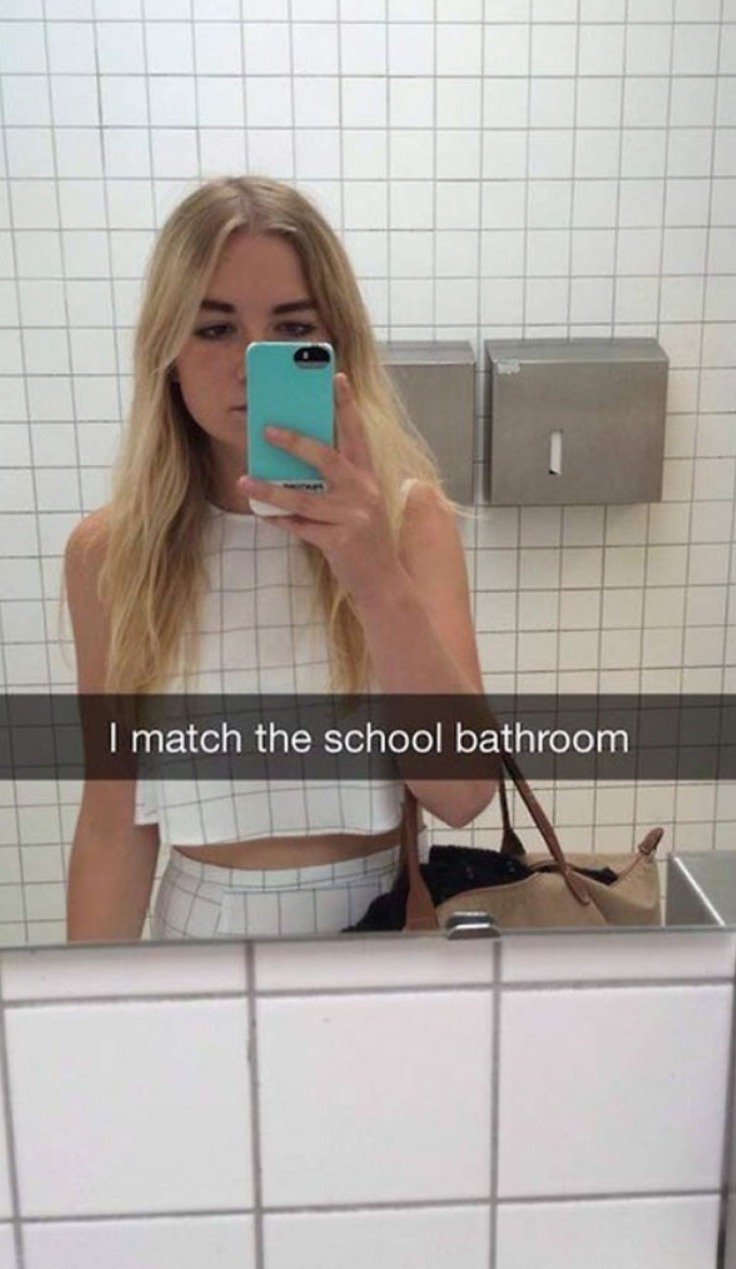 Funny Snapchats #10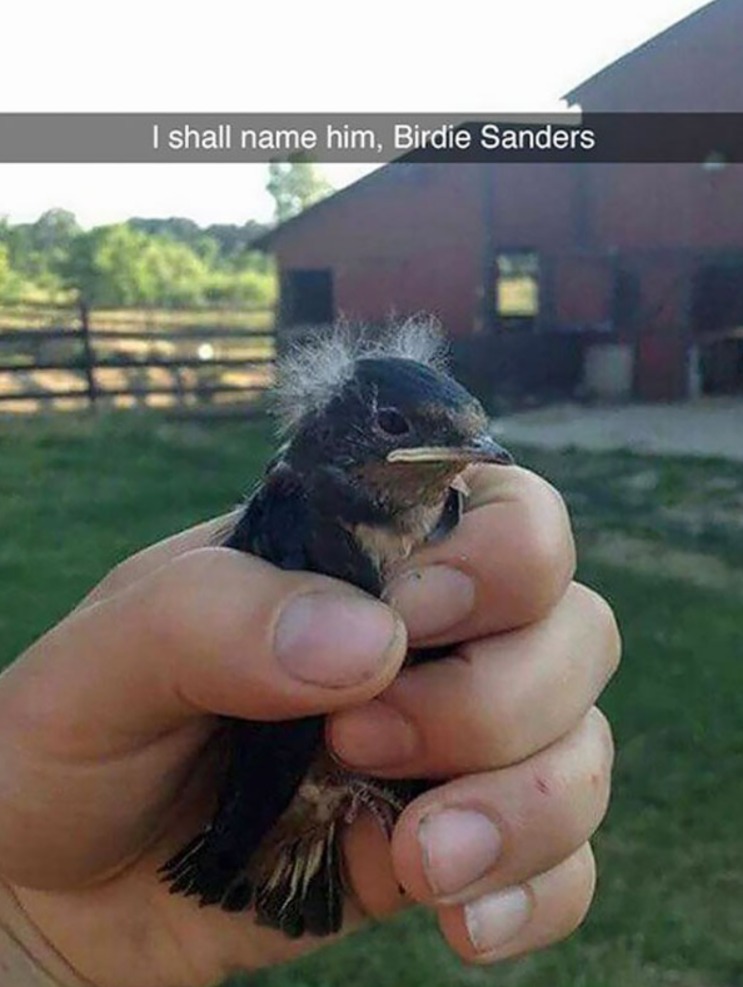 Funny Snapchats #11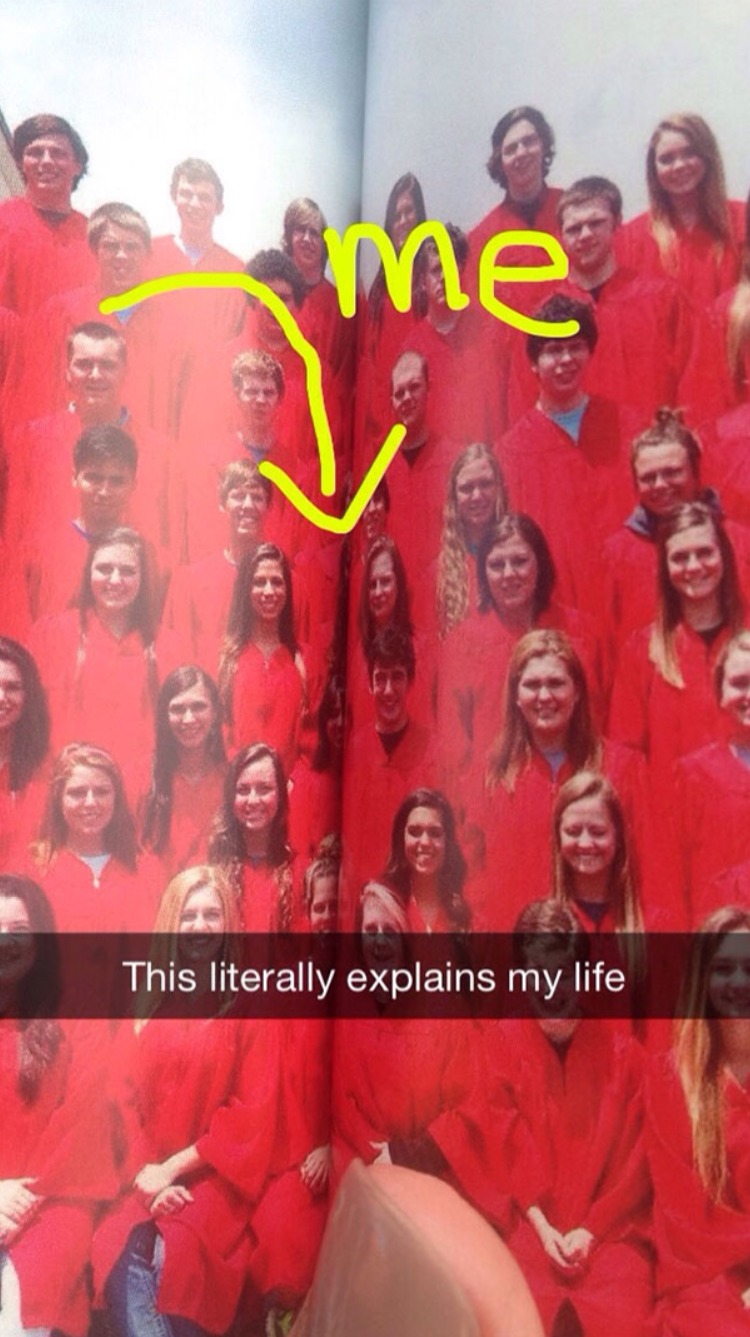 Funny Snapchats #12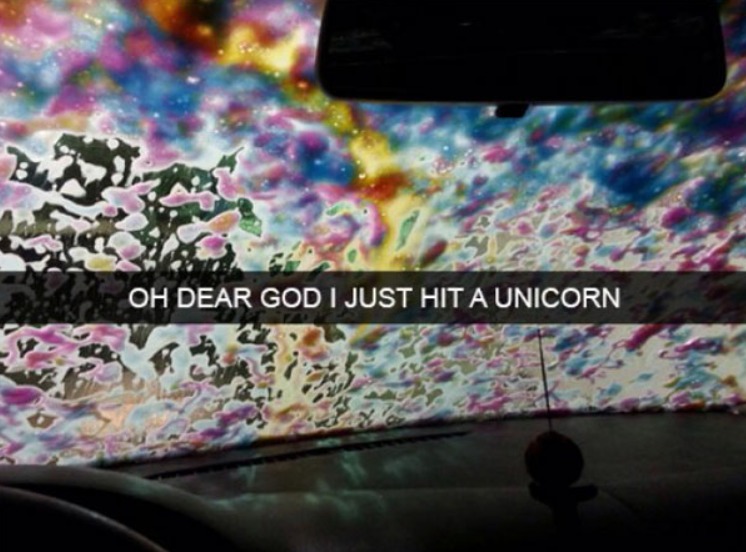 Funny Snapchats #13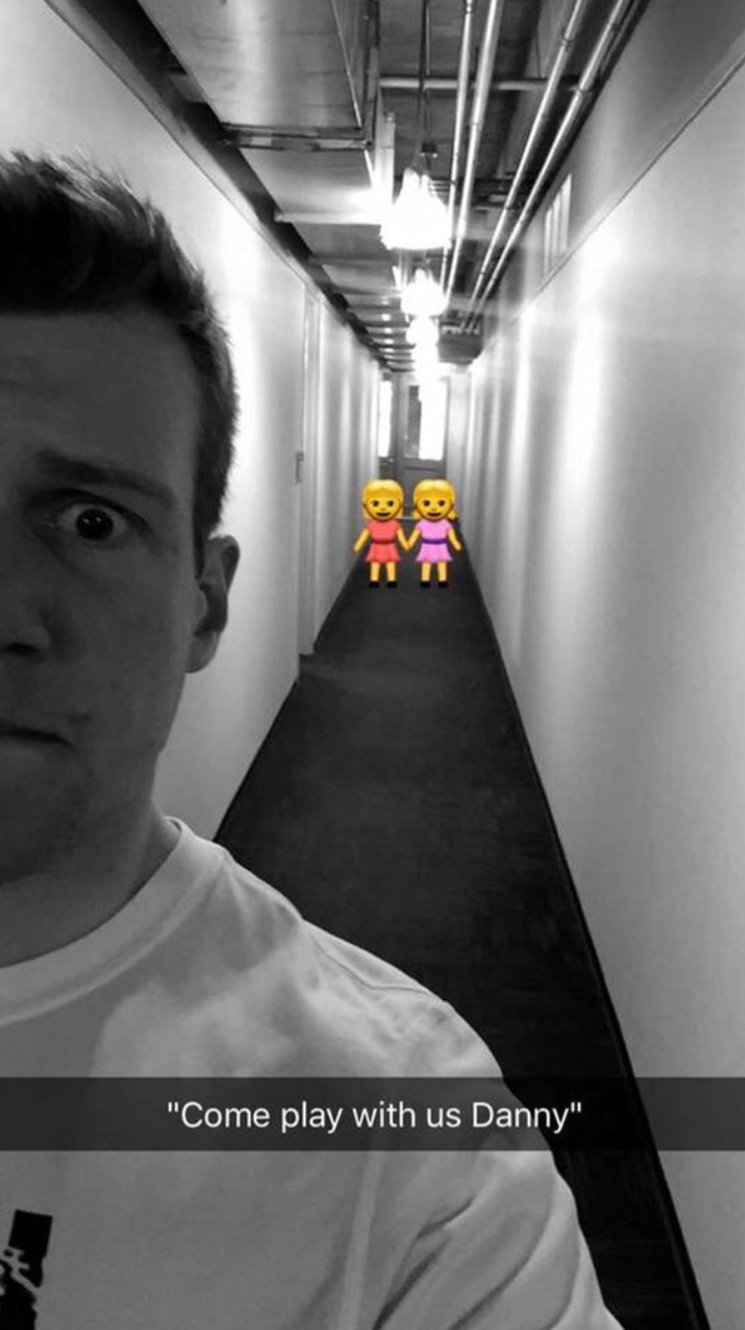 Funny Snapchats #14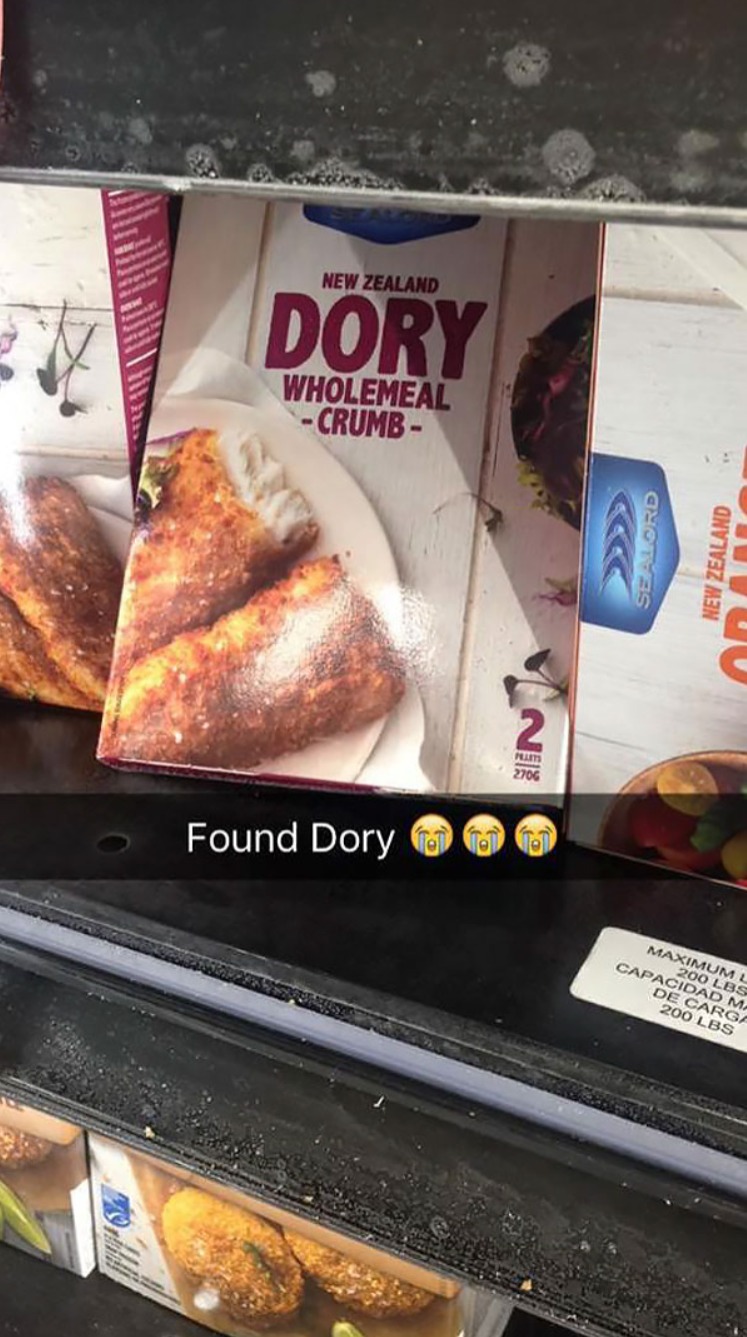 Funny Snapchats #15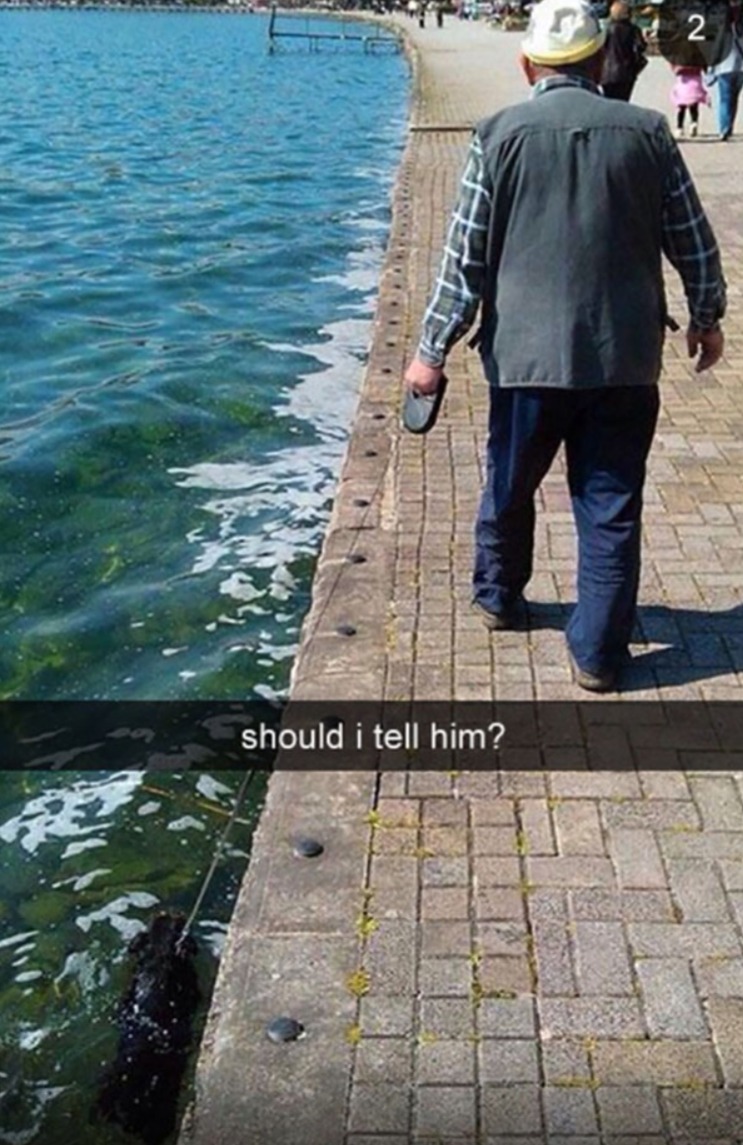 Funny Snapchats #16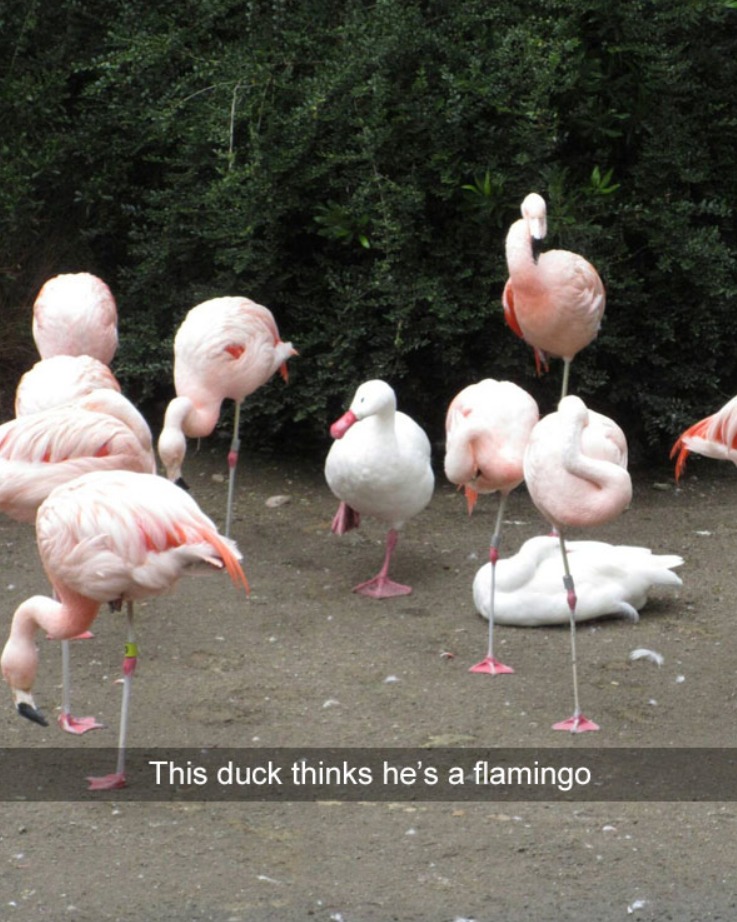 Funny Snapchats #17
Funny Snapchats #18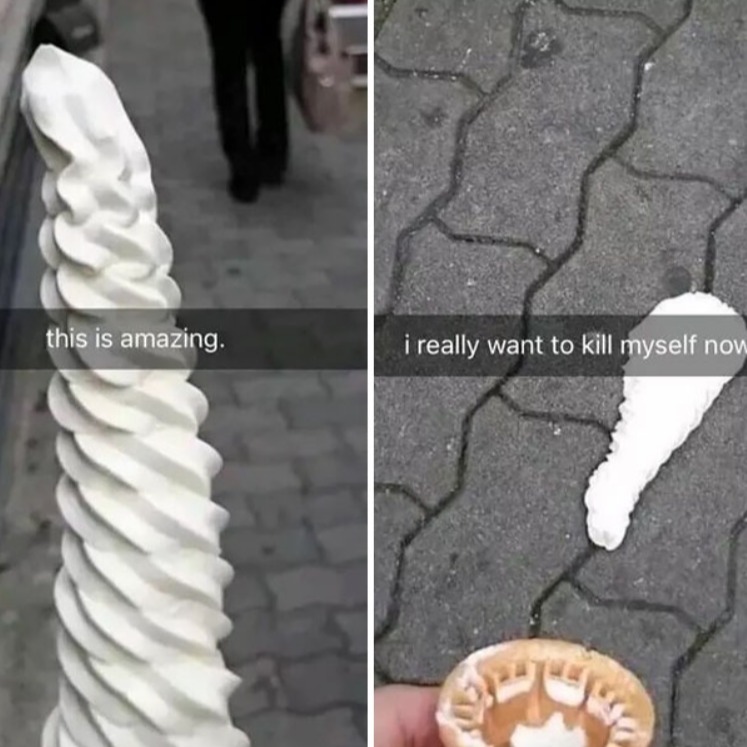 Funny Snapchats #19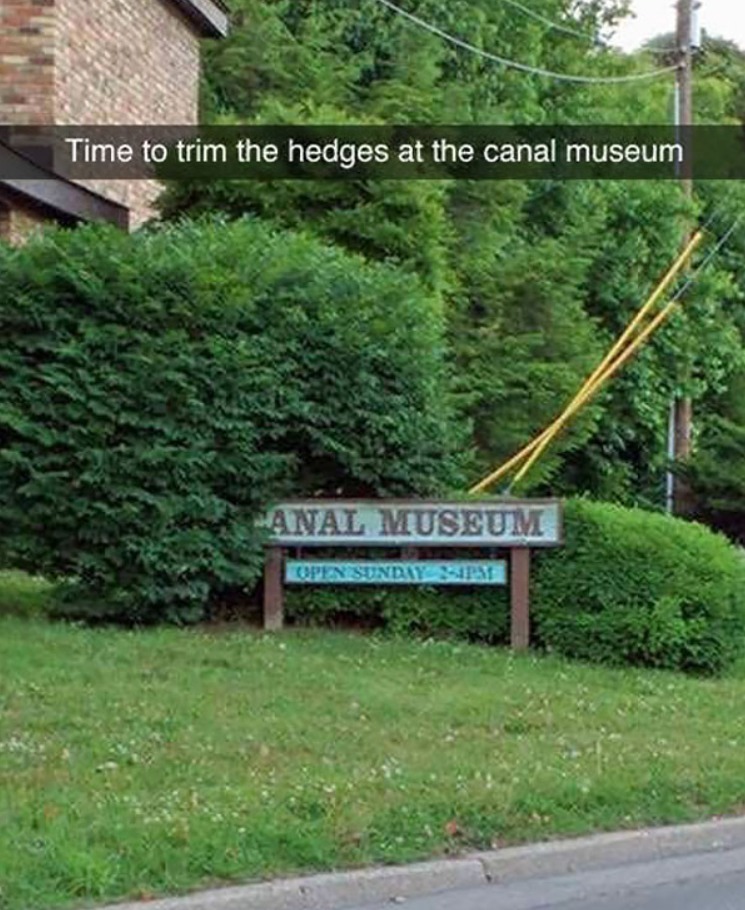 Funny Snapchats #20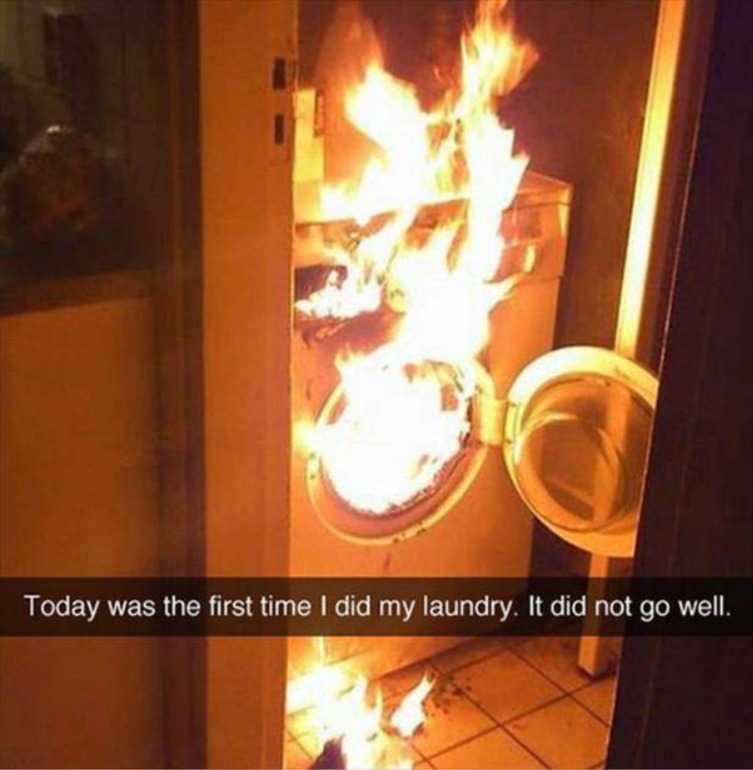 Funny Snapchats #21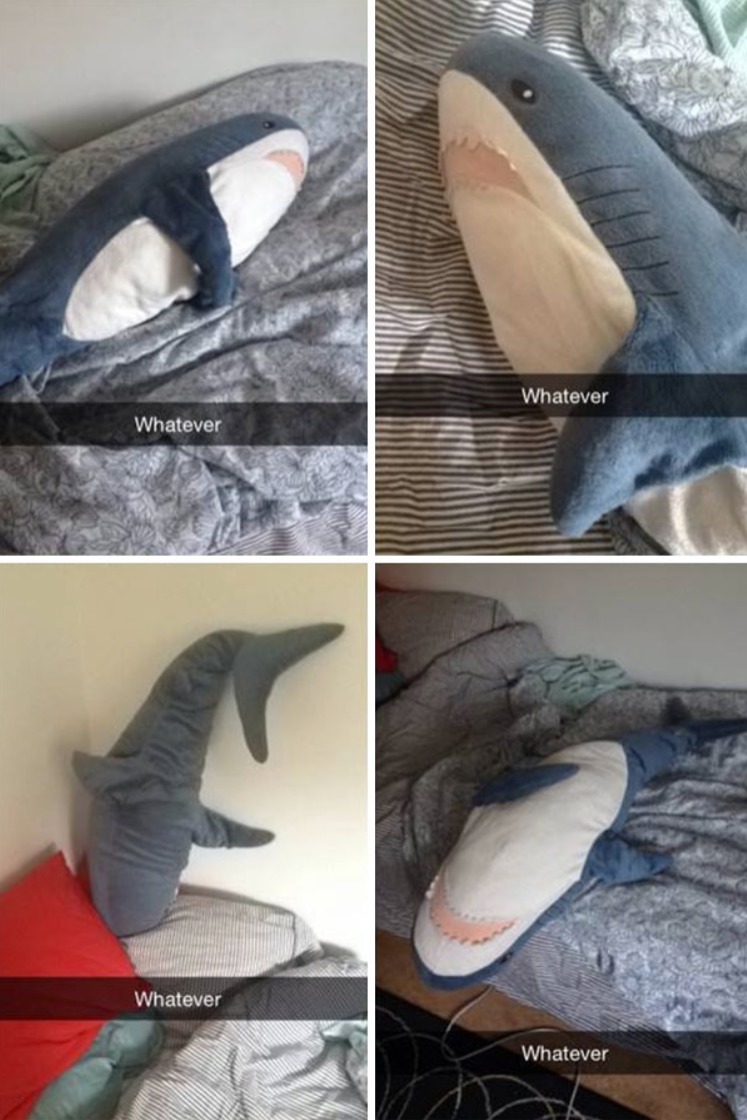 Funny Snapchats #22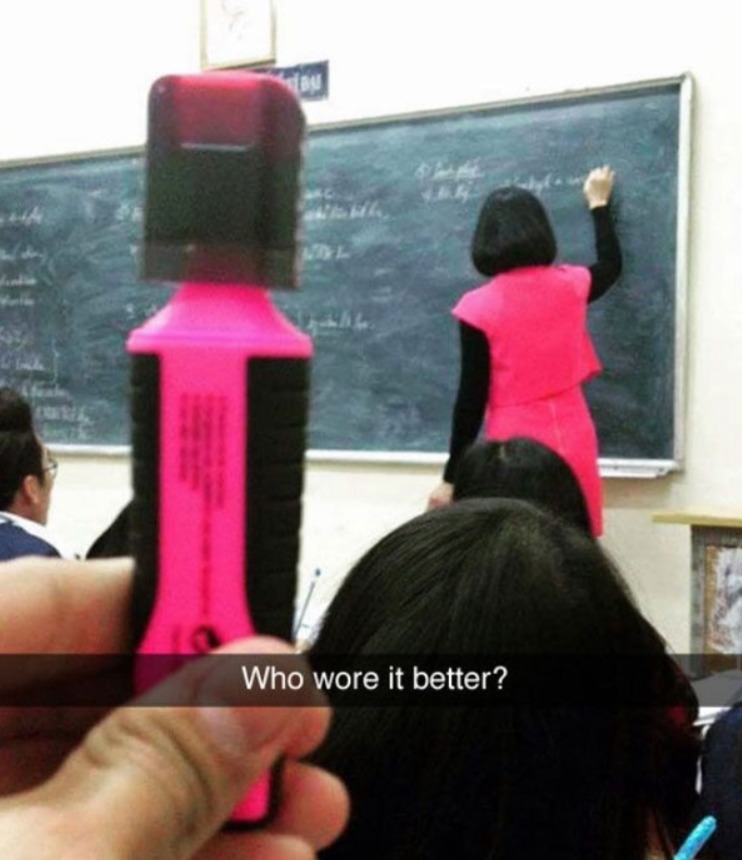 Funny Snapchats #23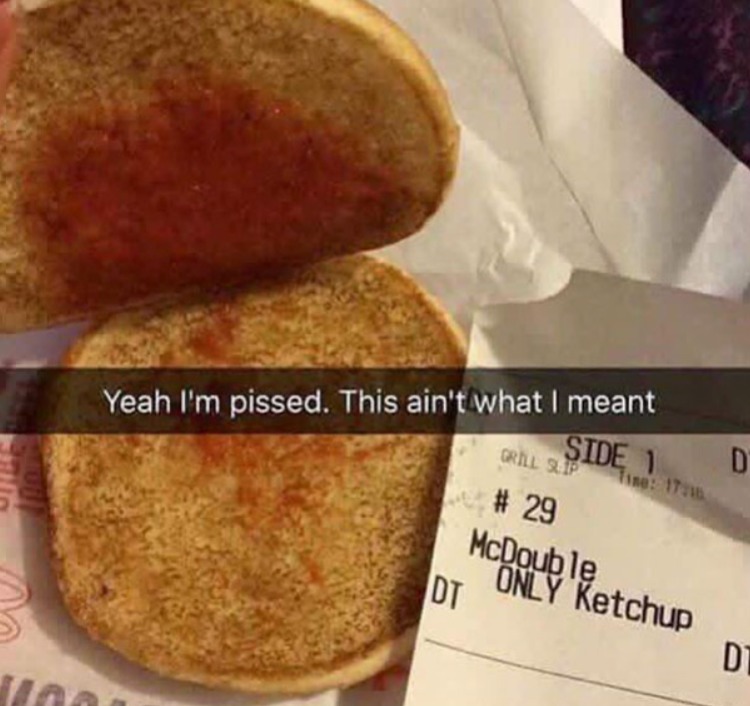 Want more interesting articles? Try these selections below: