How far is going "too far" when it comes to breastfeeding?
This is what people are debating on when blogger mom Haddas Ancliffe posted a snapshot of herself while having a drink (possibly just water?) during a wedding, with her 18-month-old son latched on her breast.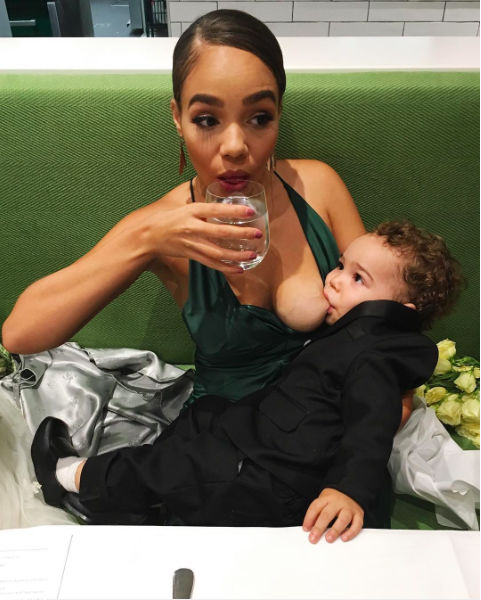 The two were wearing stylish outfits, with the boy in formal attire as well, but what really captured netizens' attention was the fact that Ancliffe's left breast was fully out of her dress and uncovered by any piece of clothing article while the child was feeding.
In the post and similar others which Ancliffe claims she shares to help "normalize" breastfeeding and to inspire other moms to do the same, she openly shows her breasts while feeding her child.
Now, while many do not really mind that she did that because it is her own body after all, there were those who believe that breastfeeding might be a natural thing but she should have kept the moment private and not "overshare" it on social media where it can be seen by other people.
One commenter wrote, "It's cool you're breastfeeding but don't need to show it to the world."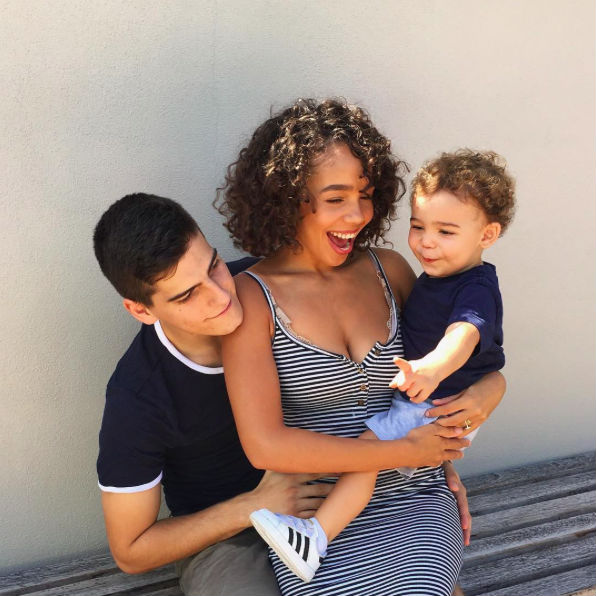 There were also those who pointed out that, yes, breastfeeding is important for the baby and a natural thing to do yet Ancliffe could have, at least, covered part of her breast with a handkerchief or something just so it looks a little less exposed.

Many came to her rescue, however, saying that society often hates breastfeeding moms for showing their breasts yet does not mind seeing pictures of scantily clad women in huge billboards and various TV or print ads.

Even with the backlash, there were still many who praised Ancliffe "for highlighting the normality of breastfeeding".

"Keep on doing what you do and be strong. Let's normalise breastfeeding and make people realise how wonderful it is," wrote one follower while another praised her, posting, "It's so nice to see you put your baby's needs before your own."

What's your take on this debate?

(Source via yahoo.com)

[Contact or email us with your questions, comments or tips.]

<!-comments-button-->