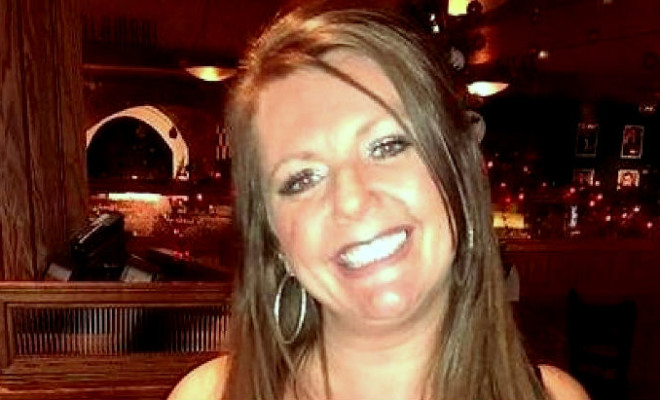 In a bid to help raise awareness about breast cancer and any type of cancer for that matter, a selfless woman had her husband take a photo of her breast before she goes in for a mastectomy.
Not only did she want to have a lasting memory of her breasts (which will be removed during surgery), she also had the photo taken for a selfless reason: to show people that simple signs could actually help in early detection of deadly cancers.
When detected during the early stages, cancer is easier to manage than when the patient is at the late stages.
Lisa Royle of Astley in the United Kingdom had only meant for her Facebook friends to be aware of another sign of cancer: puckering or dimpling of the skin as most people think only lumps mean a person has a potential problem.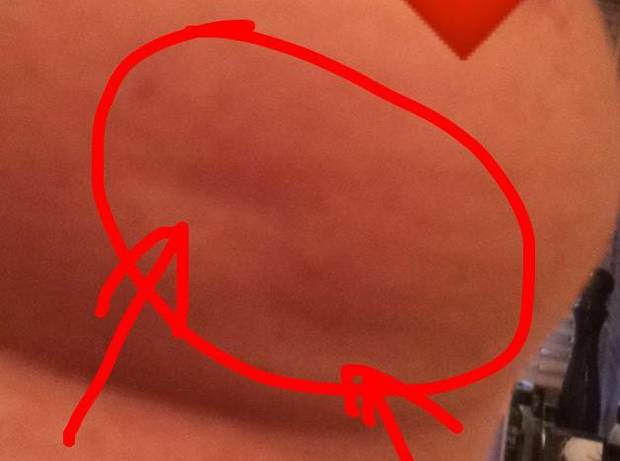 However, the post quickly went viral and soon got over 72,300 shares and 46,600 likes.
An Accidental Discovery
Lisa and her husband were on a holiday in Egypt when she noticed the weird dimpling on her skin.

She immediately suspected that something was wrong.

She would later reveal that she was diagnosed with stage 2 cancer after going to the doctor to have herself checked.

She encourages other people to check their skin for any changes or flaws as these might be signs of cancer.

Of course, these flaws might not show cancer yet it is better to detect the problem earlier, at stages that are manageable.

"Hearing you have cancer is the scariest thing but it could have been a lot worse had I not spotted it as early as I have. I am a positive person and have such amazing friends and family supporting me and I know I'll beat this," says Lisa.

After the mastectomy, Lisa would still have to undergo a series of treatments: chemotherapy followed by radiation and targeted therapy.

Despite how scary that might be to her, she remains positive and continues to encourage people to check their bodies before it is too late.

[Contact or email us with your questions, comments or tips.]

<!-comments-button-->