Are you planning to start a home improvement project? This might be a major one that requires plenty of time, effort and resources.
Before you start it, there is an ideal time for projects such as these.
You'll have to consider contractor and labor availability, the holiday season, weather and temperatures and other factors that may impact the costs.
Experts cite the following reasons timing is everything.
Winter is the Ideal Time to Remodel Your Bathroom
Most homeowners request for a bathroom remodel sometime around summer until early autumn (around July to September).
These months get busy and you might encounter delays if you want to have this project done.
Avoid the busyness and costliness of these days by having your remodeling done in the winter.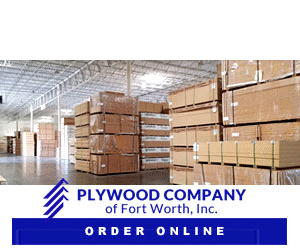 Do Your Landscaping in Spring
The ideal time to improve your yard is before it gets too hot to do so.
Spring provides the right mix of cold and warm temperatures for perennials, trees and other plans to acclimate for summer and fall.
If you failed to the landscape during April and May, make sure to start it in autumn before it gets too cold once winter comes around.
Improve the Flooring during Spring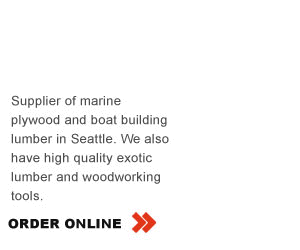 Experts agree that homeowners should avoid doing flooring projects in the summer.
The hotter temperature results in premature drying that ruins the floor's finish.
Spring is an ideal time for a flooring project because of its cooler temperatures throughout.
This allows the finish to dry at the right time and look the way you want it to.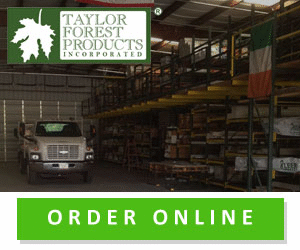 Winter is the Best Time for Home Additions
The best time for home additions such as a garage, an extra floor, a yard, and others is in the winter. The cold months of this season make it easy to dig and lay foundations.
The rainy months of spring create muddy grounds making it difficult to build anything properly.
Get all the permits and finish the paperwork you may need for the entire project.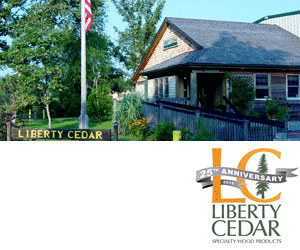 Try to finish before spring to avoid possible delays because of rainy and humid weather.
The Cold Months of Winter are Ideal for Interior Painting
The cold months of the season is a good time to do some interior painting.
Contractors and labor are easy to find during winter, you might even get a reduced rate for the job.
Cold climates cure the paint at an efficient rate compared to warmer months.
Doing the interior painting during the winter also frees you up for more projects once spring and summer come around.
Springtime Paving
Asphalt dries perfectly at a certain temperature; this happens around towards the end of spring until summer.
These months are the perfect time to pave your driveway and give it much needed improvement.
Summertime is the Best Time for Kitchen Improvement
Summer is a good time to renovate your kitchen because many homeowners prefer cooking outdoors using their grills and barbecues. The kitchen won't be used as much during this period.

Your contractor and laborers will have plenty of room to work while you prefer staying outdoors and soaking in some sun.

These are some of the best times to start a major home renovation project. These are suggested construction projects and the season you should initiate them. Plan ahead and stick to your budget to control the cost.

<!-comments-button-->