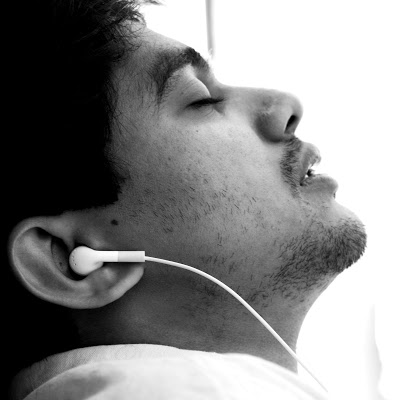 Midterms and finals are one of the most stressful things that a college student has to deal with and although brilliant student get through exams easily but student with less brilliant mind require a lot of effort and sincerity to pass all subjects.
All students went through stress at exams time, so here guides on how do you prepare for the testing without getting stressed to the point of not functioning?
Here our best top ten lists for college students to prepare for an exam.
10 – Relax
Before the test, and during it for that matter, take some deep breaths, let your confidence rise (you have studied hard and you are prepared) and make sure you don't let stress ruin your chances of acing the test.

9 – Supplemental Instruction
Some courses may offer additional time in class which can be more intimate for the students that stay around. There will be more back and forth with your instructor allowing you to more openly ask questions and get answers on the spot. Find out if that is offered for your class and take full advantage. If you are really struggling, you may be able to set up a specific time to meet with your instructor for a one on one discussion about some materials.

8 – Practice Essays
Make sure you comprehend the material as much as possible. As someone in your study group to make up an essay question and make sure you are able to write it out. If not, create some note cards and keep writing out the information to ensure you have it down.

7 – Schedule Your Time
Figure out how much time you have before the test and how much material needs to be studied. Create a schedule, similar to one you would have at work, and make sure you follow it to cover all of your material without getting to that dreaded cramming session.

6 – Keep all Materials Together
Nothing will set you back as much as being disorganized. Set up a specific area for studying and make sure everything you need is there. Textbooks, notepads, pens, supplementary books and other materials should all be kept together at all times.

5 – Use Campus Resources
You should have a Student Learning Center on campus. This is a great place to get some free tutoring to help you overcome some of the more difficult subject matter. Take full advantage of this as early as possible.

4 – Study Group