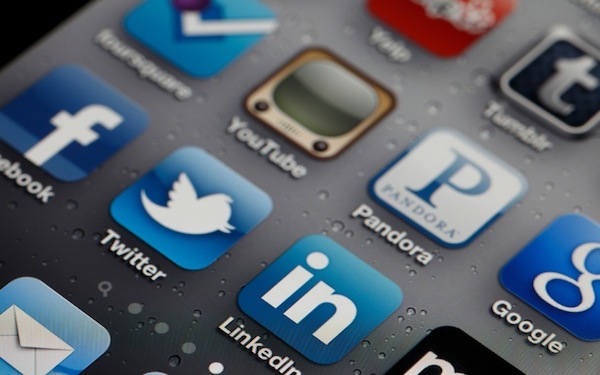 Are you spending too much time administering your content across all your accounts in online networking site, when in reality there's a lot of social marketing software that could help you avoid the clutter?
"We have technology, finally, that for the first time in human history allows people to really maintain rich connections with much larger numbers of people." – Pierre Omidyar, founder, eBay
This "collective" article will give way to a brief background about the top ten lists of social marketing software that emerged this year. (We aim to see them as helpful tools)
Hootsuite keeps multiple accounts manageable by placing them into one dashboard. The good thing about Hootsuite is that you can post messages and automatically publish or schedule them. Hootsuite is very user-friendly, and its best used in monitoring Twitter activities, such as mentions, tweets and retweets.
You may be using social media for personal aim, or could be for business purposes, either way, using it for good and right reason is always a big plus on your career. So, if you're responsible in using social media, I bet you're also responsible in using these social marketing tools.
Jeff Foster is the internet marketing manager of WebBizIdeas. His main focus is building and marketing quality content. Over the past 8 years he worked with clients to develop marketing strategies.
This work is licensed under a Creative Commons Attribution 4.0 International License.





Contact us or email us with your questions, comments or tips. Read more trending news here at HenSpark!



Recommended Stories