After teasing us with the first official image from the movie via Twitter (John Wick walking with his new dog across Brooklyn bridge), Lionsgate has now officially released the action-packed first trailer of John Wick: Chapter 2 and you can watch it right here!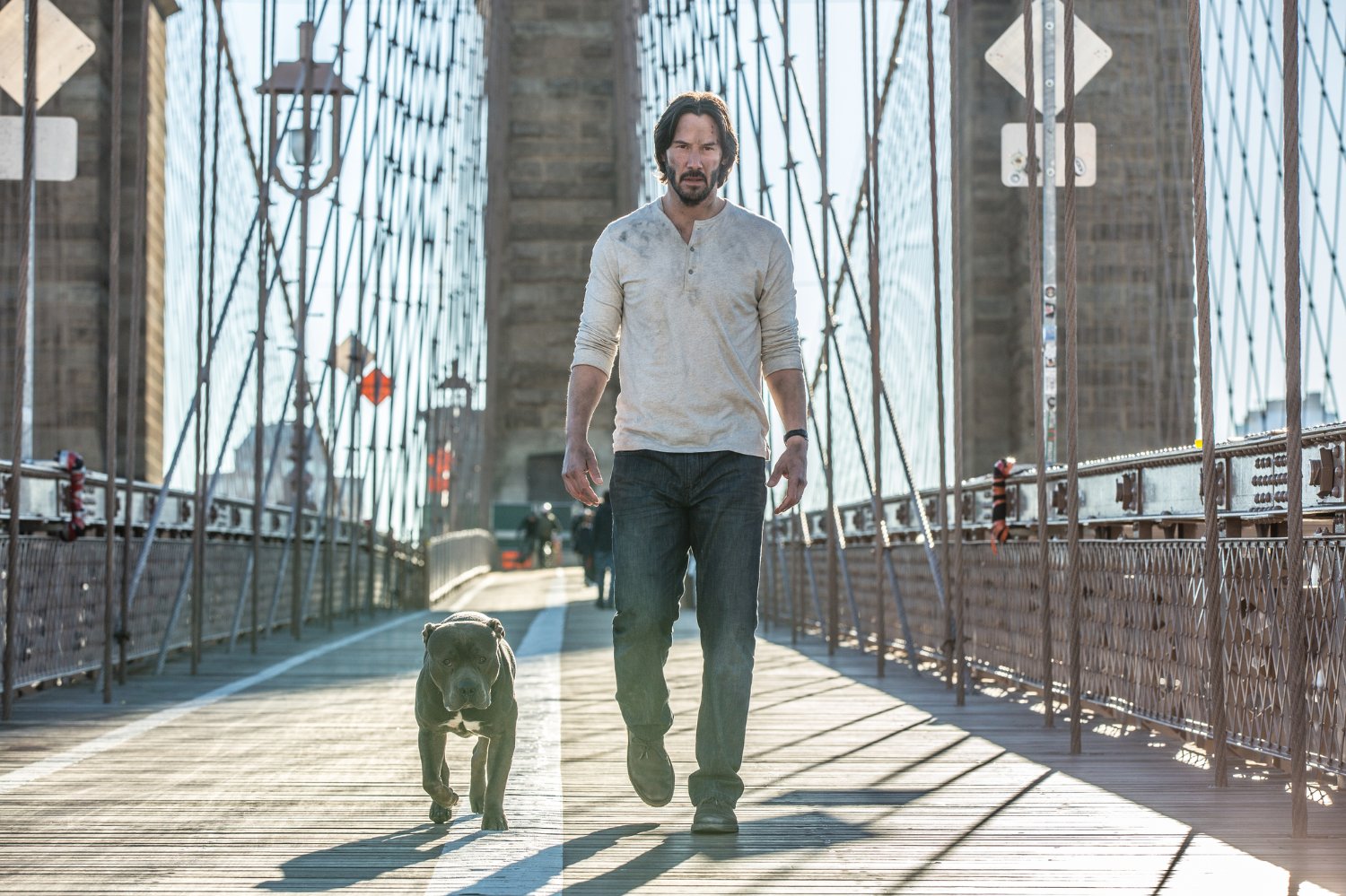 The exciting trailer started with the voice of a man welcoming John Wick to Rome.
He then asked our favorite assassin with few details of his suit.
"Is this for a formal event or a social affair?" the man asking about the type of suit he wanted.
"Social" Wick responds.
"How many buttons?"
"Two."
"And what style?"
"TACTICAL"
This conversation is then followed by guns-blazing and hard-hitting action series of events.
In this trailer alone, we can definitely say that the body count of people killed by our favorite assassin is almost doubled compared to the first film.
John Wick: Chapter 2 follows up the story of legendary assassin played by Keanu Reeves as he comes out of retirement. 
After successfully getting his revenge from the people who killed his puppy (a gift from her wife after she died to remember her by), he is now in Rome to help a former associate in his quest to take over a mysterious assassin's guild.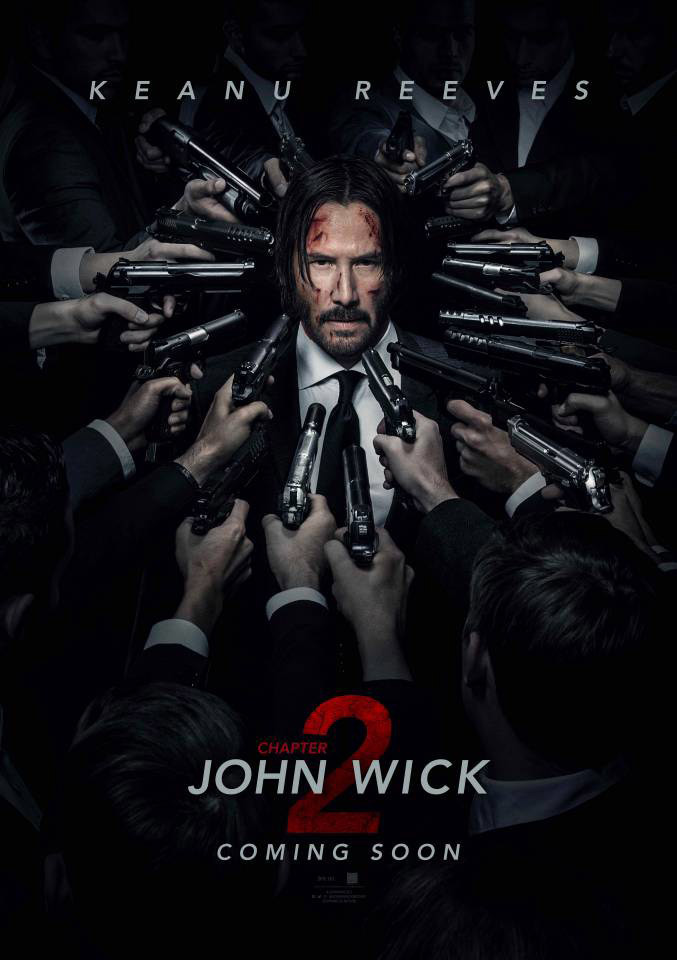 Here's the official synopsis of the film:

Keanu Reeves returns in the sequel to the 2014 hit as legendary hitman John Wick who is forced to back out of retirement by a former associate plotting to seize control of a shadowy international assassins' guild.

Bound by a blood oath to help him, John travels to Rome where he squares off against some of the world's deadliest killers.

John Wick: Chapter 2 Official Trailer

Wick will help his old friend Bowler King (Laurence Fishburne) seize control of a group of assassins composed of world's deadliest killers.

The path won't be easy for John Wick as he is bound to square off with the chief antagonist played by rapper Common and other gangs of highly-skilled assassins.

The film will also feature the appearances of Riccardo Scamarcio, Ruby Rose, Bridget Moynahan, Lance Reddick, Franco Nero, John Leguizamo and Ian McShane. John Wick: Chapter 2 is arguably one of the most anticipated films of 2017 and many can wait to see the man, the myth, the legend – John Wick back in fast paced action again.

It will hit the theaters on February 10, 2017. It is directed by the amazing Chad Stahelski with Derek Kolstad for the screenplay.

via Lionsgate Movies

Image credits: John Wick 2 IMDB photo gallery

[Contact or email us with your questions, comments or tips.]

<!-comments-button-->