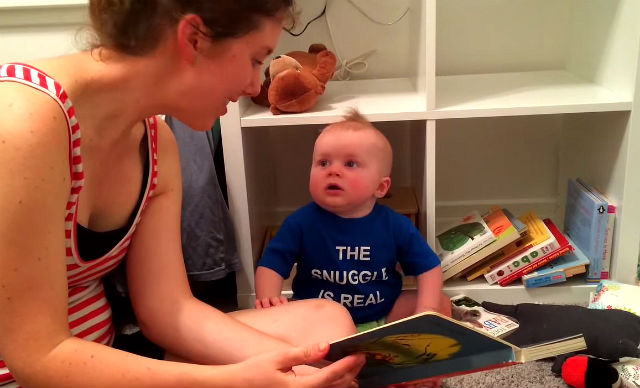 When was the last time you pick up a book, or read a significant magazine article?
Are your daily reading centers around tweets, Facebook updates, or the directions on your instant oatmeal packet?
If you're one of numerous groups who don't make a habit of reading regularly, then you might be changed when you watch one of this week's viral video.
An adorable little baby boy who loves story-telling so much that he cries when he hears 'THE END' after parents finish reading his favorite stories.
The viral clip was uploaded on the popular video site YouTube by leesedanielle with a description "He knows no greater sadness than the end of a book," which instantly win the hearts of the netizens.
In a viral video, the cute baby boy is seen crying every time his mommy are done with the reading the story in the book, and then he will not stop crying until his mother start reading the book again.
The most adorable moment was when his mum called him "the saddest bookworm".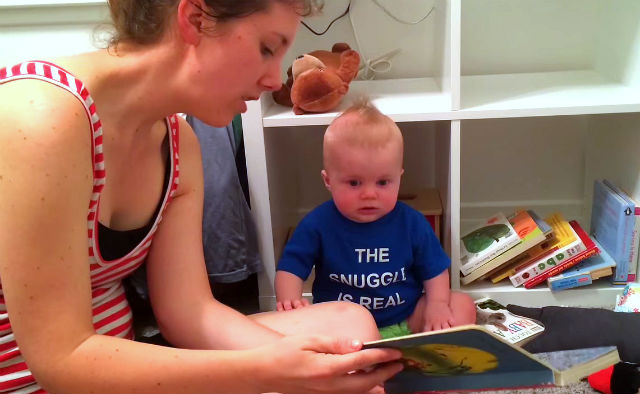 You can checkout the little boy's other videos crying for the same reason.