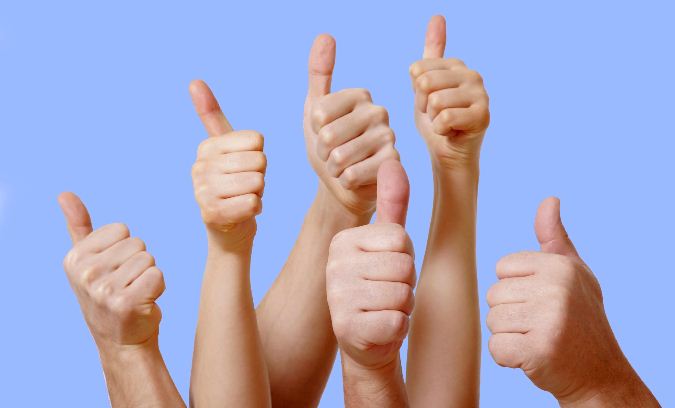 Most Inspiring Pinoy Bloggers and Blogs 2011 Year End Gives-back Special.
"The best thing you can do is the right thing; the next best thing you can do is the wrong thing; the worst thing you can do is nothing." – Theodore Roosevelt
As I take a sit, sipping my hot coffee, I think through the quotes Sir Roosevelt had left us – stunned by the first phrase "The best thing you can do is the right thing." I asked myself, what was the best thing that I did this year of 2011? I used to think of that when I was little, perhaps by some force of my metabolism I have forgotten the essence of what did I do best – for me and for others. Some of these "Others" are what we call Hero – an inspiration. Yes, every now and then we need a hero. Sometimes we need them to be able to say, "What would [insert your hero's name] do?" in order to conquer a complicated obstacle. Sometimes just picturing our hero's face in our mind is enough to keep us going. Sometimes we do not need to look any further than within our own circle of family and friends. At other times, we are inspired by those we know only in name.
I believe that Blogging is a very powerful tool in expressing oneself and changing the lives of others. For this reason I have put together top 10 lists of Bloggers and Blogs that I deem to be the most inspirational figures of the year 2011. The list below is in random order.