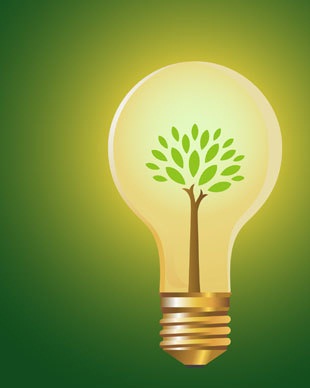 In definition to asses' global brand standards as well as green venturing company, a worldwide brand management consultants , Interbrand says "In the context of the Best Global Green Brands report, sustainability can generally be defined as a business approach to creating long-term value by embracing opportunities and managing risks derived from economic, environmental and social impacts. In a commercial sense, sustainability also involves creating and maintaining a product, service, or business identity that reflects special added value in terms of environmental and social benefits. Sustainability has proven to be a strategic and profitable aspect of business and a brand-strengthening asset, as long as organizations take measurable steps to reduce their social and environmental impact and credibly convey benefits that are relevant to consumers."
The Brand Management consultants release its 2012 "Best Global Green Brand" report in which ranking the top 10 lists of the world's leading brand in terms of Green Peace Efforts and Environmental Credos.
The selected brands were then judged on a wide range of criteria including, "environmental programs," "performance in measuring, reporting and mitigating the environmental performance of their supply chain," and "the green attributes of the company's products". Let's wait no further, Here's top 10 lists of World's Best Green Brands 2012.
[Reference/Source: InterBrand]h