The winners of this year's 89th Academy Awards (The Oscars 2017) are already declared.
And as we congratulate those who took home The Oscars trophy, let's take a look at some of the most interesting facts and trivia about the prestigious annual Academy Awards that you probably didn't know about.
Youngest and Oldest Winners and Nominees
The youngest Oscar winner was Tatum O'Neal.
She was just 10 years old when she won the Best Supporting actress award for her role as Addie Loggins in Paper Moon in year 1973.
The oldest winner ever was Christopher Plummer who was 82 years old when he received the Best Actor award in a supporting role for the film Beginners in year 2011.
In 2013, two women made history as the youngest and oldest nominees in best actress category:  Quvenzhané Wallis (age 9) for Beasts of the Southern Wild, and Emmanuelle Riva (age 85) for Amour.
The Oscar Statuette
The design of the statuette is a knight holding a sword and standing on a reel of film.
It is made of bronze and plated with 24 karat gold.
In 1999, Michael Jackson purchased the 1939 Academy Award for Best Picture for a whooping £1,237,50 ($1,542,000), given to the producers or classic film Gone With The Wind.
Most Oscars Received
Walt Disney has the most number of Academy Awards nominations at 59.
He also holds the record of most number of awards won at 26.
The most number of Best Actor nominations without ever winning is currently held by Peter O'Toole being nominated 8 times already.
Famous and Good Actors Without Oscars
The list of good actors who haven't won a single Academy Awards is quite long.
Included at the list are some of the most notable names who already proven their acting skills and worth.
Actors Ed Harris, Harrison Ford, John Travolta, Gary Oldman, Robert Downey Jr., Johnny Depp, Tom Cruise,  and Liam Neeson are just few of the many who haven't won an Oscar up to this point.
Longest Documentary Film That Won
In this year's Academy Awards, a new record has been made as the film 'O.J.: Made in America' has been declared the winner of Best Documentary.
The film runs for 7 hours and 47 minutes – the longest-ever Oscar awarded film. Gone With The Wind was the longest film ever to with the Best Picture award at 234 minutes.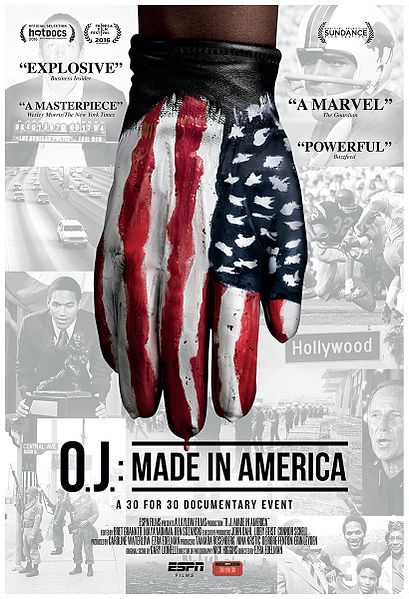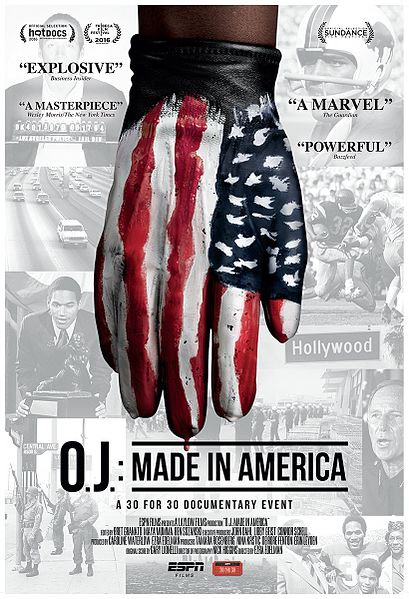 Most Oscars Won By A Film
There are only three films in the history of Academy Awards that holds the record of most Oscars won.
The first to achieve the record was Ben-Hur (1959) which won from 12 nominations on 4 April 1960, followed by Titanic (1997) from 14 nominations on 23 March 1998 and The Lord of the Rings: The Return of the King (2003) which won all 11 of its nominations on 29 February 2004.
(via Reader's Digest, Huffington Post, Oscars)