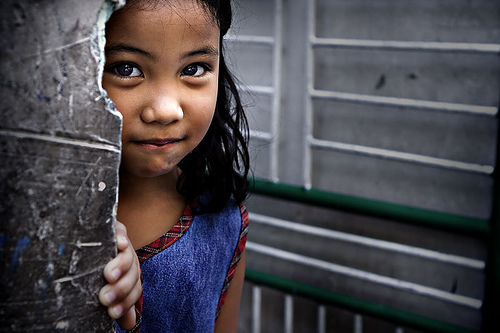 The overall thrust of HenSpark – Latest news Advocacy for Youth and Education is to empower less fortunate young people in their everyday lives of learning and success. The Advocacy attempts to provide support to less fortunate young people in all areas that affect them, be it education, health, social security, recreation and human relationships.
Henspark Advocacy for Youth and Education also gives to the young ones insights into the adult world of decision making and the exercising of authority, and enhances the young person's understanding of legal process. This helps the young person to make clear choices about issues that affect their future. The advocacy can assist young people to use the existing social systems to develop a real sense of self-worth through feeding them learning materials for their schools. Thus, young people are in a better position to be responsible for themselves and more able to deal with new world demands.
Henspark Youth Advocacy is to empower young people through their own actions in situations that affect them and thus, is a reflection of the principles of human rights in practice. We always say "It's always your choice!" and thus helping build a better future for the young ones is the best choice you should take.
We need all the help we can get such as
School Supplies (Books, Ballpens, Papers, Pencils, and etc.), Medical Kits, Foods
for the children or any other things that may help them continue their dreams.
Kind hearts and interested people in giving the young ones a better future, please feel free to contact us and write with the subject "For Better Future" or you may donate directly though our Official Paypal Account