We celebrate holidays for a number of reasons.
It can be a religious occasion like Christmas day, a federal holiday like Independence Day or because of an old age tradition or cultural belief like the Halloween.
Whatever the reason is, holiday is a day that we are all excited of and always looking forward to. This is the day where we and our love ones gather together to eat, drink and have some fun.
If we can only make each and every date of the calendar a national holiday, we will sure do that because why not!
Well practically and legally, we can't but if we you wanted to celebrate something each and every day just to call it a holiday, here are few fun and weird holidays that you probably haven't heard before.
Note: Most of these fun, weird and strange holidays are not actual and federally-sanctioned holidays. So celebrate them at your own risk (if there's any).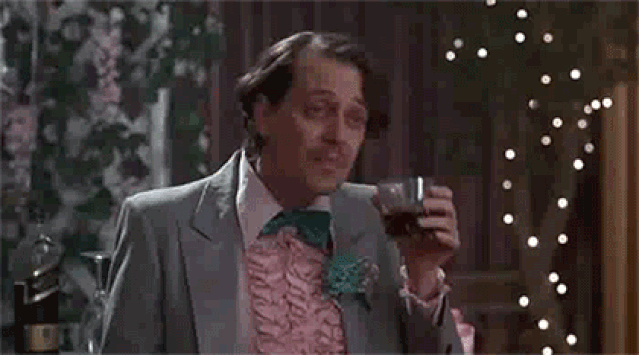 January 4th – National Spaghetti Day
If you love pasta and religiously follow each and every pasta recipe you can find online, you surely know about this special day.
January 4th is declared as national spaghetti day.
Whether you feel like preparing a huge pasta meal or just a nice Italian pasta dish for two, this date is perfect for you.
February 14th – National Organ Donor Day
If you despise Valentine's Day because of some reasons, then you can celebrate the day for another reason.
A great day to donate an organ, perhaps the heart, if you feel like it doesn't work for you anymore.
March 30th – I Am In Control Day
This one of a kind holiday started in the 1981 assassination attempt of President Ronald Reagan.
The Secretary of State Alexander Haig declared "I am in control here" on that day that started a political drama. 
Nowadays, this day is pretty much observed to take control of a chaotic aspect of your life.
April 14th – Ex-Spouse Day
If you and your ex have this decent relationship upon break up, then this date is a chance to show each other how much you appreciate them as a part of your life.
You can send them flowers, chocolates and other stuff (must ask for your current partner's permission though). But if you hate each other, then this date could work the other way around.
May 14th – National Dance Like A Chicken Day
Time to show off your best chicken impersonations! This day is your chance to get that groove on, just don't forget that wing flap as it kinda completes the whole chicken dance routine.
June 4th – Old Maid's Day
For single women out there, this day is dedicated for you. This holiday, according to history books, rooted from women being left single after World War II.
July 27th – Take Your Pants Off For A Walk
This holiday has different versions, so celebrate it at your own perception. Good luck!
August 12th – Middle Child's Day
Finally, a day to celebrate your life as a middle child! At this day, you can get the food you love and the TV show you want!
September 5th – Be Late For Something Day
This day started a joke when a certain person came late to an appointment.
Upon reaching the meeting place, he said to the person who was waiting for him for hours that "Don't you know? It's Be Late For Something Day!" and the rest is history.
October 7th – Bald and Free Day
Embrace your bald head gentlemen! Because at this day, you are the star of the whole world! Show em what you got!
November 15th – Clean Out Your Refrigerator Day
Another holiday that can have different meaning, depending on the person who will celebrate it!
For people who are used to do household chores, it can mean cleaning the dust and dirt off the ref.
For the lazy ones, it can mean taking all the contents of the refrigerator out and consume it all at this very day.
Dec. 6th – Put On Your Own Shoes Day
Well, we don't know how this is celebrated but yeah, people listed this as a fun holiday.
We do think that parents are the ones who invented this to force their child to put on their own shoes at this day.
So, what do you think of these holidays? Do they sound fun and exciting?