The world is a huge and diverse place; you'll always add destinations to your bucket list as soon as your eye catches another beautiful landscape a friend told you about or one you saw online.
Here are some of the world's most beautiful landscapes that will make you pack your bags and go.
Iguassu Falls, Brazil and Argentina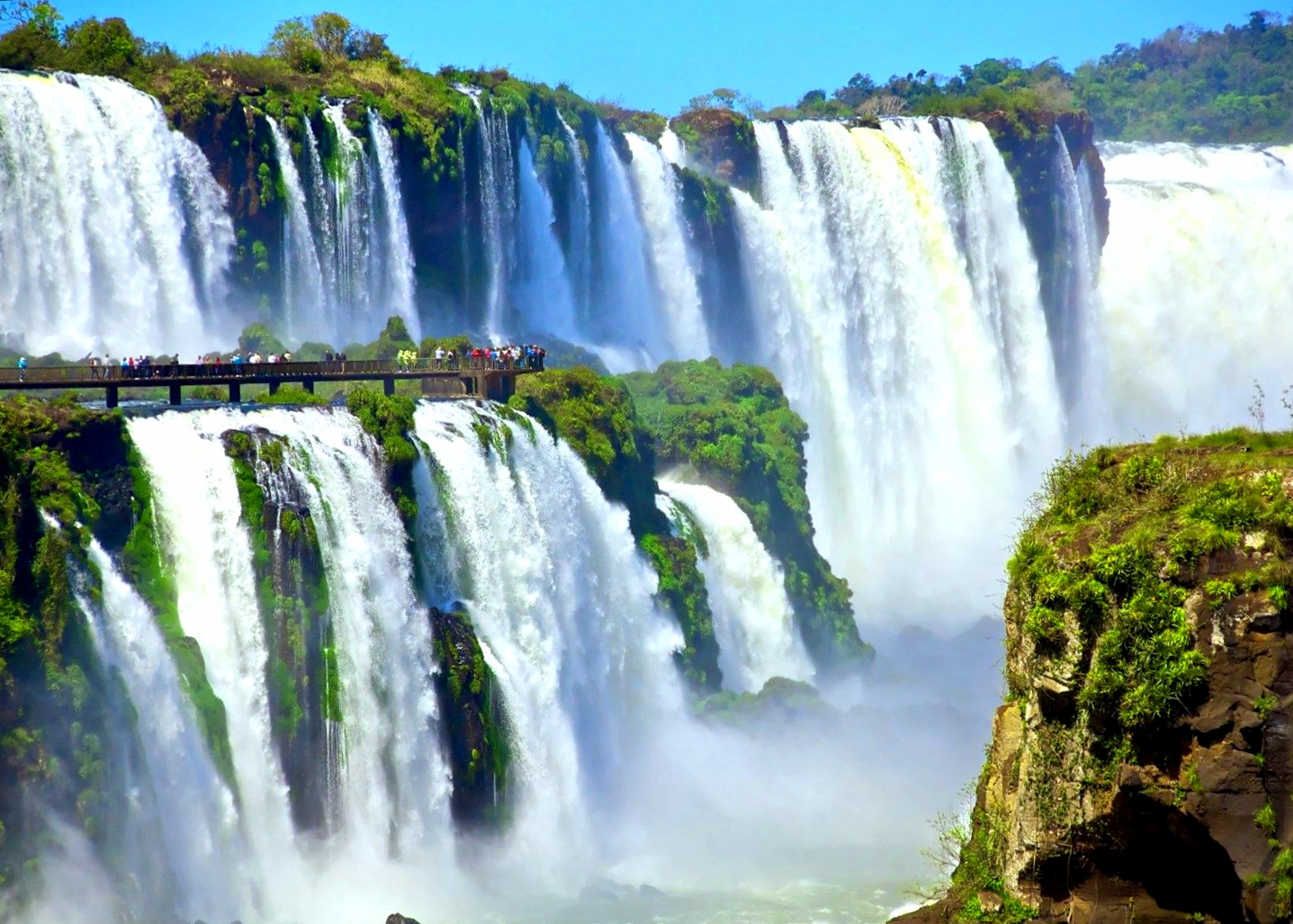 Iguassu is one of the tallest and widest waterfalls in the world.
This spectacular natural attraction straddles two countries, Argentina and Brazil.
It is the type of destination that you have to see to believe.
It consists of more than 200 falls; the crown jewel being 'The Devil's Throat'.
The waterfall is a good place to visit year round, but the ideal times to go are the months of December, January and February because the three are the rainiest, which means the water flow is at its strongest.
Machu Picchu, Peru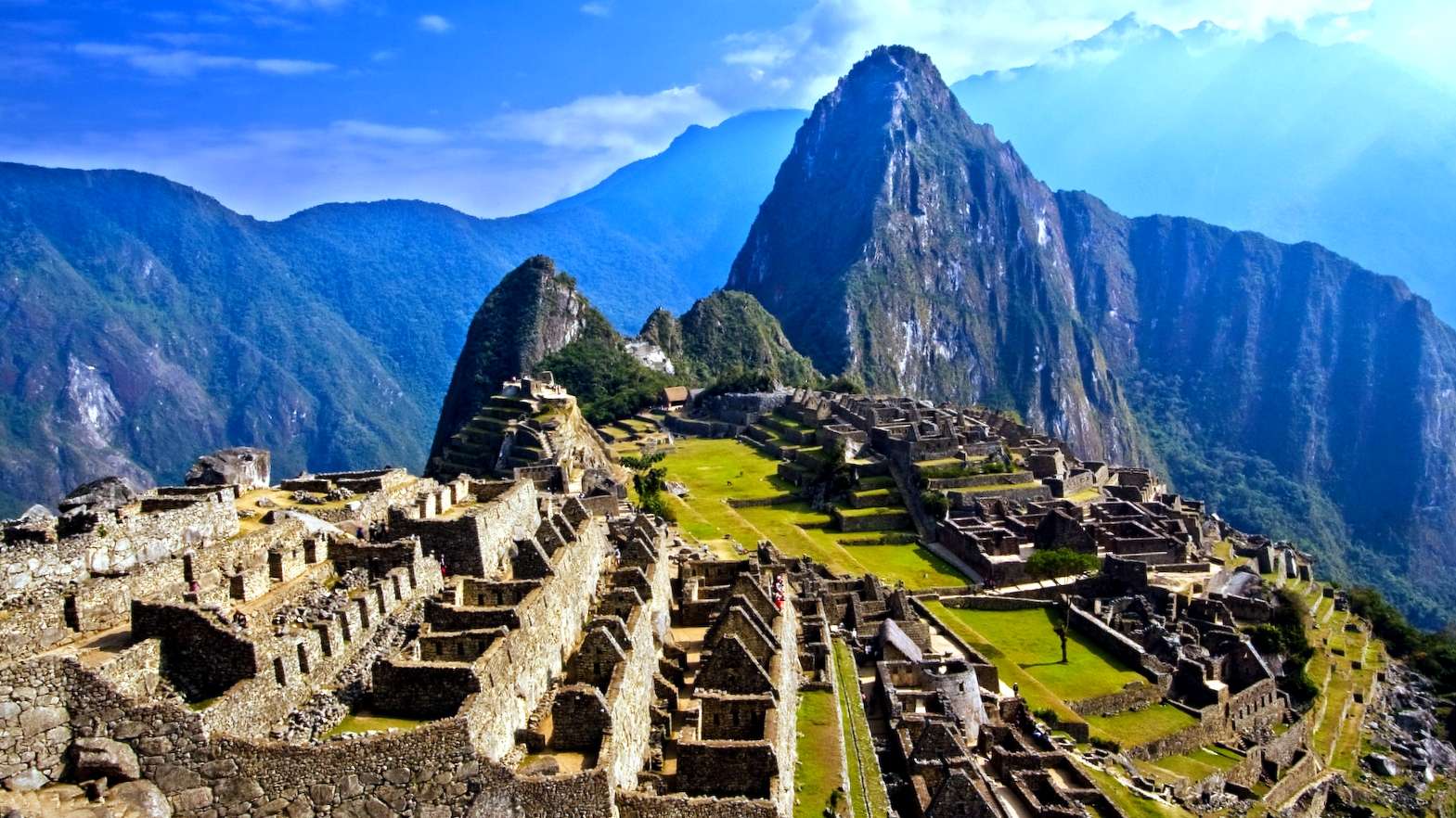 This complex of ruins in the mountains is a remnant of an ancient civilization.
The route to it is spectacular, with views of the surrounding mountains.
The best way to explore Machu Picchu is by taking the famous Inca Trail because you won't only see beautiful landscapes, but also experience the culture of the region.
July to August is peak season, and the months from October to April are rainy.
Grand Canyon, USA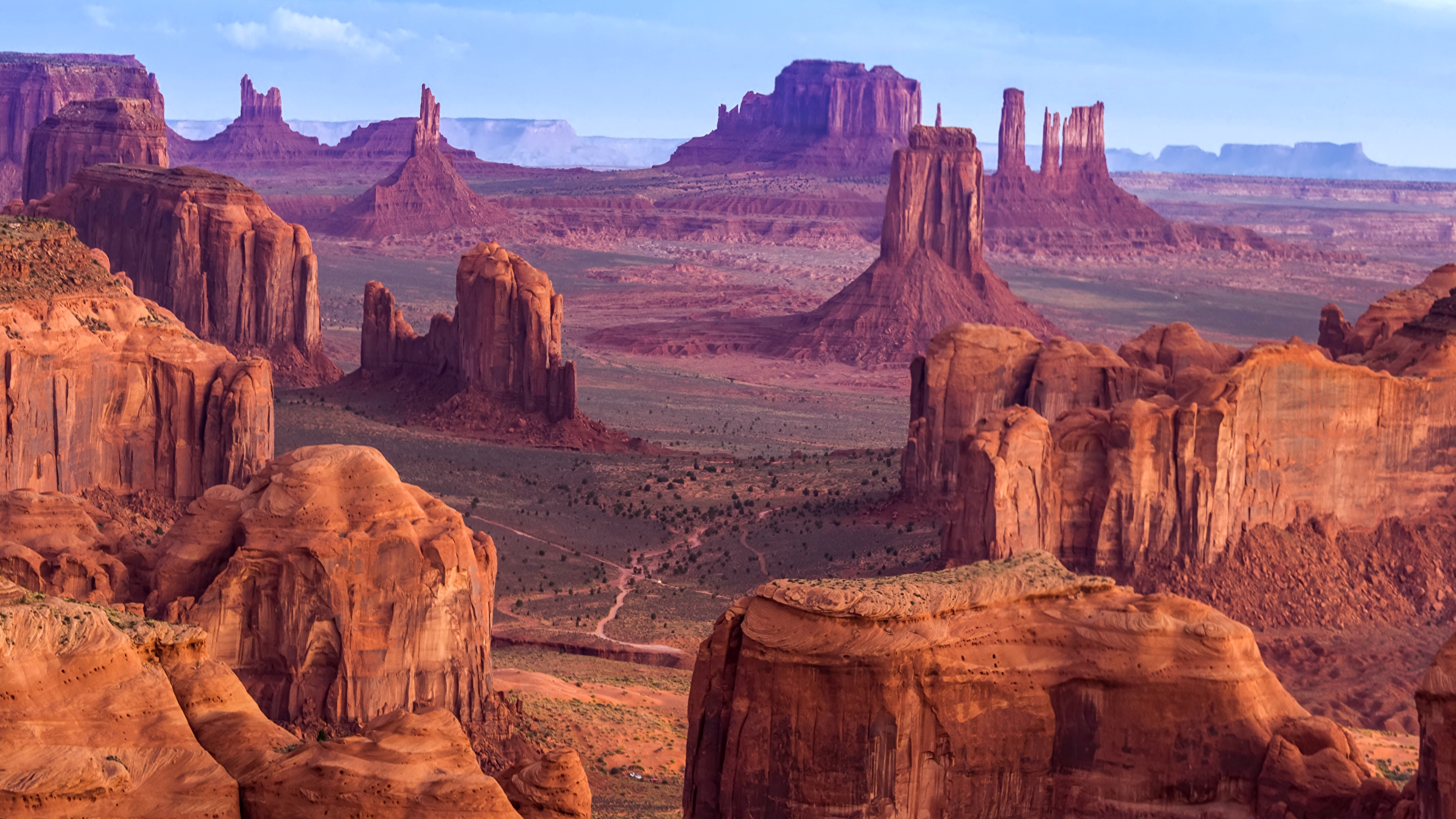 When people look for natural wonders to add to their American road trip, chances are it would be the Grand Canyon.
The latter is one of nature's finest works of art; the layers of rock and the grooves of the earth are nothing short of spectacular.
Pictures don't do the place justice, better go and see it with your own eyes.
Scottish Highlands, Scotland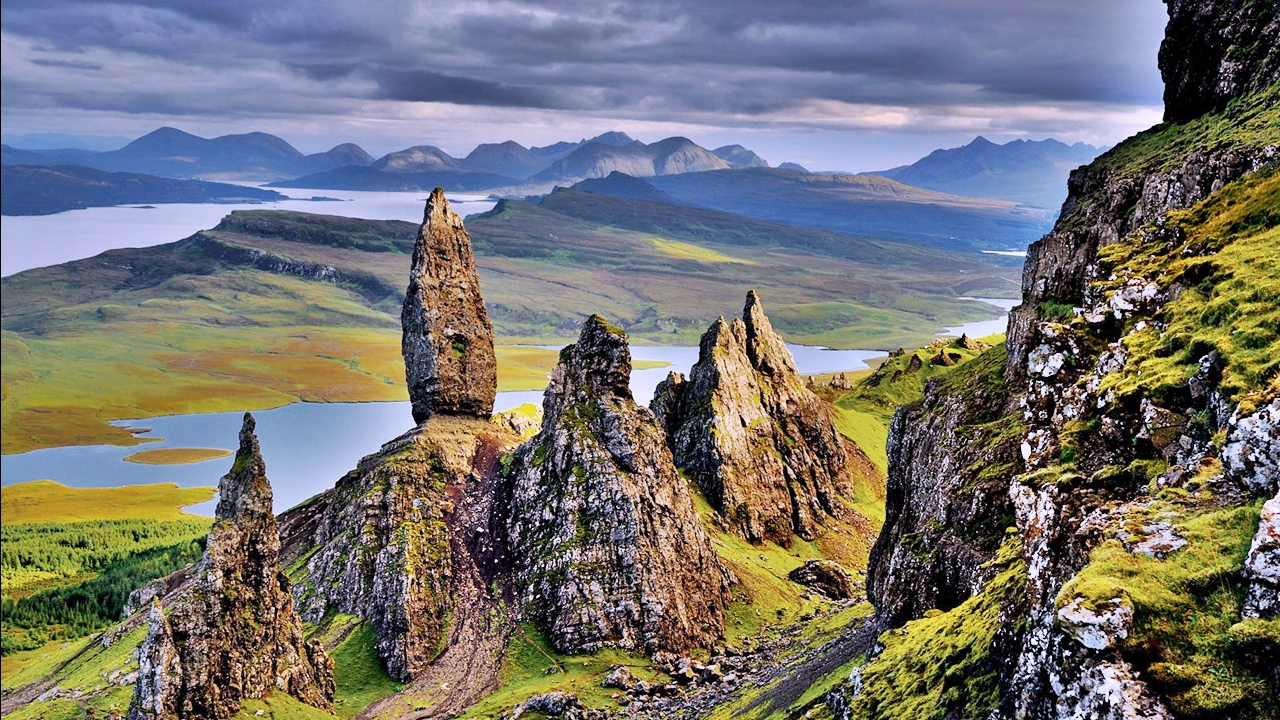 Scotland provides visitors with stunning landscapes; one of the places that have the latter is the Highlands.
The rolling hills, towering mountains and wildlife make the trip worth it.
You can find a quiet place to think and just enjoy the views away from the crowds because of the area's size.
Salar de Uyuni, Bolivia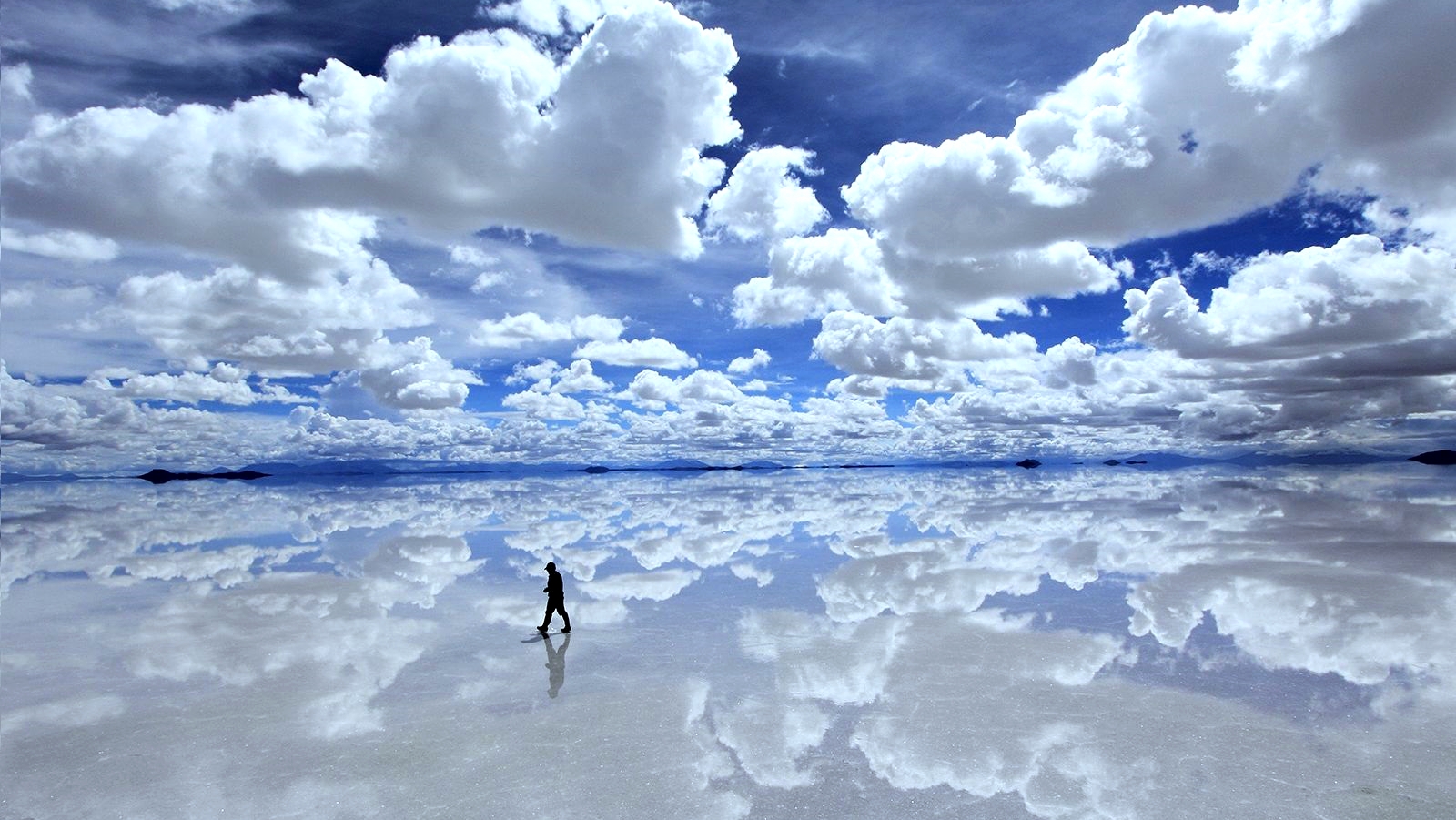 This is the largest salt flat in the world and is one of Bolivia's most famous attractions.
The desert-like landscape is picturesque and is white as far as the eyes could see.
You'll see rock formations cacti and pink flamingos (during the right season) when you visit.
Sossusvlei, Namibia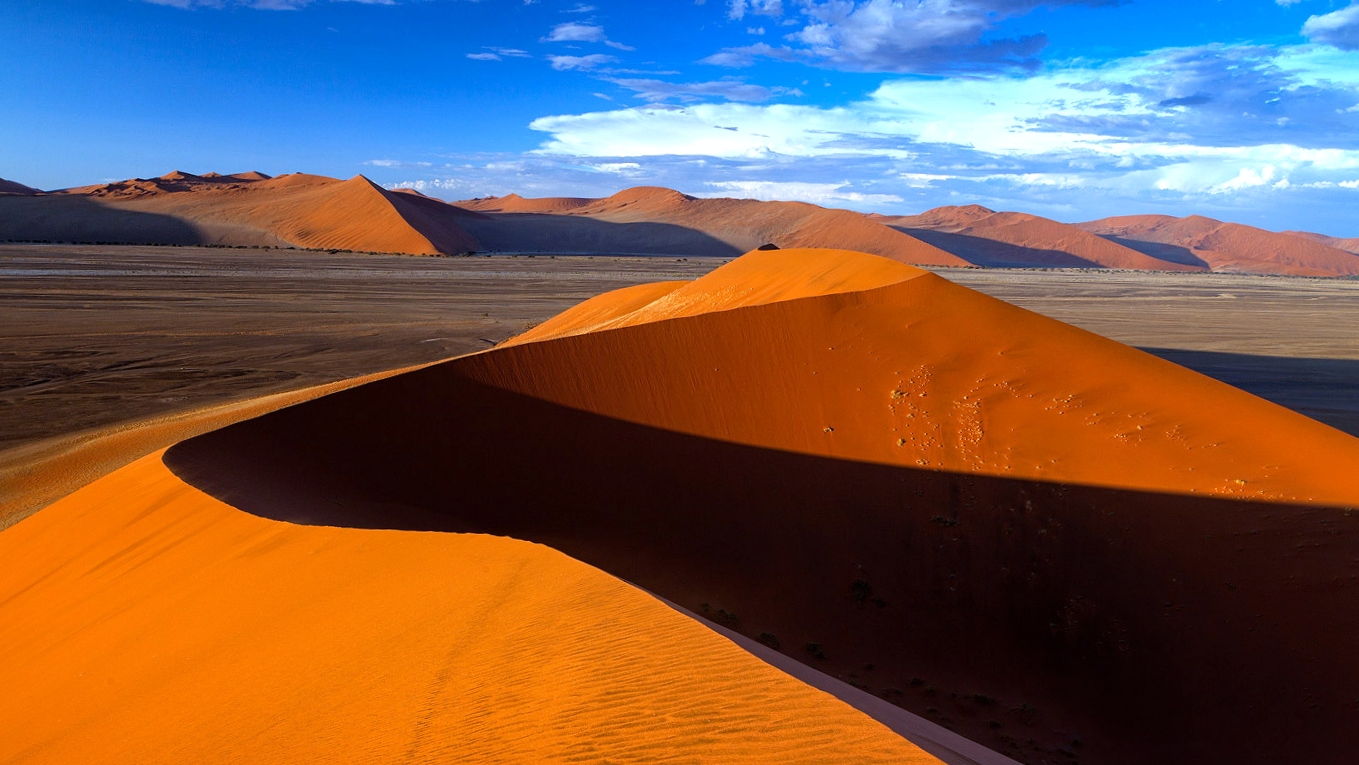 This desert region is famous for the red dunes, which are one of the largest in the world.
The area becomes a haven for photographers when the rain comes because the lake gets enough water.
The lake then acts as a mirror that reflects the spectacular dunes.
Seljalandsfoss, Iceland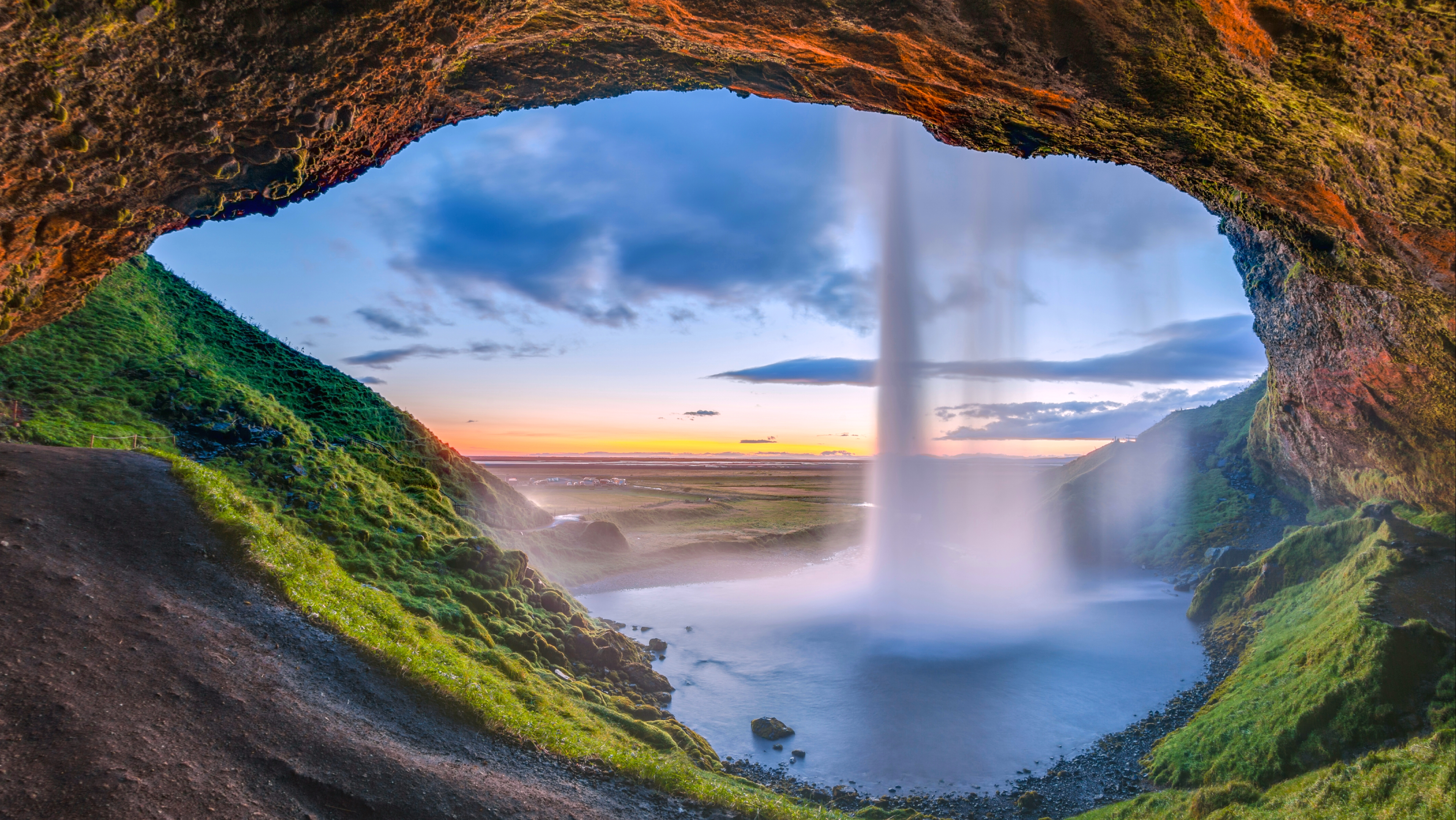 This destination is one of the most iconic in Iceland with its falls and spectacular cliffs.

You'll run out of adjectives to describe it because of its sheer natural beauty.

You'll spend a lot of time simply looking at the views and taking pictures.

The world has many more landscapes these are just some of them.

Add these to your bucket list and make unforgettable memories once you visit.

Sources via G Adventures | travel usnews | Vacation Idea

<!-comments-button-->