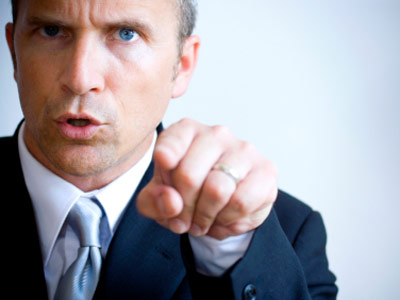 Be a Certified Hens Park Writer!
Do you want to try your luck on getting a great writer's spot on henspark.com? Have a passion in writing news in a specific category and want to have it read by readers who share the same passion and interests? Well we might need you.
Henspark.com is accepting applications for a free authorship slots and may join our team of enthusiastic and brilliant news writers. Remember that you must have the passion to create news article which is interesting and worth to publish stuff, with the subject of approval from the editors, of course.
It's easy to join, just reach us through our Feedback Form so that we can process your application ASAP.
Here's your Gain
A writer's spot in henspark
Priority spot in publishing news articles
Receive Freebies from the Sponsors
And many more!
Happy writing guys and let us know if you're interested!