Stop throwing away those toilet paper rolls from now on! It's about time for you to recycle those cardboard paper tubes and save money especially this Holiday season. From being a simple organizing piece up to thrifty packaging for gifts, you can now re-purpose this almost useless piece into something useful.
Here are 6 empty toilet paper roll hacks that you can easily do and follow at the comfort of your own home.
As wires and cables organizers
Are you having a hard time organizing your wires and cables (i.e. chargers, USB cables, etc.)? This hack or trick can surely help you! With a help of shoe box and toilet paper or paper towel rolls, you can create a simple yet effective cable organizer without spending a lot of time and money. Check out how it's done via the video below.
You can take this to a new level by color coding or labeling the cardboard rolls for easy identification and aesthetic reasons.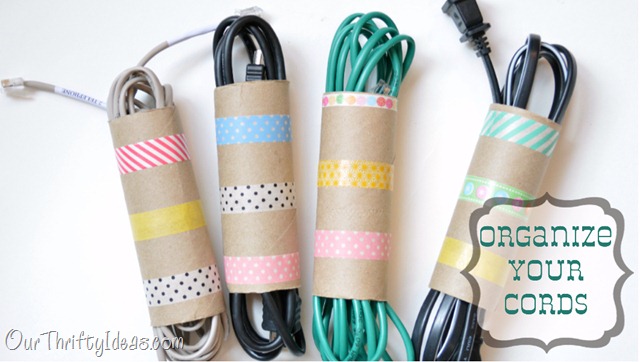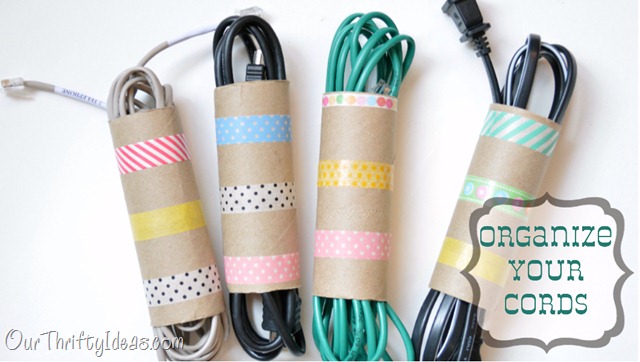 As wrapping paper organizer
Simple yet very few uses and follows this trick. With the holiday season upon us, quite sure that there will be a lot of left over wrapping papers scattered all throughout the house. Save them and store them neatly by doing this tip. Just cut a slit in your empty toilet paper rolls and slip them over rolls of wrapping paper. The video below can show you how it's easily done.
As phone speakers
Wanted to play that music on your phone in a loud volume so everyone in the room can listen to it? Follow this DIY trick and you are good to go! All you will need are scissors, a toilet paper roll, two pins, and your phone. Here's the visual instruction that you can follow.
As pen organizer
You can easily create a pen organizer or pencil holder with empty toilet paper rolls.  There are lots of tips and tricks online that you can easily follow and use. You can find some of the most amazing ones (and my personal picks) via the links below.
How to DIY Easy Pencil Holder from Toilet Paper Rolls
DIY Toilet Paper Rolls Easy Pencil Holder
Of course, there's also a video:
As biodegradable seedling pots
Few people know and use this trick effectively. If you have a green thumb, you'll surely find this trick or hack pretty interesting. Toilet paper rolls can be used as homemade and biodegradable seed starter pots. They works well with vegetable seeds including broad beans, peas etc.
As no-kill mouse trap
Are you having problems on how to get rid of rodents or mice in your house without killing them? Follow this highly effective, no-kill mousetrap from lifehacker using toilet paper rolls.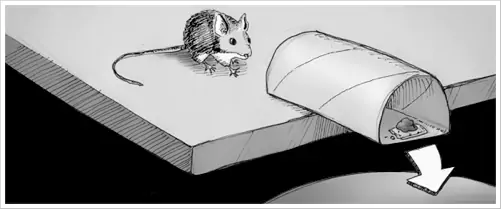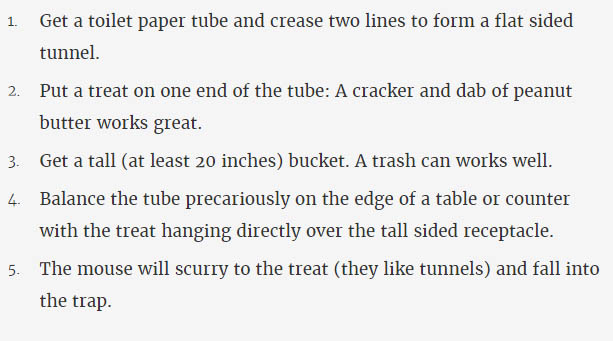 Think about the amount of toilet paper rolls you can recycle by following the above given hacks, tips and tricks. Also, think about the amount of money you can save by re-purposing them into something useful and extraordinary.
via diply.com , featured image via onecrazyhouse.com
This work is licensed under a Creative Commons Attribution 4.0 International License.





Contact us or email us with your questions, comments or tips. Read more trending news here at HenSpark!