If you are looking for a unique gift for someone you know this holiday season, this leather wrapped stone might be the perfect choice.
Nordstrom is selling a rock in a leather case for $85. Yes, you read it right; they are selling a piece of stone that is wrapped with leather for that price.
According to the product description, this is not just an ordinary rock.
It is actually a piece of art made by Peter Maxwell.  The stone is marketed as smooth Los Angeles-area stone and the leather case is said to be rich vegetable-tanned American leather secured by sturdy contrast backstitching.
This controversial gift item is made by a company called Made Solid and has been for sale since November 18.
Of course, the internet and social media has had a field day about this very odd gift item.
Some Twitter users even questioned the existence or the legitimacy of it as they can't really think of a reason why such stone is sold with a hefty price tag.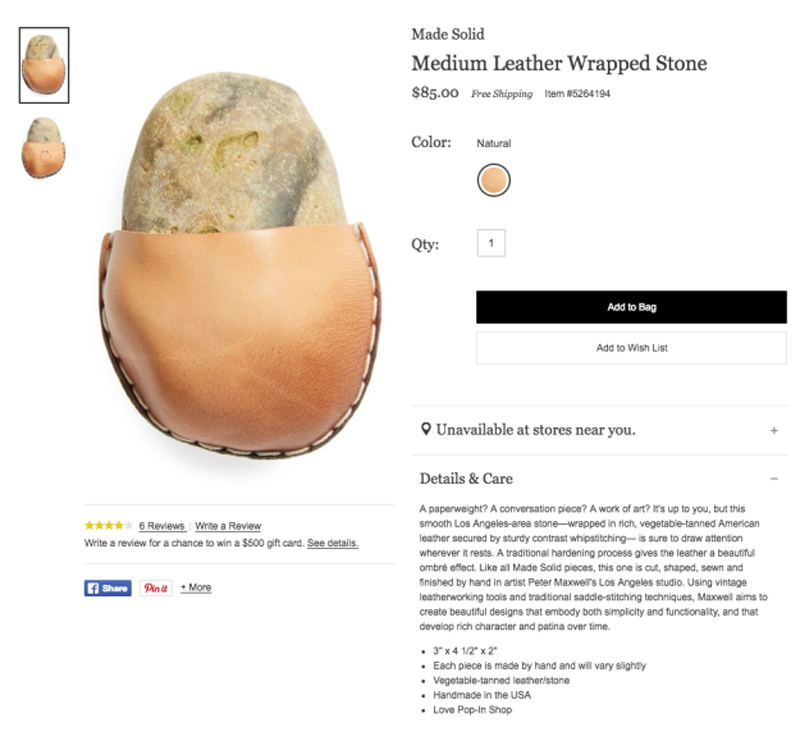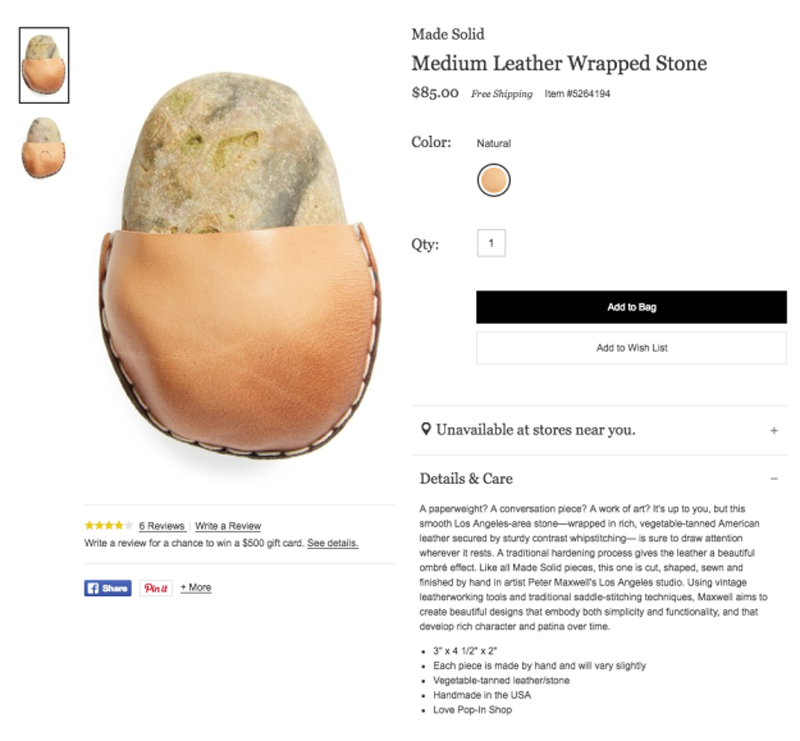 And if you are curious about what this stone does or what it can do for you, sorry but even Nordstrom can't also define its very purpose. As stated in the product's description:
A paperweight? A conversation piece? A work of art? It's up to you!
Nordstrom's Medium Leather Wrapped Stone Is not the first instance of plain rocks being sold at a hefty price tag.
Way back in 1975, Pet Rock was sold in the market as a unique gift item for the holiday season.
These rocks were smooth stones from a Mexico beach and were marketed like live pets. Pet Rocks are sold in custom cardboard boxes complete with straw and breathing holes for the "pet."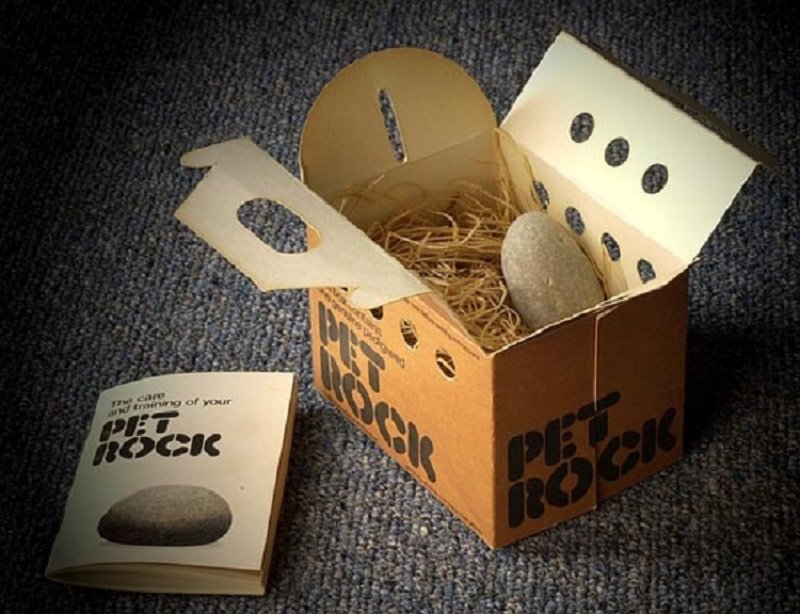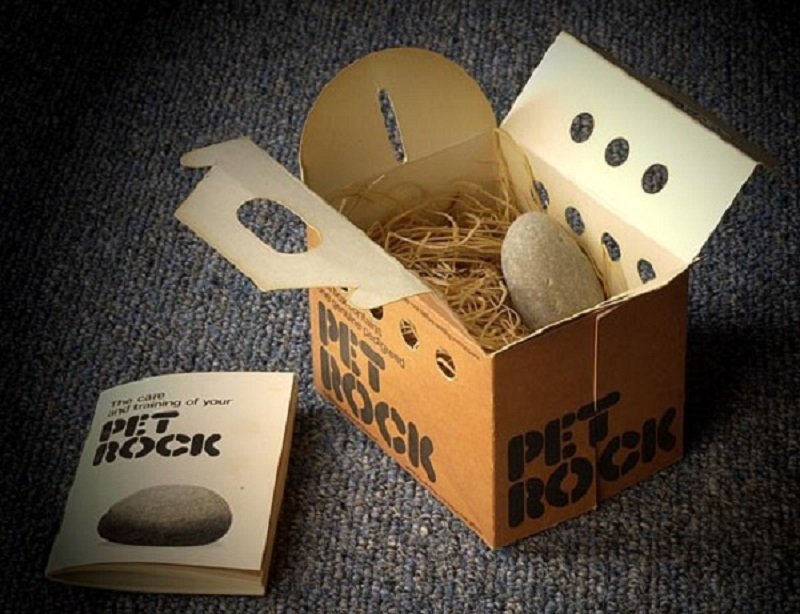 And just in case you are interested to buy the stone wrapped in leather pouch, here's the link to the product page via Nordstrom.
via CNN
This work is licensed under a Creative Commons Attribution 4.0 International License.





Contact us or email us with your questions, comments or tips. Read more trending news here at HenSpark!