"There's no such thing as being too early or too late to do something. When you feel like it, just do it. It's possible you will succeed."  
These are the exact words that pushed and inspired Wang Deshun to defy age and become the world's oldest male model at 79.
Dubbed as China's hottest grandpa, Wang Deshun works out daily for 2 hours. He swims, skates and lift weights in the gym just like any other younger guys around.
And even now that he is already 80-years old; he still does his fitness routine with no plans of retiring at all.
"I have never thought of retiring. I will retire only if I can't work anymore," Mr Wang said on one of his interviews.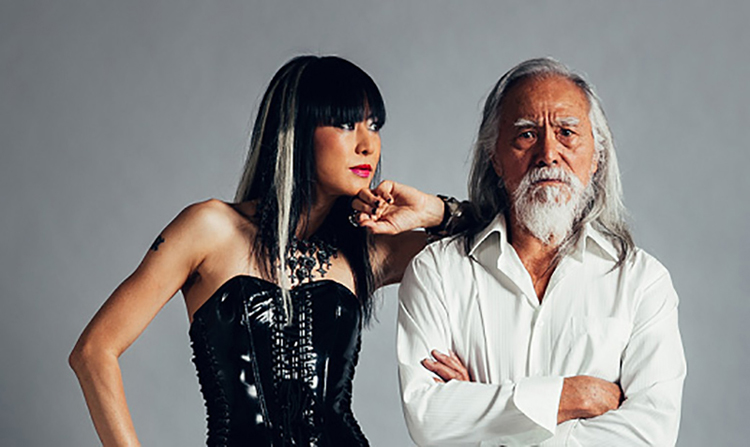 Mr. Wang has a pretty solid experience in life that surely helped him become the man that he is today. He first worked as a streetcar conductor.
Few years later, he became a worker in a military facility.  In year 1960, at age 24, he became a stage actor.  
In 1985, he became a mime artist in Beijing where he uprooted his family. After ten years, he tried another career as a "living sculpture".
In year 2000, he began working in movies and TV shoes, mostly as supporting actor. And in year 2015, at age of 79, when everybody think he is about to retire and call it a day, he appeared in the catwalk of a fashion show.
Bare-chested and all, Wang Deshun slayed the runway with his well-toned body, flowing silver hair and nicely trimmed beard.
He became an internet viral sensation when the video of him at the fashion show was passed around the World Wide Web.
And if you are curious on how he manage to keep his body well-toned despite the age, Mr. Wang said that it's all about his work.
In one of his interviews, he said that he keep himself fit because that what his job requires. A lot of physical training is needed to become an effective mime artist.
Same thing goes with his career as a living sculpture back then.
As a living sculpture, they go on stage almost naked so it's really a must to keep his body fat and flab-free.
"I don't work out for health, neither is it for longevity. It's entirely for my work." He said.
Mr. Wang also added that he doesn't do any kind of dieting nor restrict himself to any kind of foods.
"I eat anything and I love meat," he said. "Some people use a scientific formula to eat; to me, that's like feeding animals, not living (a life). Eating is a form of enjoyment and I want to enjoy life." He said.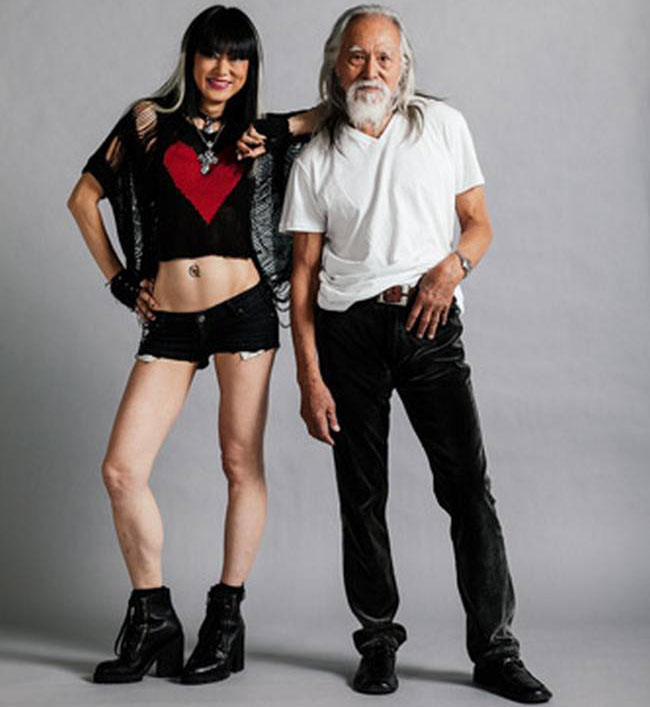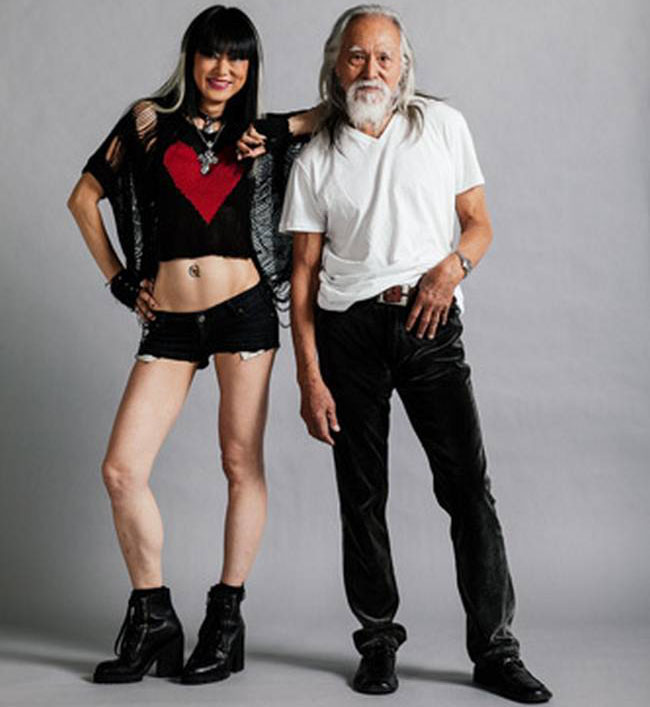 When he was asked about some advice for people who are inspired by his well toned and defined body despite the old age, he politely refrained from giving any.
"My motto is, you have to live your own lives. You live your life according to what's most comfortable to you," he said.
As of this moment, Wang Deshun is still busy and active with his work commitments on films and TV shows.
And by the looks of his body, physique, health and stamina, it seems like he won't stop anytime soon!
(via straitstimes.com, Stuff.co.nz, Glamourmagazine.co.uk, Today)
This work is licensed under a Creative Commons Attribution 4.0 International License.





Contact us or email us with your questions, comments or tips. Read more trending news here at HenSpark!