Pergolas combine aesthetics and function to your backyard and garden.
This structure provides some shade from rain and the sun whenever you're outdoors.
It also beautifies the area because of its distinct appearance and its customizability.
These are some pergola designs you might want to implement to bring out the best in your backyard and garden.
Create a Comfy Florida Theme Lounge Area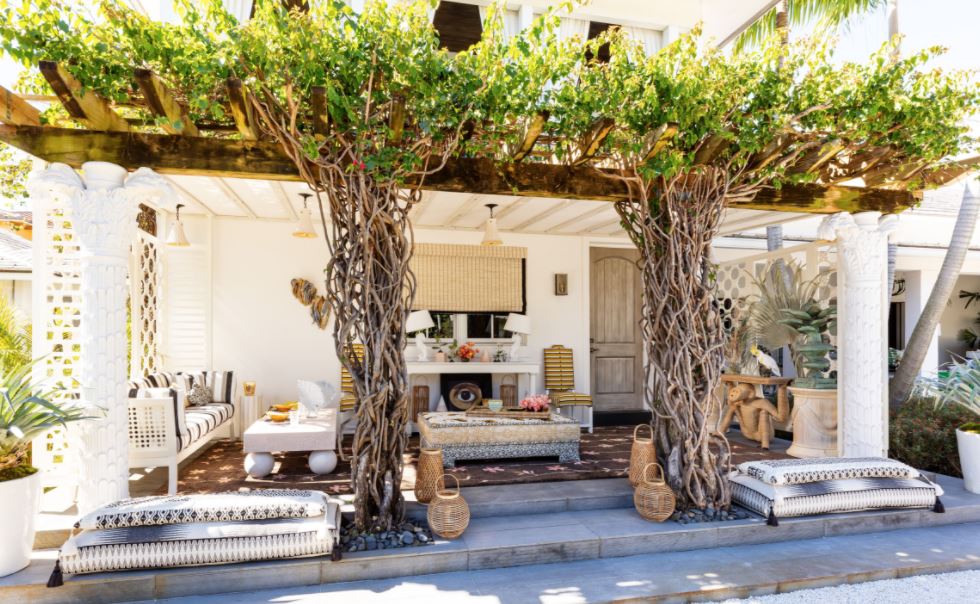 Homeowners want their own little spot after a tiring day at work.
One way to achieve this is to build a dining/lounge are under a pergola.
Let vines or plants to crawl up the pillars and install plants just over the pergola.
Put comfortable chairs and/or a sofa with table to complete the new look of your backyard or garden.
The space is not just a place for respite, but is also eye-catching.
Small Cottage Garden Haven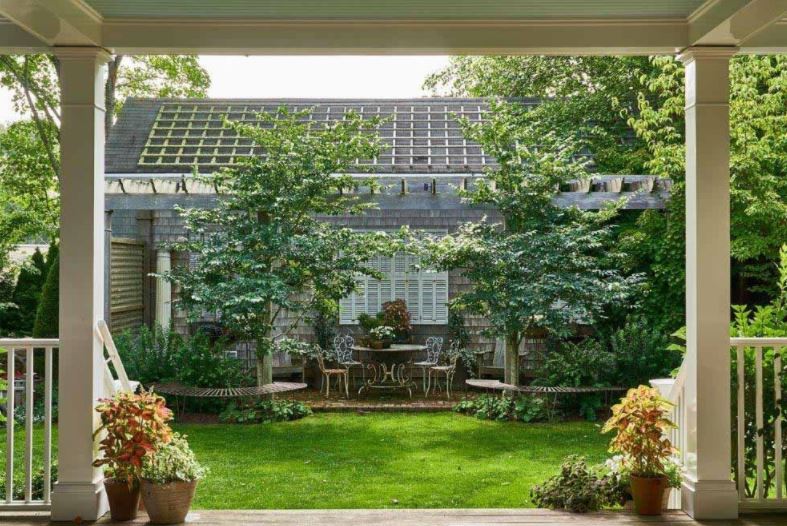 Who says a small home can't look pretty? Beautify your backyard by framing your al fresco dining setup between two pairs of benches and chairs.
Have a cedar pergola built over this enclave and there you have it, a fetching space where you can eat, relax and forget your worries.
Idyllic Italian Style Spot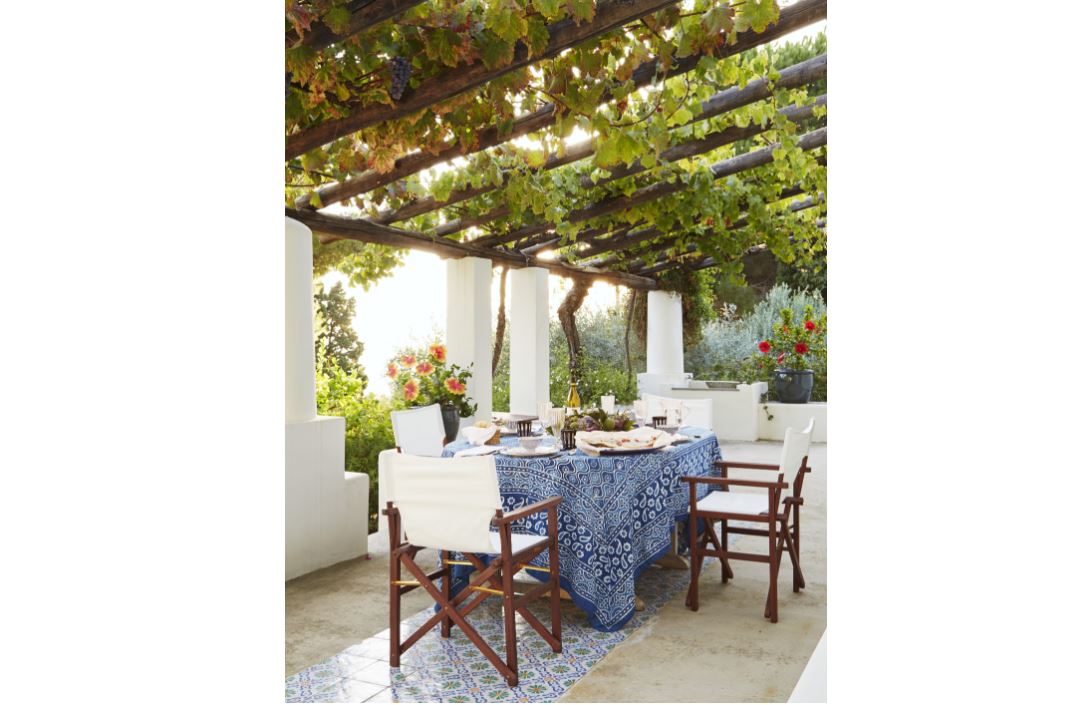 Many people just want to get away from the hustle and bustle of the city.
You can achieve this with the right combination of form and function.
Install a pergola in your backyard and use white-tinged stucco columns as their foundation.
Install plants and ornamental vines on the pergola for a beautiful and natural look.
Elegant Poolside Addition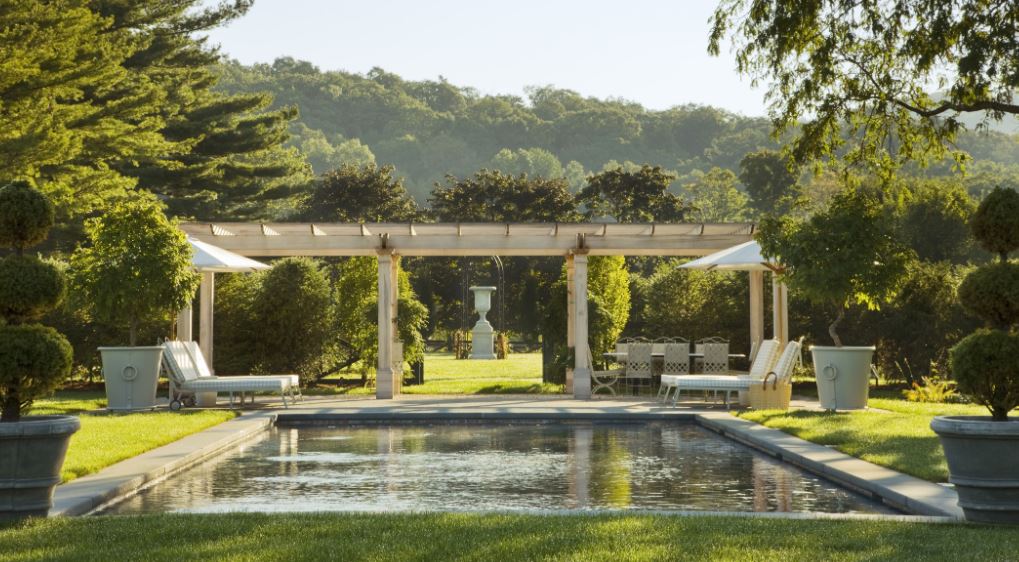 If you have a pool and want to make the area look better, consider building a pergola beside it.
Summers are hot and humid, you'd want to stay cool while outside.
The pergola provides you with shade from the sun after taking a dip in the pool.
Put some lounge chairs, and table and chairs under the pergola for a place to just relax or have a snack in when you're not swimming.
Classy Venue for Entertainment at Home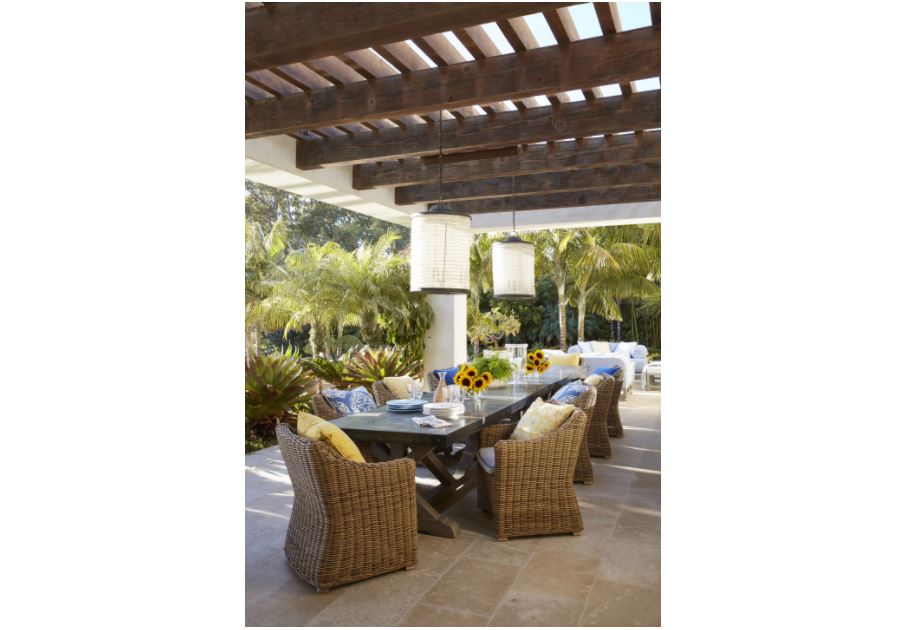 Some homeowners love to entertain at home.
Create a beautiful space to host guests by having a large pergola built in your backyard or garden.
This is an ideal addition if you already have a huge patio.
Put a long wooden table and comfortable chairs for afternoon snacks and dinner parties.
Add hanging lanterns to create ambiance lighting at night.
These are just some pergola designs that beautify your backyard.
Consider having these projects done to upgrade your home and have a place to chill and relax in, or entertain guests for parties.
Are you interested in installing garden pergola without any hassle? Checkout these easy-to-install garden pergola kits from Sequoia Outdoor Supply.
This work is licensed under a Creative Commons Attribution 4.0 International License.





Contact us or email us with your questions, comments or tips. Read more trending news here at HenSpark!