We know a lot about reproduction – how the sperm meets the egg, how the fertilized egg implants at the wall of the uterus, and how the baby grows inside the womb yet we have not seen actual photos of these happening…until now.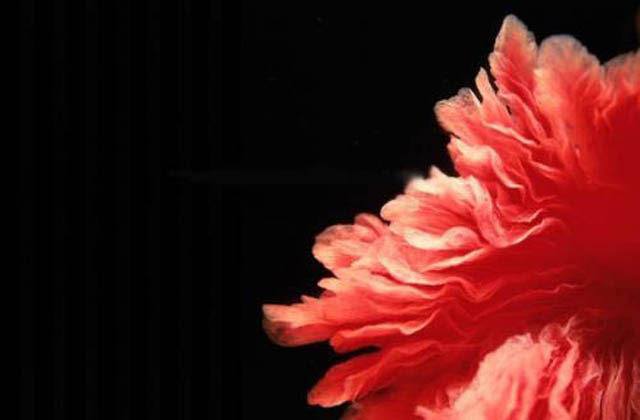 Thanks to Swedish photographer Lennart Nilsson, we could now see the incredible moments of how life is formed inside the womb.
He spent 12 years perfecting the technique of photography right inside the womb. Yes! He "worked" inside the womb using an endoscope,a scanning electron microscope, and conventional cameras with macro lenses.
For this reason, his photographs have a superb quality that truly shows us the miracle of life.
His work was shared on India TV in a series aptly called Incredible Photos: How A Child is Born.
The sperm cell is so small that you could never see it with the naked eye – unless you use a microscope, you'll never be able to see exactly just how a real one looks like.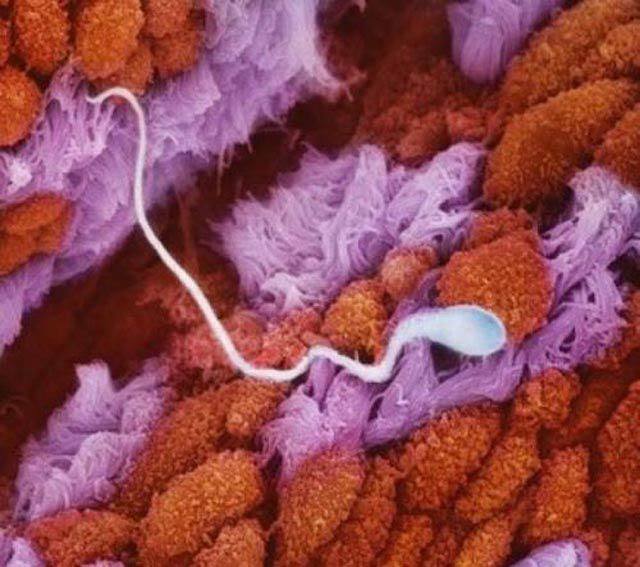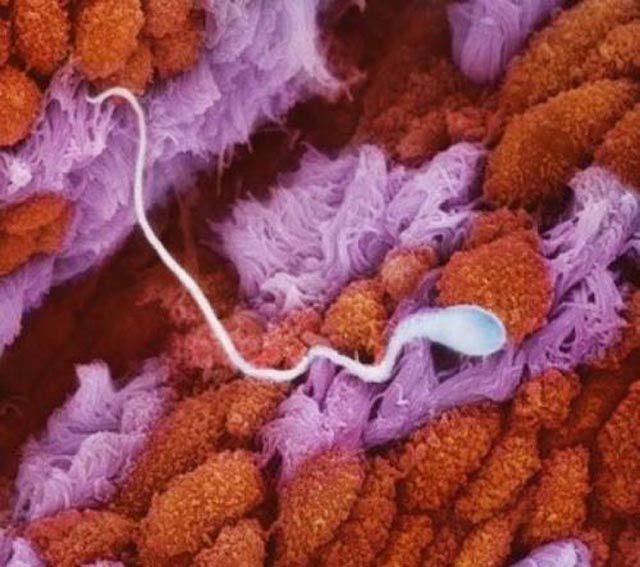 So, it is definitely amazing to see the photos not just of a sperm in the Fallopian tube but also its meeting with an egg.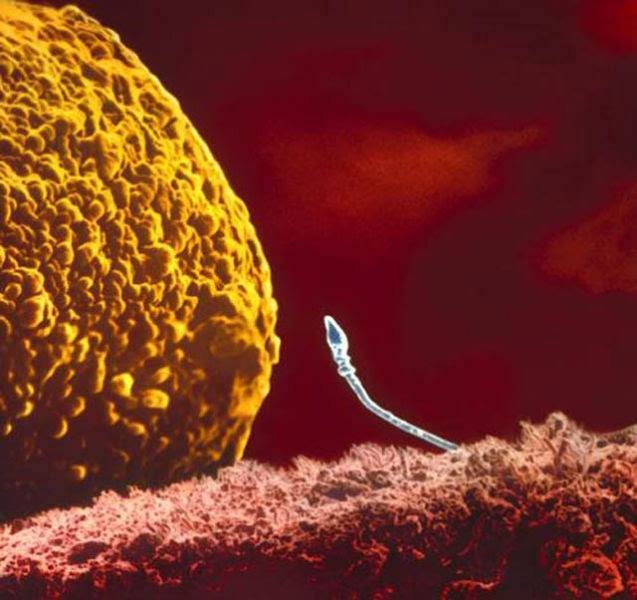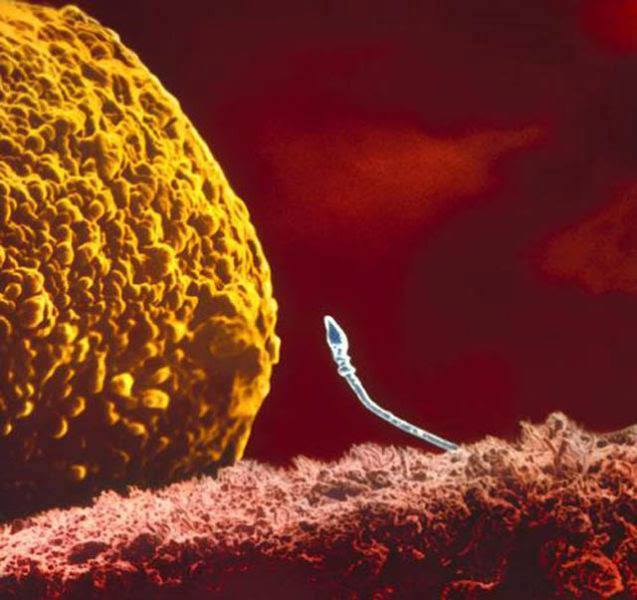 Now, we all know only one sperm can fertilize the egg so it is amazing to see two sperms competing for a chance to be the lucky one.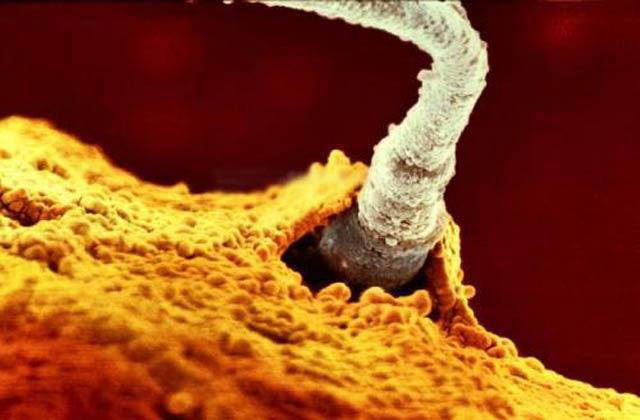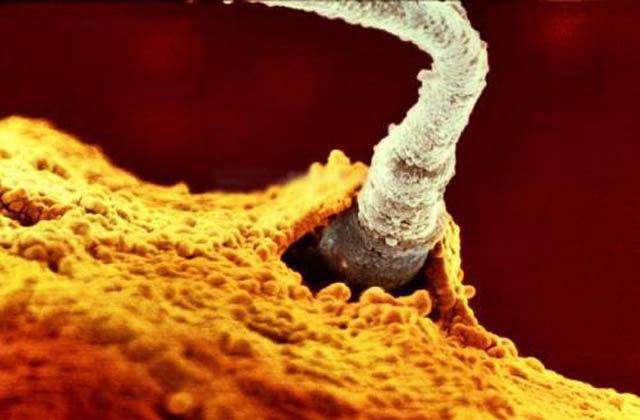 After the winning sperm had fertilized the egg, the zygote (as it is called now) implants to the wall of the uterus where it would soon grow to be a baby.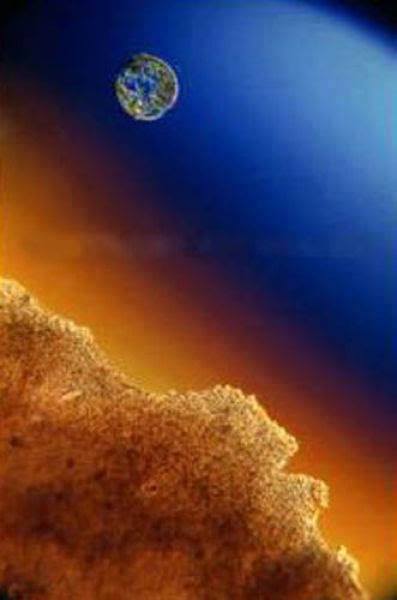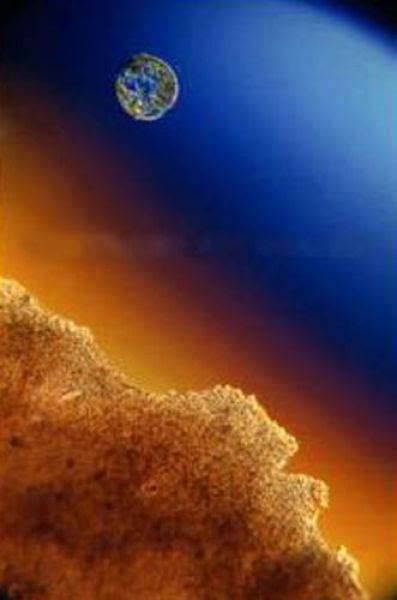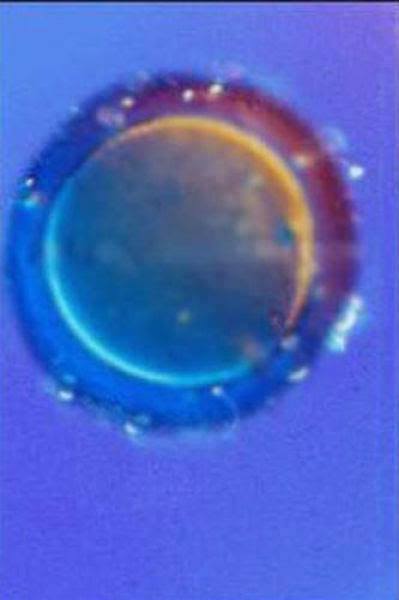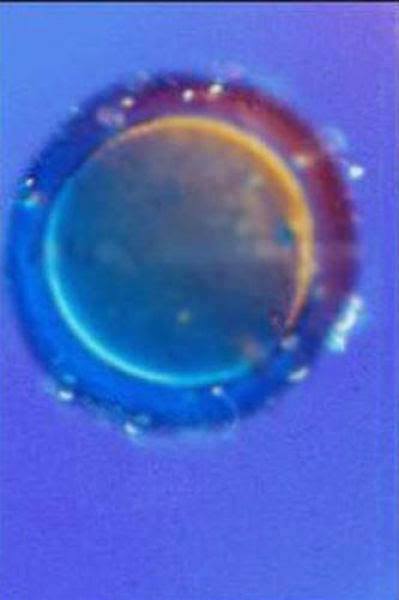 If the sperm and egg photographs amazed you, wait until you see the photos of the baby with only just the brain and a heart…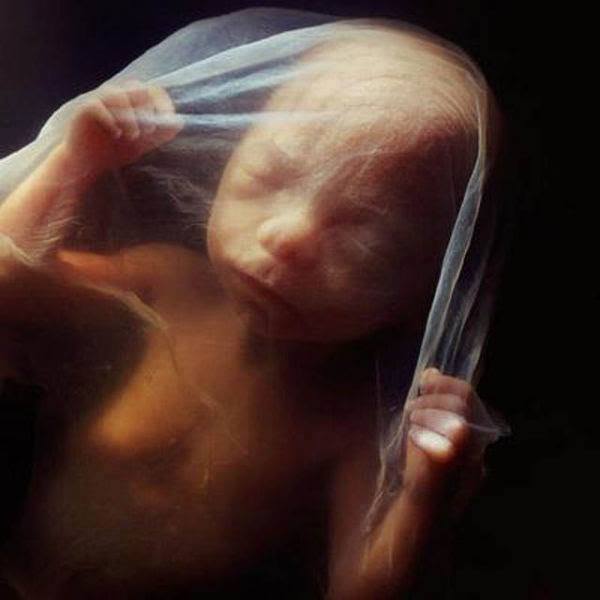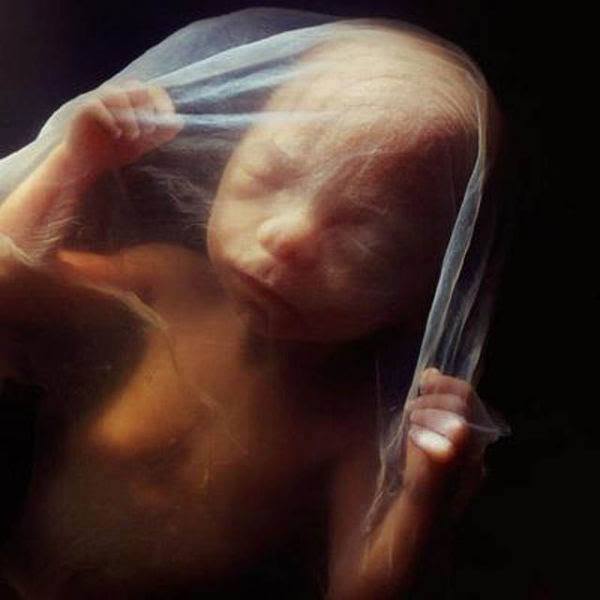 India TV did not share a weekly update on the baby but several gestational weeks had been chosen.
Swedish photographer Lennart Nilsson spent 12 years of his life taking pictures of the foetus Developing in the womb….

Posted by India TV on Monday, March 23, 2015
Every week, the development is surely incredible because there are marked differences even at 4 weeks!
Truly, the miracle of life inside the womb is stunning to behold…
Little by little, the baby takes form.
It would soon look like a tiny person wrapped in silk rather than just a small dot inside the womb.
At 36 weeks, it is almost ready to go out of its quiet haven into the arms of his mother.
The photo series was quite amazing, right?
This work is licensed under a Creative Commons Attribution 4.0 International License.





Contact us or email us with your questions, comments or tips. Read more trending news here at HenSpark!