For most artists, there are those days where we feel that creativity was drained or we say the lack sheer of motivation.
In fact, there are so many hurdles to slow us down, waste our time and distract us when we're trying to get things done. From the endless temptations for procrastination, to the volume of tasks across different projects to keep track of, it can be overwhelming.
Everyone has their own personal bottlenecks and distractions – whether it's constant email and social media alerts, annoying noises, or just basic lack of motivation.
But whether you are naturally creative, or have developed your talents through training, it's just as vital to care for and nurture your creativity.
For instance, this guy from instagram uses ordinary objects we use every day to complete his artwork.
Vincent Bal is a self-proclaimed "Shadowologist" and filmmaker takes his creativity to another level by creating an artwork fitting in shadows of ordinary objects in his drawings.
It's a fusion of pure talent, shadows, creativity and humor – fantastic.
Take a look at some of his works:
Soccer + Dog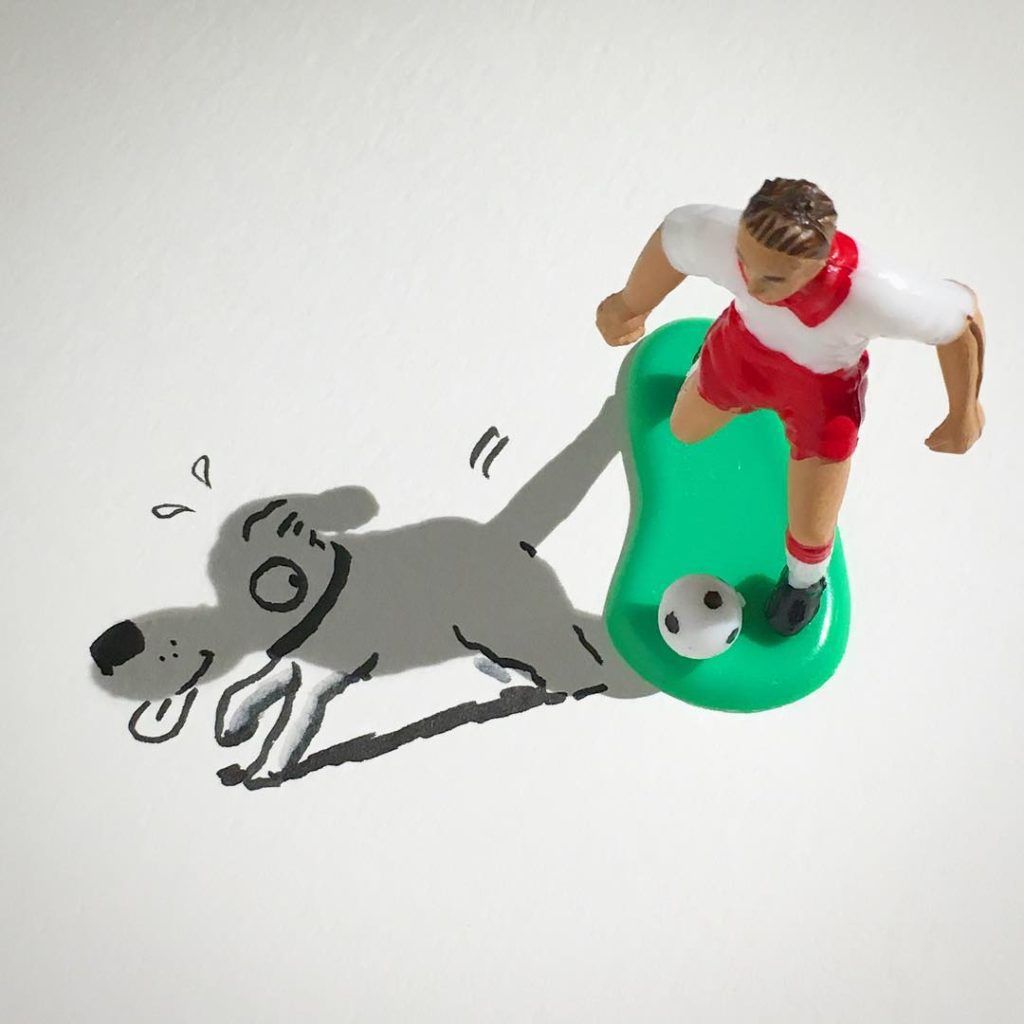 Drawing the curtains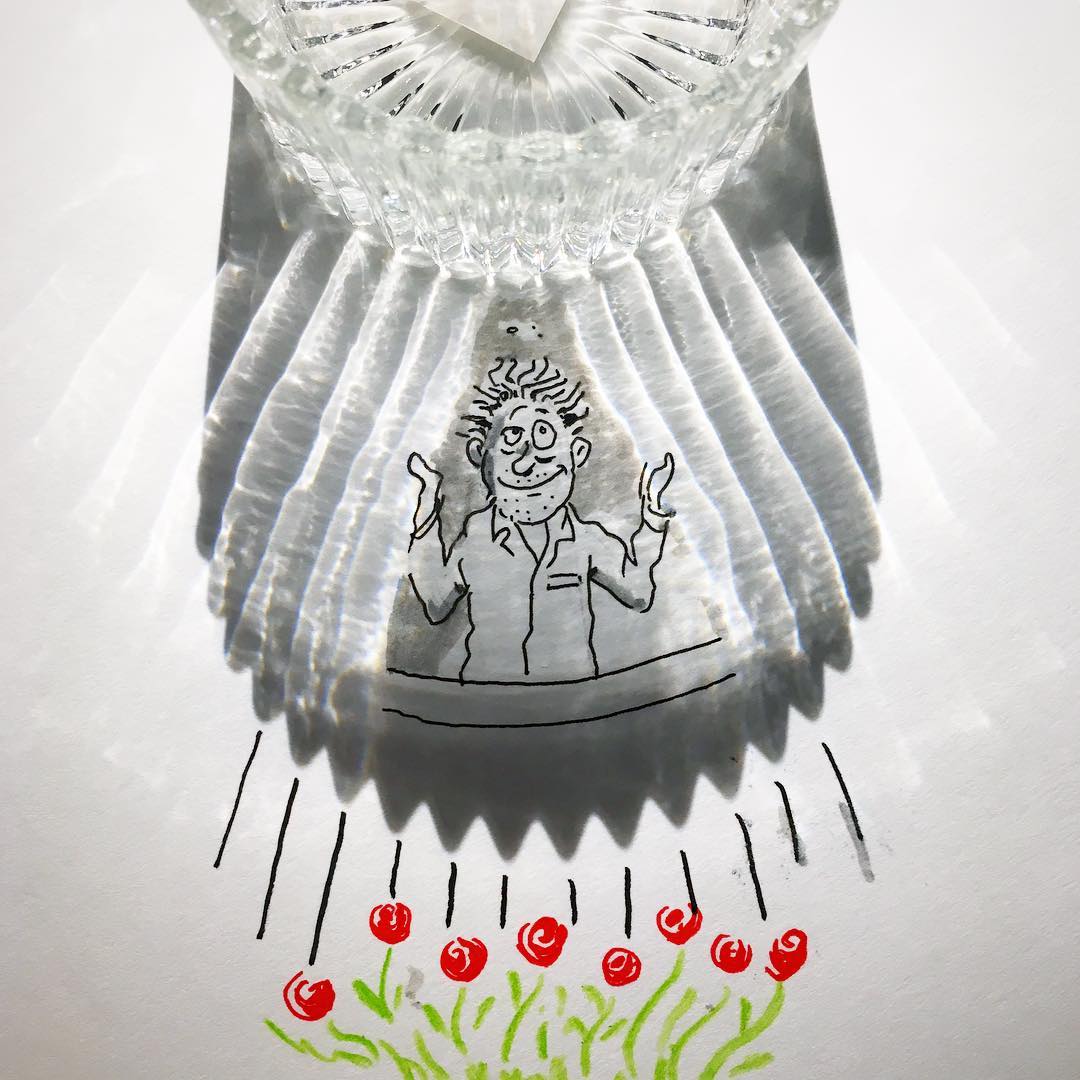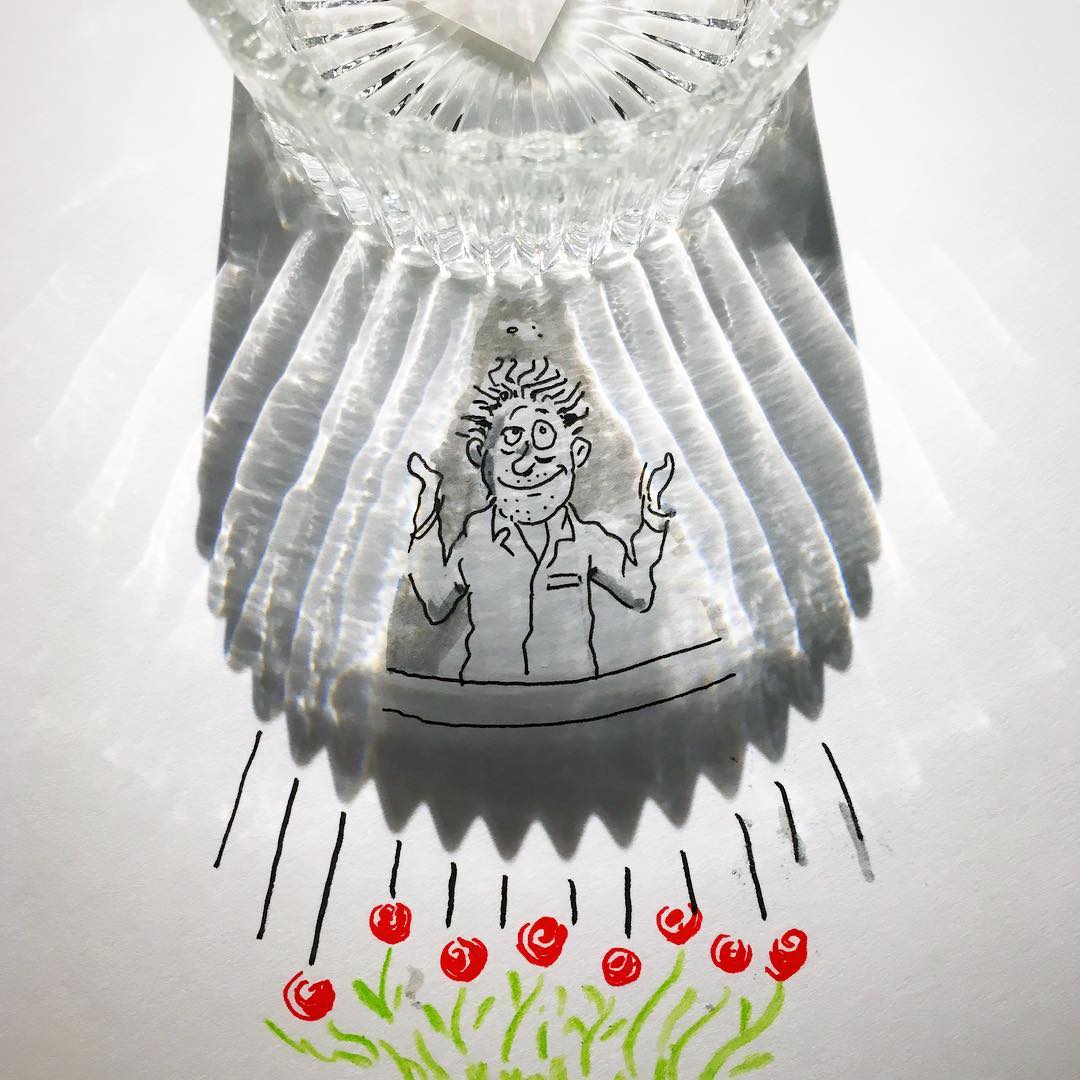 Carmen Miranda impersonator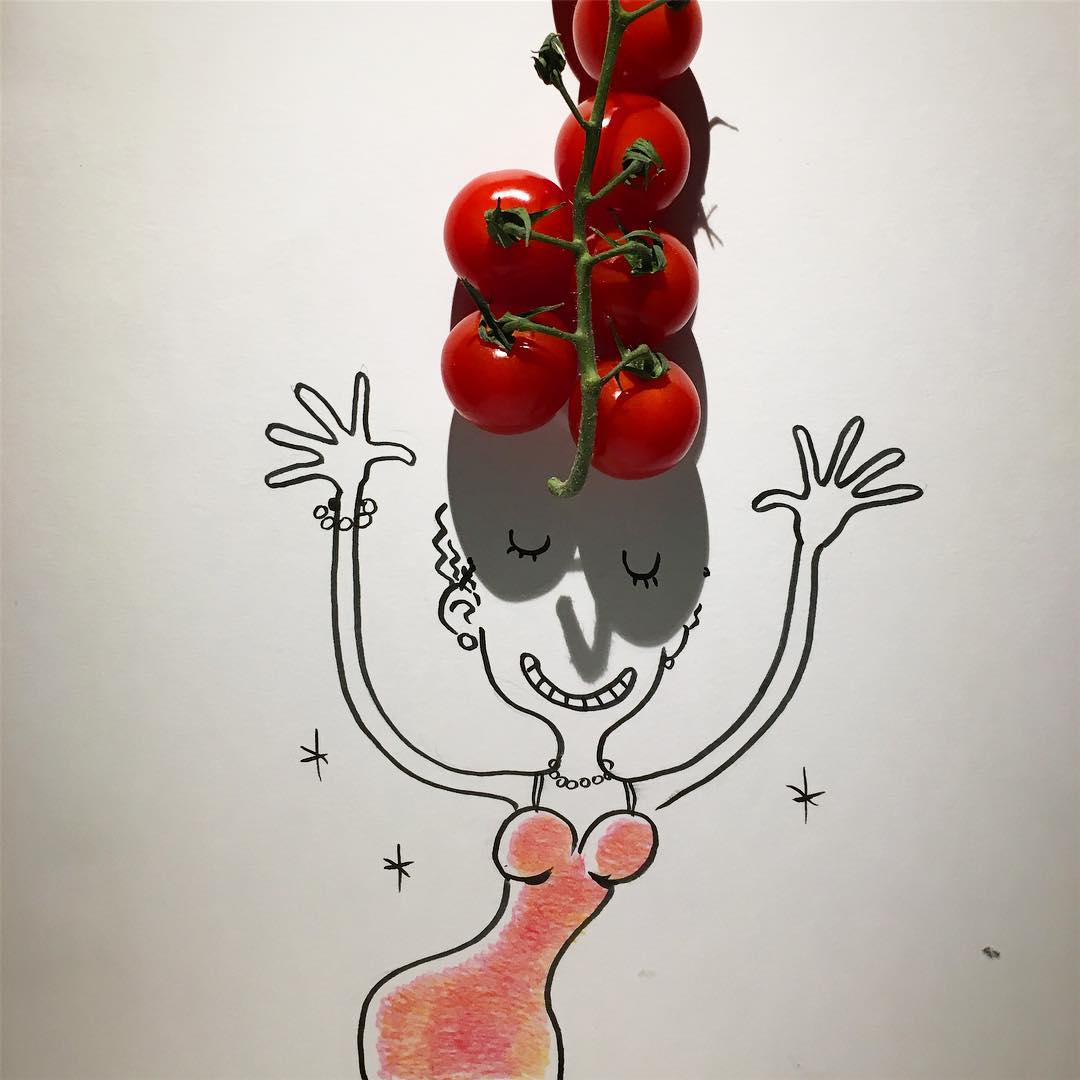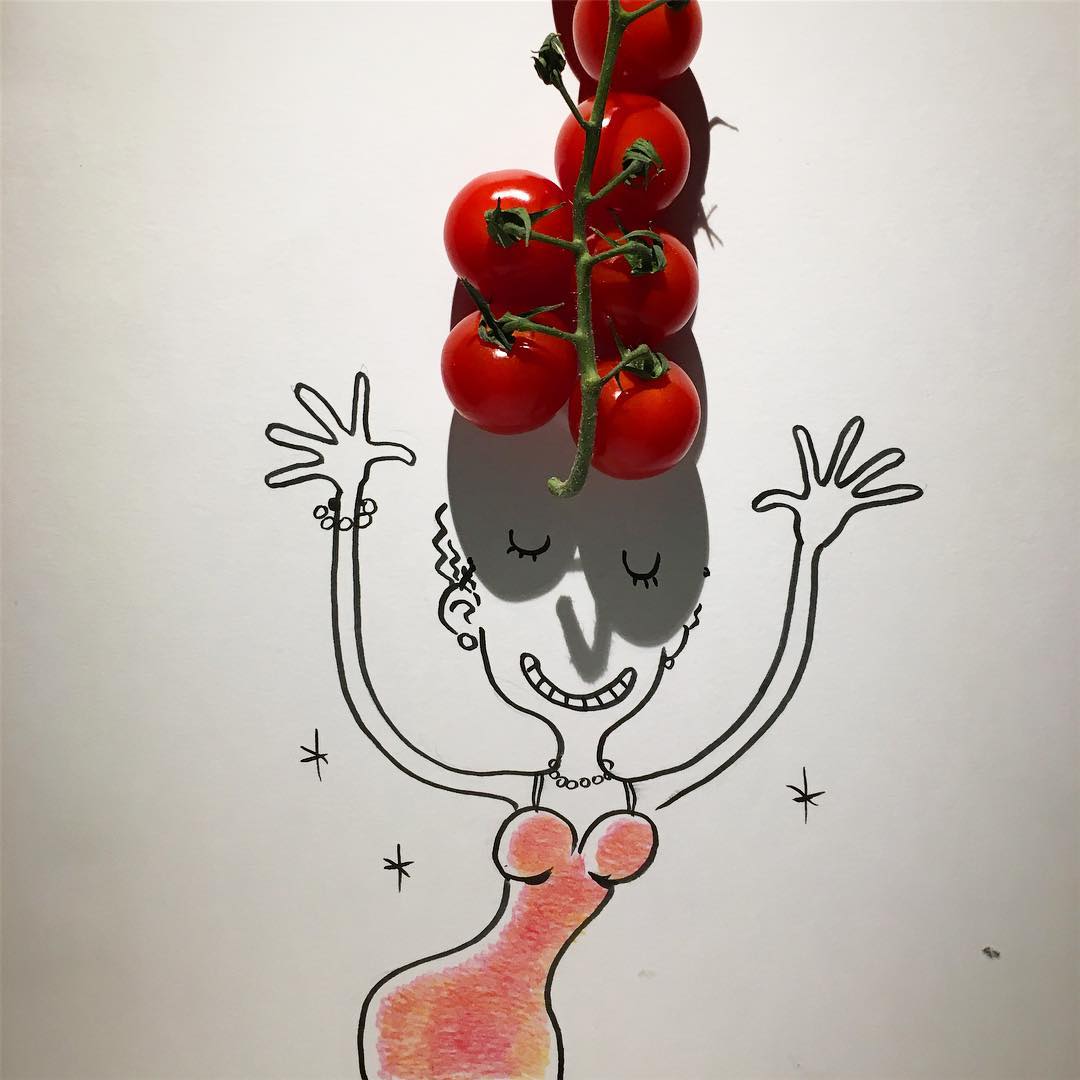 Lonely Bear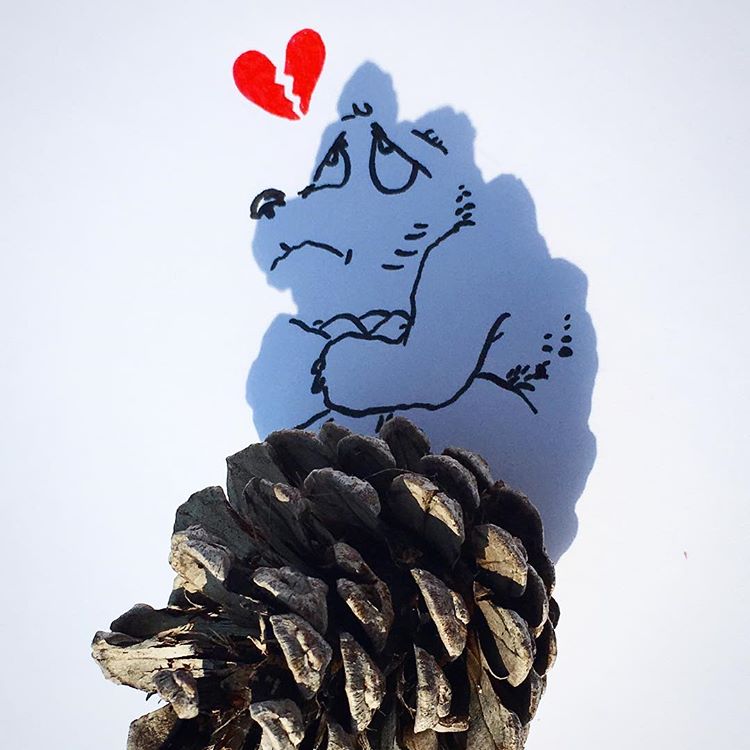 A spoonful of sugar, a forkful of siesta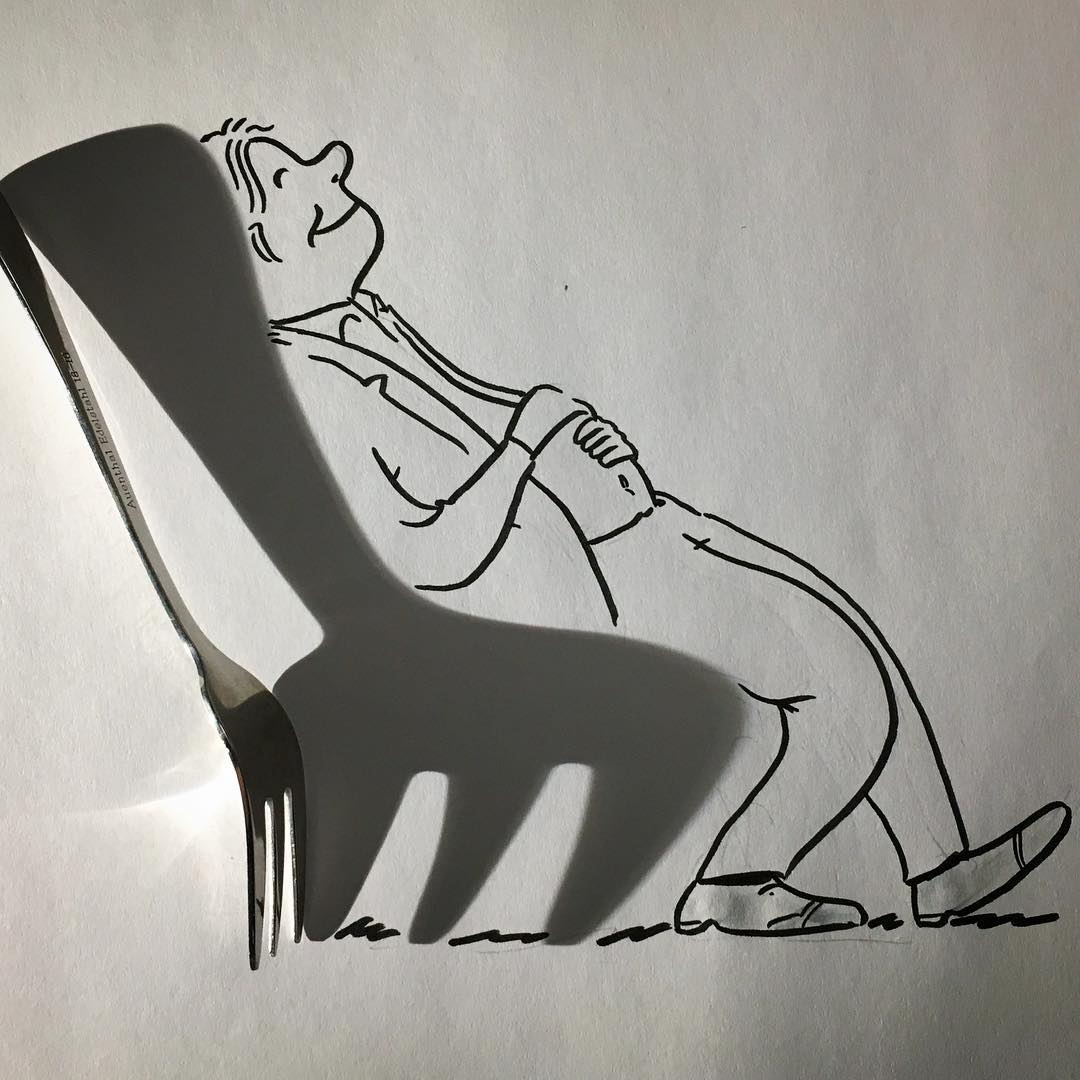 Plastic aquarium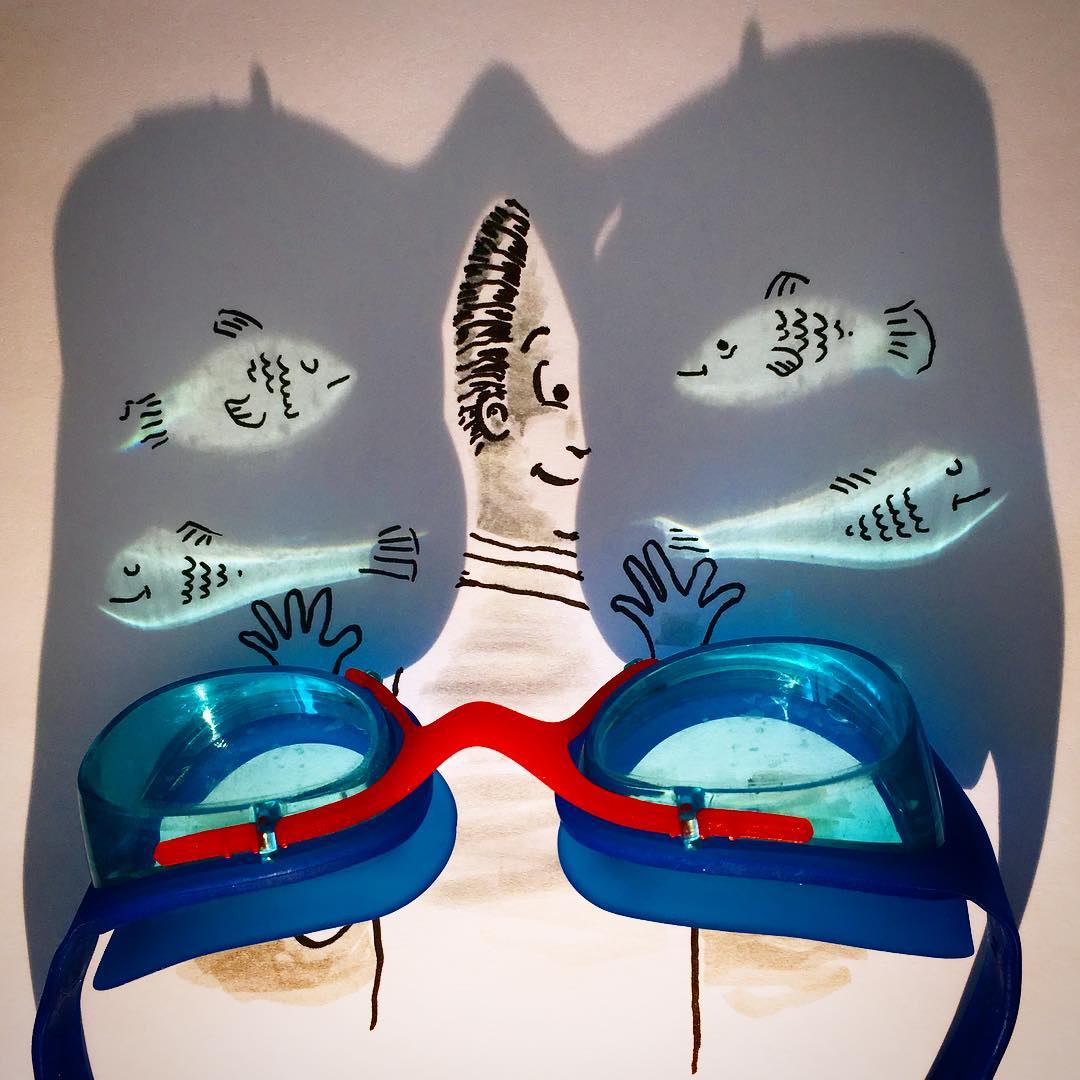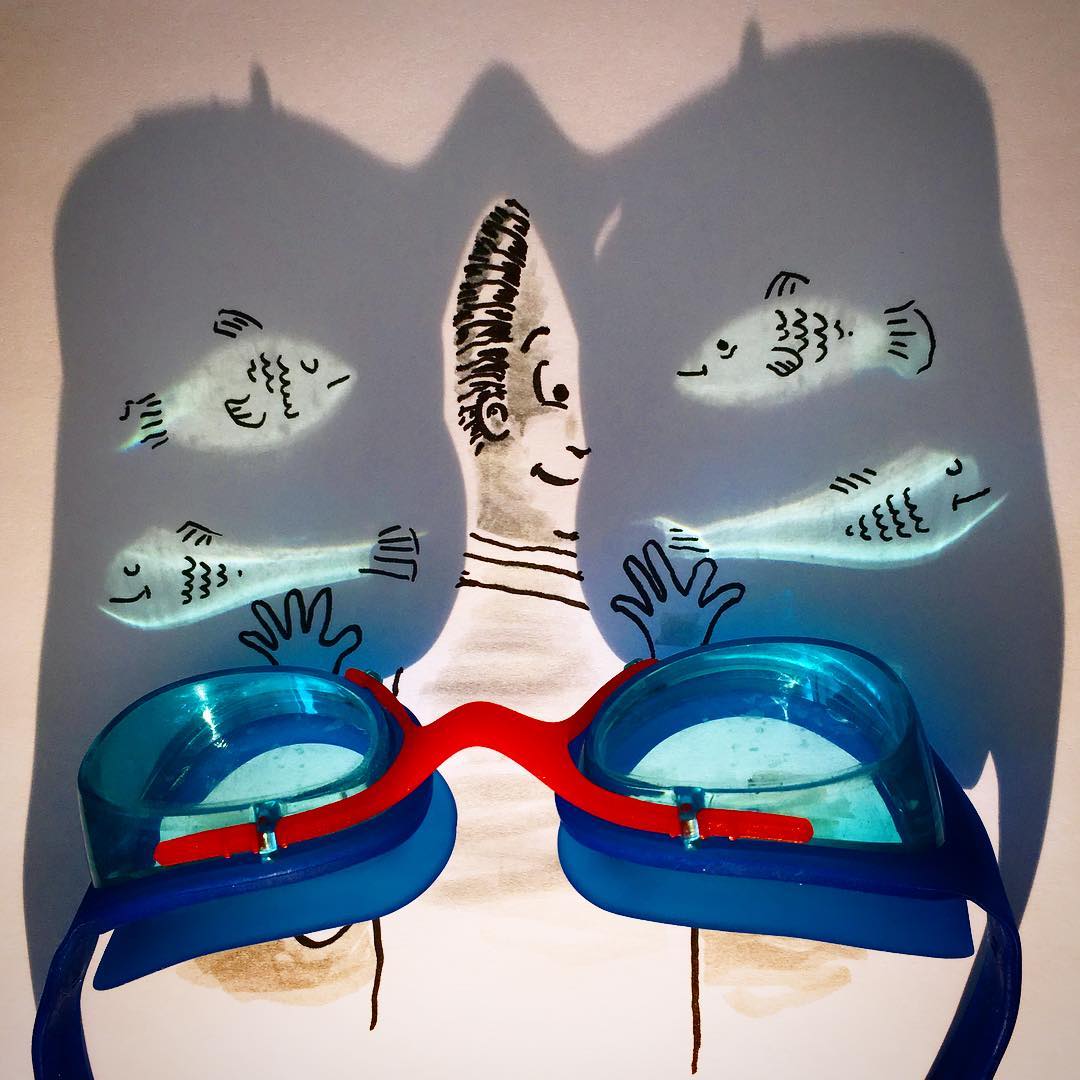 Skinheadphones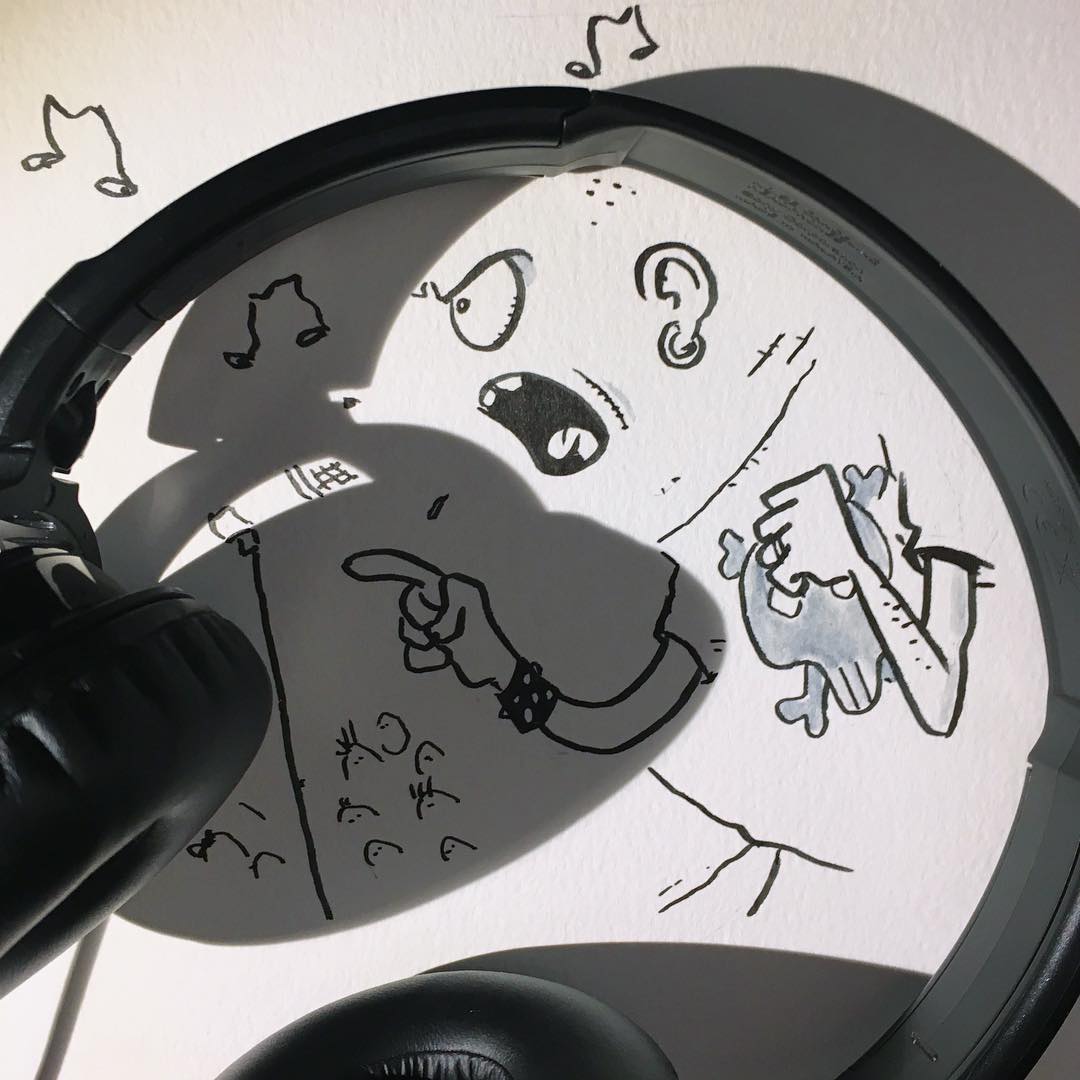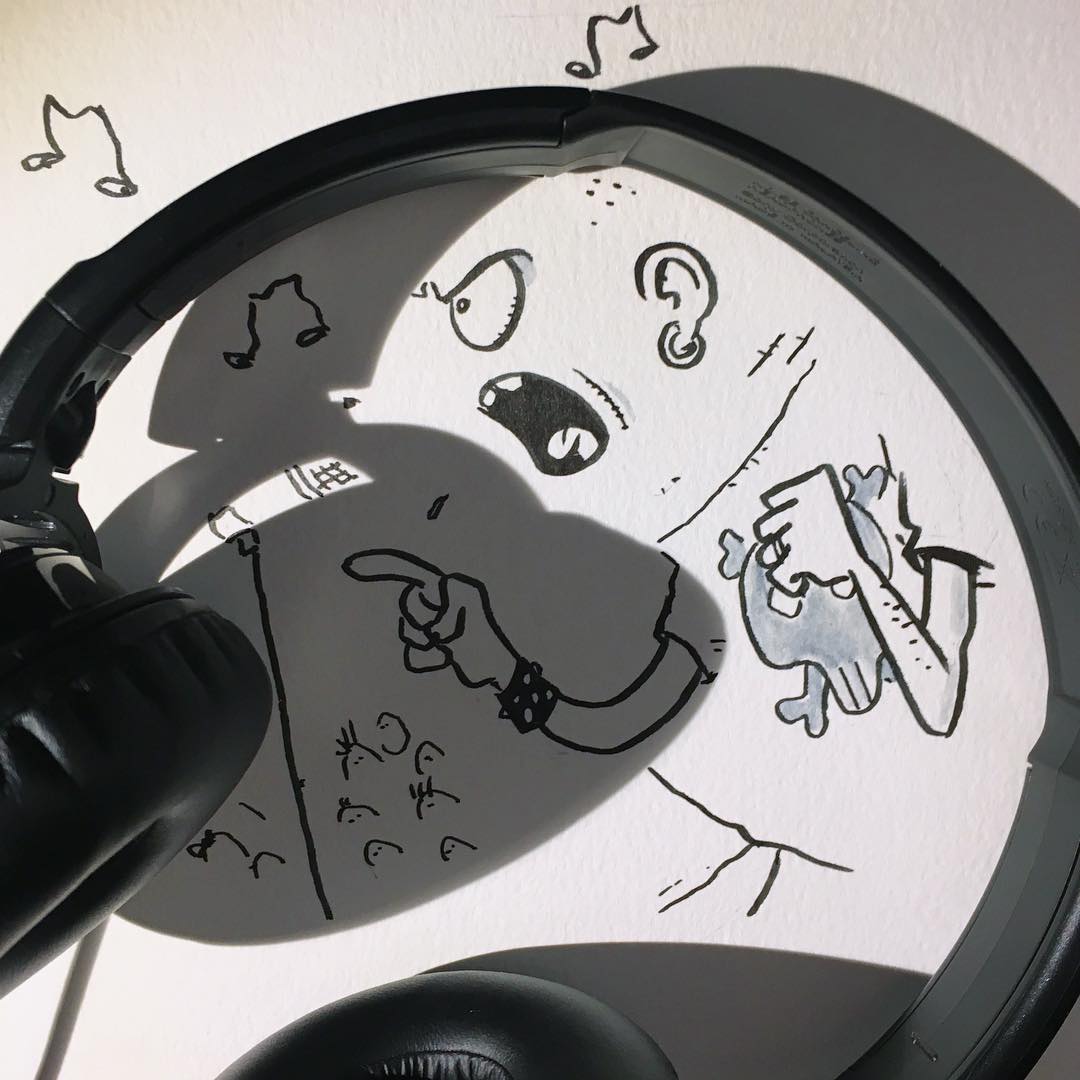 I'll make them a milkshake they can't refuse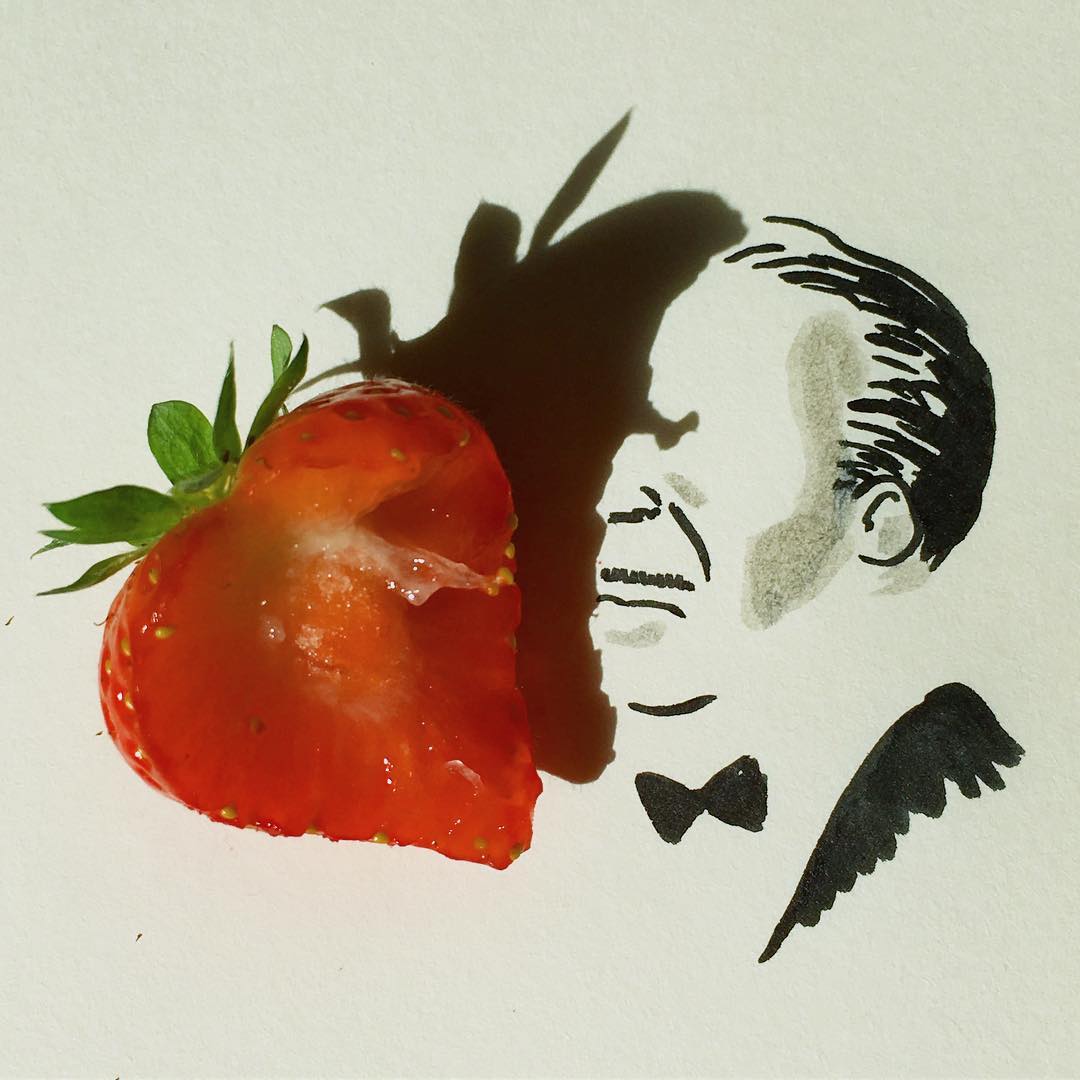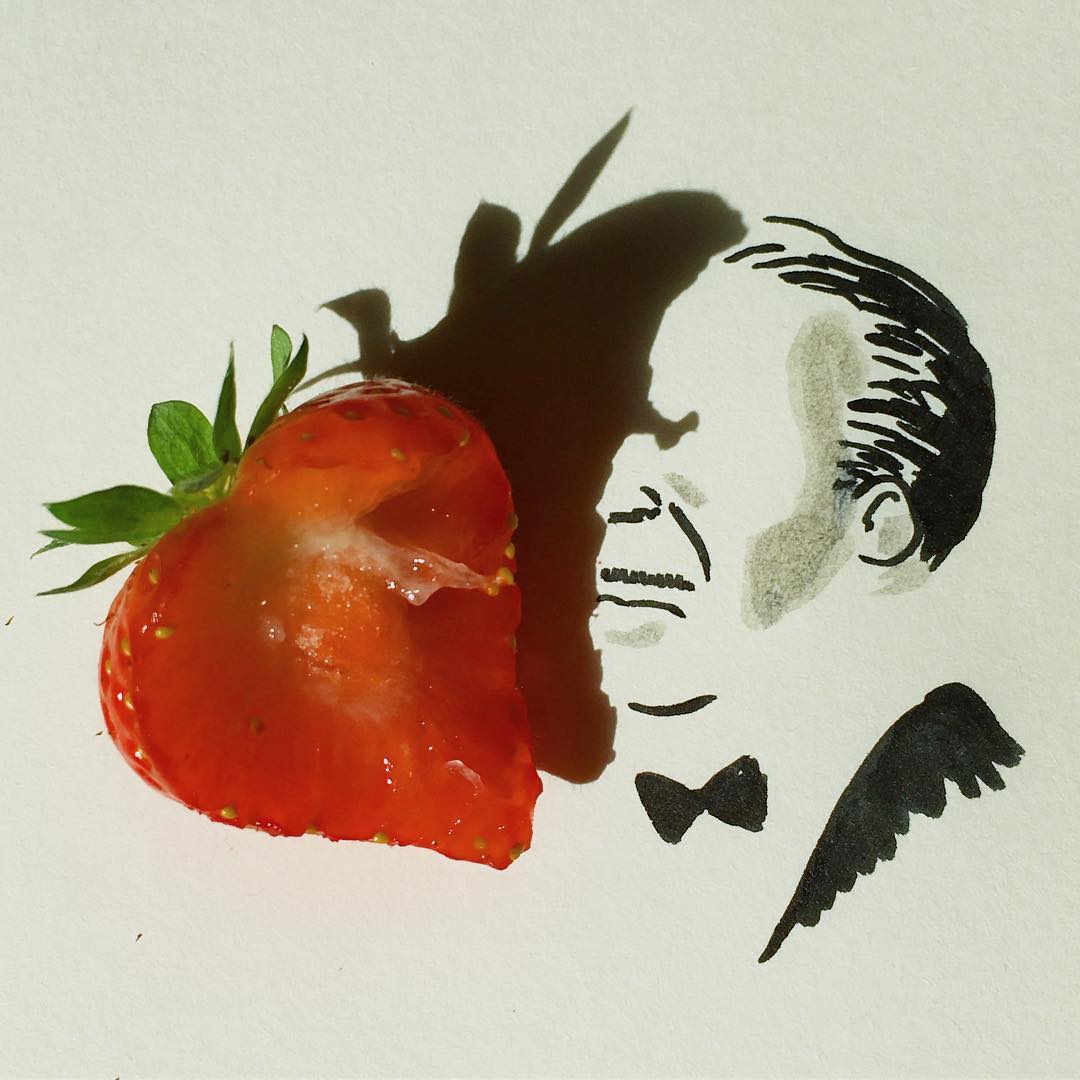 Just when you thought your glass of water was safe again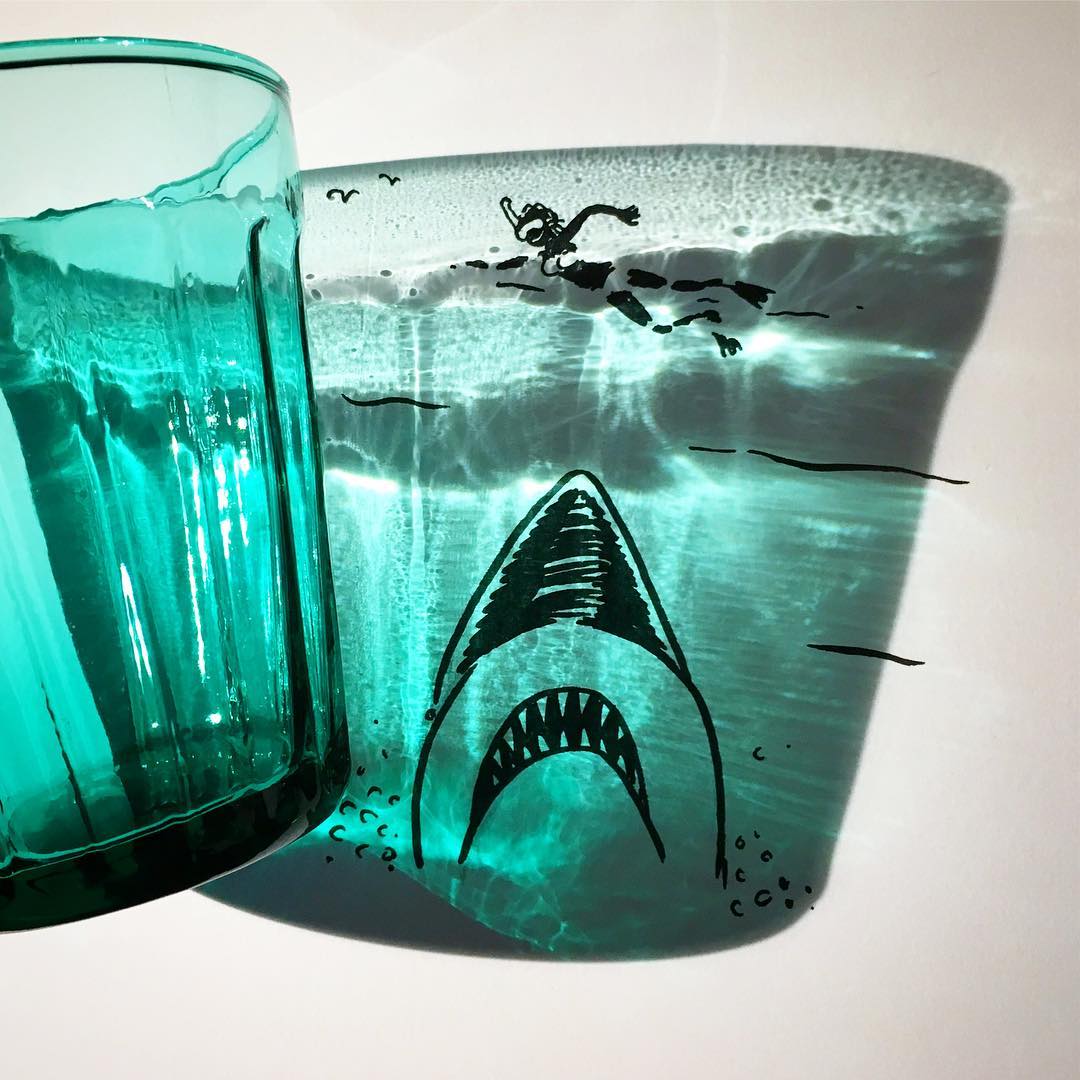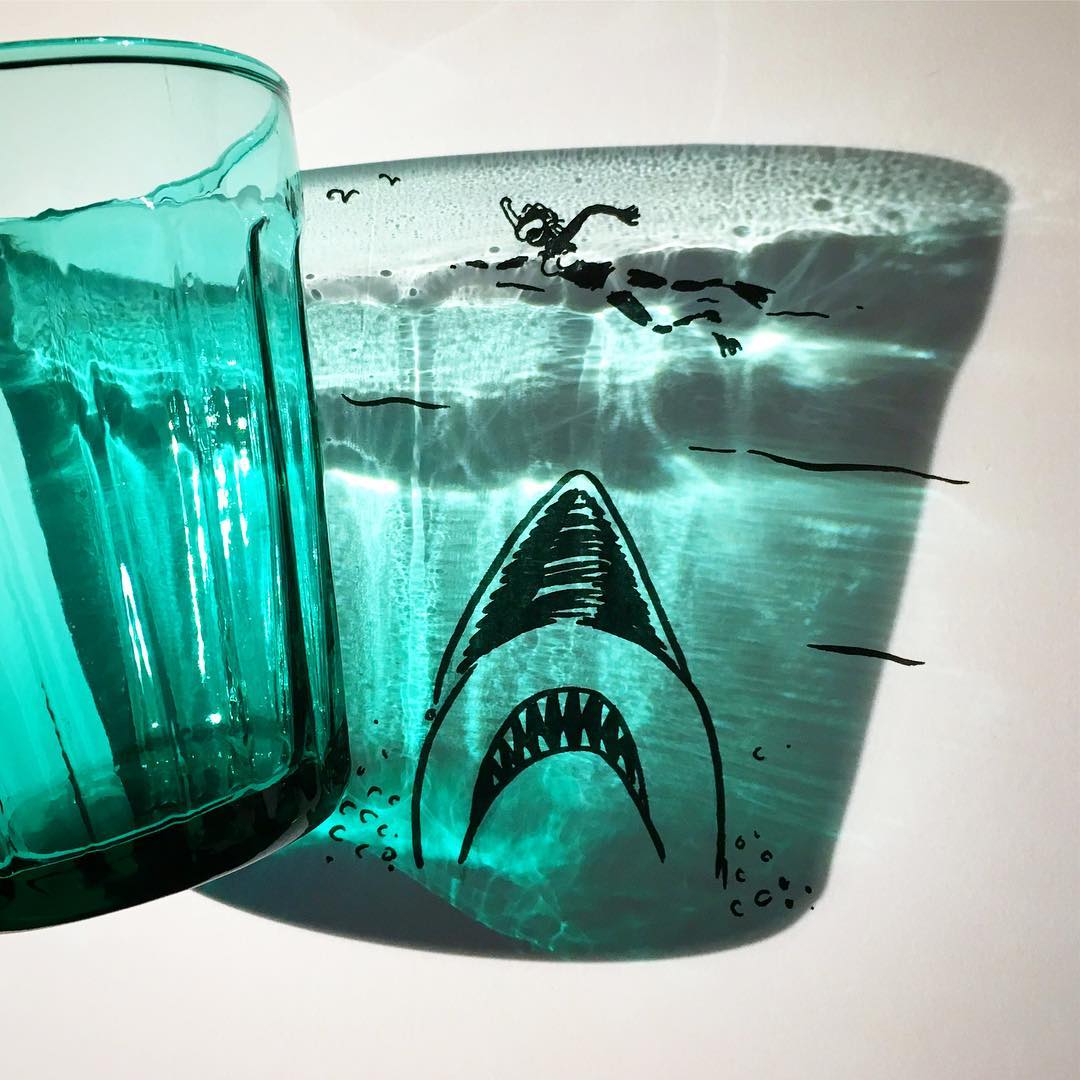 Cinematic hairdo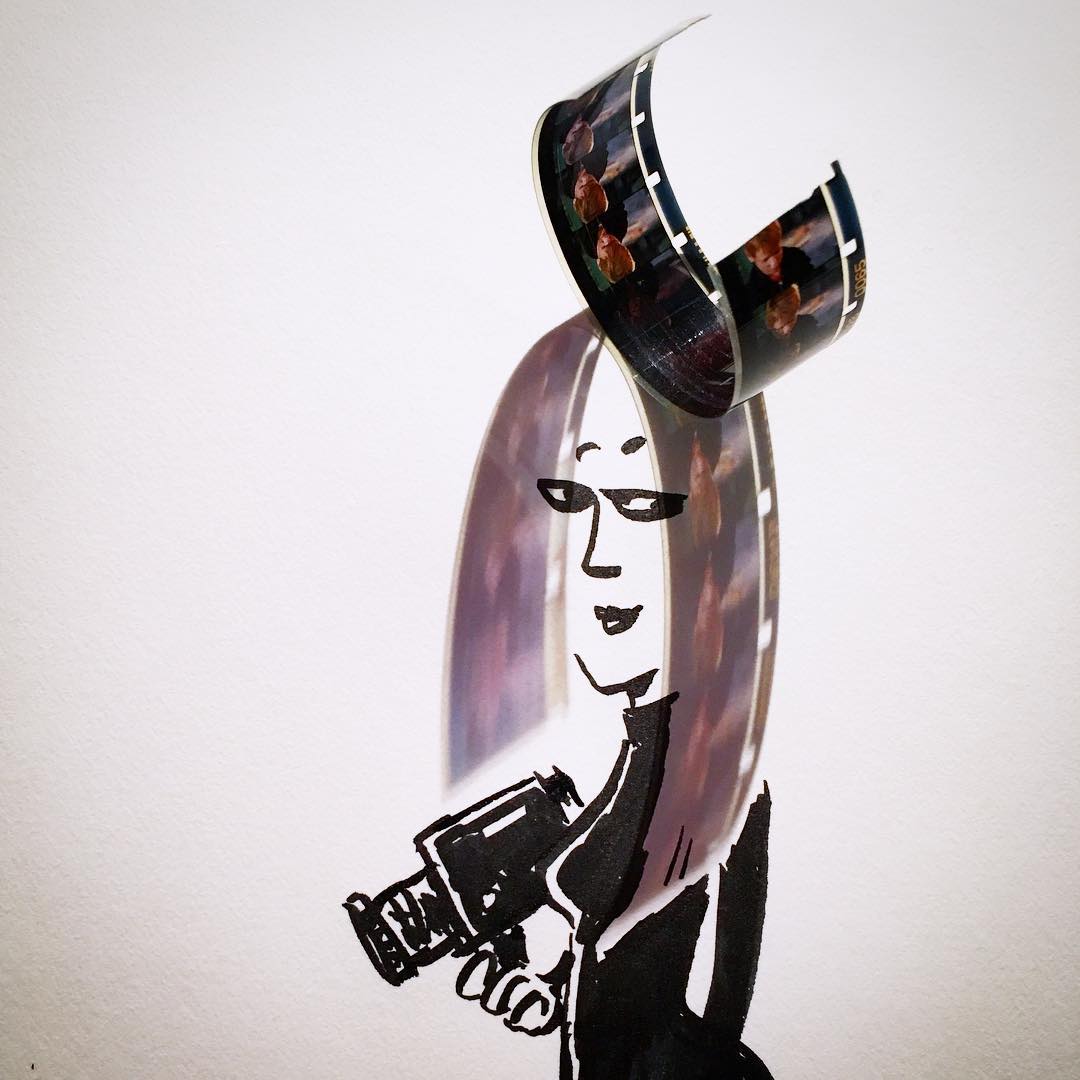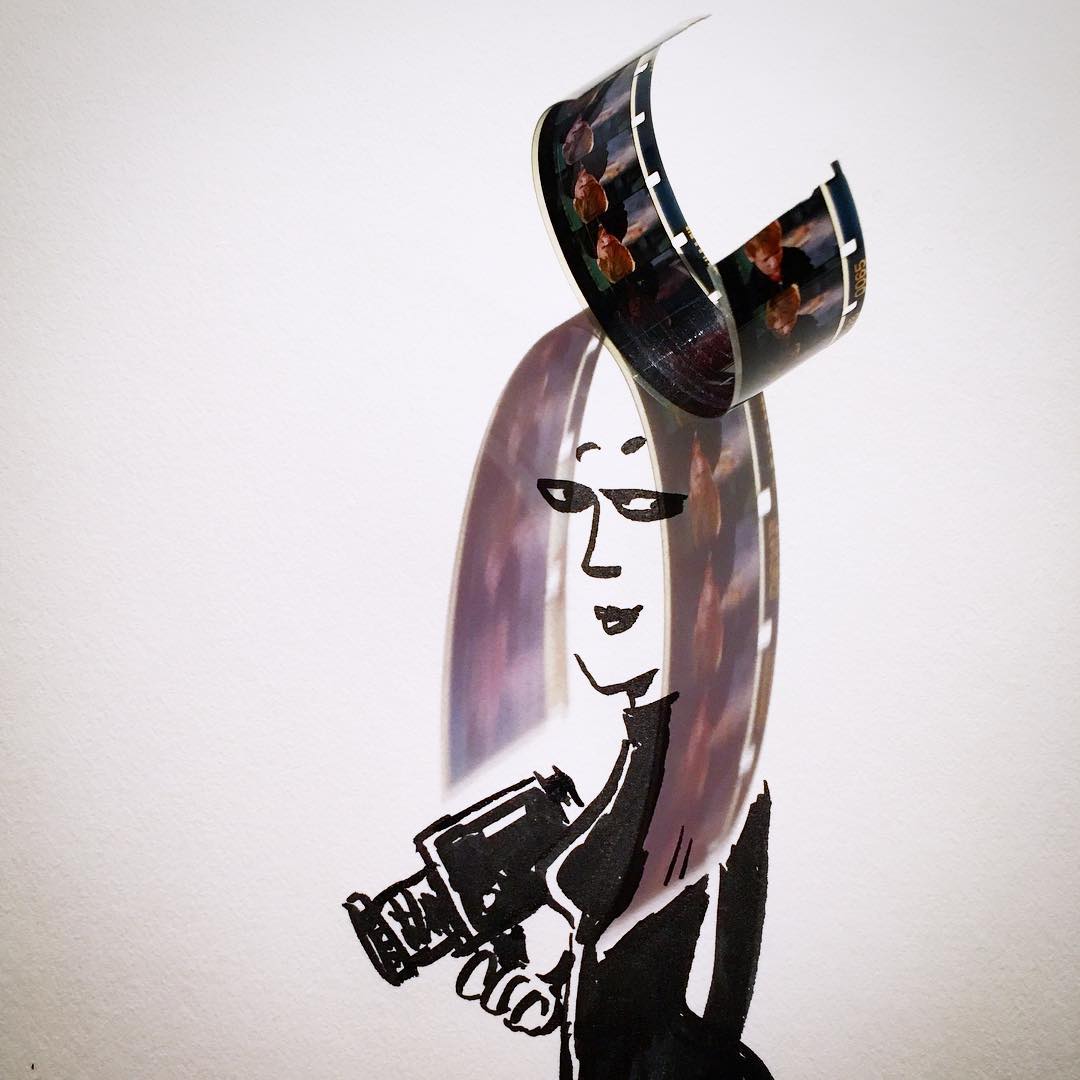 This work is licensed under a Creative Commons Attribution 4.0 International License.





Contact us or email us with your questions, comments or tips. Read more trending news here at HenSpark!