If you are one of the people who crave for adventures and makes life interesting to the point of threatening yourself – then let me know if you can take these photos that will get your heart racing.
This top 10 list is for the few people across the world who takes adventure and art to the extremes.
Some people consider these as sport, for others do it to make their lives more interesting and some for adventure.
10 – Bike trail along the cliffs of Moher, Ireland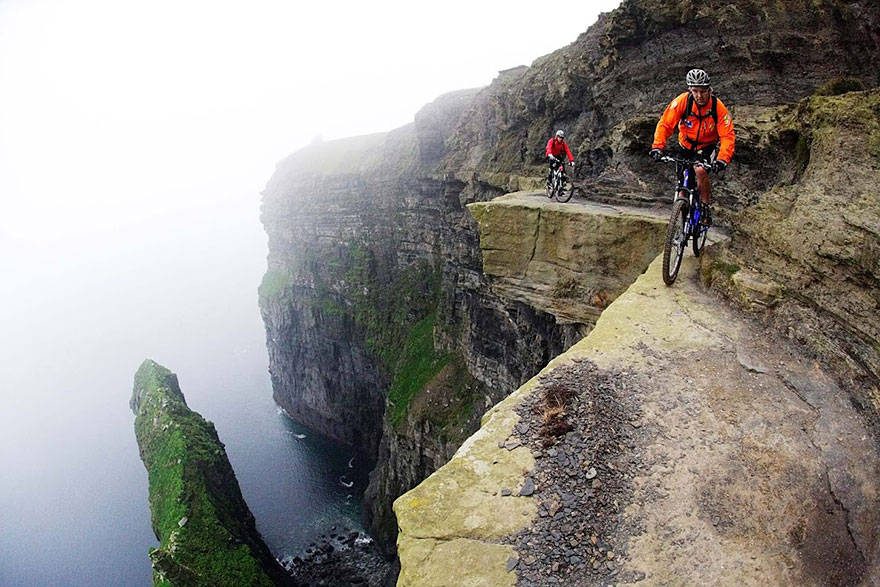 9 – Kjeregbolten Boulder in rangeland, Norway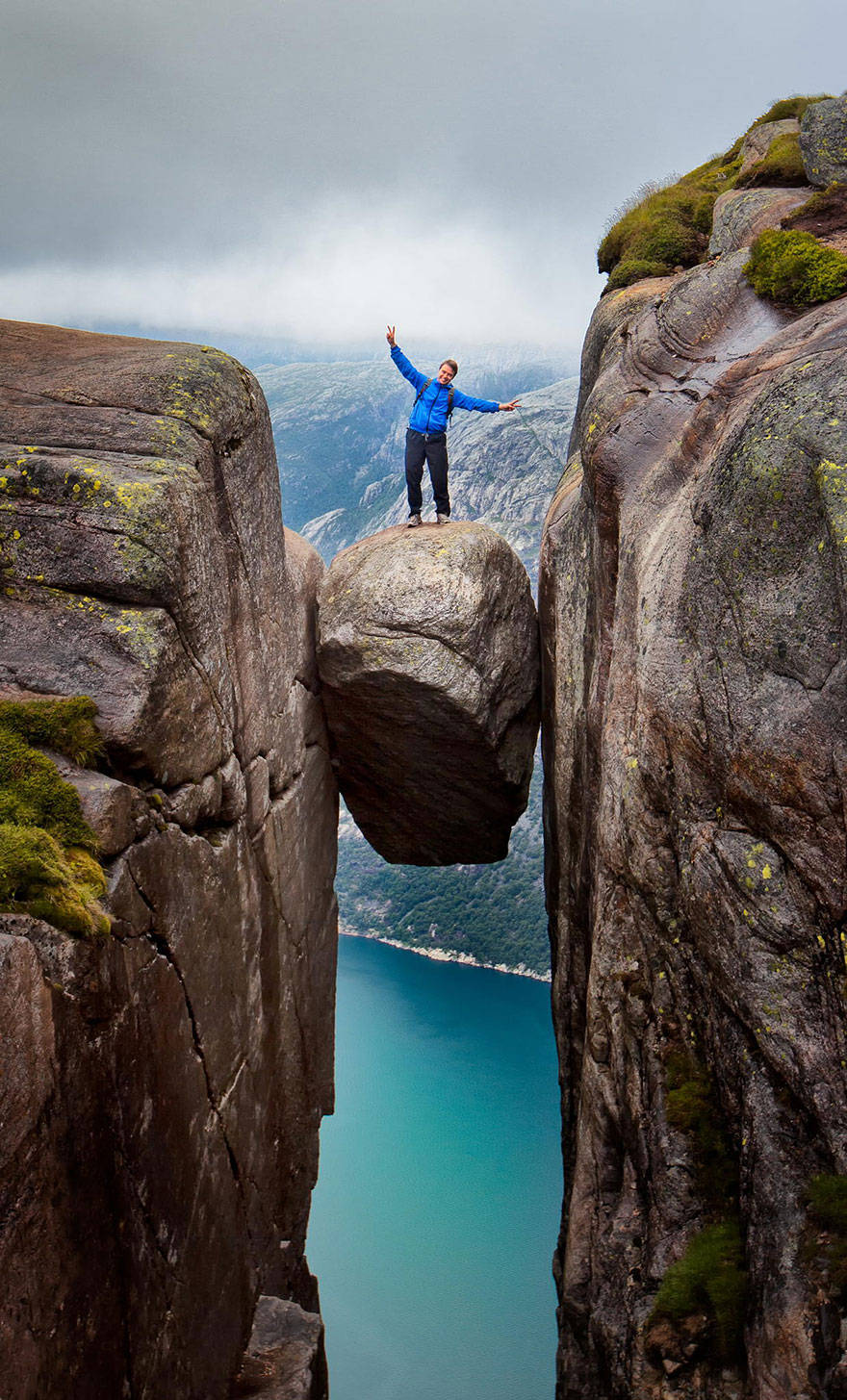 8 – Yoga on Norway's Trolltunga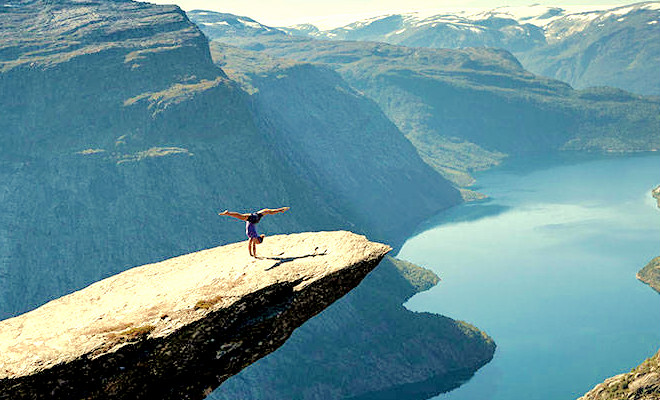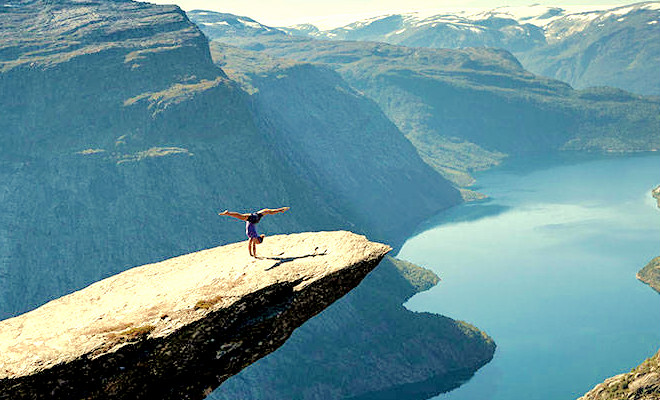 7 – Different view of Rio de Janeiro, Brazil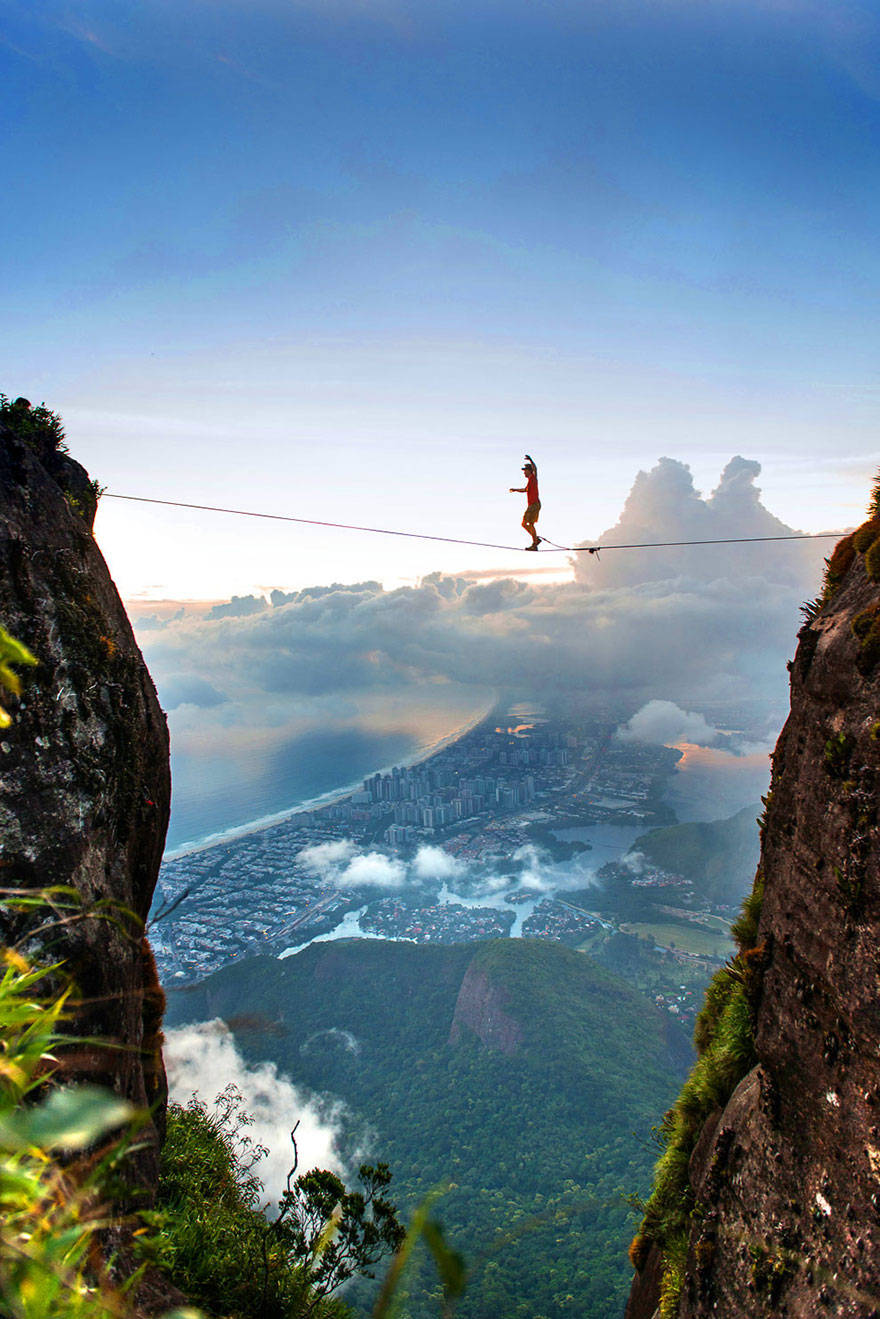 6 – Slack lining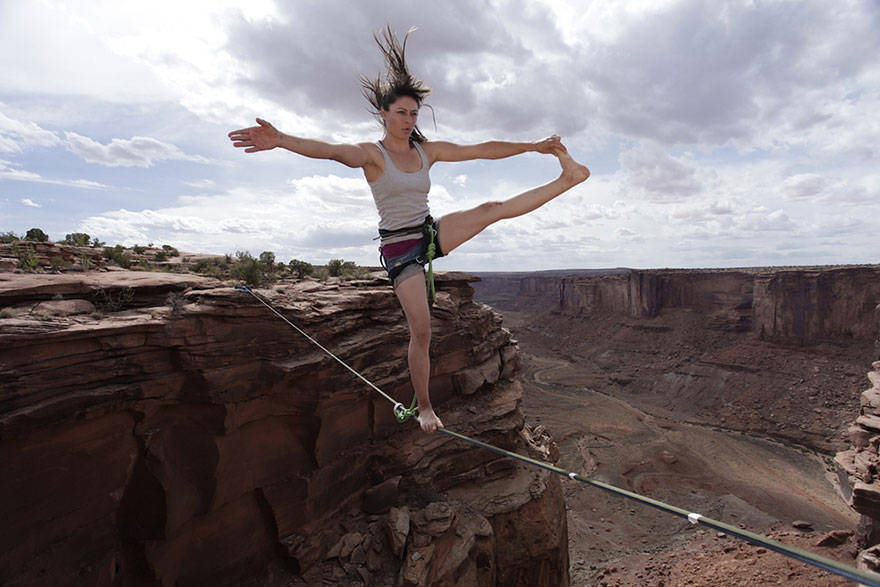 5 – Extreme kayaking at Victoria Falls, Africa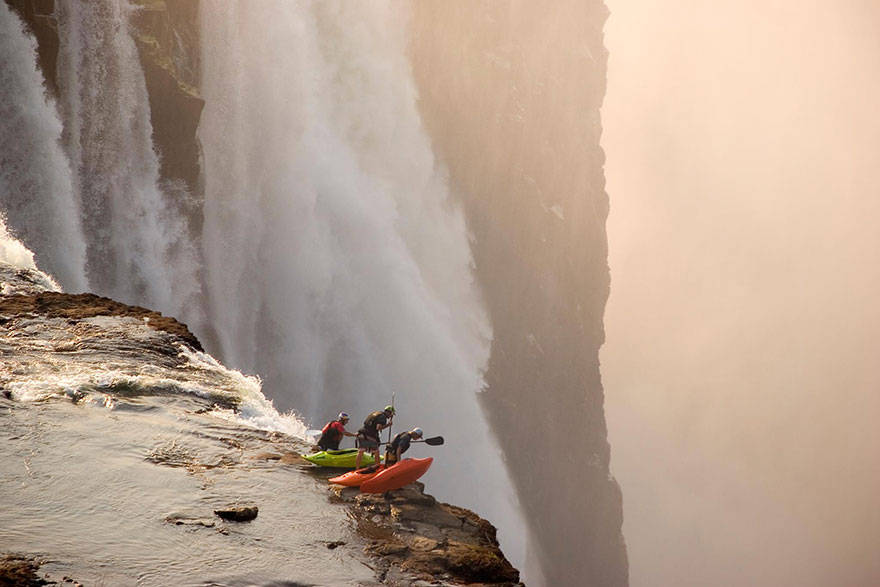 4 – Cliff Camping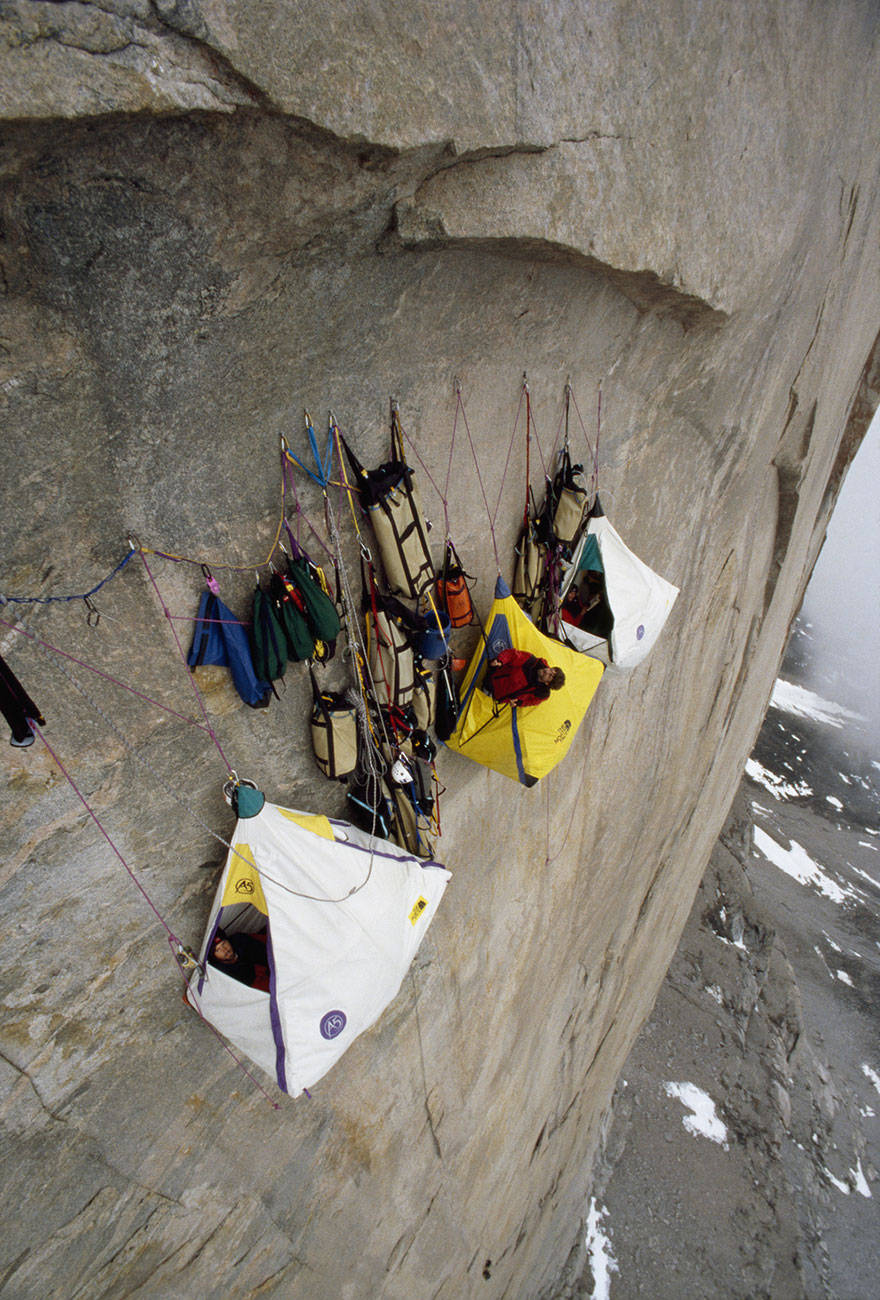 3 – Rappelling into the "Fantastic Pit" Cave in Georgia, USA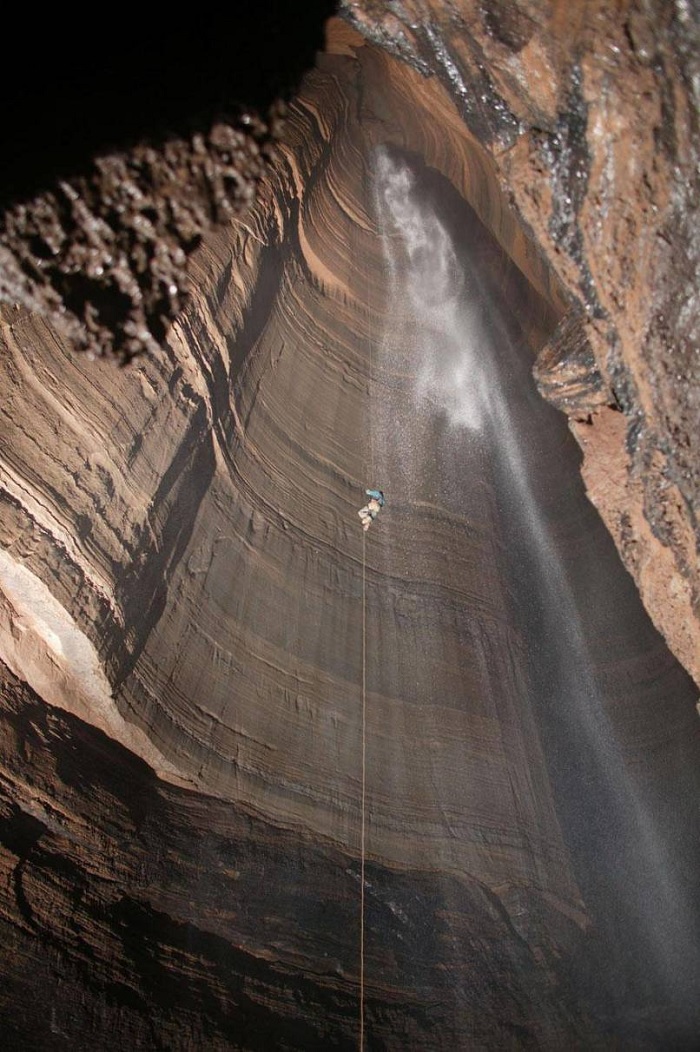 2 – Redwood Tree Climbing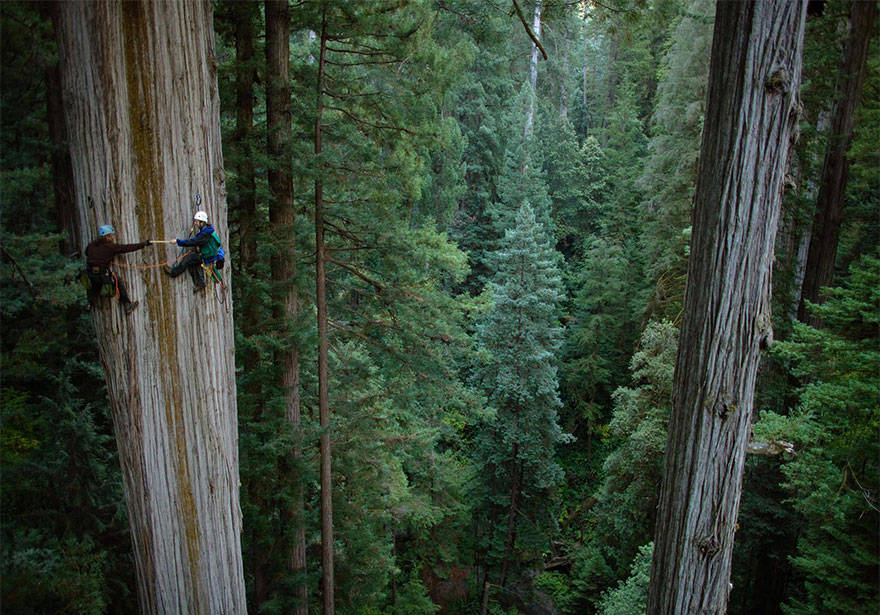 1 – Russia's Spiderman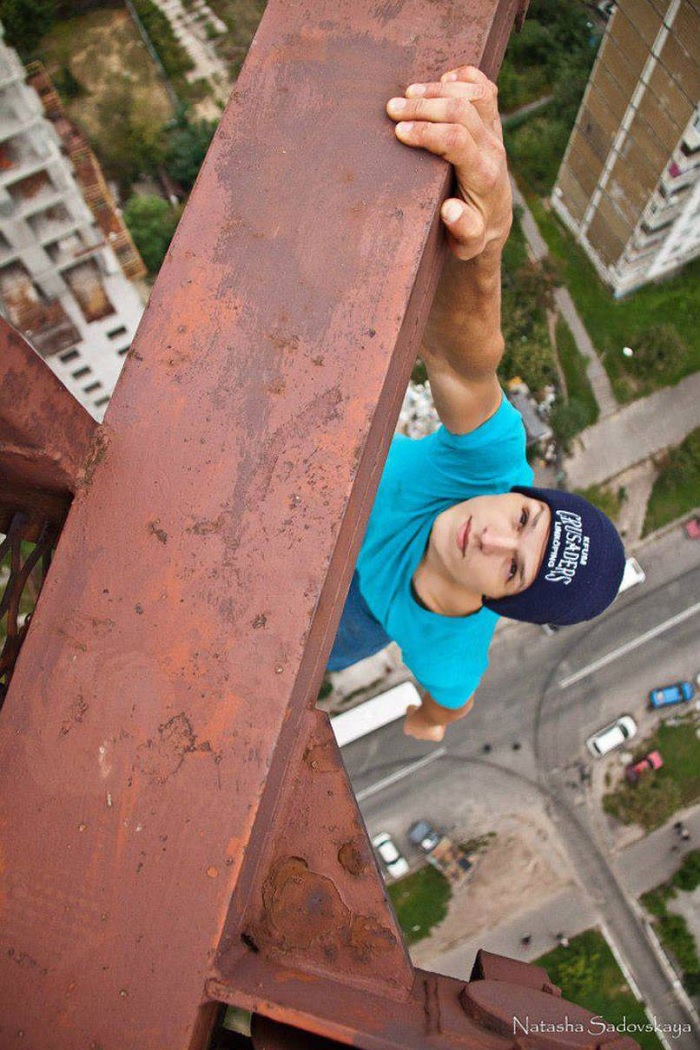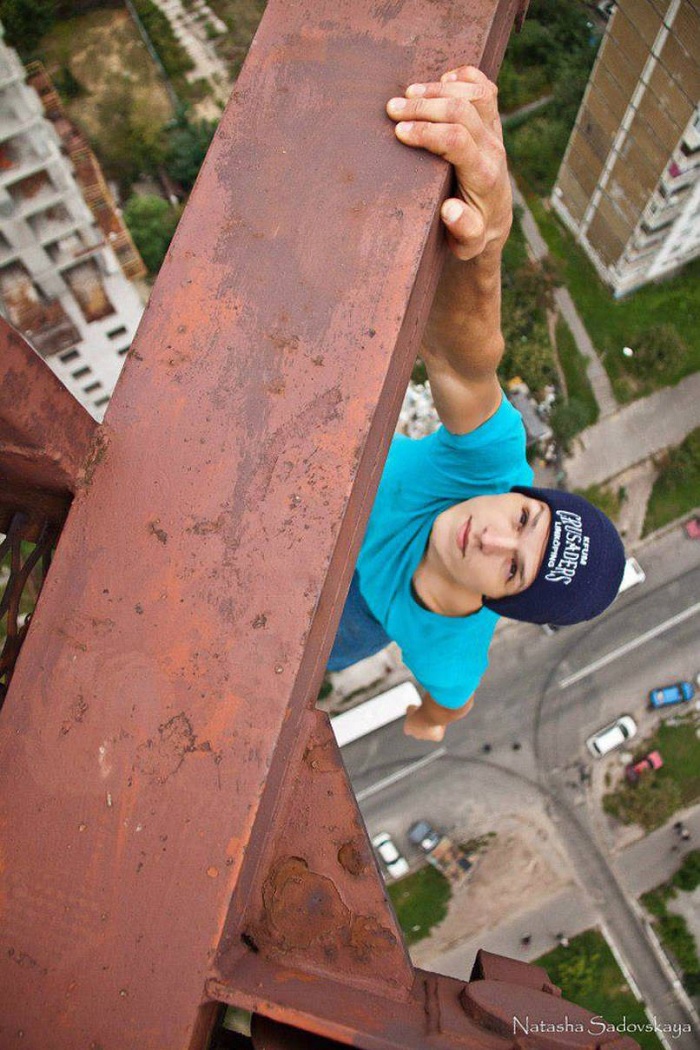 Want more? Find them all! There are 28 Photos That Will Make Your Heart Rate Increase.
This work is licensed under a Creative Commons Attribution 4.0 International License.





Contact us or email us with your questions, comments or tips. Read more trending news here at HenSpark!