Beautiful landscaping boosts your home's appearance and may nudge up its value.
The landscape draws attention to details such as the plants and flowers, the curb appeal and the house's exterior. You don't have to spend a fortune to spruce things up.
Here are proven and affordable ways to improve your home's landscaping.
Always Begin with the Yard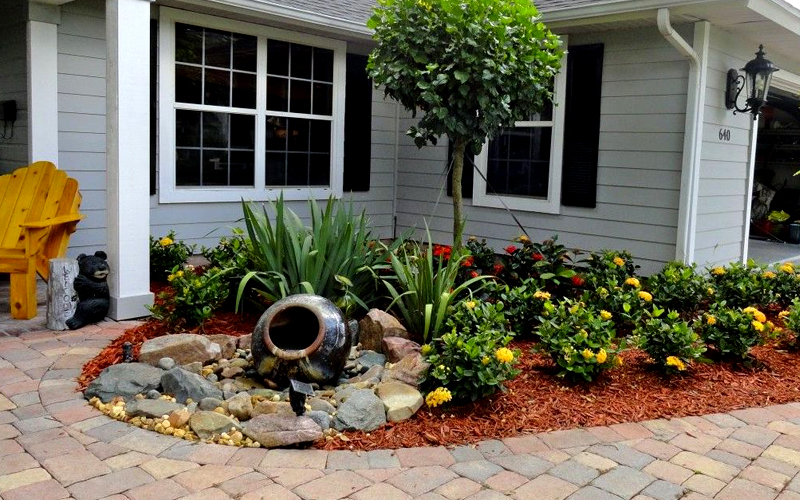 Before you worry about anything else, start with the landscaping of your front yard. This makes the initial impression on visitors or potential buyers.
This introduction may dictate how they feel about your home regardless if they have yet to see the rest of it.
Strike a balance between form and function when implementing landscaping ideas. You can bring out the best of your front yard's curb appeal without overdoing it.
Improve the Surrounding Soil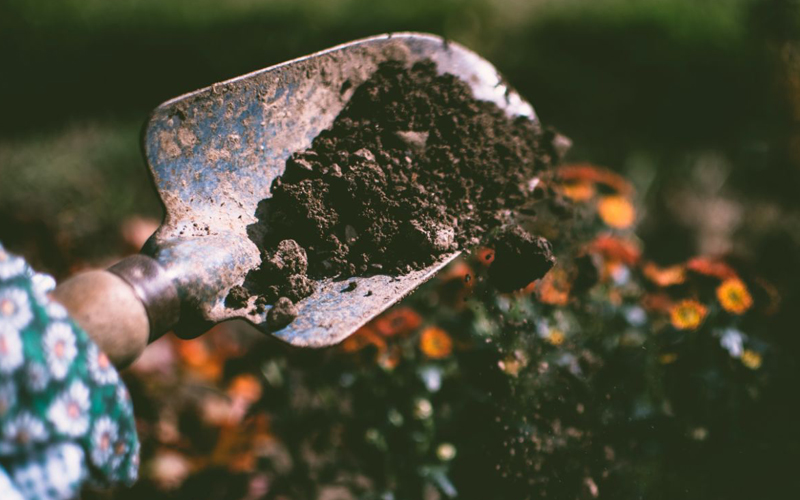 If you want to grow plants and flowers, you must improve the soil of your yards. One of the ways to do this is to add organic matter.
Experts agree that adding compost, peat moss, and pine bark improve soil quality for a garden.
Keep the soil loose because it allows the roots of flowers and plants to grow. Having a green and colorful garden beautifies your house and boosts its overall value.
Spruce Up the Backyard as Well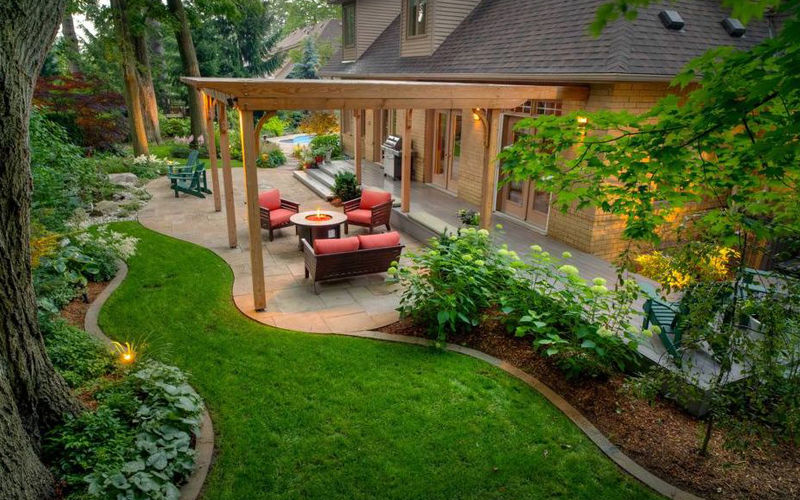 The front yard makes the first impression, but the backyard will clinch it. Improving the backyard is important to boost the value of your property and make your house comfortable.
It can be your outdoor playground or a quiet place. Put up a fence if you want more privacy from neighbors or you can also plant large shrubs that can do the same thing.
Have a deck or patio constructed to have an area to sit and relax, dine or host parties with friends and family.
Set Hardscaping as a Priority Project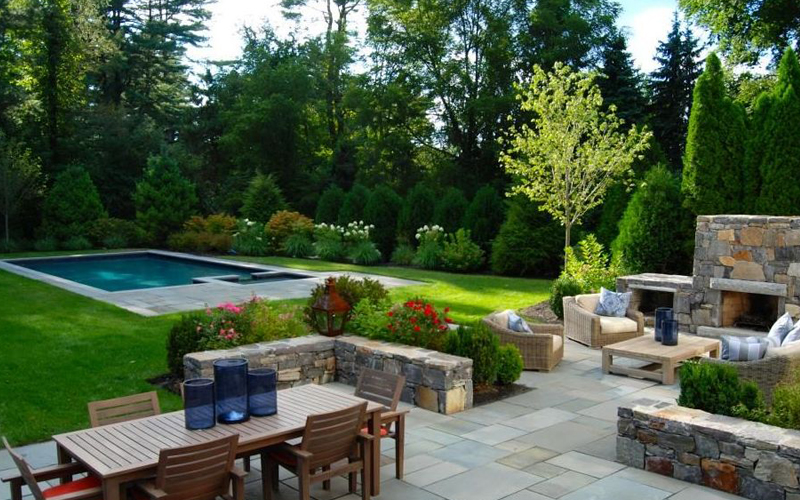 Before your garden, make sure to get the hardscaping done first. This includes parking, porch, patio, walkways, and others.
These require construction and a lot of work that may damage plantings, soil, and others. You might have to restart everything if you don't prioritize hardscaping.
Don't Forget The Side Yard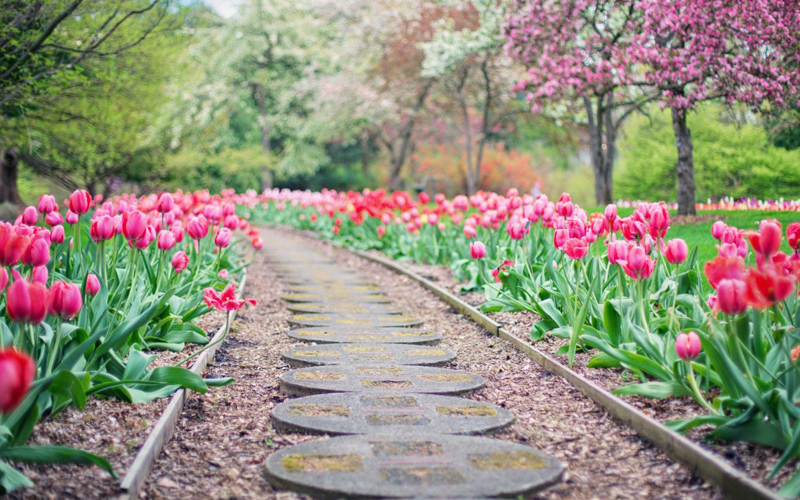 These narrow spaces are necessary because it provides your back and front yard with areas to breathe. The side yard also serves a specific purpose such as a place for bins, sheds, storage and other utilitarian needs.
Select The Right Plants for Your Garden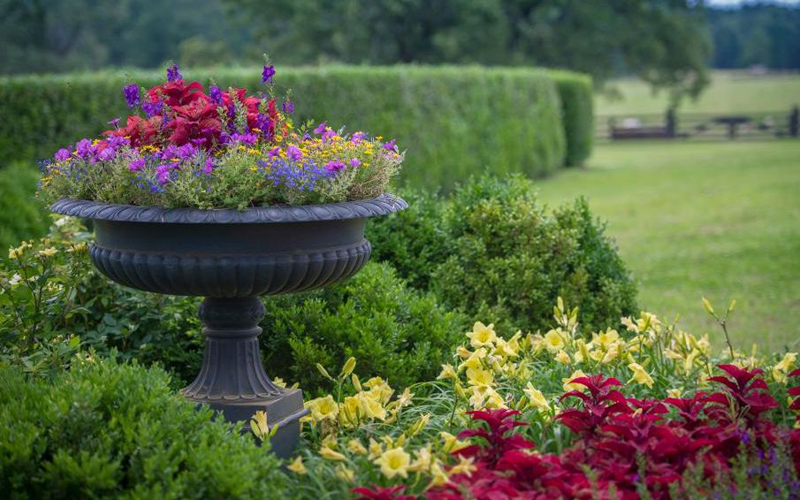 Randomly planting trees, shrubs and flowers will affect the overall look of your yard and garden. Study the design and layout of your yard to determine which plants are perfect for it.
There are certain plants that require more sunlight than others. If your back and front yard can't provide this, you might want to settle for other types of plants.
Get Creative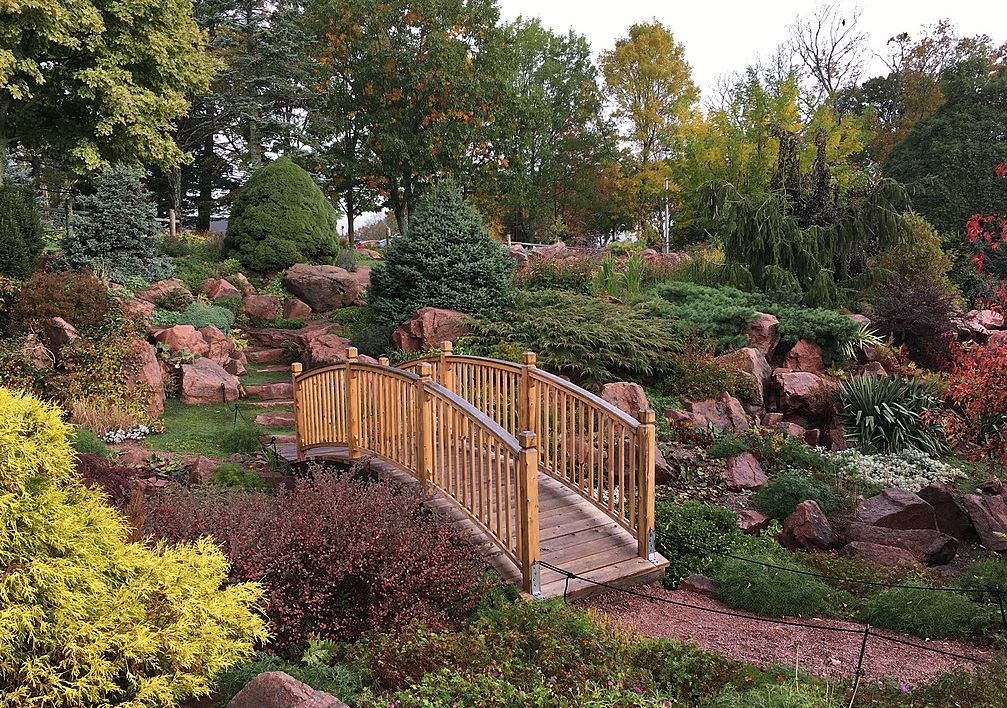 Improve the look of your yards and gardens by getting creative with plat shapes and textures. Some have needless, while others big or small leaves. Cultivate the way they grow into shapes that are appealing to you.
These landscaping techniques improve your home's exterior and curb appeal. Implement these to boost your house's value or make it more comfortable and beautiful for you.
This work is licensed under a Creative Commons Attribution 4.0 International License.





Contact us or email us with your questions, comments or tips. Read more trending news here at HenSpark!