We're almost to the end of 2021, and we've seen a lot of fantastic phones. The Samsung Galaxy S21 series kicked off the year, with three phones that have so far been among the greatest and most popular of the year.
They were followed by the OnePlus 9 lineup, as well as the stunning Xiaomi Mi 11 lineup, the Oppo Find X3 Pro, and the bold Samsung Galaxy Z Fold 3. Then, in September, Apple released the long-awaited iPhone 13 series, followed by the Google Pixel 6 in October.
Now, our focus is primarily on 2022, as we don't expect much more this year, but devices like the Samsung Galaxy S22 are already on the horizon, with a projected launch date in early 2022.
We've selected the most intriguing alternatives we expect to see throughout the rest of 2021 and beyond in the table below. These are phones that, in the vast majority of situations, will be fantastic, and should at the very least be intriguing, distinctive, or original.
Samsung Galaxy S22 range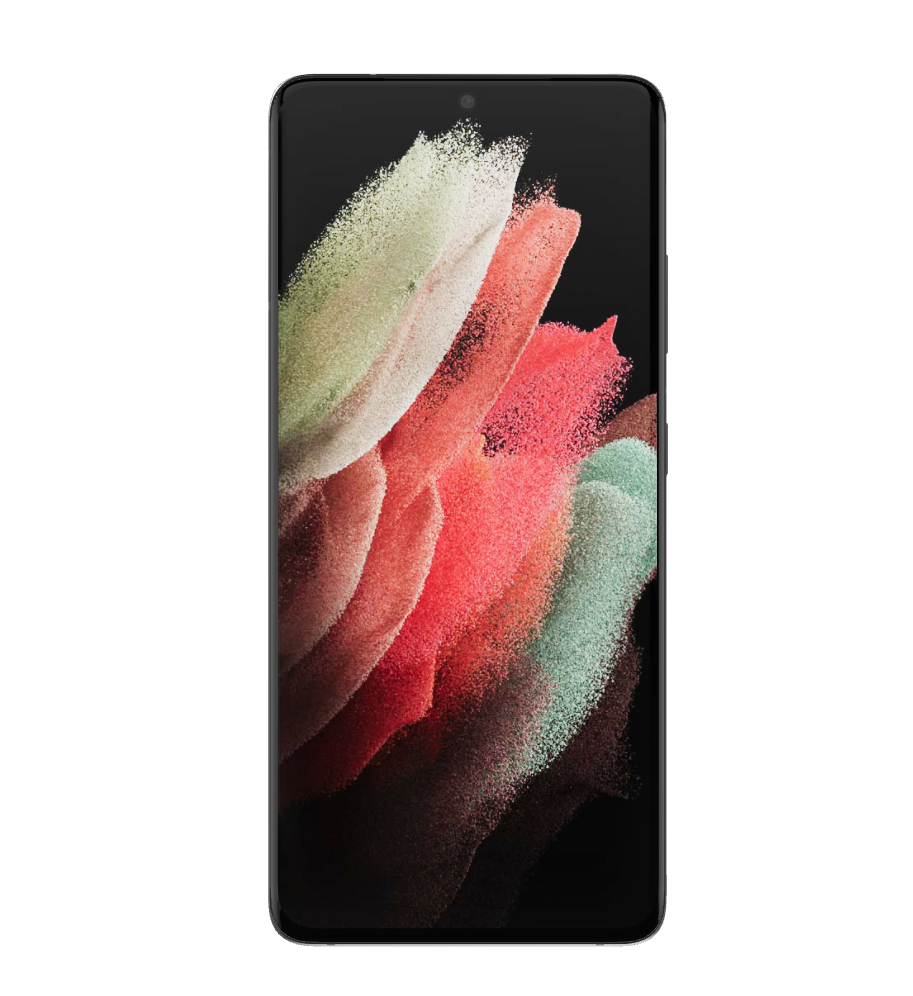 The Samsung Galaxy S22 is a little later than some of the other phones on this list, but it'll still be here soon enough, with a January 2022 release date appearing likely.
When it does arrive, reports say that the Galaxy S22, Samsung Galaxy S22 Plus, and Samsung Galaxy S22 Ultra will have screens and looks identical to the Galaxy S21, but with next-generation chipsets. Due to production challenges with Samsung's upcoming Exynos chipset, it's been rumored that the majority of the world could get a Snapdragon chipset.
The cameras, particularly on the Samsung Galaxy S22 Ultra, could see significant upgrades, with one source claiming that it would have a 200MP main camera – however, others claim it will continue with 108MP.
In any case, the telephoto camera could get a useful update in the form of continuous optical zoom, which would allow you to optically zoom from 2x to whatever the maximum is – most likely 10x. You can only zoom to 3x or 10x on the present model; any number in between will be a digital or hybrid zoom.
Overall, there are little details regarding these forthcoming phones, but we anticipate learning a lot more in the months leading up to their release, and based on Samsung's track record, they'll be among the greatest and most intriguing phones of 2022.
iPhone SE 3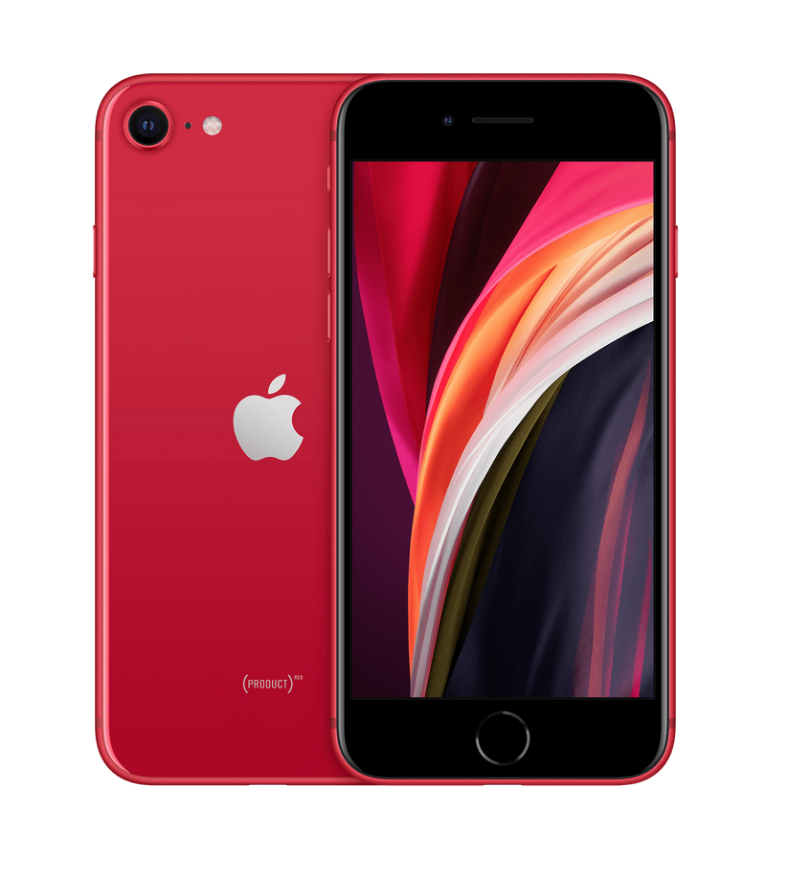 While Apple's iPhone 14 series is undoubtedly the most anticipated of the firm's future phones, the company may initially release a successor to the iPhone SE (2020).
We've heard very little about the iPhone SE 3 so far, and there's a good chance we won't see it for long, but if it does come out soon, it'll almost certainly be powered by an A14 or A15 Bionic chipset (the same as the iPhone 12 or iPhone 13 range).
There's also talk of an iPhone SE Plus, which might be nothing more than an iPhone SE 3 in disguise. This is expected to sport a larger 5.5 or 6.1-inch screen while maintaining the iPhone SE's general cost. It's unclear whether the iPhone SE 3 will keep the physical home button and large bezels, which are becoming increasingly out of date.
OnePlus 10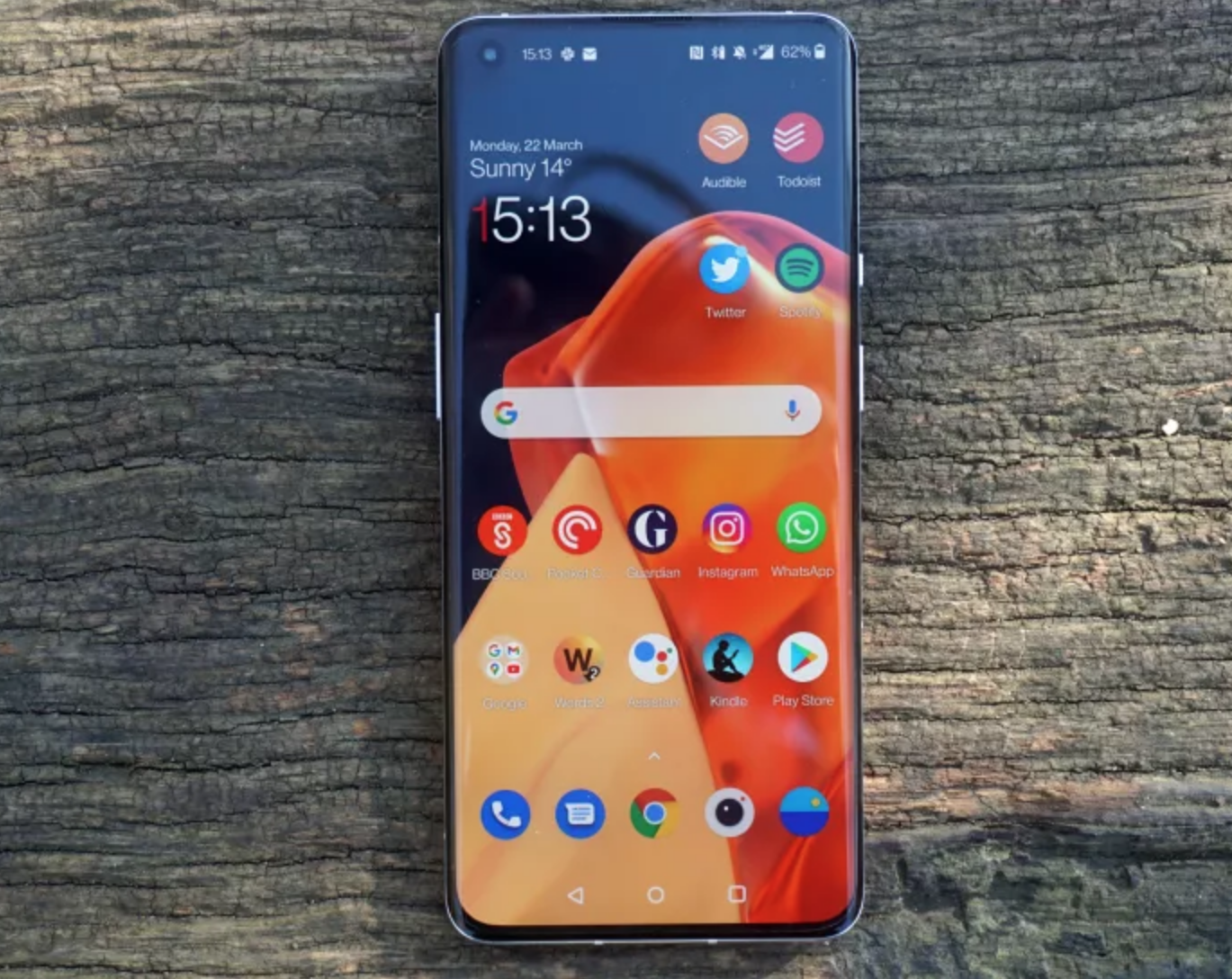 Because the OnePlus 9T isn't going to arrive, the OnePlus 10 will be the company's next big phone.
We don't know much about this forthcoming model yet, but expect it to be a considerable advance over the OnePlus 9, given that there will be a year between the two OnePlus flagships – OnePlus generally releases a flagship every six months.
We know it will have completely new software, and we expect significant enhancements to the camera to maximize the company's Hasselblad alliance. A new, more powerful chipset will almost certainly be added as well, with the Snapdragon 898 being the most likely contender.
Based on the company's previous track record, the OnePlus 10 will most likely be released in March or April, so there's still some time to wait.
Huawei P50 range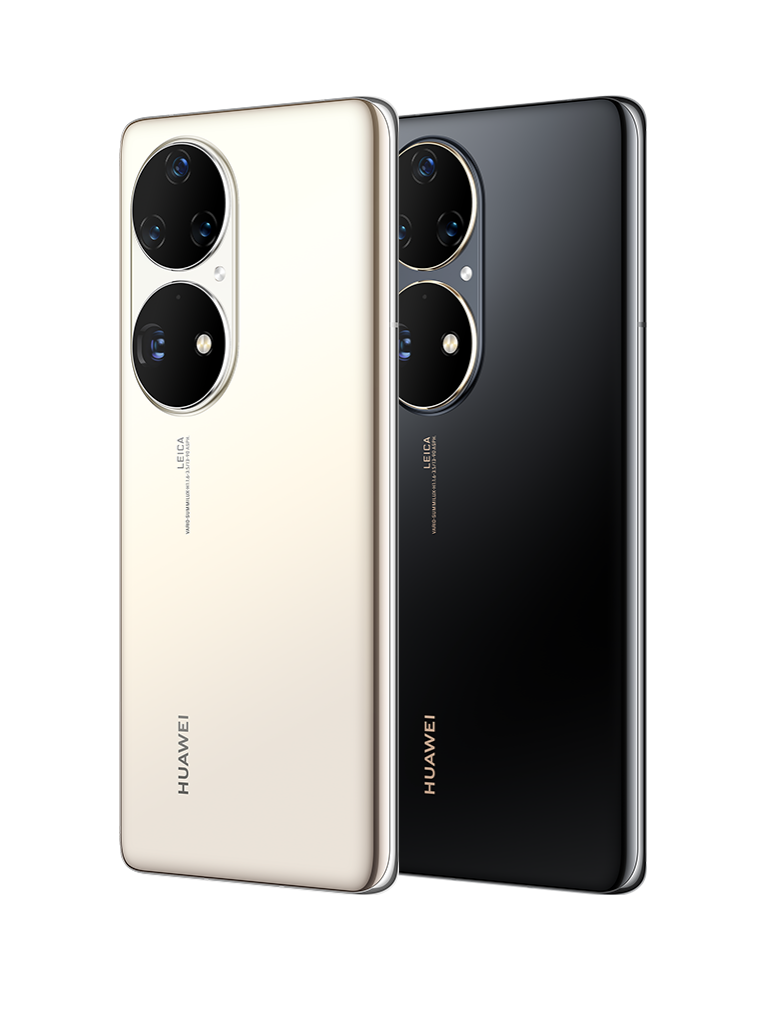 The Huawei P50 series has already been revealed, but it will be accessible only in China at first, so we'll have to wait for a global release.
The Huawei P50 Pro, which has a 6.6-inch 1228 x 2700 OLED screen with a 120Hz refresh rate, a Snapdragon 888 chipset, up to 12GB of RAM, and a quad-lens camera with a 50MP main sensor, a 64MP telephoto one (with 3.5x optical and 200x digital zoom), a 13MP ultra-wide, and a 40MP monochrome camera, may be worth the wait.
It also features a 4,360mAh battery with 66W rapid charging, however, it runs Huawei's new HarmonyOS 2 rather than Android and lacks 5G connectivity due to the continuing Huawei embargo.
In many aspects, the normal Huawei P50 is comparable to the P50 Pro, but it has a little smaller screen, a 90Hz refresh rate, a 4,100mAh battery, and a different camera setup, with a 50MP main camera, a 13MP ultra-wide camera, and a 12MP telephoto camera with 5x optical zoom.
Xiaomi 12 range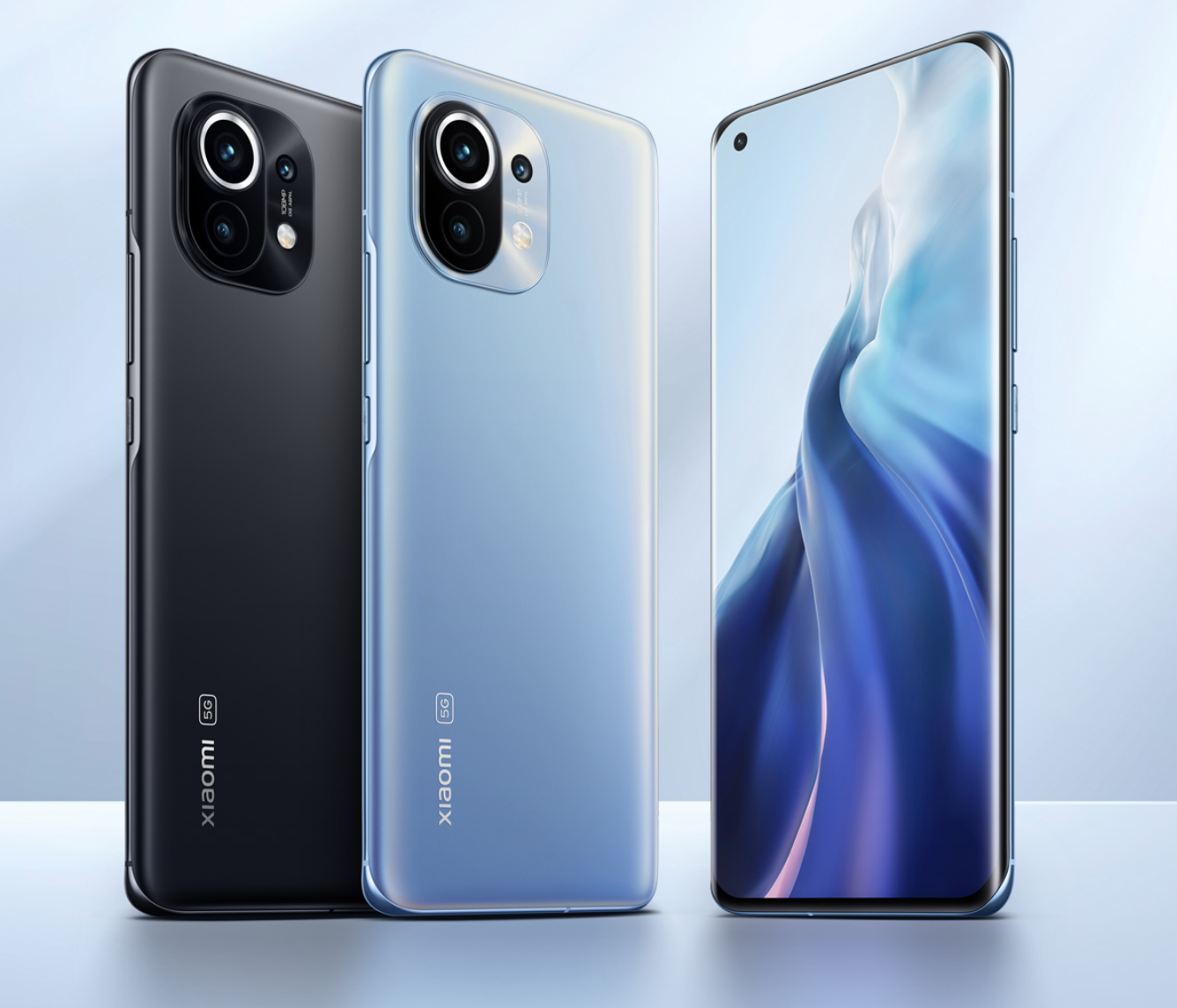 We were quite impressed by the Xiaomi Mi 11, and while the Xiaomi Mi 11 Ultra had some flaws, it was still interesting, so we're excited to see what Xiaomi has in store for the Xiaomi 12 series (now that the 'Mi' has been dropped from the moniker).
According to rumors, the Xiaomi 12 or Xiaomi 12 Ultra would sport a quad-lens camera, maybe with a 192MP or 200MP primary sensor, the most megapixels we've seen on a smartphone.
It's also believed to contain a top-of-the-line Snapdragon 895 processor, as well as quick 200W charging.
We may not have to wait long for it, either, since sources say the Xiaomi 12 series will be introduced before the end of 2021. However, this announcement would most likely be limited to China, with a global debut scheduled for February 2022.
Have you thought of the smartphone you want to have in the next year?
We're excited to see the above-mentioned phones, and we couldn't wait for 2022 to arrive. It will surely be another exciting year for smartphone companies to release a new breed of ultra-advanced smartphones.
This work is licensed under a Creative Commons Attribution 4.0 International License.





Contact us or email us with your questions, comments or tips. Read more trending news here at HenSpark!