Why does foods served on flights taste so bad? Can airplanes withstand lightning strikes? These are just two of the many questions we all probably have in mind when it comes to airplanes.
A lot of things have changed to airplanes since the day the Wright Brothers popularized it (according to history records, Alberto Santos-Dumont of Brazil were the one who invented it). 
From the simple wood and cloth contraptions, now we have state of the art Boeing 787 Dreamliners around.
With the continuous advancement of technology, airplanes have seen amazing improvement and technological upgrades with its system.
Below are some of its amazing features that ensure a safe, comfortable and good flight experience.
Airplanes can withstand lightning strikes.
Airplanes can definitely take a beating brought by lightning. According to records, each and every airplane is struck by lightning at least once a year.
But because of great technology and carefully engineering, the electric charge brought by lightning hasn't brought down a plane since 1963.
It's also said that the electric charge will just pass through the plane and out of it, without causing any kind of damage to the plane and its passengers. (Source)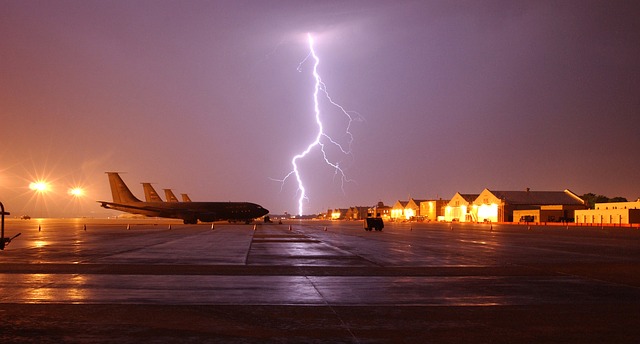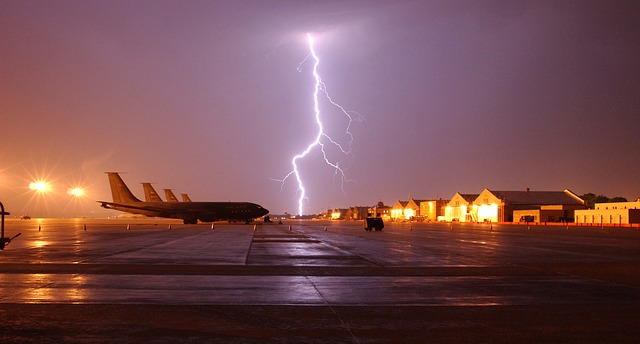 Some airplanes (big ones) have secret rooms for its crew.
Some planes, like Boeing 777 and 787, has built in secret bedroom for flight crew. This room allows them to take some rest especially during long-haul flights.
The bedroom is commonly accessed by a hidden staircase (just like in the attics) that leads up to a low-ceilinged small room enough to fit 6-8 beds and a bathroom.
Airplane tires are designed to carry up to 38 tons.
Airplane tires are tough enough to carry incredible weight loads up to 38 tons.
It can hit the ground at 170 miles per hour more than 500 times before ever needing to get a retread.
They are inflated to 200psi, six times more than the pressure used in a regular car tire.
If you are curious how plane tires are changed, well, it's easy as changing the tires of your car. Only difference is you need a bigger jack to lift it up.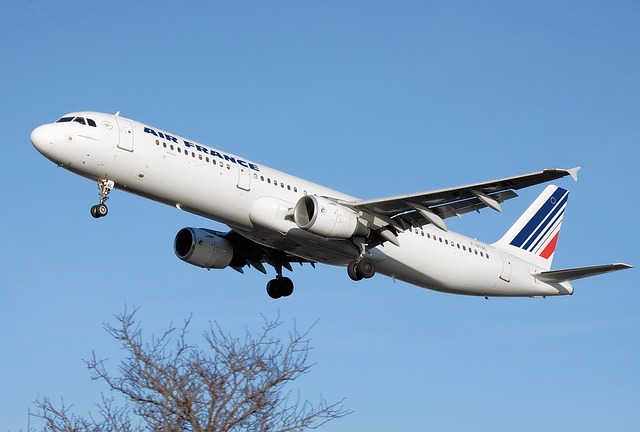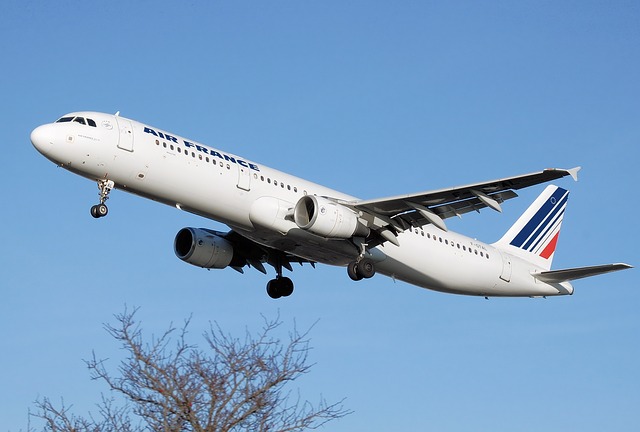 Dimmed lights during landing.
Ever wonder why cabin crews dim the interior light whenever a plane lands at night?
Well, it's not because they are conserving energy or alike, but it's a matter of safety precaution.
They do this so when something goes badly upon landing and passengers needs to evacuate immediately, their eyes will already be adjusted to the dark. (Source 1) (Source 2)
Airplanes can fly using only one engine.
Most commercial airplane can safely fly using just one engine. 
But airplanes that are scheduled to fly on a long distance route, especially those that fly over oceans and uninhabited areas, must be certified by the Federal Aviation Administration for Extended-range Twin Operations (ETOPS), which means that it can fly for hours with one engine.
As of today, only the Boeing 787 Dreamliner is certified for ETOPS-330, which means it can fly for 330 minutes using just one engine.
To add more awesomeness at this info, did you know that most airplanes can fly for long distance with no engines at all?  Thanks to the glide ratio! Boeing 747 can glide up to 2 miles for every 1000 feet above ground with no engines at all.
This is enough to get a good and safe landing in times of trouble. (Source 1) (Source 2)
Purpose of the tiny hole in airplane windows.
That tiny little hole at airplane windows serves a big purpose – it helps regulate cabin pressure. Airplane windows are made up of 3 panels of acrylic.
The exterior works to keep outside elements from coming in, the middle acts as a fail-safe and the interior helps regulate air pressure so the middle pane remains intact all throughout the flight. (Source)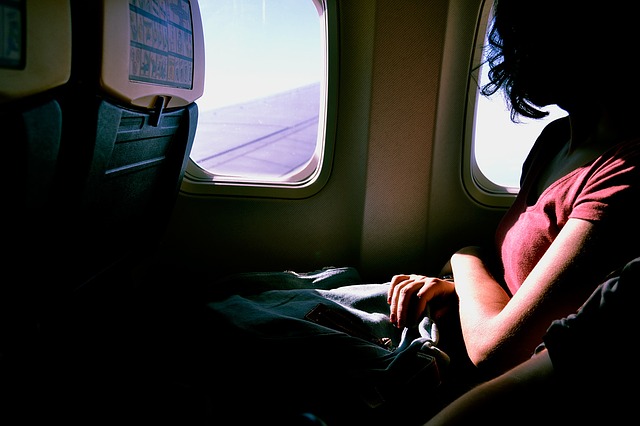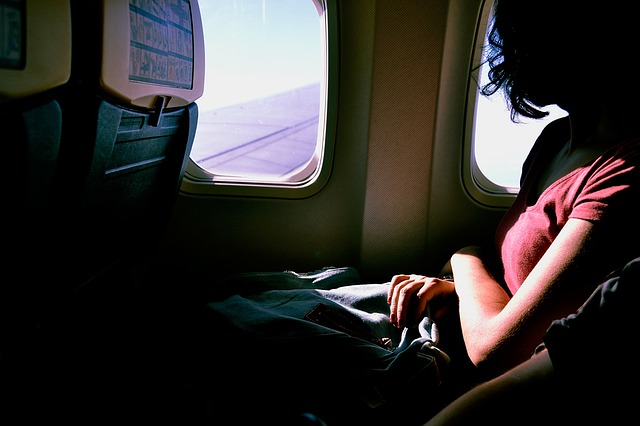 This work is licensed under a Creative Commons Attribution 4.0 International License.





Contact us or email us with your questions, comments or tips. Read more trending news here at HenSpark!