According to the research and studies conducted by British watchdog Which?, Smartphones are more contaminated with germs compared to a public toilet seat. The group also claimed that the amount of bacteria they found is enough for a person to get a severe stomach bug (diarrhea and even infections such as E.coli)
This is one of the major reasons why a mobile phone company in Japan invented the "toilet paper for smartphones".  The dispensers containing this special wipes for smartphones are installed adjacent to the regular ones so people can use them while answering the call of nature. They are now being used in 86 toilet cubicles at Narita International Airport (Tokyo, Japan) arrival terminal. They will remain installed in the toilet cubicles until March of 2017.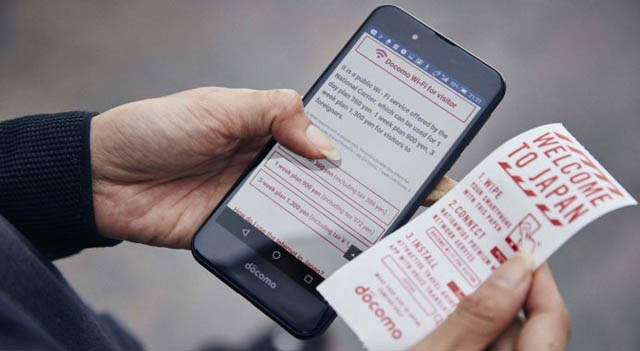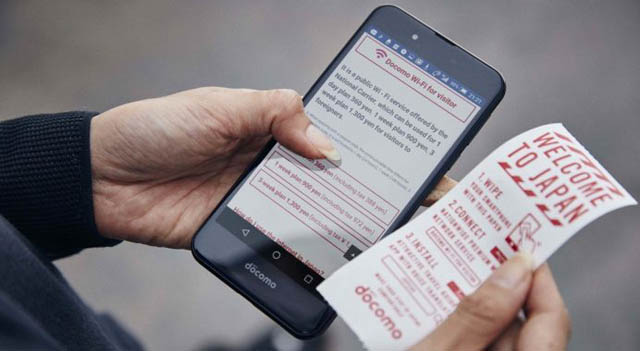 The toilet paper dispensers will be stocked with paper sheets to be used to keep smartphones clean. The sheets have printed messages in them welcoming tourists, guests and visitors and also provide information on how to connect to NTT DoCoMo's WiFi service, travel tips and more. NTT DoCoMo is Japan's largest mobile operator and the company behind the smartphone toilet paper sheets.
In an interview, the mobile company said that the installation of toilet paper dispensers was a response to the findings that smartphone carries 10x more bacteria and germs than a public toilet seat. They find it very shocking and alarming since Japan is known for smartphones and other handheld gadgets or technologies.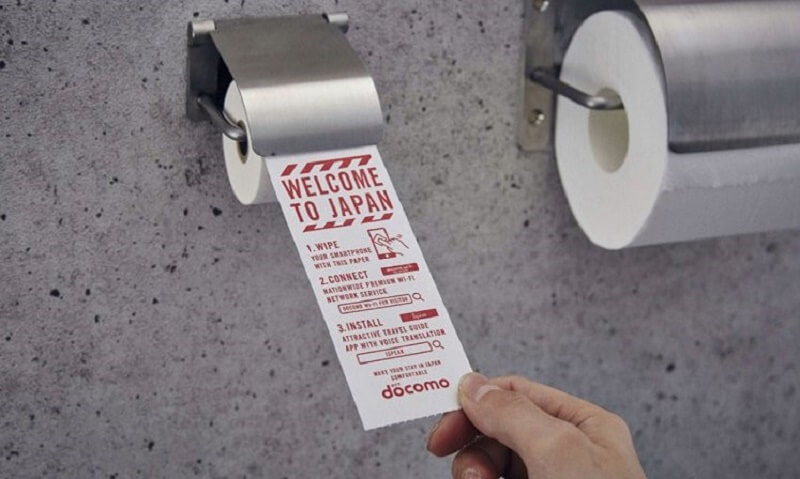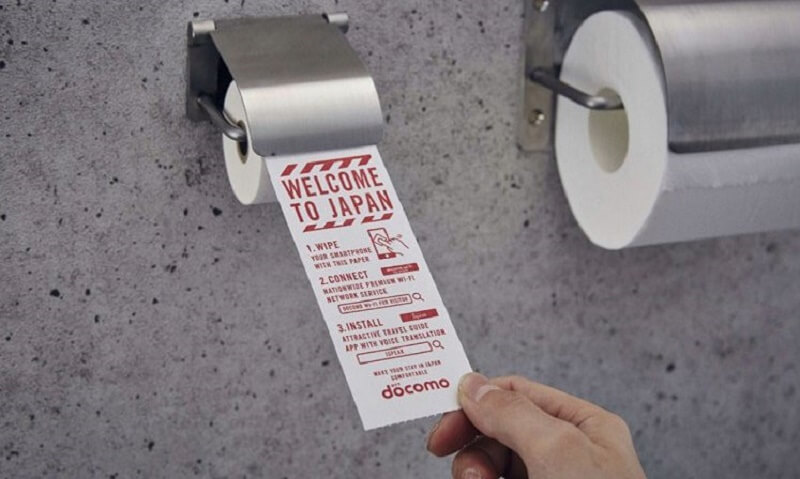 NTT DoCoMo also uploaded a video that features the toilet paper sheets for smartphones. It shows how the toilet paper sheets are used and other information detailing some high-tech public toilets in Japan that tourists and visitors are likely to encounter along the road.
Well, Japan has indeed taken regard for visitors' hospitality and hygiene to the next level, right?
Via telegraph.co.uk
This work is licensed under a Creative Commons Attribution 4.0 International License.





Contact us or email us with your questions, comments or tips. Read more trending news here at HenSpark!