As some travelers would agree to, it's not about the destination, but the journey.
In some cases, we should take this literally and not figuratively, because there are places in the world where you don't want to get off the train because the views are too spectacular and you just can't get enough of it.
Some of the journeys take only a few hours, some days or even weeks.
Some would only cost a couple of movie tickets, while some would be the equivalent of flying first class. Some would traverse snow-capped landscapes, while others zigzag through the deserts.
Here are some unforgettable train rides to add to your bucket list.
Switzerland's Glacier Express from Zermatt to St. Moritz
Expect Switzerland's trains to be punctual, whether it is departing or arriving at a destination, but the Alps, rugged and piercing the blue-tinged skies, and cutting across the chalet-covered lush valley, make you want the train to slow down or delay even for just a few more minutes just to take in the visual feast that nature has on display.

Colorado's Durango & Silverton Narrow Gauge Railroad
This memorable train ride takes you 3,000 feet high and to another era; the Durango & Silverton Narrow Gauge Railroad is a relic of days gone by, this steam-operated and coal-fired machine chugs steadily through mountain paths.
The trip gives you not only spectacular views, but a taste of what it was like to travel almost a century ago.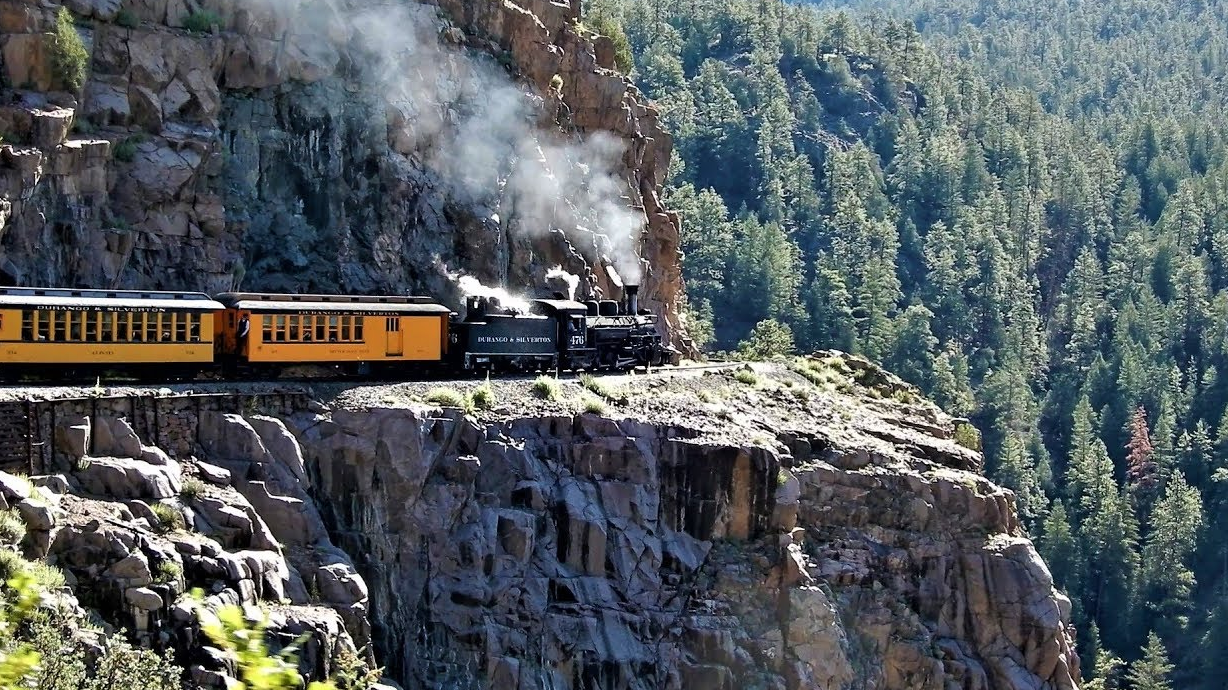 Peru's Hiram Bingham Orient-Express Ride From Cusco to Machu Picchu
This full-day trip aboard the Hiram Bingham gets you to one of the top attractions in Peru, which is Machu Picchu.
The scenic trip takes you through unforgettable serpentine roads; you'd want to be wide awake when the sun is out to not miss the views of terraces that date back to the epoch of Incas, lush fields and quaint, little villages.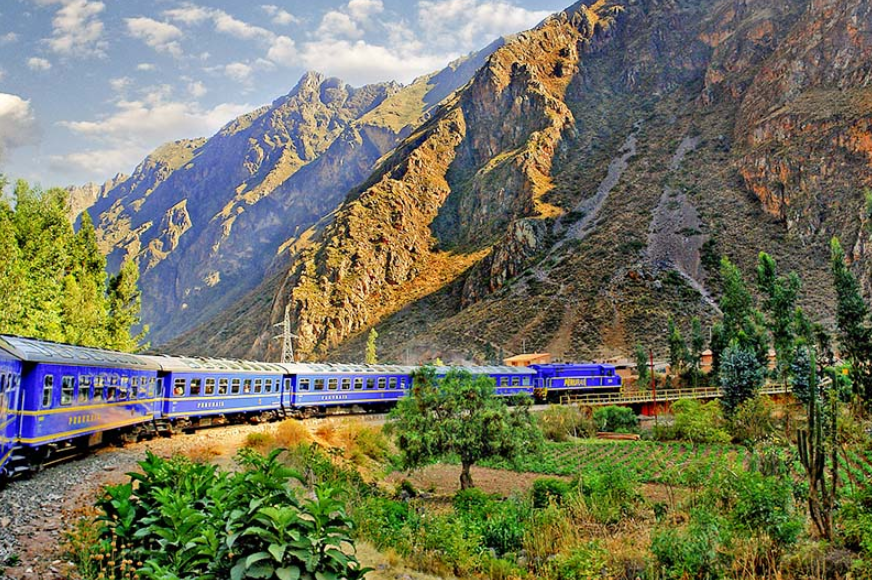 Canada's Rocky Mountaineer
The original route of this journey follows the Canadian Pacific train route through the country's rockies.
This trip is also a historical one, because it dates to as far back as 1885.
The trip displays the best that nature has to offer, from cliffs to jaw-dropping canyons, and spectacular landscapes that can be described with every synonym of beautiful.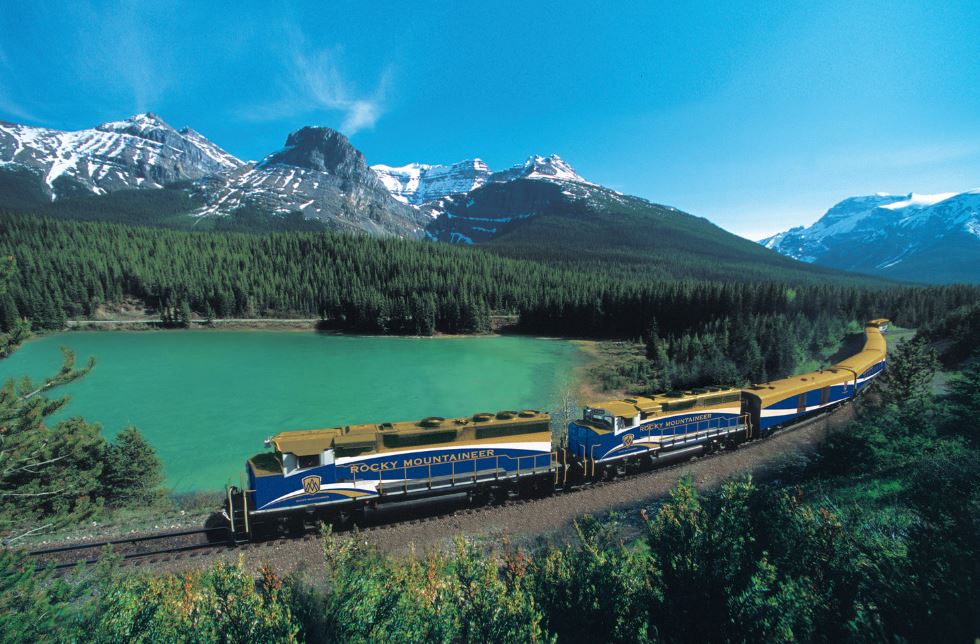 India's Darjeeling Himalayan Railway
This scenic train ride takes approximately eight hours aboard a, what travelers fondly call, "Toy Train"; it starts from Siliguri, the Himalayas' foothills, to Darjeeling.
The latter provides spectacular views of the Himalayas and its more than 7,000m high mountains.
Depending on the season, you'll see a lot of green because of the trees, verdant, rolling hills and tea gardens.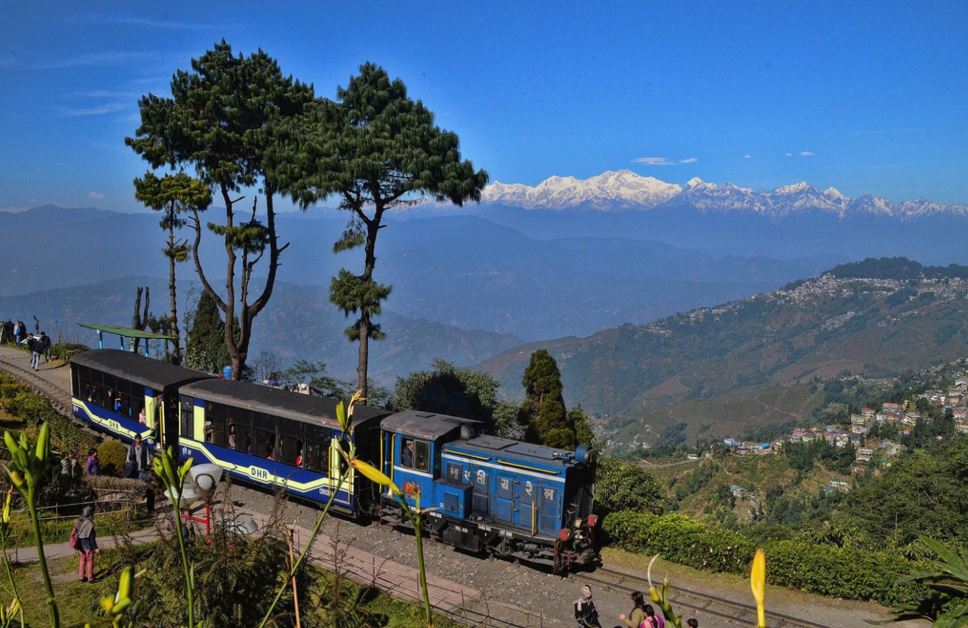 Trans-Siberian Railway
This train journey is much like time traveling as you'd go through different time zones across continents.
Other than changing time zones as you cross borders, you also get to see beautiful views that change from flat to mountainous, green to white.
Get a glimpse of local life, as passengers come and go, wearing different types of clothing based on their country of origin, carrying packages from home and maybe getting a taste of the cuisine where they're from, if they're generous enough to share it with you.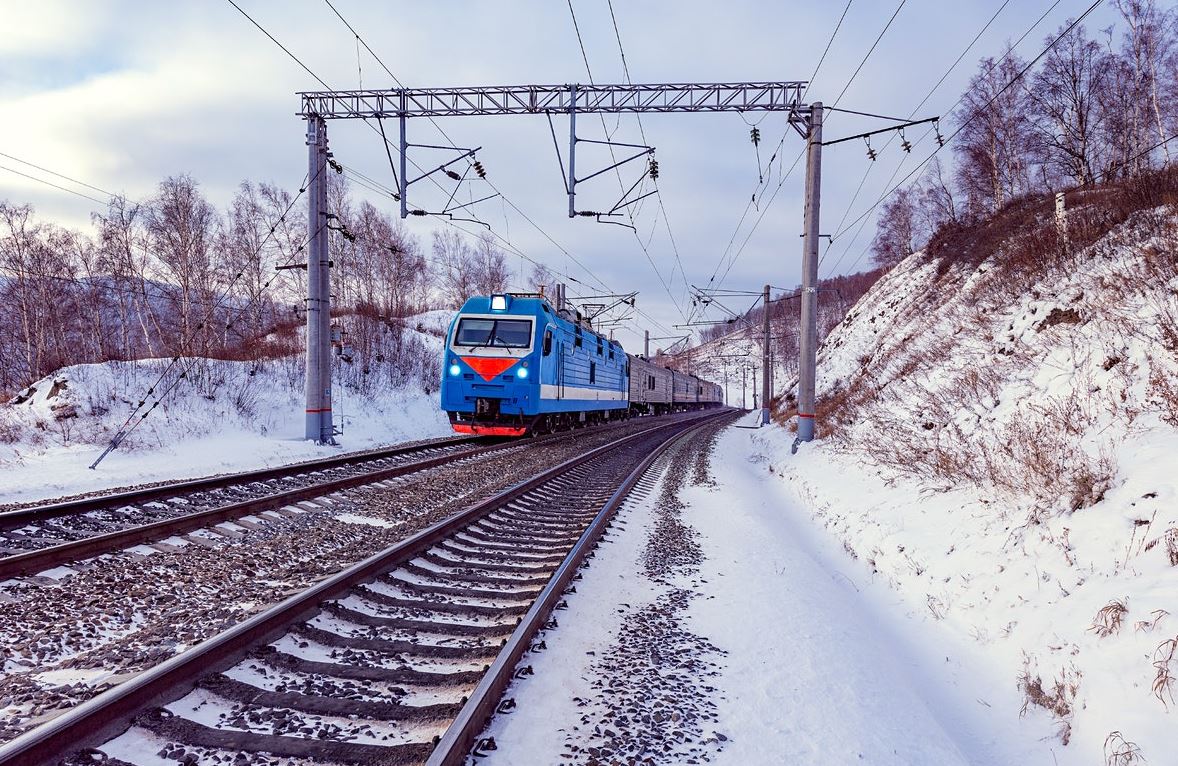 Norway's Bergen Railway
This train ride will provide you with spectacular views of one of the most beautiful glacial fjords in the country.
The seven hour journey isn't a time waster, with the right seat, you get views of the mountains that connect Bergen and Oslo, the train then makes a trip through a plateau.
After getting you high, the ride takes you low to the valleys, before stopping at Bergen City.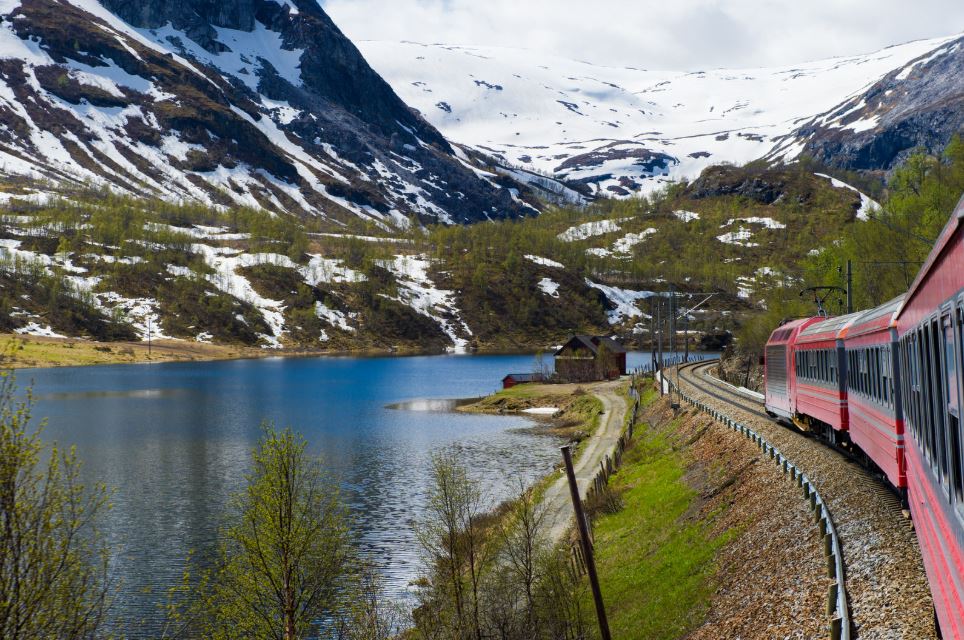 From the Alps to the forests, these train rides from different corners of the world will make you want to stay on the journey a little longer.
The adage, it's about the journey and not the destination, takes on a new meaning when you board a train to any of the above mentioned destinations.
This work is licensed under a Creative Commons Attribution 4.0 International License.





Contact us or email us with your questions, comments or tips. Read more trending news here at HenSpark!