Whenever someone visits Europe for the first time, their itinerary is likely to include France, Spain, Italy and probably the Czech Republic.
Poland may be in the list of some travelers, but it isn't always top off mind, unlike the four countries mentioned.
Poland has recovered from its communist past, and because of its unique architecture and cultural heritage, it has transformed it into a booming tourist destination.
Here are just a few of the best places to see in Poland.
Malbork
Poland has its fair share of medieval architecture, one of the places to see some are in Malbork.
This is a popular destination because of the castle that the Knights of the Teutonic Order had built centuries ago.
The ancient castle's construction took more than two centuries; it stands as a remnant of the area's storied past. History buffs will love spending time exploring the area and discovering what the quaint medieval town offers.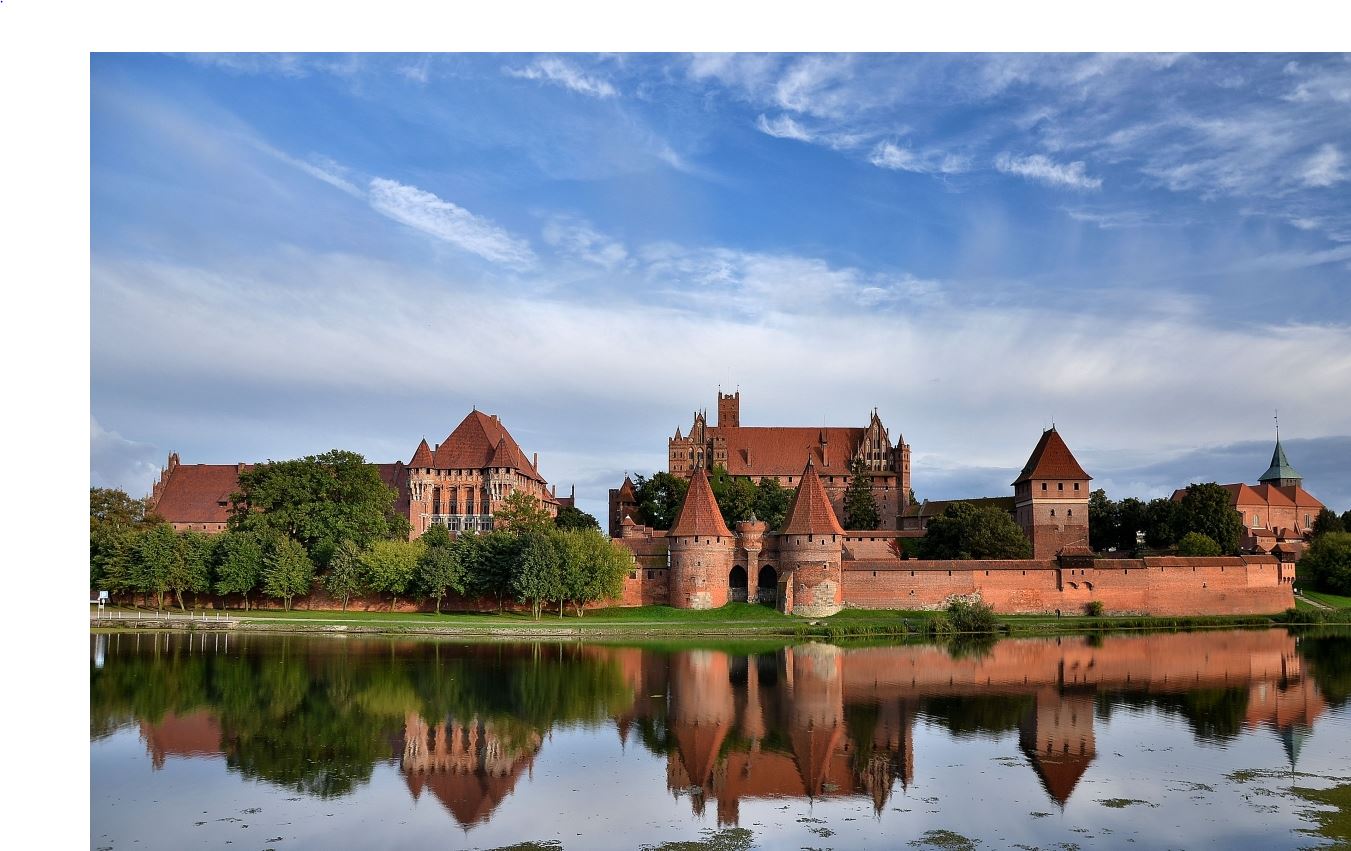 Lublin
Poland doesn't seem to run out of ancient cities that are centuries old, if you're interested in history, Lublin is the place to go. Its market place is the perfect place to get lost in and walk into a time warp.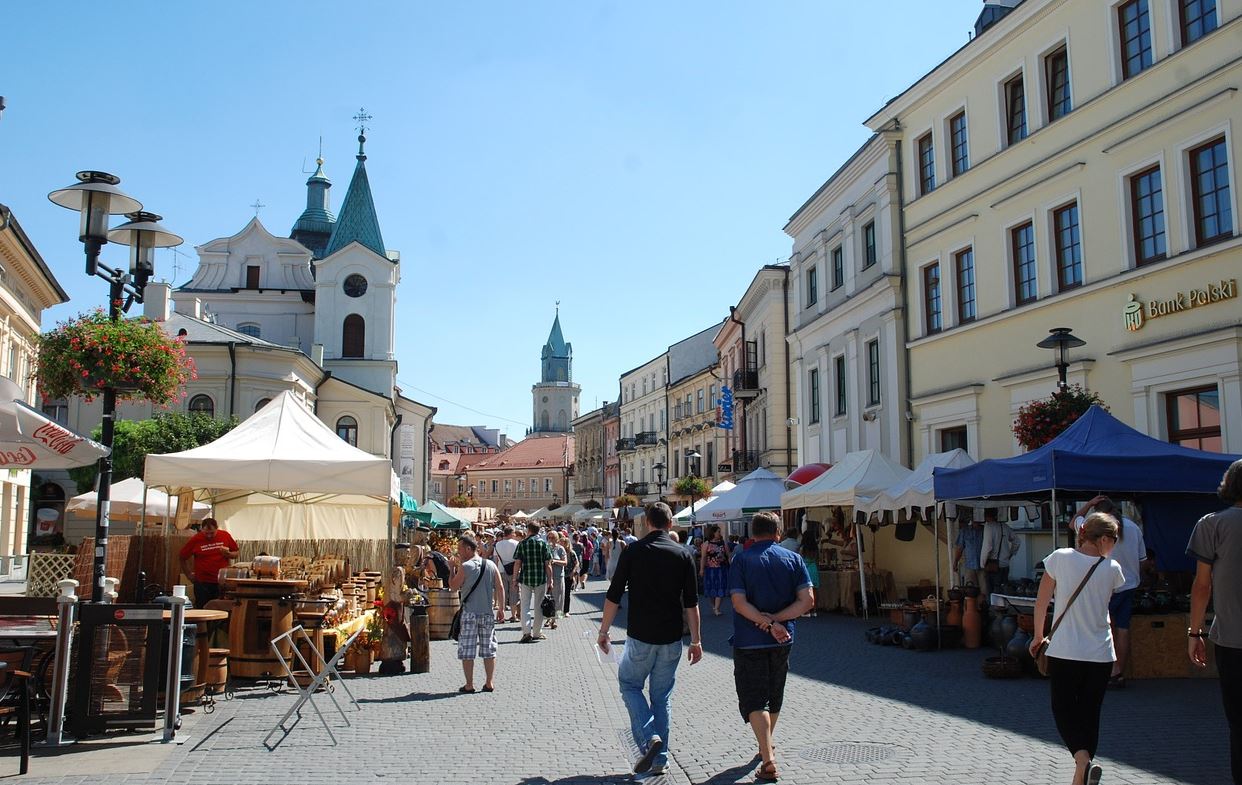 Lublin's ideal location on the east made it an ideal place for the rulers of that time to make it stronghold to fend off invaders.
The design of the Holy Trinity Chapel gives hints of east and west influences.
Lublin's medieval architecture is a contrast to the area's bustling nightlife; you'll have plenty of things to do here after a day of exploring.
Wroclaw
One word to describe Wroclaw is beautiful; once you get to this part of the country, you will be mesmerized by the architecture and ambiance of the city.
Most guidebooks and a quick search online will reveal top destinations such as the Old Town Hall, the market square and St. Elizabeth's Church.
Walk on its old streets and alleys to get a glimpse of local life and feel the pulse of the city. If you're looking for beauty, Wroclaw must be atop your itinerary.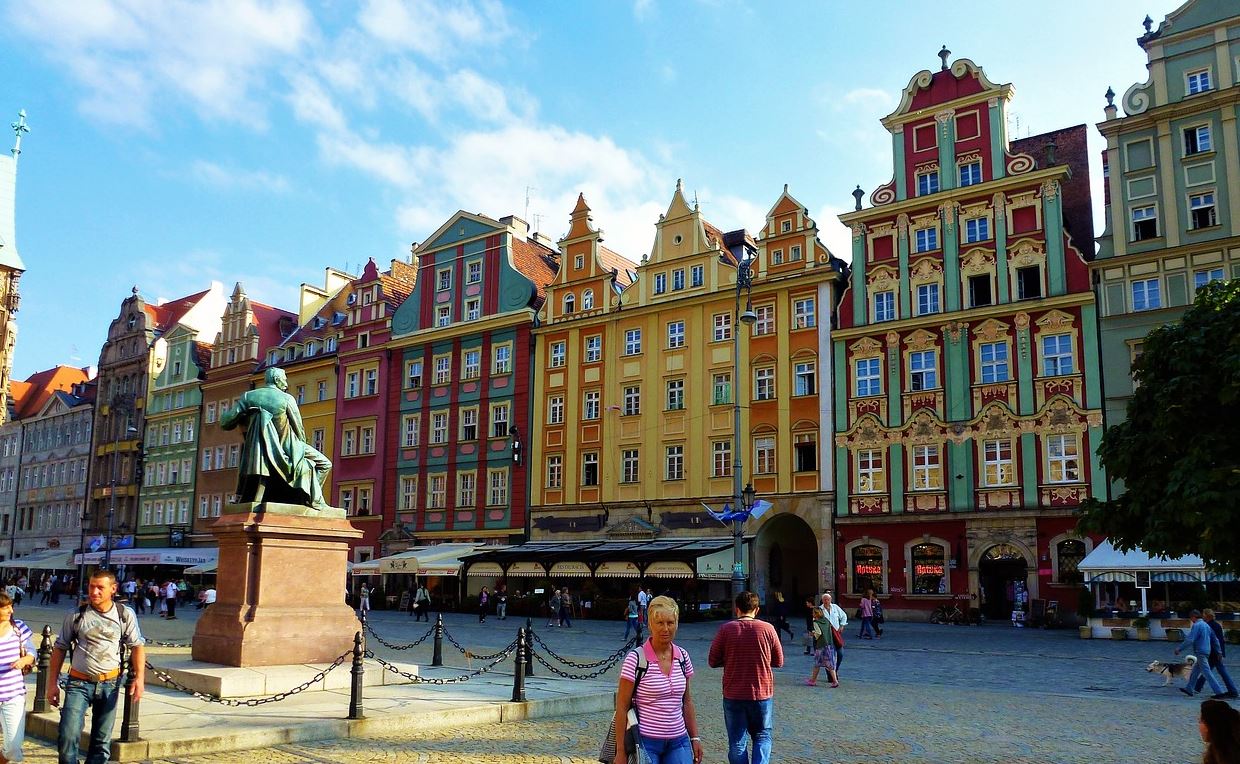 Warsaw
Warsaw was left in shambles after World War II; however, fast forward to today, it has risen from the ashes and has turned into one of the most beautiful cities in the country.
When you walk its streets, especially in Old Town, you'll feel its old world charm and magic.
Being centuries old, the city dates back to the 12th century, it has an air of history and a sense of direction.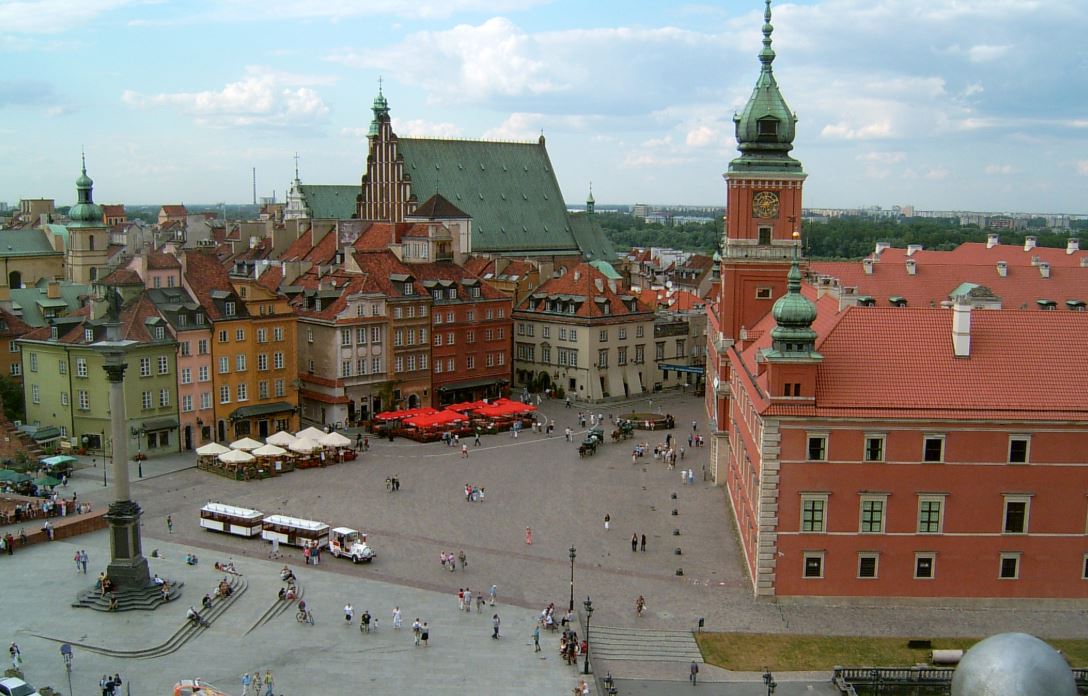 Gdansk
Gdansk is a city that has personality; it has roots that are centuries old and a modern flair that some European cities can only imagine of having.
Like many other Polish metropolises, this one has a beautiful old town with distinct houses and beautiful buildings.
If you're tired of historical buildings and unique architecture, Gdansk has a couple of beaches to relax in, one of which is Stogi Beach.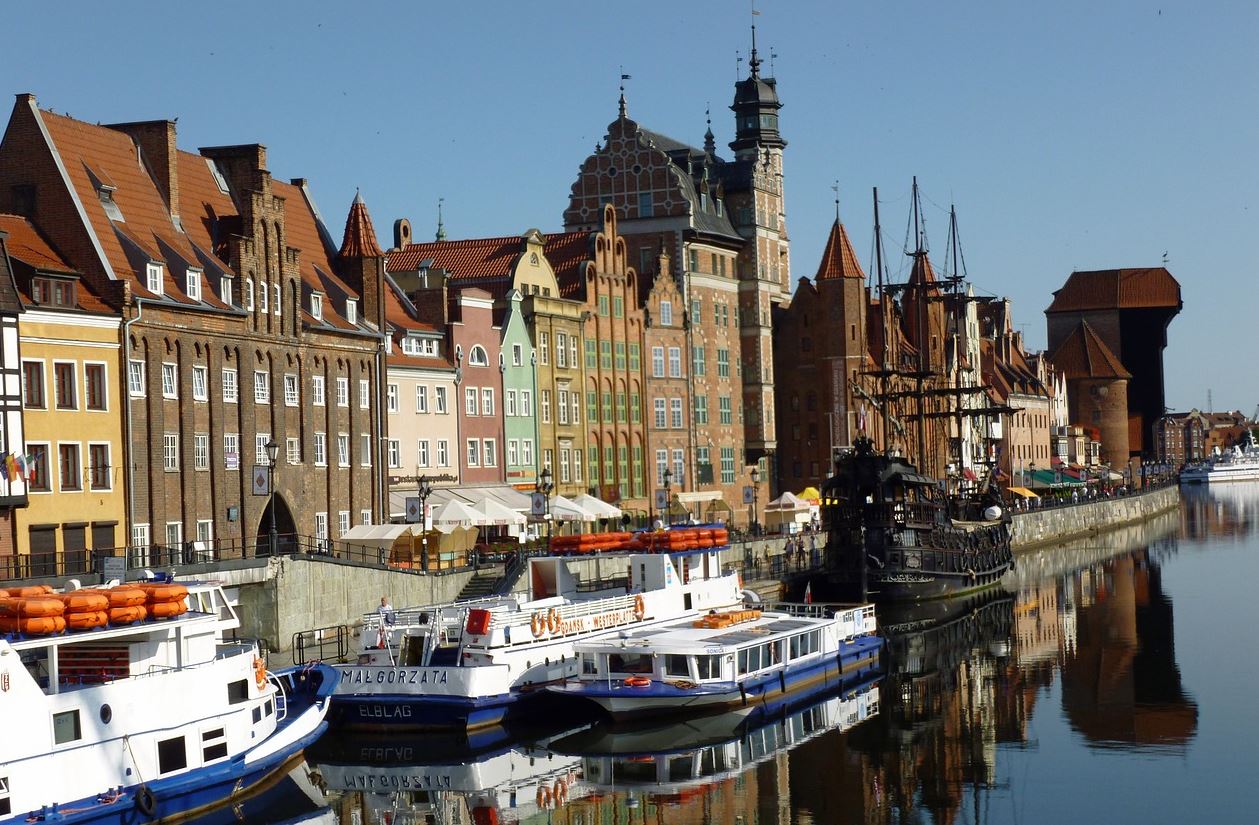 Tatra National Park
Visitors who want to see the natural beauty of the country should visit Tatra National Park, which is in Poland's southern region.
Forests, verdant mountains and stunning rock formations characterize the park.
For the adventure seekers, the 650 caves and 270km of hiking trails are worth exploring.
There are also several picturesque alpine lakes. One of the highlights of a visit is the majestic Wielka Siklawa Waterfall.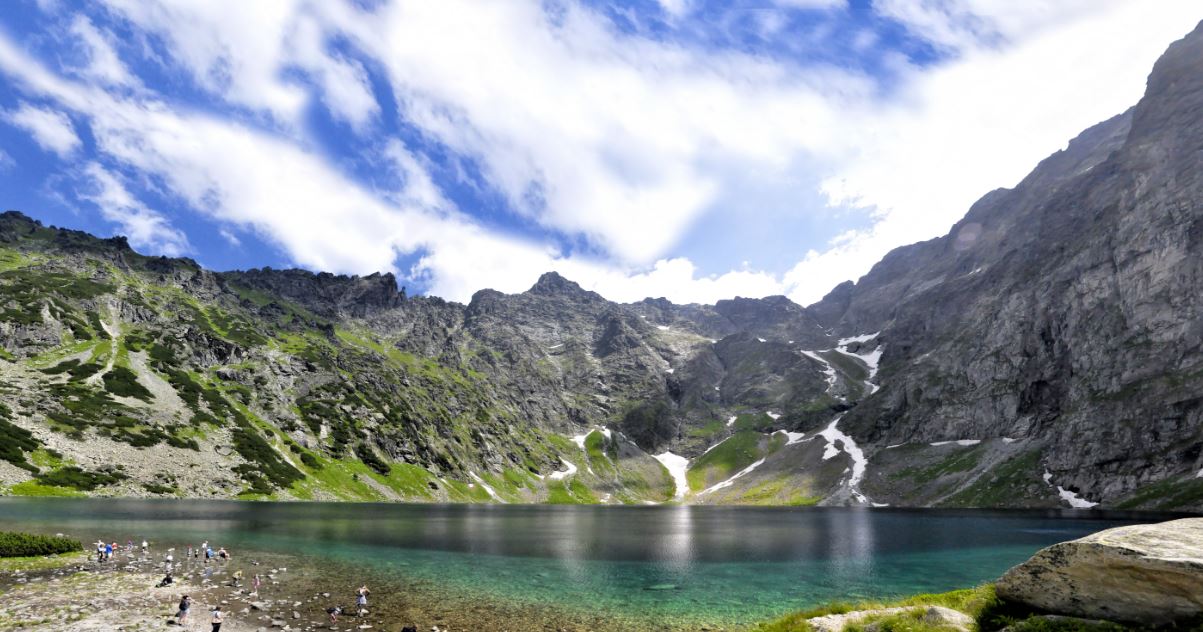 Bialowieza Forest
Poland isn't only home to ancient cities, but also ancient forests like this one.
A visit to the Bialowieza Forest is your chance to enjoy nature and just sit down and enjoy the views. One of the most notable animals in the forest is the European bison.
Other animals you can see while exploring the park include deer, elks, boars and wolves just to name a few.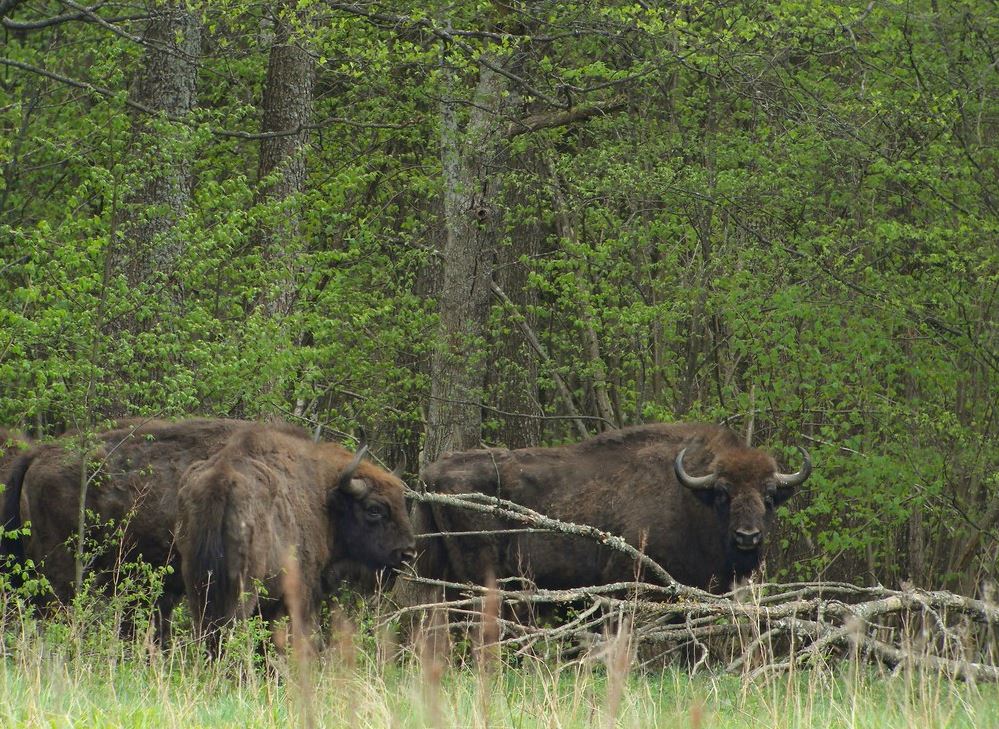 Krakow
Krakow is a vibrant city full of contrasts, it is old but new, it is modern yet traditional.
This metropolis used to be a small village centuries ago, and is now one of the most important cities in the country.
The Old Town is the place to be for visitors, this is where you get to see the unique and beautiful architecture and buildings of the city.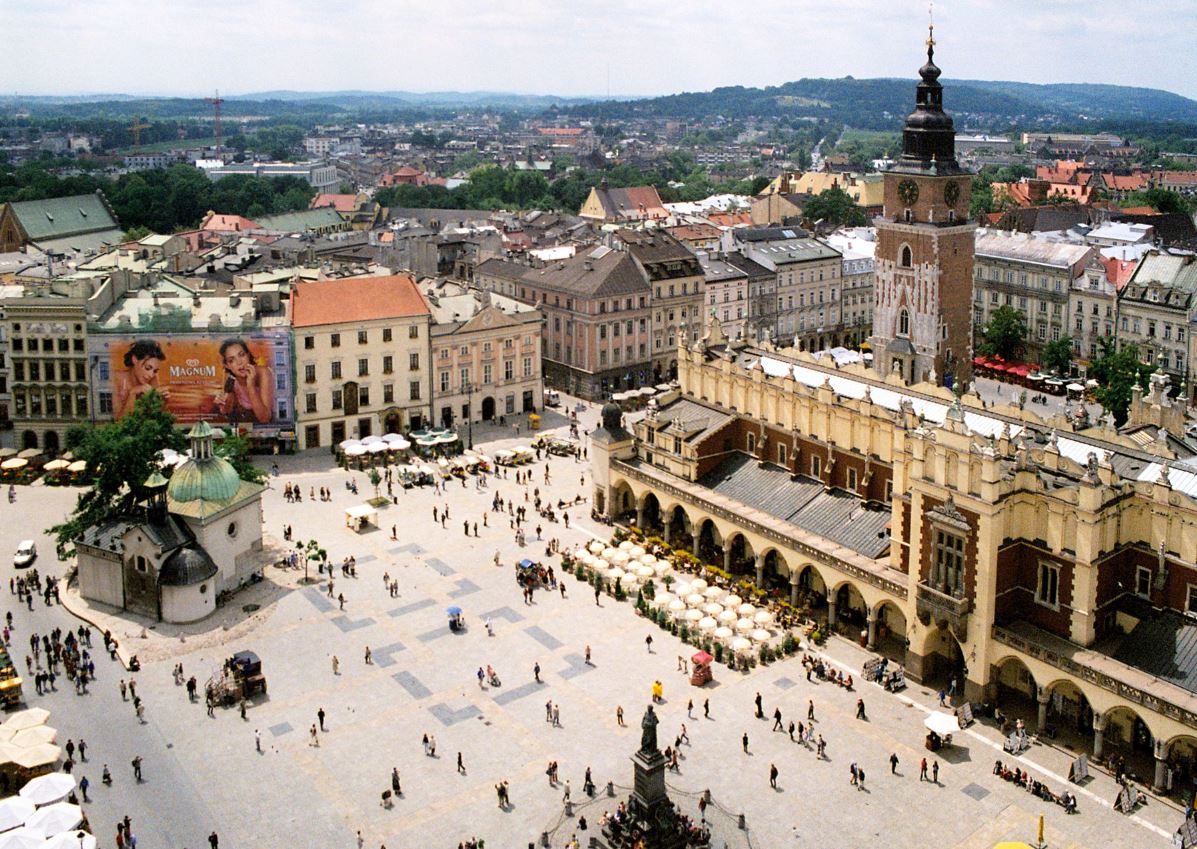 Poland is a beautiful and culturally rich country, making it a noteworthy destination for those who want to visit Europe.
Poland's preserved buildings and picturesque old towns are just two reasons to add it to your bucket list.
This work is licensed under a Creative Commons Attribution 4.0 International License.





Contact us or email us with your questions, comments or tips. Read more trending news here at HenSpark!