When his wife cheated on him, he decided to file a divorce and take everything to the court for the official ruling (properties, custody, etc.).
But to his surprise, the court ordered to split everything they own or he owns and gives the other half to his ex-wife.
Although he doesn't agree with the said decision, he has no choice but to follow it, well he followed it quite literally!
The disgruntled ex-husband from Germany, who goes by the name Der Juli online, posted a Youtube video of him cutting everything in their house into two.
Der Juli can be seen cutting furniture, phones, beds, chairs and even the poor teddy bear into two equal proportions.
Here's the half of the iPhone.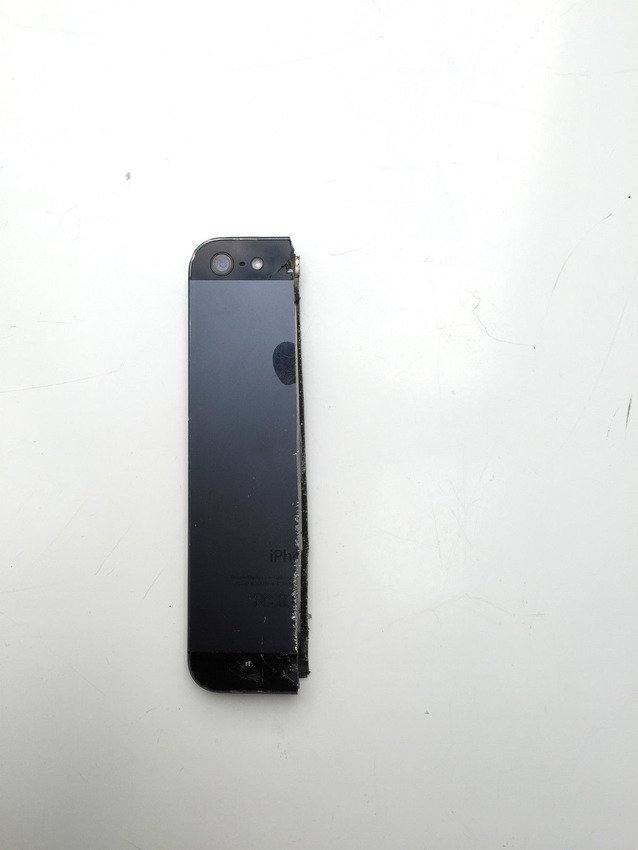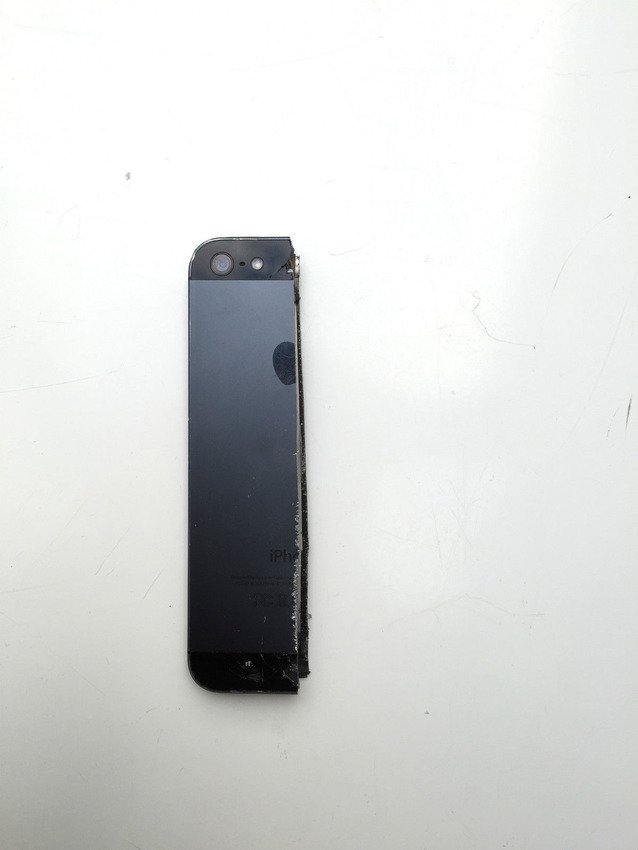 A half of his bicycle, at least it can still be used as a unicycle.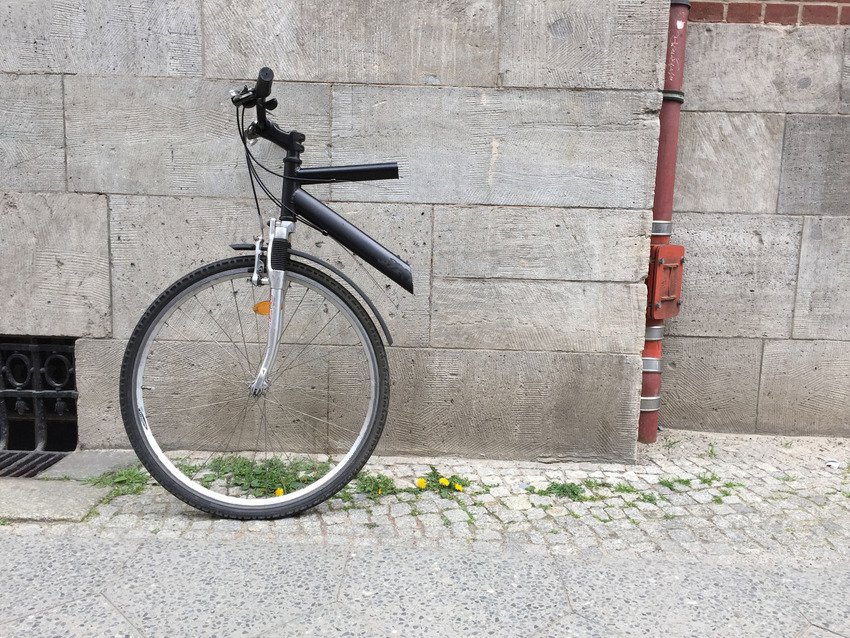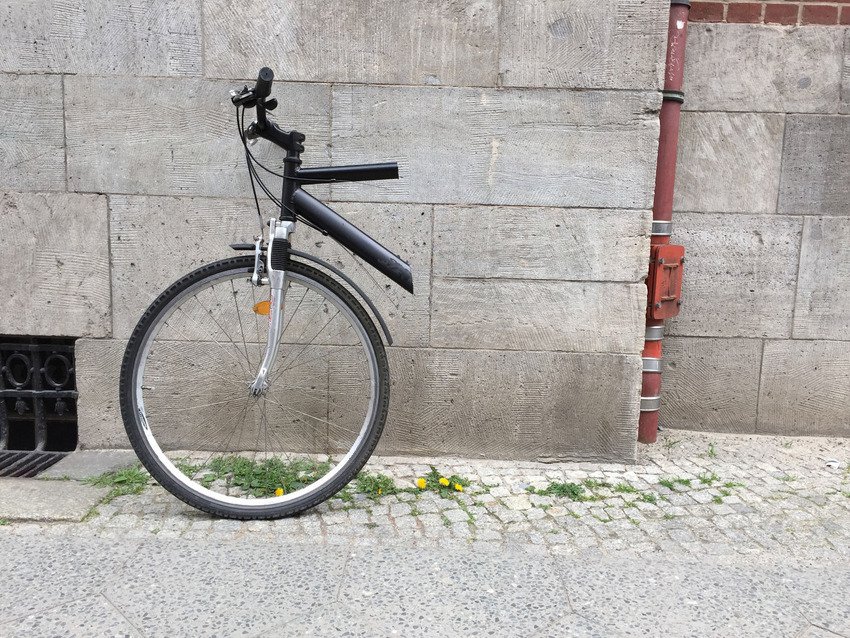 This is their bed perfectly cut into two pieces.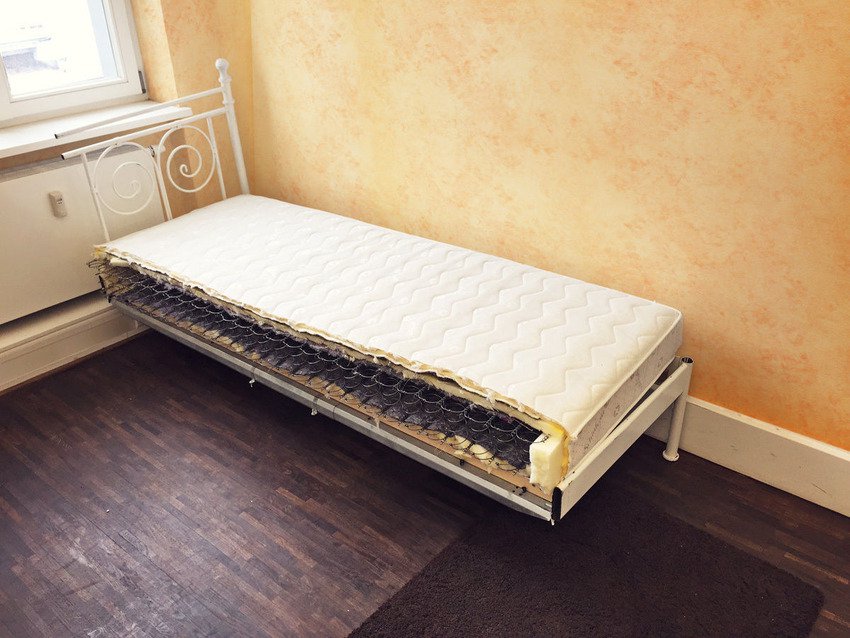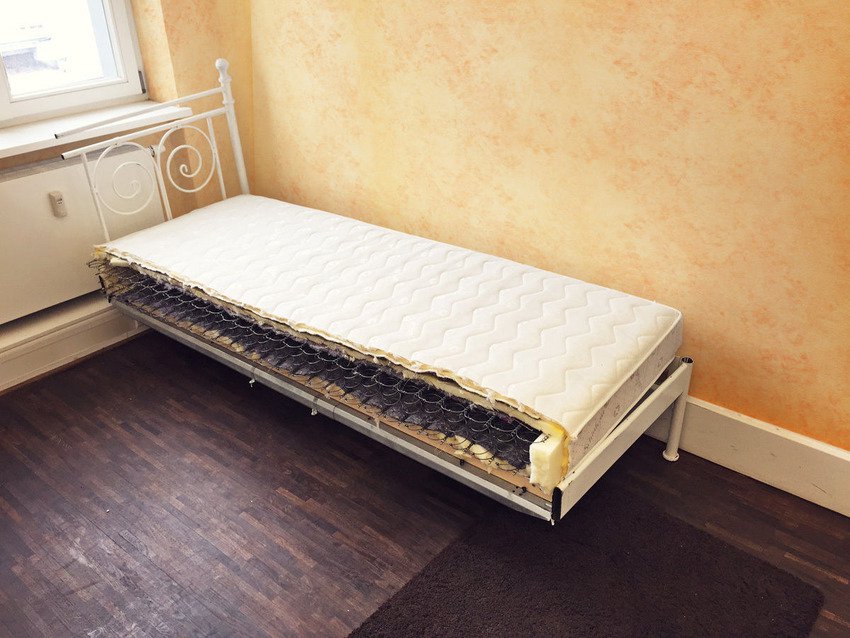 Half of their comfy sofa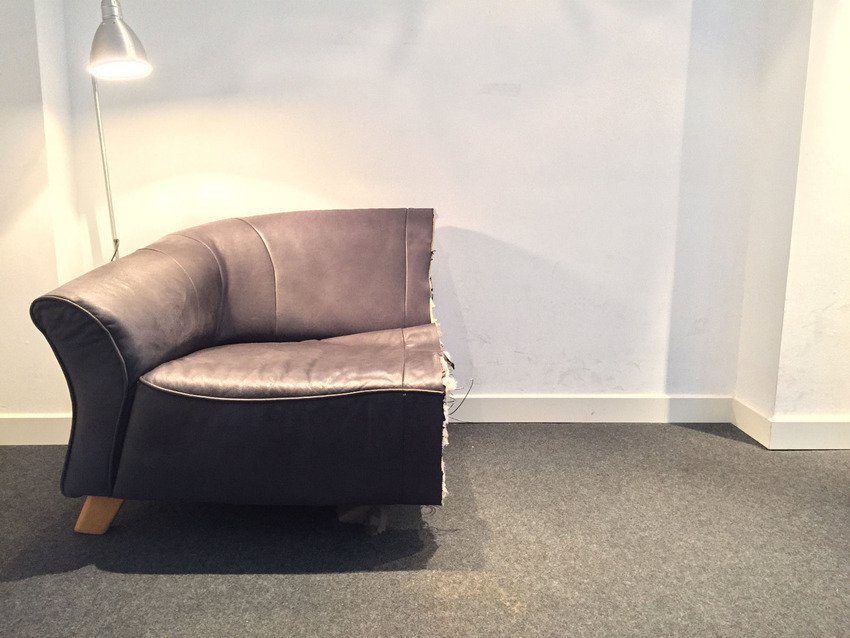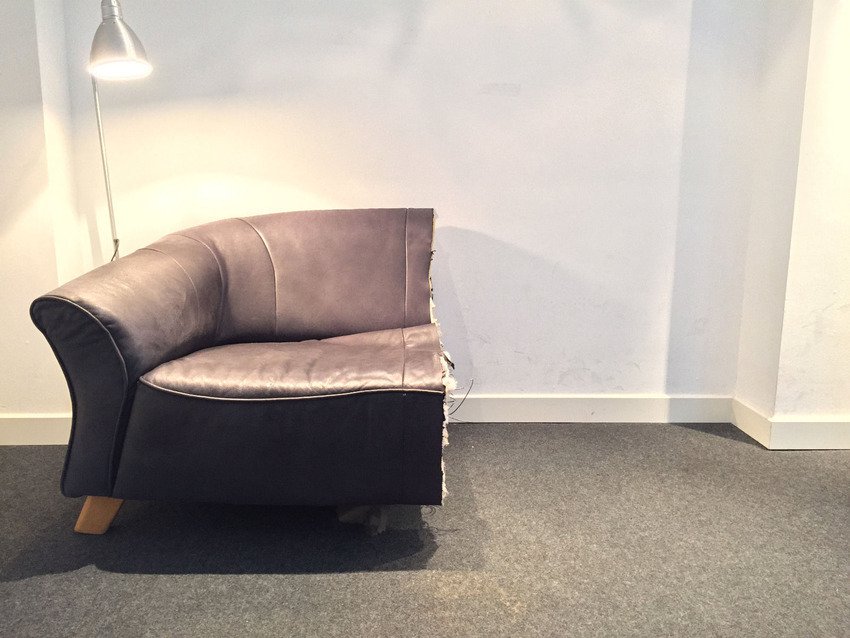 And here's the half of the poor little teddy bear.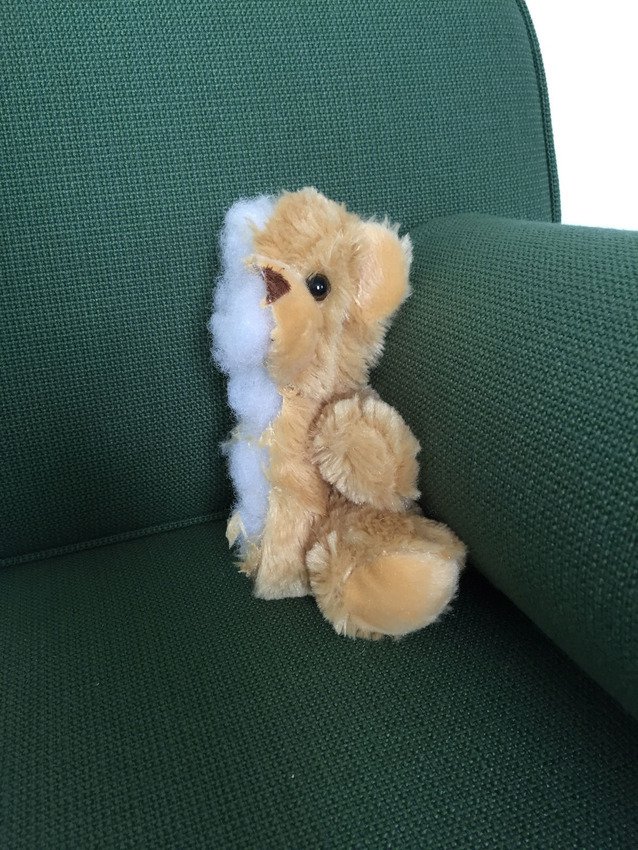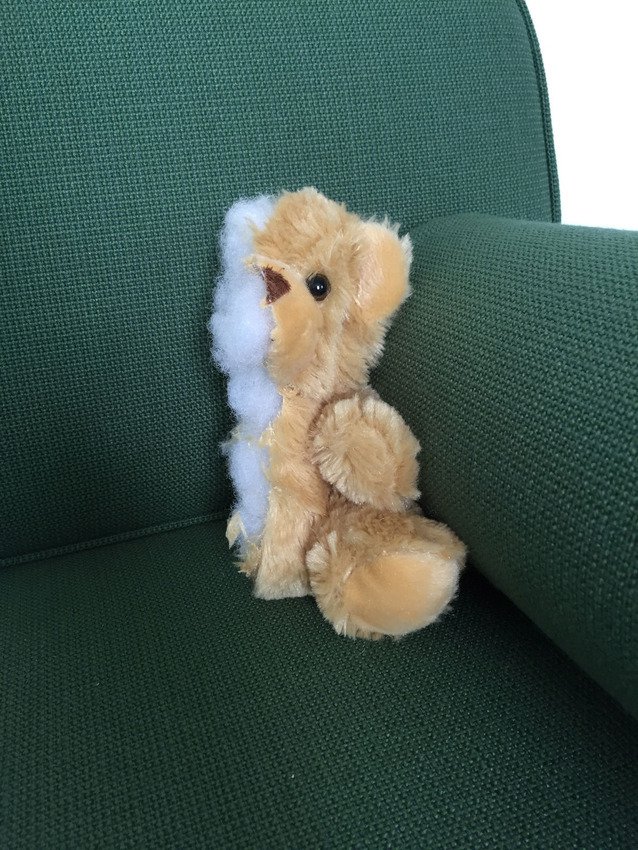 Well, that's not it, Der Juli continued cutting everything into half including the most expensive items – cars, smart TV, gadgets  – everything that they own, he cut them into two equal parts!
Here's the video of Der Juli cutting everything they own into half:
The video transcription says:
"Thank you for 12 'beautiful years,' Laura! You've really earned half. Greetings also to my successor."
What we don't know is if he also cut their whole house in half and separated them equally.
That remains to be seen but for now, Der Juli has effectively sent his sentiments about the court ruling.
And by the way, sources say that all of his remaining halves are now up for sale on eBay.
His ex-wife Laura might be interested, right?
Via CNBC
Photo credit: CNBC
This work is licensed under a Creative Commons Attribution 4.0 International License.





Contact us or email us with your questions, comments or tips. Read more trending news here at HenSpark!