The rise of special effects, photo filtering apps and image enhancing gadgets makes it easier for anyone to manipulate a photograph nowadays.
Combined with special skills and knowledge, a person can easily create a controversial and often viral-worthy image.
We've seen it being utilized by marketing companies, agencies and even the big brands just to send their message across around the internet.
This is why it's now hard for us to believe everything that we see in the internet, especially if the photo is very odd, unusual and bizarre.
So when I came across these photographs of "square-shaped waves", I told myself that it is probably another product of photoshop skills and effect.
But to my surprise, I am wrong as these images are for real and the "square-shaped" waves are quite a phenomenon, at least in the Isle of Rhe in France.
The Isle of Rhe in France is a tiny island measuring only 19 miles long and 3 miles wide.
It's one of the most popular and highly visited destinations in France because of its amazing view, great weather and enchanting beaches.
And among its greatest attractions that lure tourists and visitors is the "square-shaped" waves that can be seen from its beaches.
Check out the following images detailing the square shaped waves that look so unrealistic!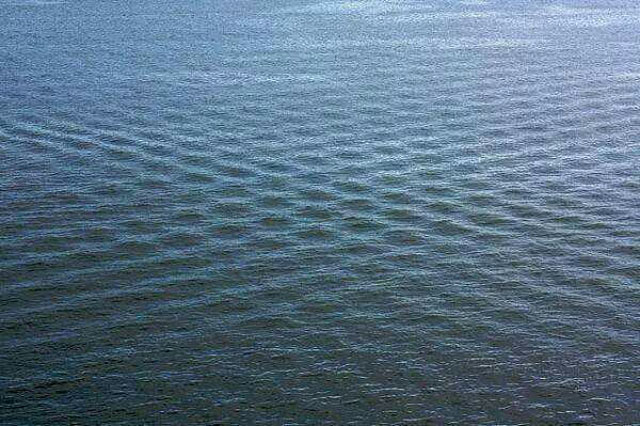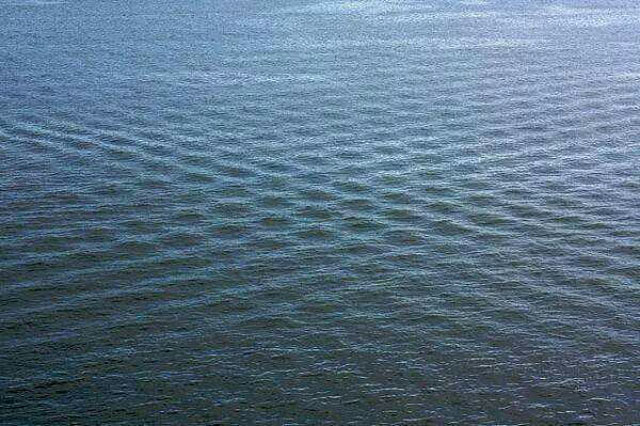 From this view, the square-shaped waves looks so magnificent!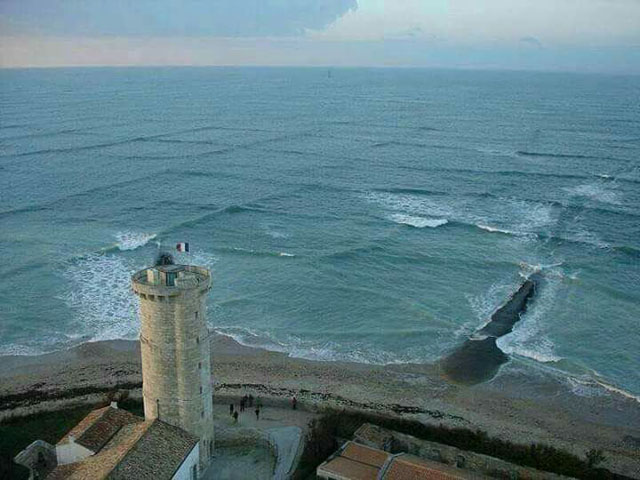 Whoa! Looks like there's a swimmer in the middle of the square-shaped wave, can you see him/her?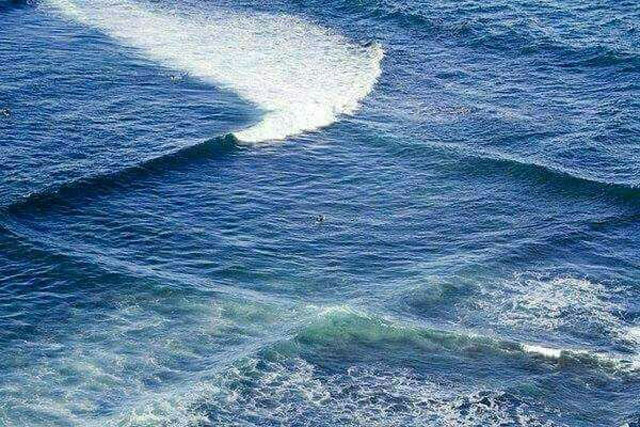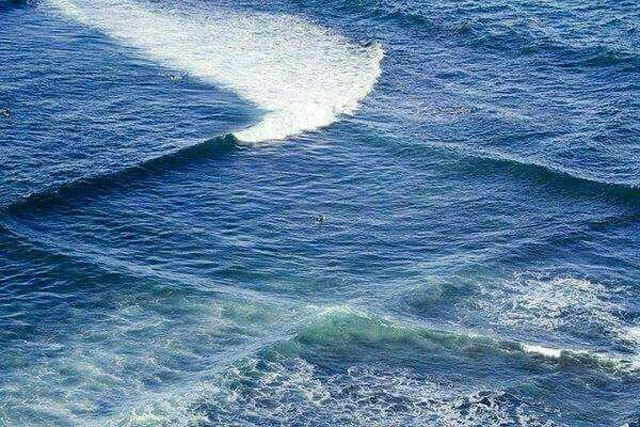 Although the photographs look so beautiful and stunning, experts say that this kind of waves is so dangerous.
If you get trapped in these waves, you won't be able to get out until the tide ebbs and the waves return to its normal state.
There are also reports saying that this kind of wave has caused numerous ship accidents for the past few years.
So what causes these square-shaped waves?
The Isle of Rhe lies at the intersection of two seas or more known as the "cross sea".
ظاهرة بحرية جميلة تحدث نادراً وهي تحول الساحل الى موجات مربعة بسبب تداخل موجتين مختلفتين
اسمها"cross sea" pic.twitter.com/DUFdR14e9o

— غريبة (@Ghrebaa) June 20, 2017
And when the two different "seas" or "weather patterns" collides, it produces two wave systems that travel at opposite angles. 
This is what produces the square shaped waves that look so beautiful on photographs yet very dangerous for swimmers and ships.
Via @Ghrebaa Twitter, Buzzfeed, Weather Online lifeaspire.com
This work is licensed under a Creative Commons Attribution 4.0 International License.





Contact us or email us with your questions, comments or tips. Read more trending news here at HenSpark!