Known as the happiest place on earth, Disneyland (Disney parks and Disney world) is absolutely one of the best places to visit for kids and adults. It's one of those best places where kids and even grown-up adults can truly enjoy and have fun at the same time.
With its vast selection of attractions, guests and visitors will surely enjoy every second, minute and hour they'll spent at the land. Not to mention the hidden gems that they might stumble upon at the Disneyland Park.
Unknown to some people, Disney World also has amazing secrets that keeps the park alive and magical as they should be. Below are some of those best kept secrets that will surely make you admire Disneyland Parks even more.
Disney Parks Loves Cats
When Disneyland first opened, a number of feral cats would sneak onto the grounds and catch mice. Instead of shooing away the furry animals, Disney welcomed them in open arms. During the day, there are 200+ cats lounging around on their own special feeding stations. At nights, cats are freed out to keep the grounds free of mice. The cats are sprayed and neutered and if kittens are born, they are put up for adoption.
And oh, if you wanted to learn more about the Disneyland cats, you can visit their website at www.disneylandcats.com.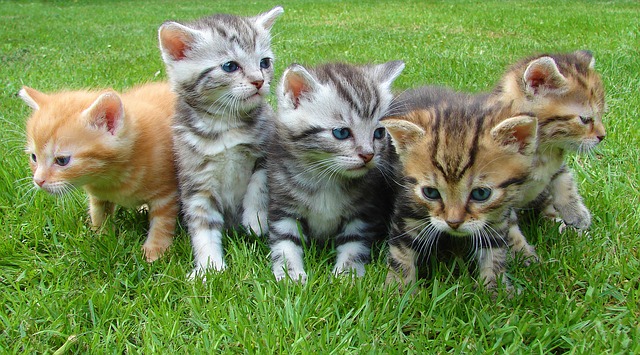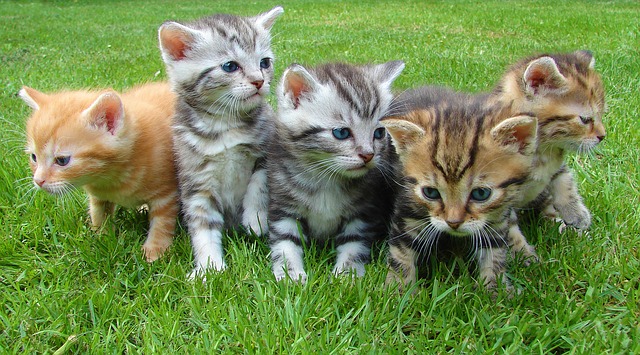 Toontown Manhole Covers Are Musical Instrument
The manhole covers at toontown plays music every time you step or jump on it. What's more nice is that the sound that plays corresponds to the music instruments on the fountain that the covers surround. Fun right?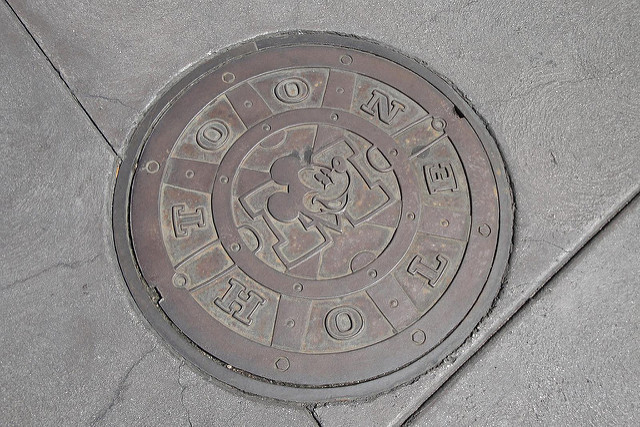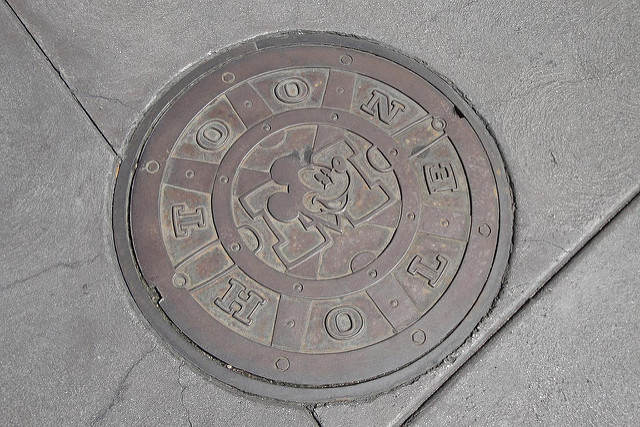 Pointing Fingers Not Allowed
Well, not for the guests but for the entertainers and staff working around Disneyland. You won't see any Disneyland entertainers pointing fingers with anyone, at least not with a single finger. If they have to point to something or someone, they often use two fingers or a sweeping hand.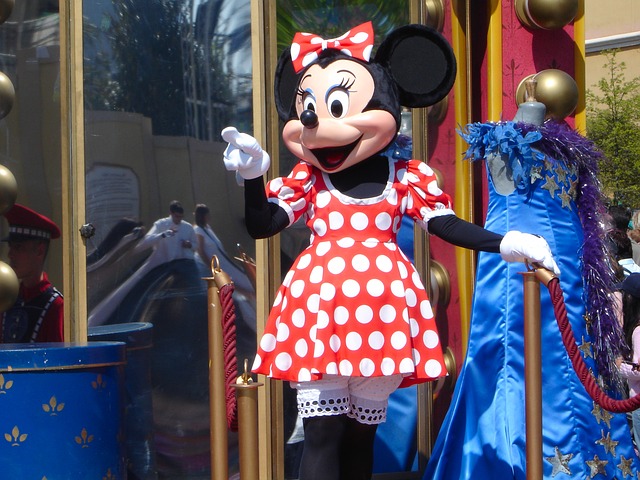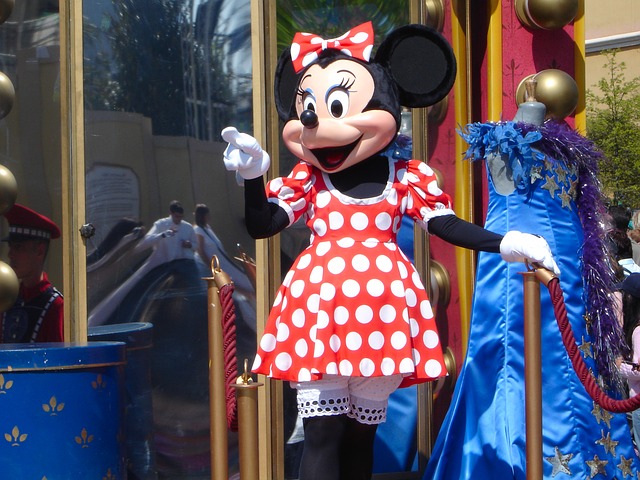 Hidden Mickey Mouse Heads in the Park
Next time you visit the land, check out those usual and ordinary items around the park. You might notice that they are shaped like Mickey Mouse heads. According to sources, there are probably thousands of them around so for sure, it will be easy for you to spot one.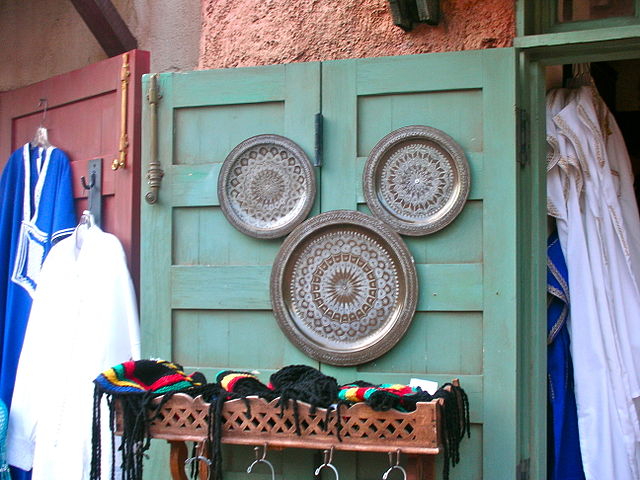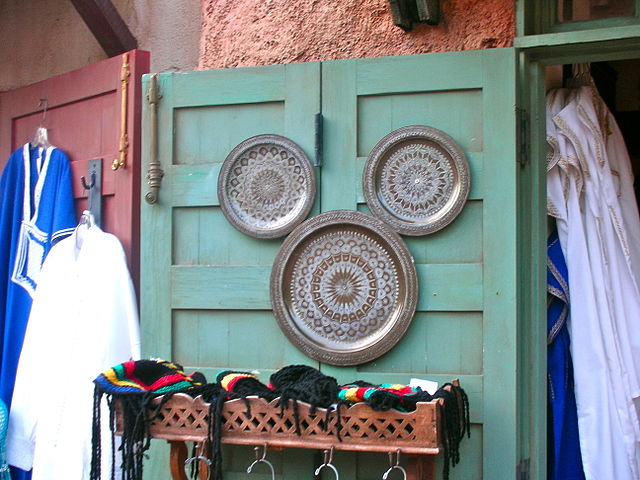 There's A Huge Underground Tunnel at the Park
This tunnel helps keep entertainers and Disney characters from landing into the wrong location. This also helps prevent guests from seeing two of the same characters at once during a shift change. It's like a hidden pathway for Disney park characters and entertainers use only.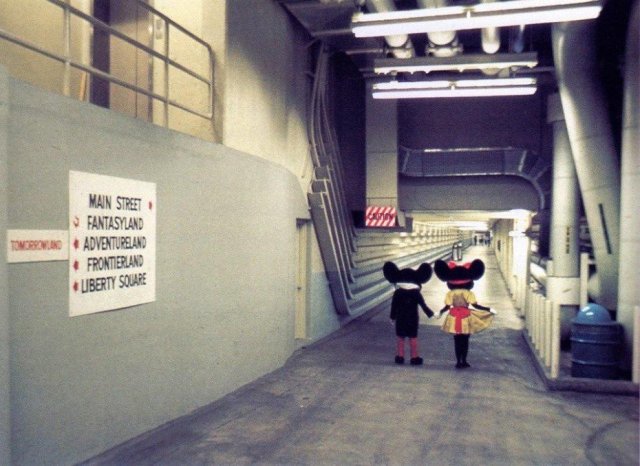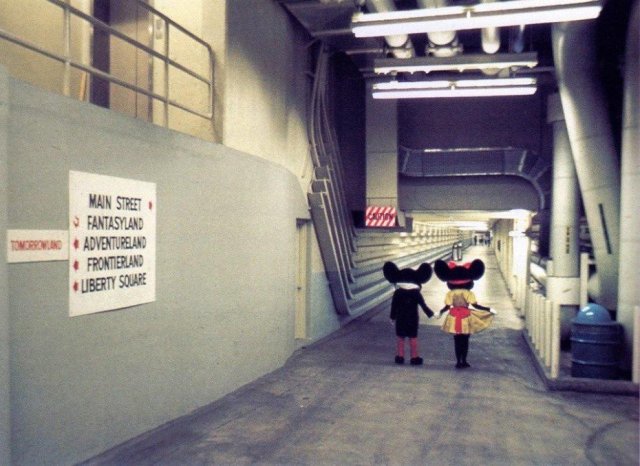 Ground Is Painted For Better Photos
Disney Park grounds are painted for a good reason. According to sources, Kodak and Disney did a study about how to make each and every photo at the park appear more vivid.  They found out that with the painted ground, the photos looks nicer and more appealing.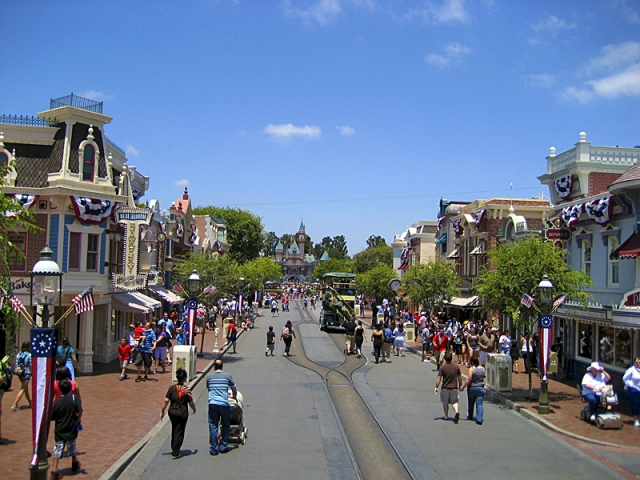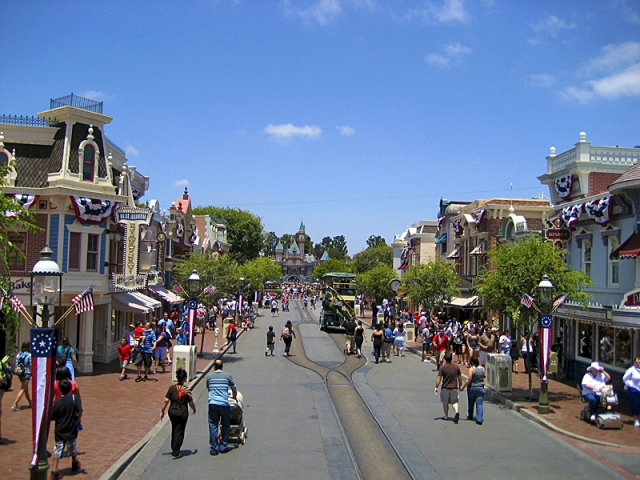 The Pirates of the Caribbean Attraction Uses Real Skeletons
The skeletons that are being used at the Pirates of The Caribbean attractions are all real! According to sources, Disney Parks ordered these skeletons from a medical institute who used them for medical studies. Crazy right?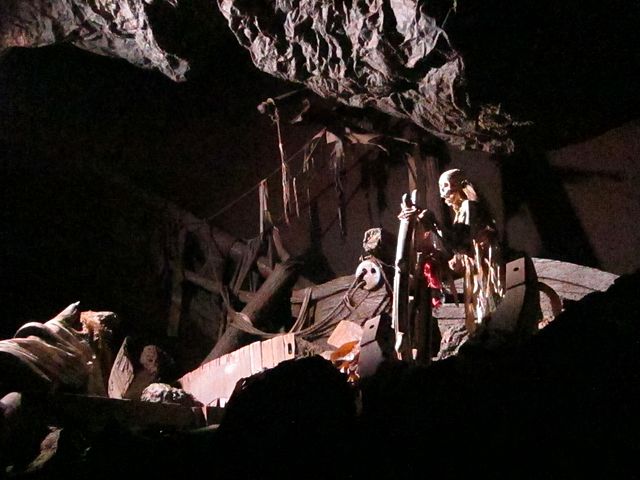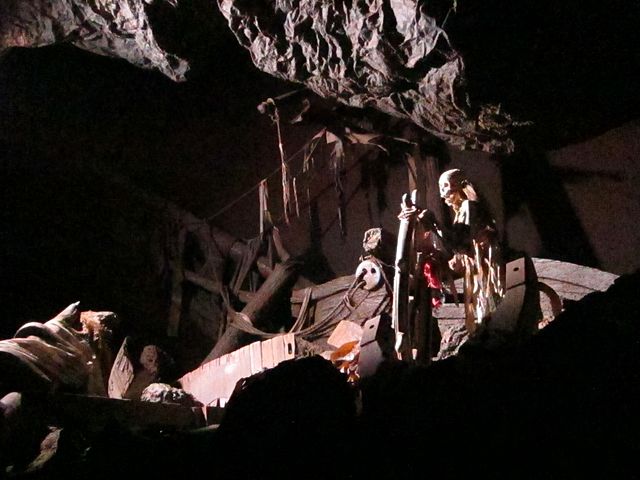 These are just few of the many crazy and fun things around Disneyland Parks. There are probably hundreds more that are just waiting for us to discover.
Via simplemost.com
This work is licensed under a Creative Commons Attribution 4.0 International License.





Contact us or email us with your questions, comments or tips. Read more trending news here at HenSpark!