After two and a half years of waiting, they are finally back! The well dressed and good looking agents/spies are out once again kicking the bad guys out.
Because of the huge success of Kingsman: The Secret Service, director Matthew Vaughn was once again called to direct its sequel.
And based on its first full trailer, this movie is going to be insane when it comes to fun and excitement.
Watch the first full trailer of Kingsman: The Golden Circle below:
Based on this trailer, it seems like that the sequel will pick up where the first movie ended.
After being exposed to the public, the headquarters of The Kingsman organization was heavily attacked by the enemies.
Because of the threat, the remaining Kingsman are forced to go to America to team up with the U.S. version of the organization – The Statesman.
Eggsy (Taron Egerton) and Merlin (Mark Strong), two of the last standing Kingsman will join The Statesman whose members include Agent Tequila (Channing Tatum), Agent Champagne (Jeff Bridges), Agent Whiskey (Pedro Pascal) and Ginger (Halle Berry).
And to the surprise of the many (including me), they also have Eggsy's mentor Harry Hart (Colin Firth) at their team who seems to survived that bullet to the head in the first film delivered by Valentine (Samuel L. Jackson).
Kingsman: The Golden Circle will feature some of its action scenes in the United States giving our main protagonist, Eggsy, the chance to team up with the gun-slinging, Stetson-wearing "Statesmen".
Joining the cast is Julian Moore as the movie's villain, Poppy along with Vinnie Jones as her right hand man and Edward Holcroft as Charlie Hesketh, Eggsy's number one nemesis since day 1.
Kingsman: The Golden Circle will hit the theaters this coming September 22.
It is written by Jane Goldman & Matthew Vaughn (who is also the director), based upon the comic book by Mark Millar & Dave Gibbons "The Secret Service".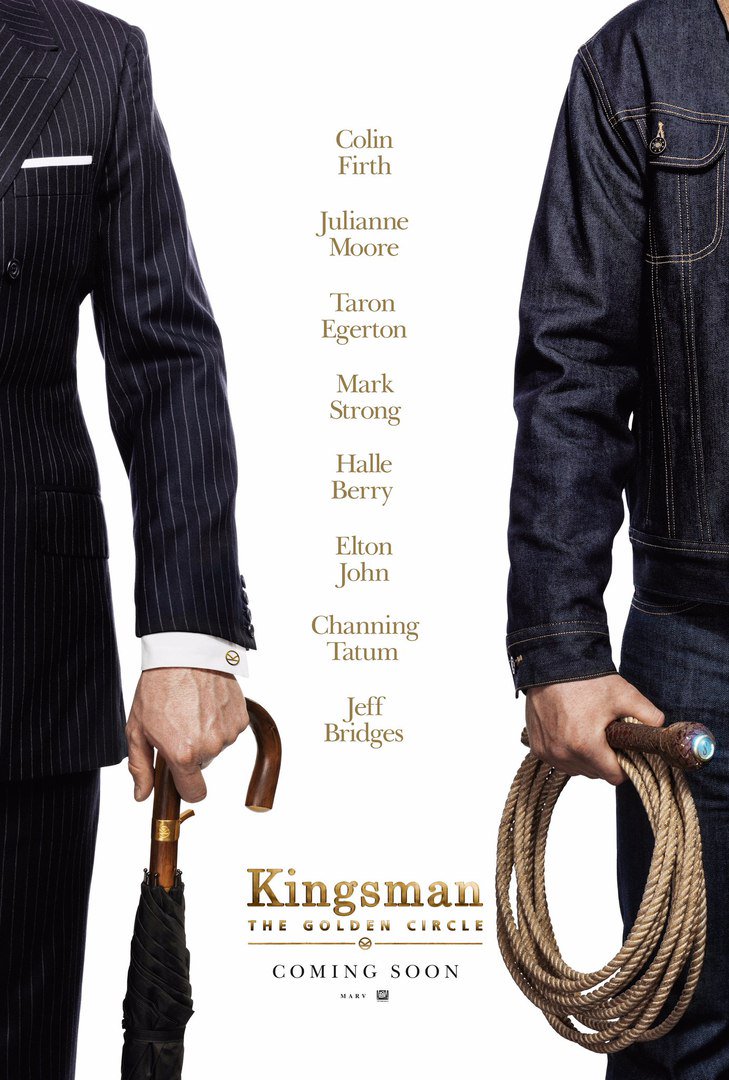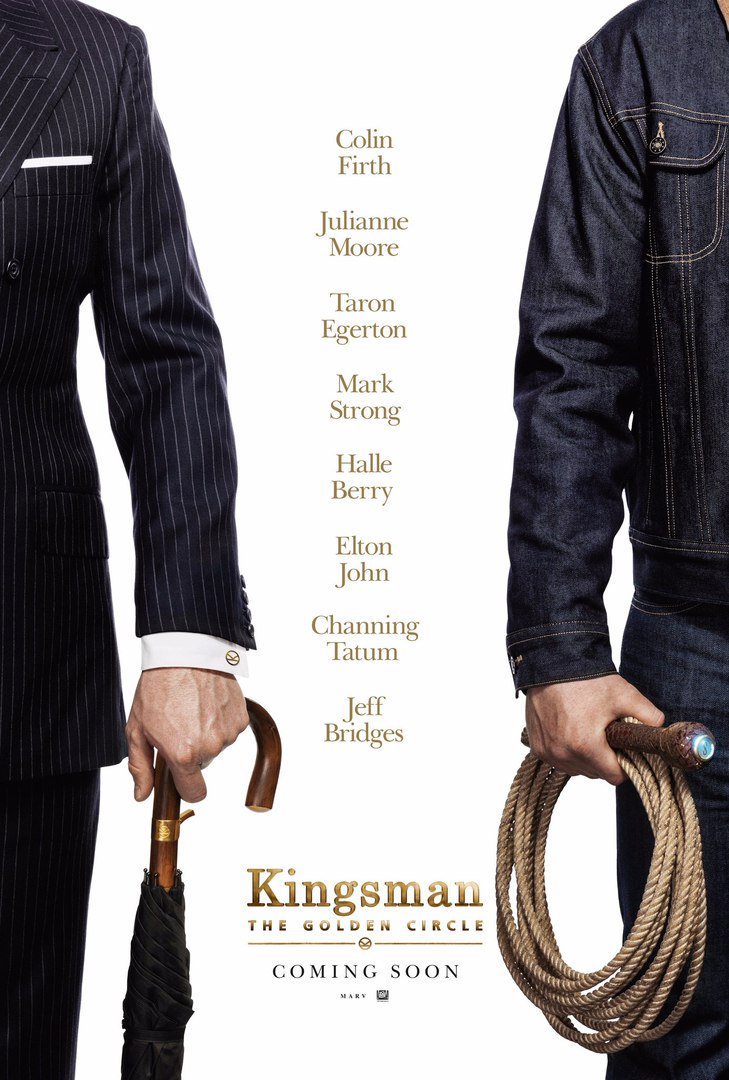 Via gizmodo.com, theverge.com, imdb.com, digitalspy.com
This work is licensed under a Creative Commons Attribution 4.0 International License.





Contact us or email us with your questions, comments or tips. Read more trending news here at HenSpark!