Are you looking for a high paying job with great incentives and benefits like paid vacations and holidays all year round? This might be the perfect one for you, as long as you don't get easily spooked.
A couple living in Scotland is looking for a live-in nanny that can take good care of their 2 child while they are at work.
They are offering a lucrative pay of £50,000 ($64,000) gross per annum, no work on public holidays, and 28 days of paid vacation per year.
On top of that, the nanny will also get her very own spacious room with a private kitchen and en-suite bathroom.
This seems like a really perfect job right? Well, not really as the nanny has to live in with them at their "haunted" home.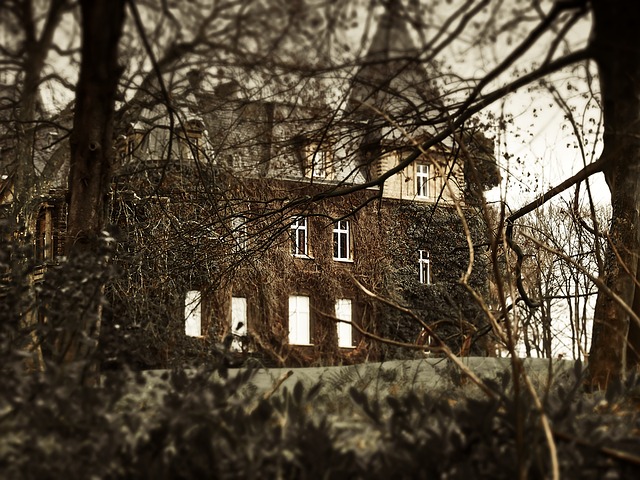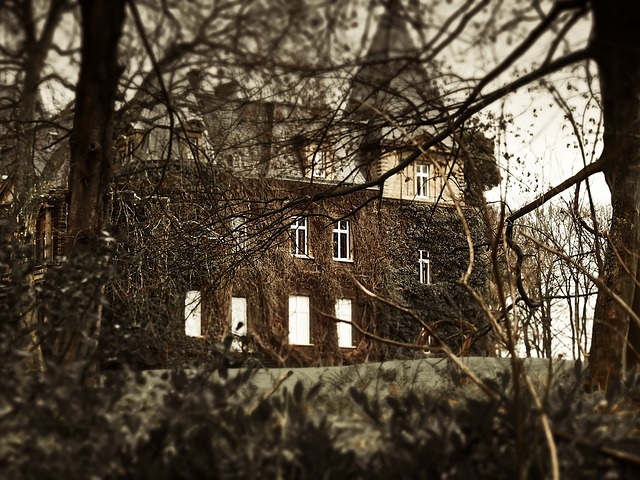 The couple posted their job offer at the ChildCare.Co.Uk website and the details are as follows:
" We are looking for an exceptional live-in nanny to join our friendly family of four in the Scottish Borders. We have 2 children ages 5 and 7, and live in a lovely, spacious, historic property with spectacular views.
Duties would include preparing breakfast, getting the children ready for school, dropping off and picking up from school and assisting after school, including helping with homework and getting them ready for bed.
You will be provided with your own comfortable room with en-suite bathroom and private kitchen."
This part of the job offer post seems pretty normal and truly enticing. But when you read the latter part of it, this is where things get more spookily interesting:
"We have lived in our home for nearly 10 years. We were told it was 'haunted' when we bought it, but kept our minds open and decided to buy the house regardless. 5 nannies have left the role in the last year, each citing supernatural incidents as the reason, including strange noises, broken glass and furniture moving.
This has obviously been a period of great upheaval for our children. We haven't personally experienced any supernatural happenings, as they have been reported only while we've been out of the house, but we're happy to pay above the asking rate, and feel it's important to be as up-front as possible to find the right person."
Reading between the lines, it seems like that the past 5 nannies all experienced eerie and spooky incidents inside their home but none of them are verified and confirmed as the couple never experienced it at all.
So, there's a chance that the soon-to-be nanny won't experienced it as well. Right?
The couple's job offer posting even indicated that they are looking for a long-term nanny and they are looking to hire someone as soon as possible. So If you are interested and got the nerve of steel (don't get spooked easily), then you should grab this rewarding and totally exciting position.
Via odditycentral.com, foxnews.com, nydailynews.com
This work is licensed under a Creative Commons Attribution 4.0 International License.





Contact us or email us with your questions, comments or tips. Read more trending news here at HenSpark!