The long wait is over! The MonsterVerse is once again taking over as the filming for Godzilla 2 is officially underway.
Warner Bros. and Legendary Pictures recently released a press release detailing the full cast, synopsis and production details for Godzilla 2. Although it wasn't mentioned (not yet confirmed) that the title was indeed "Godzilla: King of the Monsters", one thing is for sure, Godzilla 2 is coming very soon!
Godzilla 2 is dubbed as "the next chapter" in Warner Bros. and Legendary's "MonsterVerse" which includes 2014 Godzilla, Kong: Skull Island and the upcoming Godzilla vs. Kong.
The 2014 Godzilla was directed by Gareth Edwards. Although he wanted to direct this second monster movie, he eventually dropped it off and now Michael Dougherty (Trick r Treat and Krampus) is taking charge.
The movie will feature Godzilla (2014) stars Ken Watanabe and Sally Hawkins.  They will be joined by Vera Farmiga, Kyle Chandler and Millie Bobby Brown.  Other stars and casts includes Bradley Whitford, Thomas Middleditch, Charles Dance, O'Shea Jackson Jr., Aisha Hinds, and Zhang Ziyi.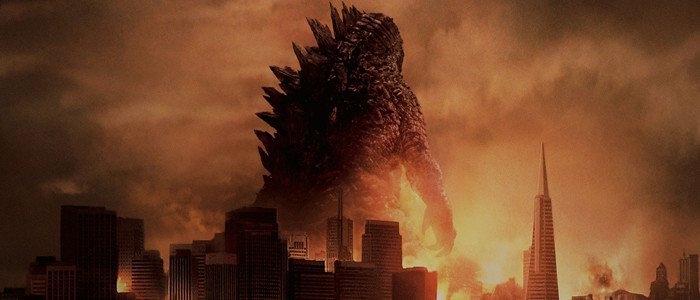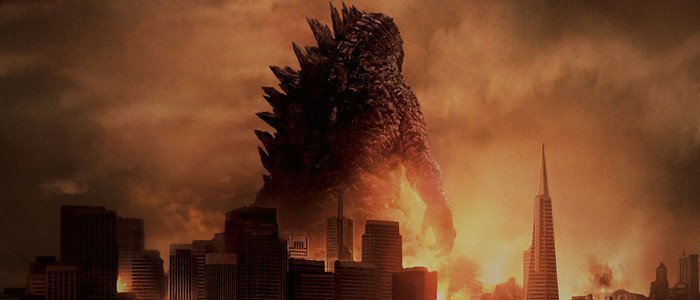 The official synopsis of Godzilla 2 is as follows:
The new story follows the heroic efforts of the crypto-zoological agency Monarch as its members face off against a battery of god-sized monsters, including the mighty Godzilla, who collides with Mothra, Rodan, and his ultimate nemesis, the three-headed King Ghidorah.  When these ancient super-species—thought to be mere myths—rise again, they all vie for supremacy, leaving humanity's very existence hanging in the balance.
The synopsis alone can tell you what kind of movie this will be – a full, all out monster movie with lots of monster vs monster action scene.  Now this makes us think how the human will play their roles with this epic monster movie. Hopefully, a Godzilla 2 trailer gets released sometime soon to give us a glimpse on how the movie will look!
Godzilla 2 will hit the theaters on March 22, 2019, ahead of the most awaited monster film Godzilla vs Kong which is set to release in 2020.
Via collider.com, cbr.com, comicbook.com
This work is licensed under a Creative Commons Attribution 4.0 International License.





Contact us or email us with your questions, comments or tips. Read more trending news here at HenSpark!