It's a very tough challenge to eat healthy and live a healthy lifestyle with this kind of world we are living in right now. Everyone's busy.
Things must be quick and fast including the foods we eat.
This results to some serious health problems like obesity and heart ailments.
Although there are medicines and procedures that can cure, the best way to fight these problems is to prevent it from happening at all.
After all, prevention is absolutely better than cure!
Experts and doctors agree that eating healthy can drastically improve anyone's overall health and wellness.
Eating healthy doesn't only mean eating the right foods; it's also about HOW you eat your foods. It's also about moderation and balance of the foods you take in daily.
If you wanted to change your eating habits and eat healthier without noticing or thinking about it, here are some effective hacks and tips that can surely help.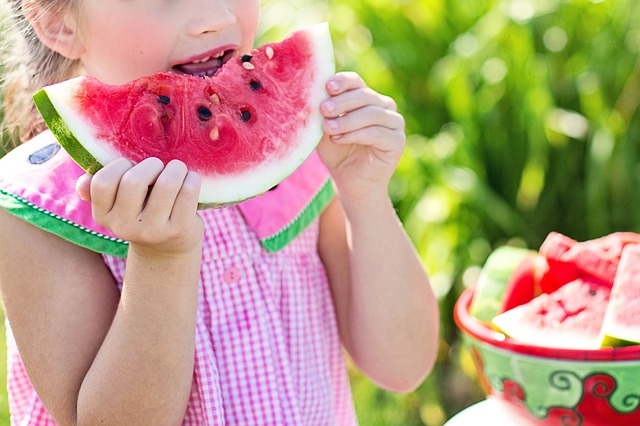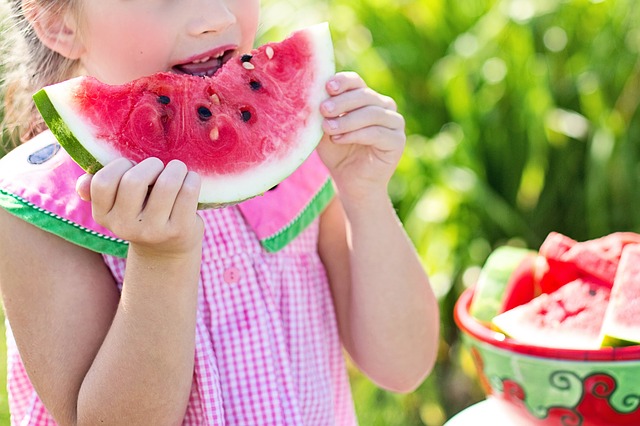 Use smaller plate.
Smaller plate is equal to smaller portion.
This just means that you will eat less.
This simple change in your eating habits could make you eat lesser than usual.
Make this a habit and you can surely lose some pounds (along with proper exercise of course).
Place drinking water within arm's reach.
Placing a large bottle of water within your arm's reach can certainly make a big difference in the way you eat. 
Make this a habit and you'll never notice how much water you drink daily.
This can certainly keep you hydrated thus cancelling out the hunger brought by dehydration.
Use plates with high contrast color.
According to some research and studies, the plate's color can also affect the human's eating behavior.
If the color of the plate matches the color of the food, our brain won't be able to distinguish the portion size from the plate.
But if you use a plate that have a high contrast color with your food, it can help you portion your food according to your preferred serving size and diet.
If you love pasta, using dark-green or dark blue plates can help you eat in moderation.
Display healthful foods in easy-to-reach and prominent place.
Placing a bowl of fruits near your front door and any other areas that you and your family member pass by upon entering or leaving the house makes a huge difference.
Same thing goes with the way you arrange your supplies at your kitchen and refrigerator.
When you are in hurry and hungry at the same time, you get and eat what's easily accessible and available.
If healthful foods are the first thing you'll see, then there's a 99% of chance those are the foods that you'll eat.
Keep healthful foods in large packages and containers.
Place healthful foods in big containers and the unhealthy ones at smaller containers.
Big containers take up much space in your kitchen and pantry making them more noticeable than smaller ones.
As what I've stated from the tips above, humans tend to eat what they can easily notice, grab and reach. 
So since you can easily see large containers at your kitchen, there's a great chance that you'll eat the healthful foods inside of it.
These tips and advice are all based from the research and studies of Brian Wansink, a professor at Cornell University who completed a variety of studies on how your environment shapes your eating decisions.
These hacks all came from his bestselling book titled Mindless Eating.
via lifehacker.com
This work is licensed under a Creative Commons Attribution 4.0 International License.





Contact us or email us with your questions, comments or tips. Read more trending news here at HenSpark!