When she thought that her life is all over, a knight in shining armor suddenly appeared and saved her.
Yes, her love story is like a fairy tale and it all started with the story of her liver.
When she was diagnosed with stage 4 liver disease, Heather Krueger immediately felt that her life is already coming into an end.
Doctors told her that she had just few months to live and the only thing that might save her life is an immediate liver transplant from the right donor.
"They immediately told me I was going to need a transplant.
By that time I could really feel my body shutting down," Heather said.
This is the moment when Chris Dempsey, a former Marine, enters the life of Heather.
While at work in Frankfort, Ill., Dempsey overheard a co-worker talking about his cousin (Heather Krueger) needing an immediate liver transplant.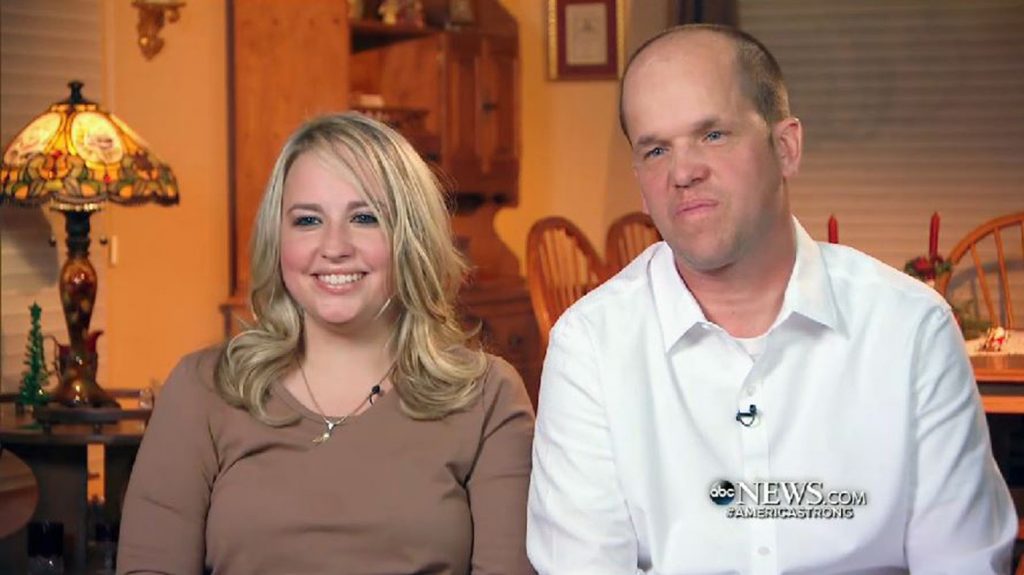 "I spent four years in the Marine Corps and learned there never to run away from anything. So I just said to myself, 'Hey, if I can help, I'm going to help,'"Chris said.
Without hesitation, Dempsey immediately volunteered as a liver donor. He got in touch with the hospital for some medical tests to find out if he was a match.
And as soon as the results are out, Dempsey called Heather to deliver the good news.
"I called her on the phone and I said, 'Hey, you know, I'm a match, so let's do this, let's get it done'." Dempsey said.
The pair then underwent surgeries that lasted for more than eight hours. The doctors completely removed Heather's liver and replaced it with the 55% of Chris'. 
And as they recovered from the hospital, they become close friends that leads to a romantic relationship.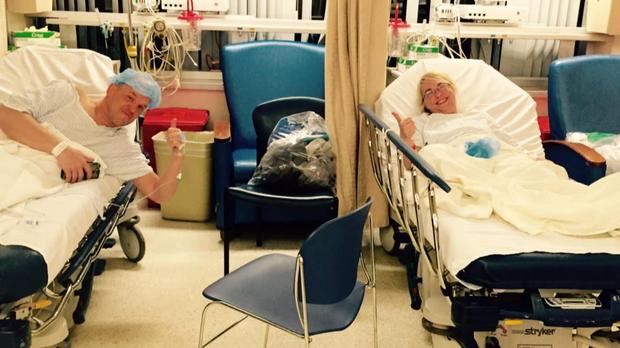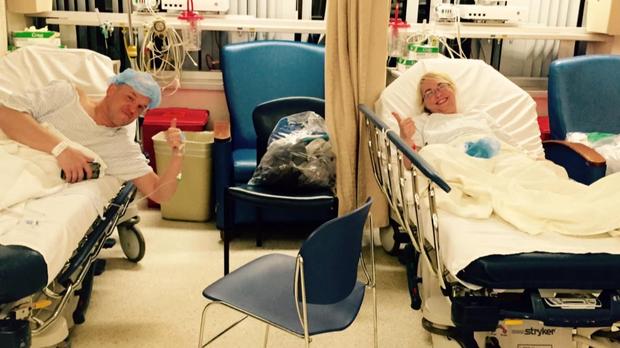 And after years of being so close together, the couple finally tied the knot.
After giving her part of his liver, Chris Dempsey is giving Heather Krueger his whole heart.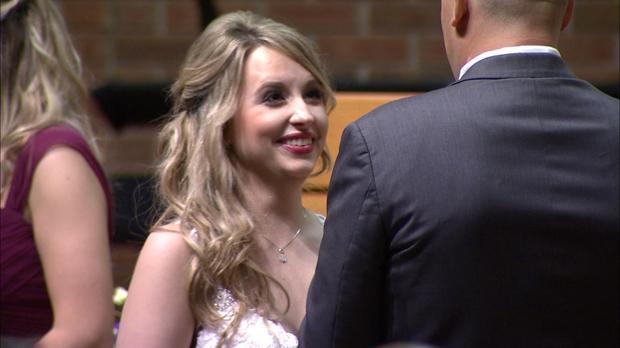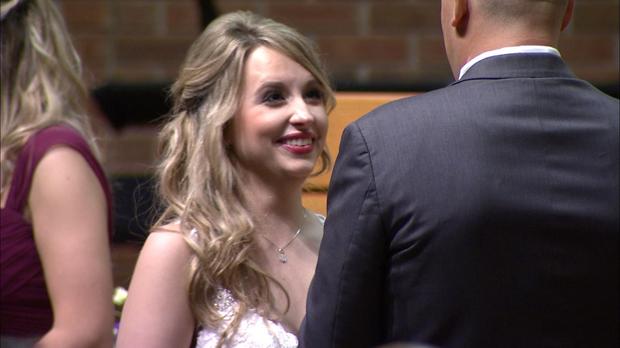 "You are the most incredible man I have ever known. You believe in me and you make me feel amazing every single day.
Because of you, I laugh, smile and I dare to dream again," Heather read in her vows.
Best wishes Chris and Heather!
via CBSNEWS
This work is licensed under a Creative Commons Attribution 4.0 International License.





Contact us or email us with your questions, comments or tips. Read more trending news here at HenSpark!