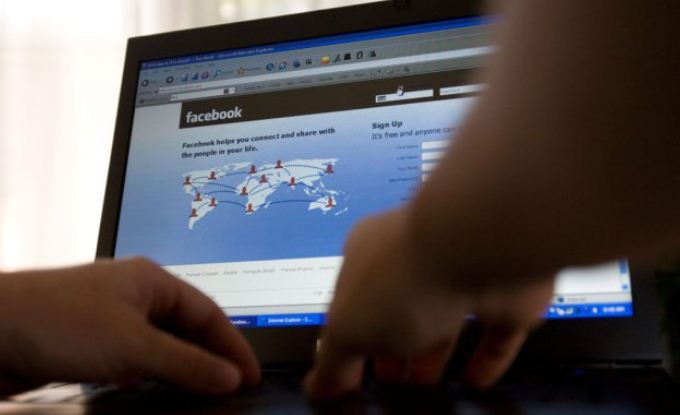 "THINK before you CLICK" – I believe and support this campaign which was launched by a local television network. This is very much timely specially on networking site we are fond of using. Did I say networking site? I'll be more specific, it's FACEBOOK! Lots of people are registered on this social networking site and I bet you also are one of us. I know for sure that you are familiar with some consequences in are daily "Facebooking" which are irritating and quite unethical. Have a little time reading the whole article because you might found out that even you are guilty on making other people feel the annoyance you feel.
Here's top 10 lists of the Unethical Things Facebook Users Hate.
1 – Begging/Asking for "LIKES"
This is very much in common, I think this one is on a case to case basis. When people close to you asked you to "Like" a certain status, page or whatever it is not a big deal. The annoying part takes place when someone you don't even know will send you a private message containing the link to the page, status, etc. and will ask you to "Like" it. It is a very desperate move and very much unethical.
2 – Video Spam Hack
This was done usually by hackers. Few months ago, video spams spread in Facebook and the usual subject are celebrities. If you can still remember they use Rihanna and Miley Cyrus as subjects and once you click on the link the hack will activate and will autopost the same video spam on your wall, group page you joined and even autopost several times as your Facebook status.
3 – Friend request from Unknown
Some people are fine with this and some are not. It is quite not a big issue if someone sent you a friend request, the annoying part is when you have accepted the request and you checked on the requestor's information, you'll see a very little information and the one saved in the profile pictures' album are taken from celebrities. Oh my! I'm Paris Hilton's friend.
4 – Tagging you from a picture where you are not in
Family picture is ok, class picture is ok, celebration pics is ok, inspirational images ok but tagging you from a very disturbing picture is a big "NO". I don't know if I am the only one who experiences this, someone tagged me on an image showing a murdered person or a person who met an accident. It is very awkward to see those gross pictures especially when you have kids beside you or while you are eating.
5 – Tagging you in a chain post
This is quite same with the picture tagging issue the only difference is after reading the post you will read this "if you don't share this you'll have bad luck" and sometimes this "If you don't share this, you don't believe in God". This originates from chain e-mails and another form of it is the chain text messages. I don't believe that those things will happen if I didn't share what they want me to share, on my part, I just don't want people to obliged me on what to do on my account.
6 – Tagging you for a product
This is social networking site, not a market place.
7 – Tagging you in something very religious
This is related on the chain post issue. Does it mean that if I didn't share what you shared on your wall and on my wall makes me a devil's follower? Obliging people to share your religious post is not a benevolent act and not all people even in the same religion have the same beliefs in life, please remember not all.
8 – Sent you invitation to play a game
Not all registered users are interested in games. Facebook to many users are not just for past-time only, some are professionals who are up for the news, trends and articles worth reading. If they want to play, let them search for it, let them make the first move if they want to try a game, then it's the right you suggest some.
9 – Posting unnecessary stuffs on your wall
The "WALL" is the most private part of a registered user's profile. If you want to share something, don't just post it there, chat with the user, send him a message and once it's fine with him or her, then that's the right time to do so.
10 – Will leave an unrelated comment on your status
Your updated status is your "moment ko 'to" (this is my moment) status and it is very much annoying if someone will leave an unrelated comment regarding it. Some even post a link containing one of the tackled annoyances listed above.
This work is licensed under a Creative Commons Attribution 4.0 International License.





Contact us or email us with your questions, comments or tips. Read more trending news here at HenSpark!